Time for round two of our round-up of the best gifts to give this year. This time we asked top influencer Aleesha Harris of the Vancouver Sun and founder of the fashion and beauty blog Covet & Aquire what made her must-have, must-give lists for 2014. Whether you are a seasoned shopper just polishing off your list, or you just started hitting your list, here are some ideas to inspire you:
Fashion Category: Hot holiday dressing
1) Italian-made Suede Over-the-knee Boots
2) Sequin Boat-neck Mini Dress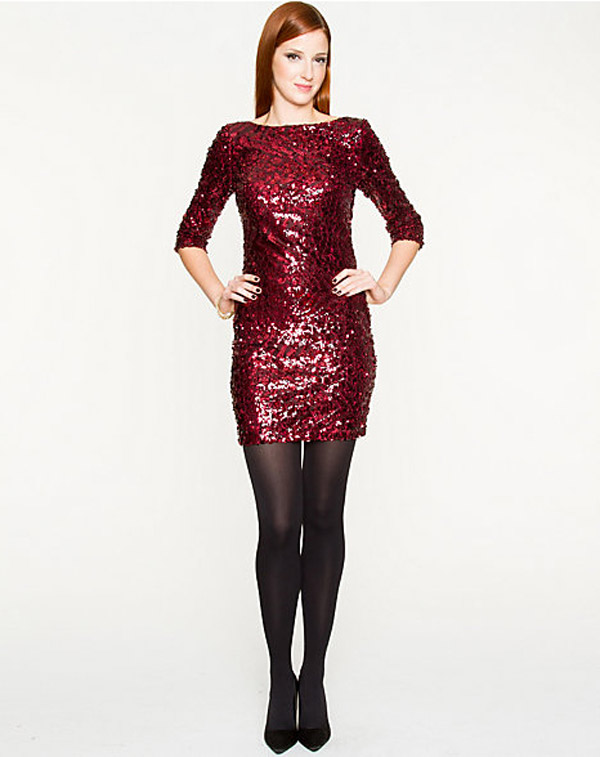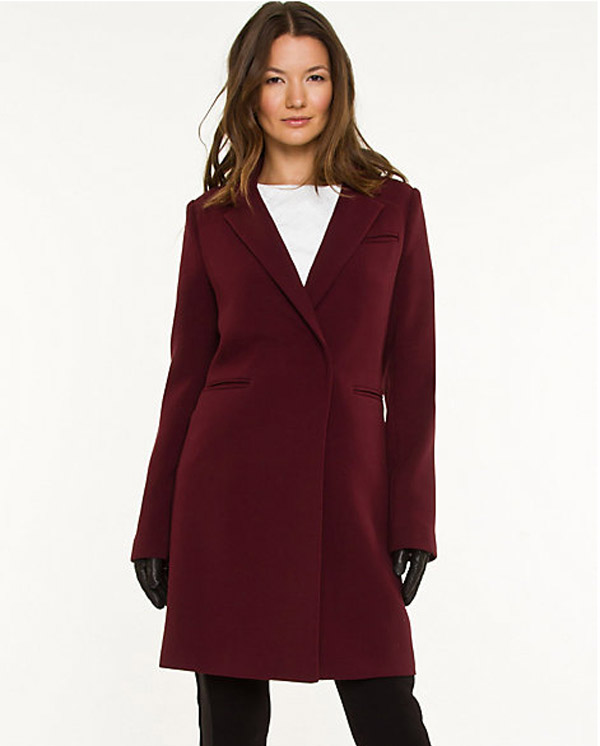 Home Category: Household sparkle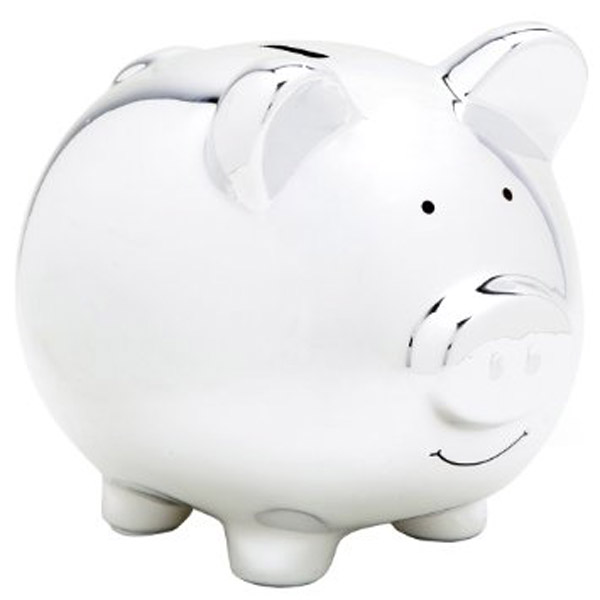 Personal Category: Just for me
6) Gilded tunes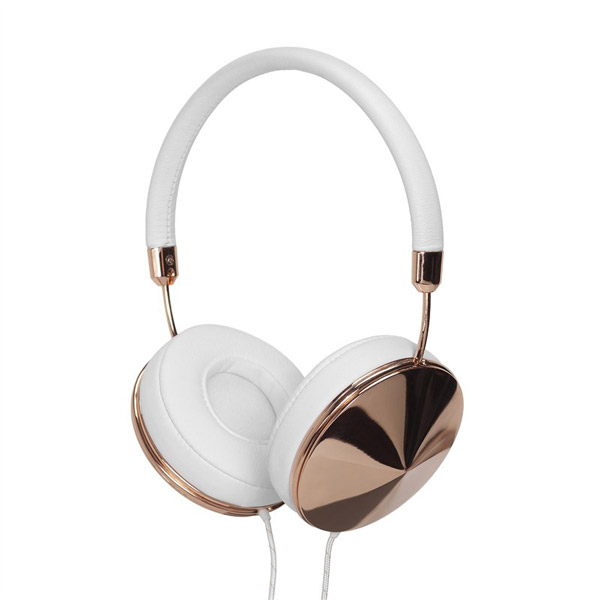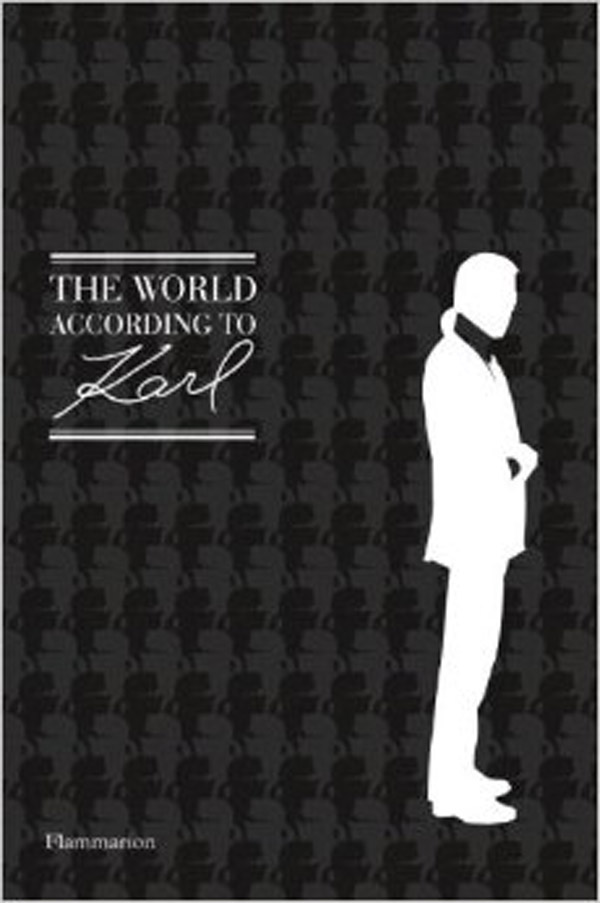 8) Travel time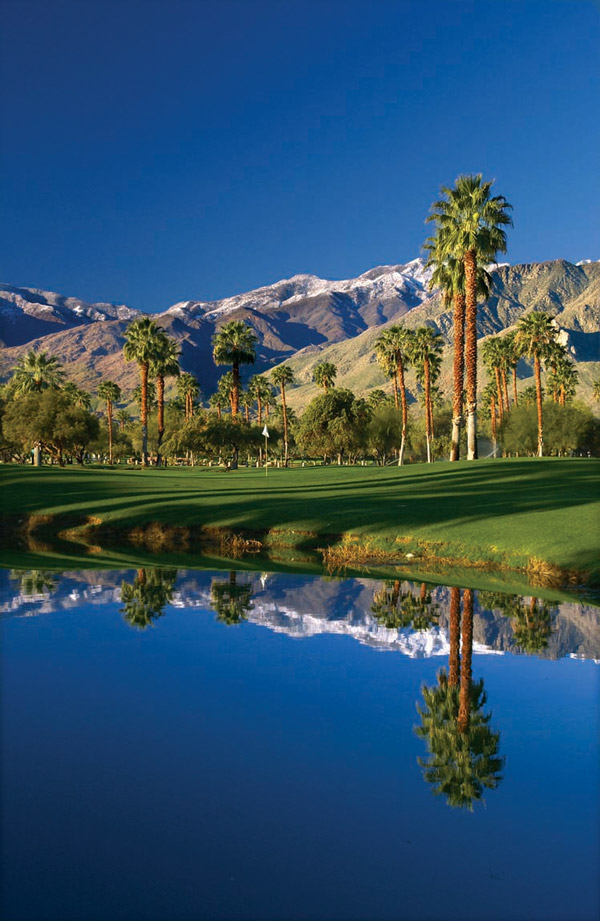 Beauty Category: Beauty-full gifts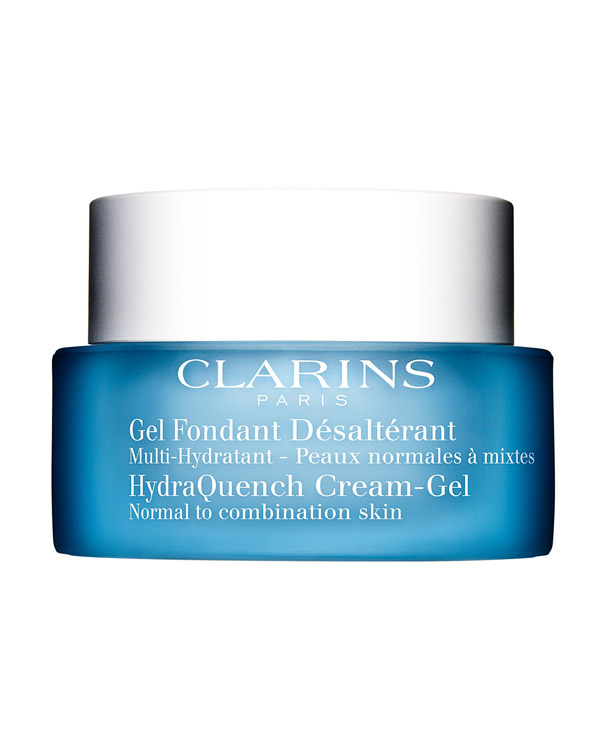 10) Luxe lips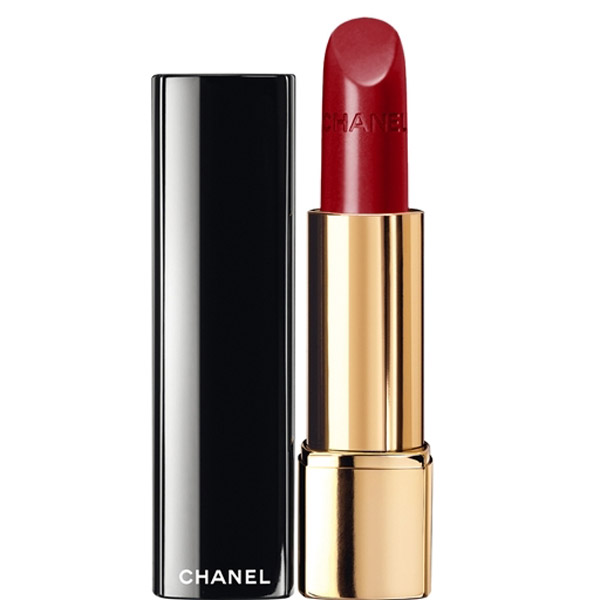 Enjoy and happy shopping! Still looking for ideas? Check out our online gift guides from HIM and HER and stay posted for our next Influencer Wish List!