Java junkies around the globe, rejoice.  Mugs all around the world are about to get a much-needed tune-up to the taste of perfect not-to-hot, not-to-cold coffee.  The trick? Coffee Joulies™ collection of revolutionary stainless-steel coffee beans that are filled with a new-age material that absorbs excess heat when a beverage is too hot and redistributes it when needs it later. The result is an exceptional drinking experience that starts off better and lasts longer.
Insider tip: Great for tea drinkers too, but be warned that the beans take up about 15% of the volume of a standard mug so place them in first before topping up.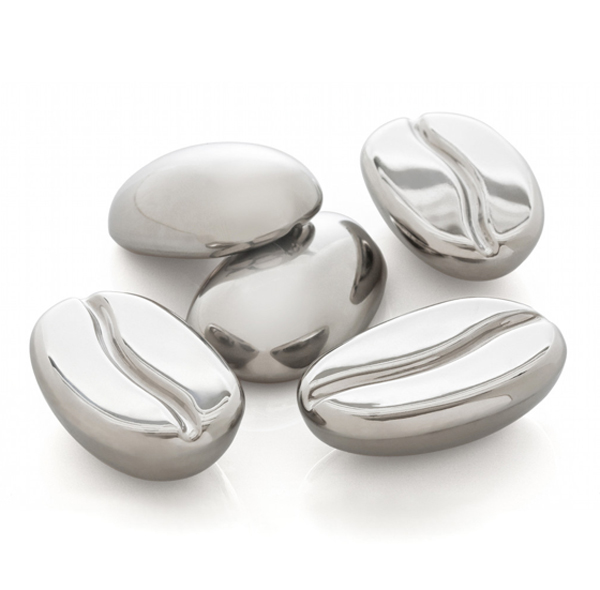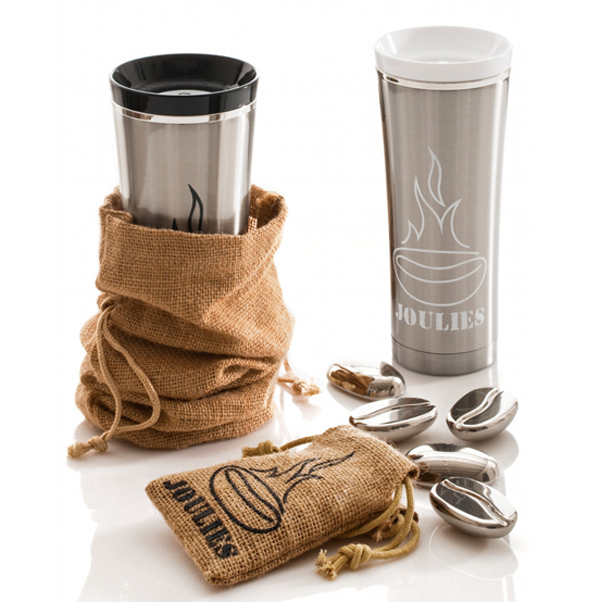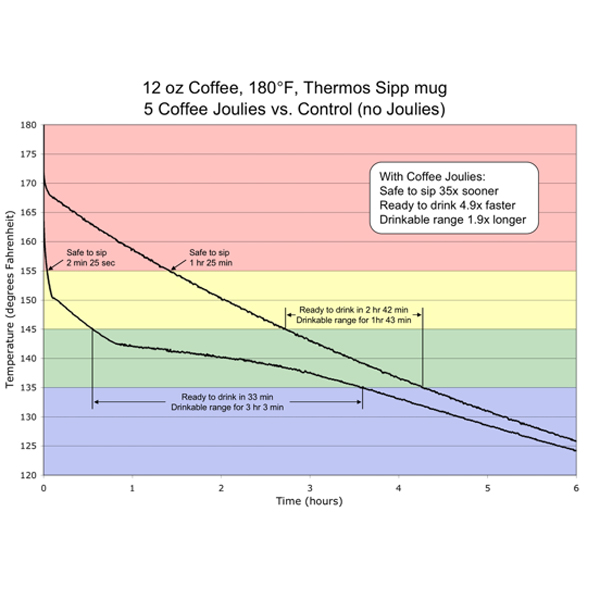 Check out www.joulies.com for more info.