Jessica C., the stylish self-proclaimed shopaholic and fashion blogger who recently made Canada her home (in Montreal's ritzy borough of Westmount of course) has quickly become a fan of all things Canadian (and rightly so!). She brings her high taste level and passion for beautiful things together on her blog Westmountfashionista.com, where you can read about her latest loves (she has a soft spot for great footwear) and other fashion & shopping news from around the globe.  Not to mention, the outfits she pulls together and simply to die for.
A new friend to the brand, her recent post "A Very Canadian Outfit" featured a coat from our latest collection. Catch the highlights here:
"Le Chateau has been a staple in the Canadian fashion industry for years and I love the direction the brand has been going in. Designing and producing much of the line in Canada, I've been scooping up pieces like crazy this season – especially their coats. One of my favorite little details is the red maple leaf embroidered inside this coat."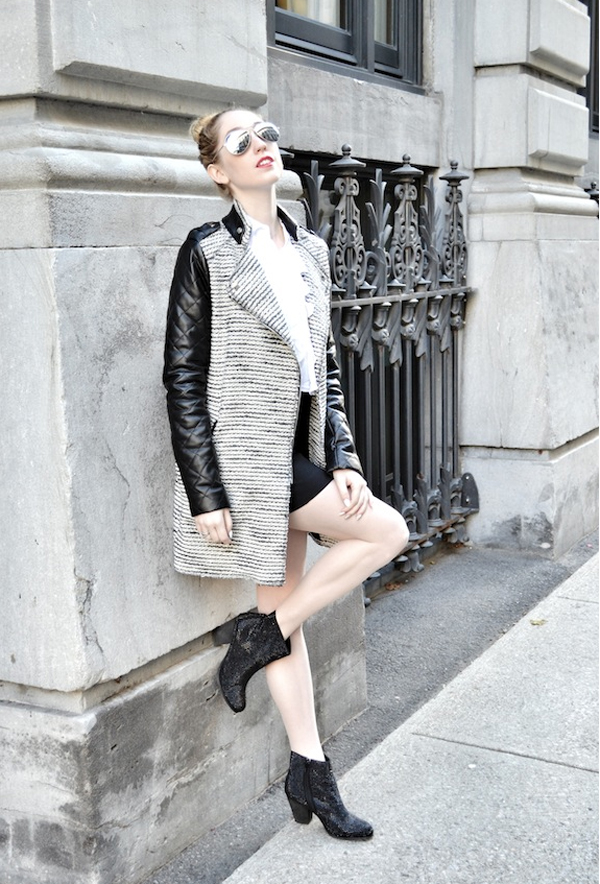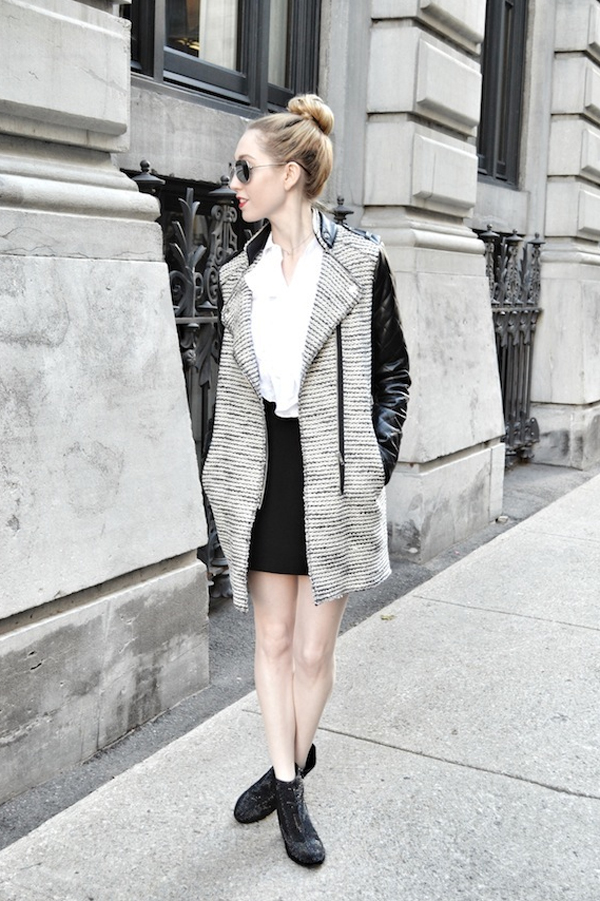 Read the full blog post: http://westmountfashionista.com/?p=6638 and fall in love with her blog just like we did!
Follow Jessica: Twitter @WMFashionista Instagram @WestmountFashionista
Love the grey coat Jessica is wearing? Get yours now: http://www.lechateau.com/style/jump/Boucl%26eacute%3B-%26-Leather-like-Asymmetrical-Coat/productDetail/%2450-off-Selected-Ladies%19-Outerwear-/312646/catwfr10031?navAction=jump&navCount=0&categoryNav=true&selectedColor=Off+White/Grey