We're thrilled to feature the latest installment of our "date night" looks, brought to you by the hottest fashion bloggers and style influencers, and just in time for Valentine's Day.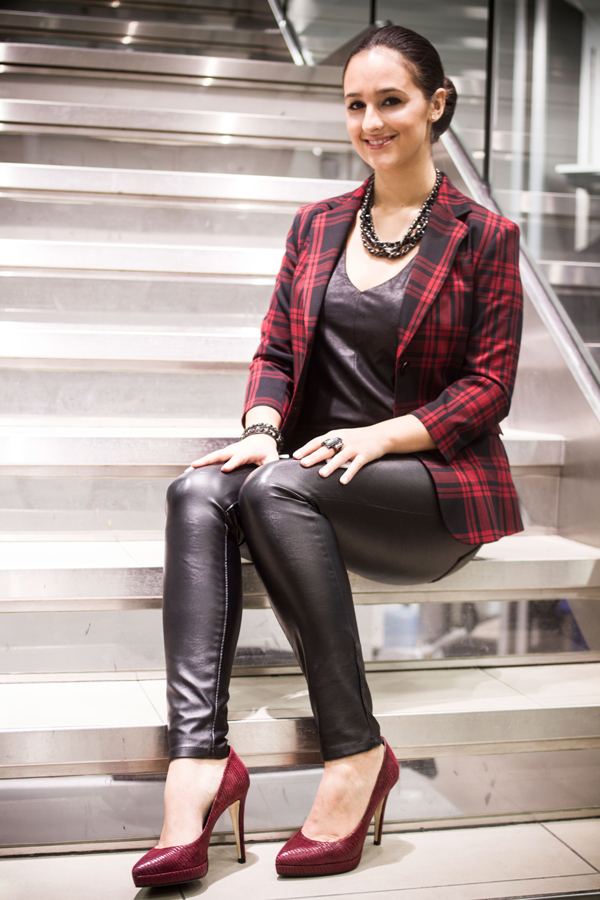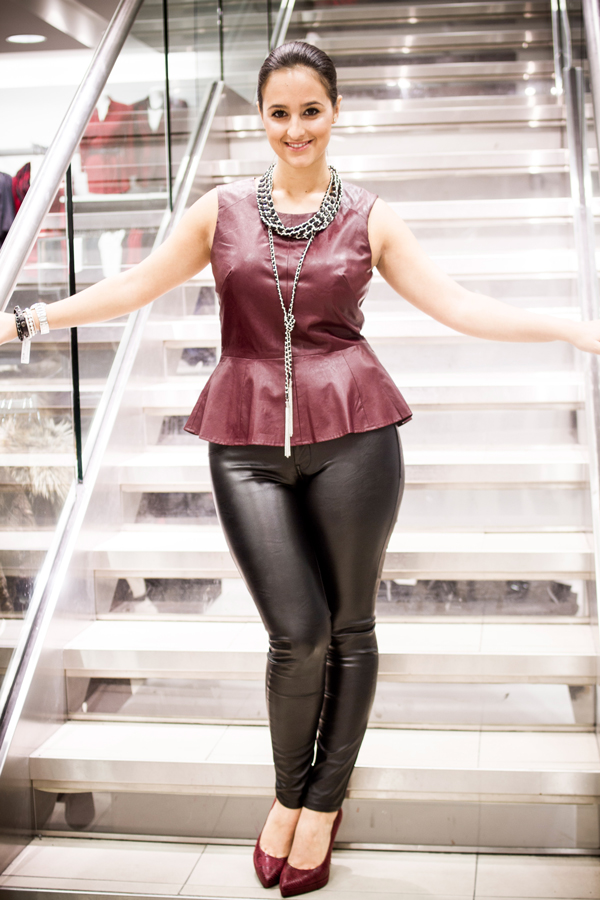 Gabby Musacchio: Founder and Editor of Vogue Epilogue (Blogger)
Gabby is the founder and editor of Vogue Epilogue. She is an undergraduate student at Concordia University in the journalism program and specializes in print and audiovisual platforms.
The inception of Vogue Epilogue was based on her love for fashion and writing. The combination of her two passions stem from a lifetime surrounded by fashionable people and creative minds.
Twitter: @vogueepilogue
Instagram: @vogueepilogue
Website: www.vogueepilogue.com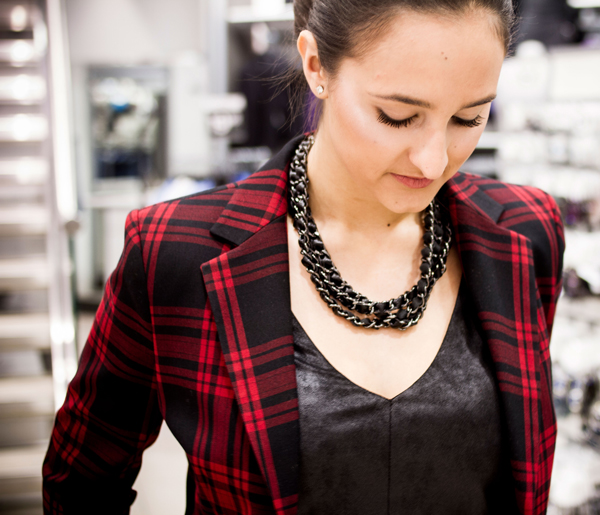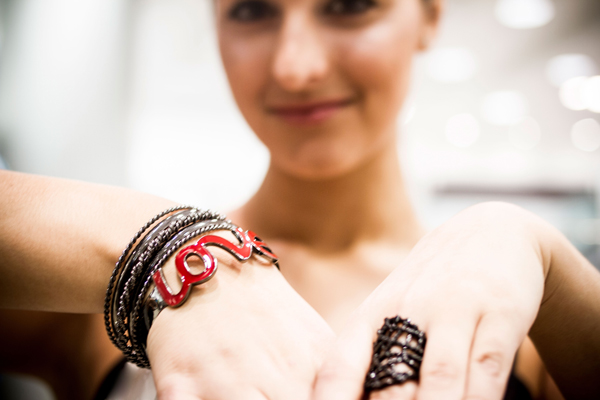 Q & A:
What is one fashion rule that you follow when getting ready for a date?
The one fashion rule that I follow when getting ready for a date is keeping in mind that men like simplicity. Don't ever compromise your killer style, but always remember that less is more. The same rule applies to makeup: keep it fresh-faced and simple and maybe add a bold lip!
What is your favourite date night spot?
My favourite date night spot would definitely be a restaurant. My go-to place in Montreal is Barroco in the Old Port. It's a small and cozy restaurant, fit for any foodie, in the most welcoming and warm environment. It invites easy conversation and the delectable array of drinks by their in-house mixologist can give a tasty boost of liquid courage!
What is your must-have date night item from Le Château?
My must-have date night item from Le Château is a knee-length, black pencil skirt. It's curve-hugging enough to show the right assets, while still having an elegant flare. Plus, it's a timeless classic; you just can't go wrong with this closet staple!
Shop Gabby's look NOW: http://www.lechateau.com/