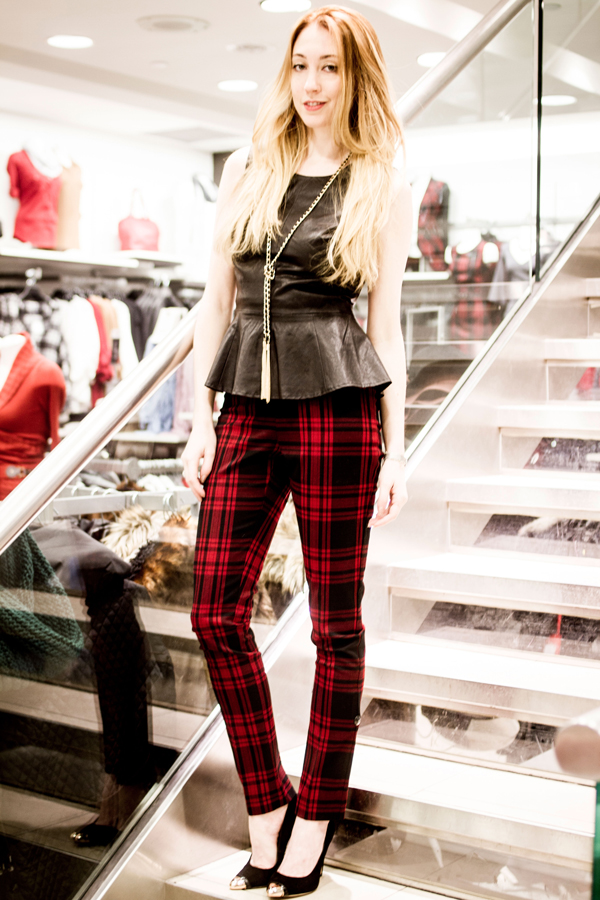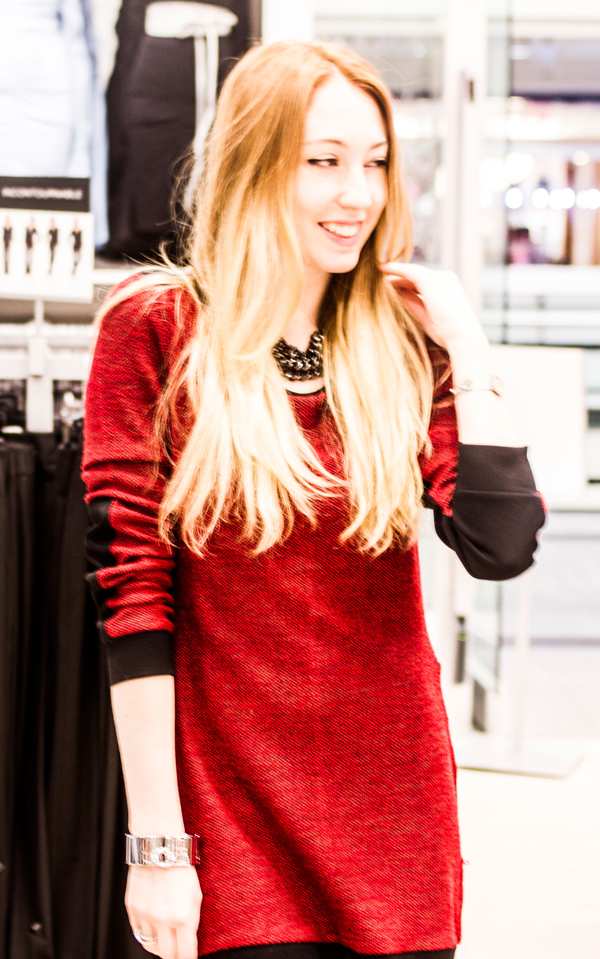 Jessica Concannon, Blogger & Founder of Westmount Fashionista
A former buyer and personal shopper, Jessica started her blog after moving to Montreal for love with a U-Haul of clothing and her 8lb blonde poodle. After turning her now husband's home office into her closet, she decided to document her daily outfits as a way to prove to him that she actually wore all of the "stuff" in her admittedly overstuffed wardrobe. What started as daily outfit posts has evolved into a platform where she shares her personal style, styling advice, shopping tips, interviews with some of Canada's leading designers, and coverage of industry events like New York City Fashion Week, World Mastercard Fashion Week, and fashion events around Montreal.
Twitter: @wmfashionista
Instagram: WestmountFashionista
Website: http://westmountfashionista.com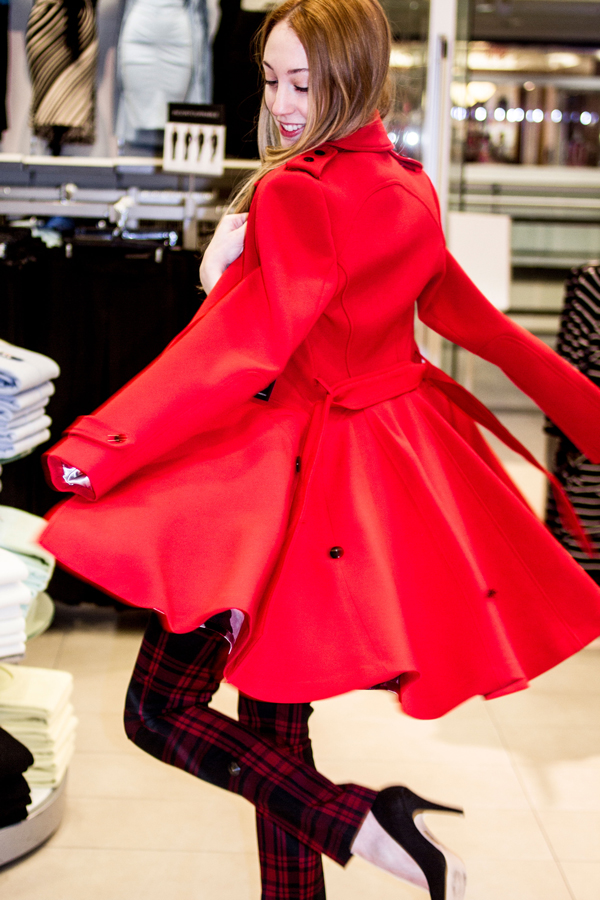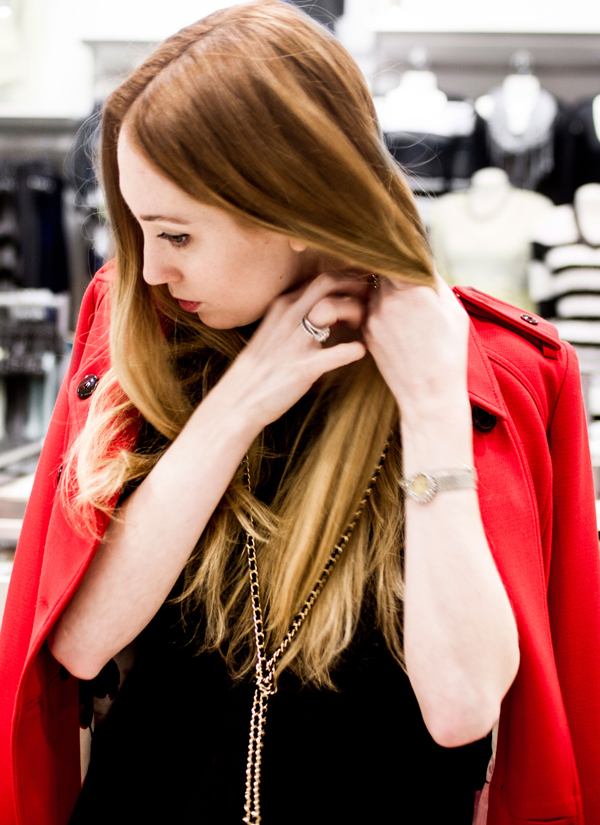 Q & A:
What is one fashion rule that you follow when getting ready for a date?
When I'm getting ready for a date, I always pick an outfit that makes me feel beautiful and confident. Don't go with a trendy item just because it's in style. Go for pieces that flatter you and make you feel amazing. Your glow will be totally irresistible to your date!
What is your favourite date night spot?
Montreal has such a cross section of amazing restaurants and enjoying one of them is always my first choice for a date-night with my husband. One of my favorites is Pois Penche – they actually did all of the catering for my wedding so it brings back so many happy memories whenever I visit.
What is your must-have date night item from Le Château?
I'm a total sucker for a beautiful shoe and Le Chateau has some really swoon-worthy options from alluring stilettos to classic pumps. Marilyn Monroe said it best, "give a girl the right pair of shoes and she can conquer the world." What girl doesn't feel amazing and totally date ready in an amazing pair of heels?!
Shop Jessica's look NOW: http://www.lechateau.com/