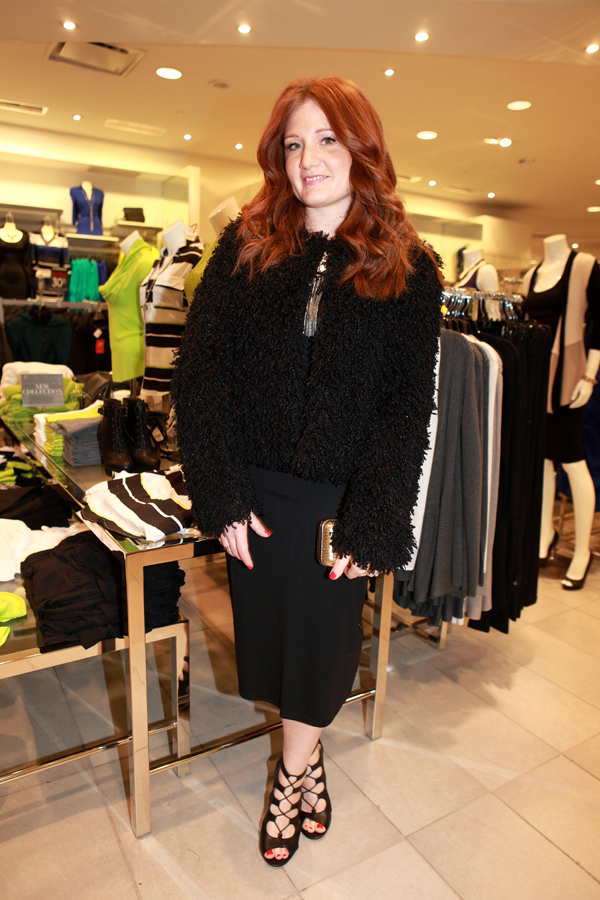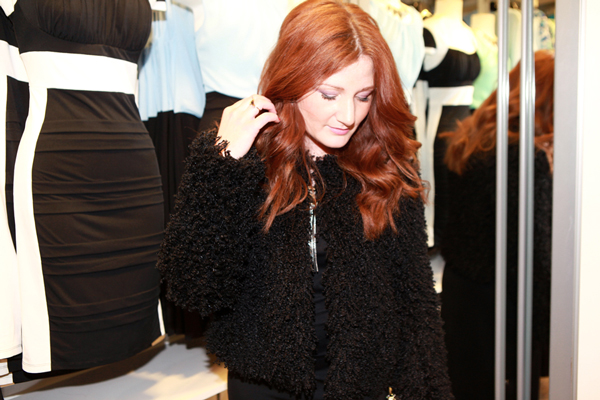 Roslyn Costanzo: Fashion Blogger, Freelance Style/Shopping Writer
Roslyn is a shopaholic on a shoestring living in Toronto with her husband and her 2.75 year old gingy baby boy. She chronicles her (affordable) style on her blog, styleforage.com, and when she's not out scouring the city for deals, she's writing about fashion and lifestyle topics for a variety of Canadian publications.
Twitter: @styleforage
Instagram: @styleforage
Website: www.styleforage.com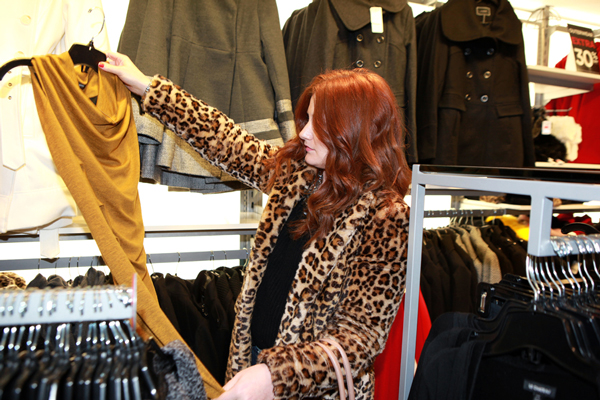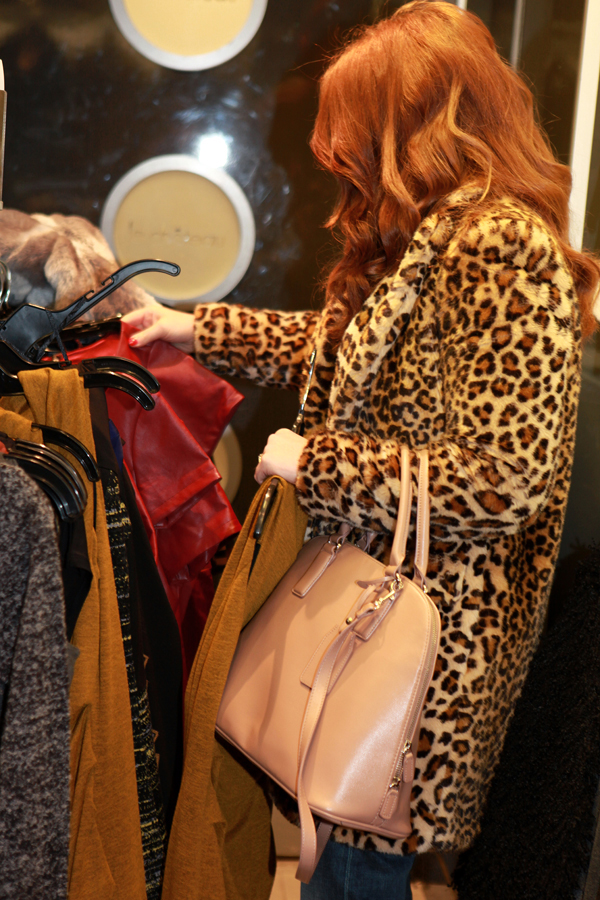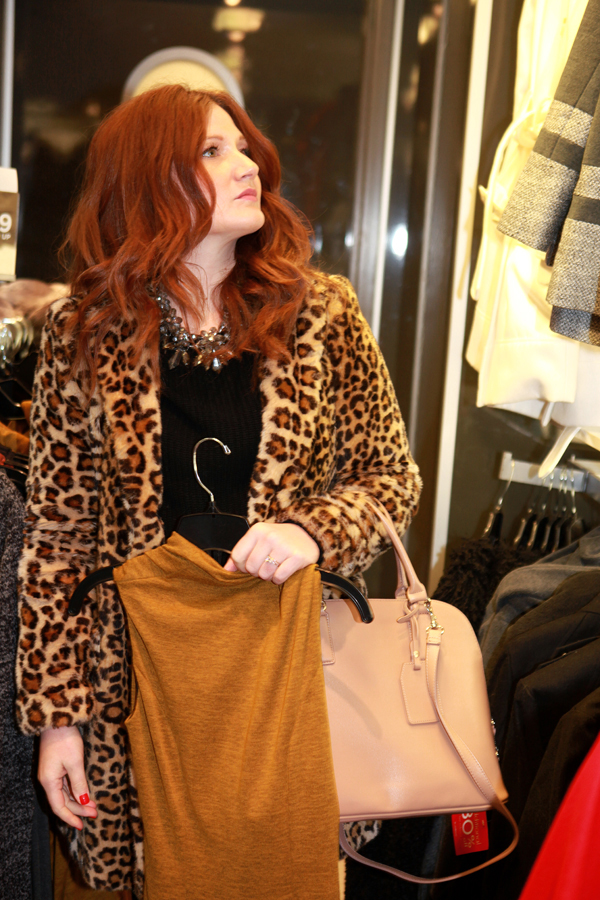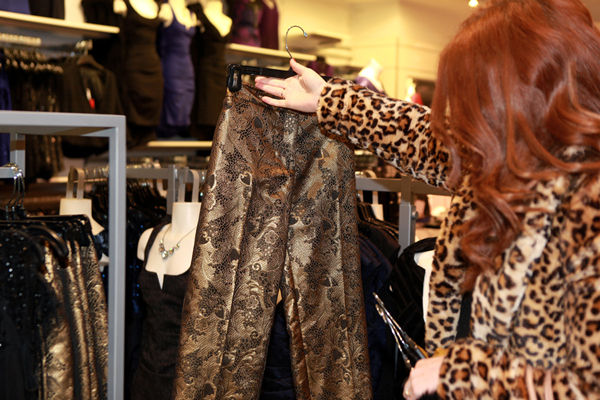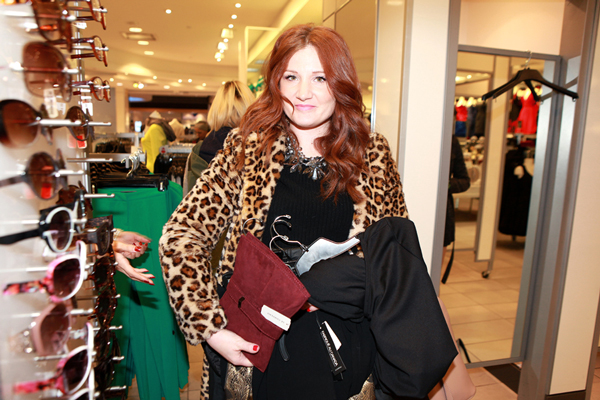 Q & A:
What is one fashion rule that you follow when getting ready for a date?
I love heels but I'll only wear them if they're comfortable. Nothing ruins a date night (or any night out for that matter!), like sore feet.
What is your favourite date night spot?
My husband and I don't have a favourite spot per se, but we like to go for dinner. We usually try and pick a restaurant that we have never been to so I guess our ideal date would involve dinner (and a big glass of wine), at a place that's new to us.
What is your must-have date night item from Le Château?
I love this cropped faux fur jacket because it adds a fun, playful touch to any outfit, which I think is ultimately what you want when you're out on a date. Plus it goes with absolutely everything in your closet. Throw it over a dress as I've done here or use it to dress up jeans and a tee.
Shop Roslyn's look NOW: http://www.lechateau.com/