The beginning of spring is a popular time for many Montrealers to spend their weekends getting their maple syrup fix at one of Quebec's 400 Sugar Shacks (Cabanes à sucres). For those of you who haven't had the chance to indulge in Quebec's sugaring-off tradition, think savoury, home-style dishes like tourtière (meat & pork pie), baked beans, ham, oreilles de crisse (crisp salt fried pork), and a scrumptious selection of deserts, everything topped with heavy doses of maple syrup. Having cravings yet? Montreal offers a selection of urban sugar shacks, so you don't need to trek outside the city to treat yourself. What's more, several of these feature gourmet, tradition-inspired menus curated by the city's top chefs. So, we've concocted a small guide to the city's must-visit urban sugar shacks.
Terrasse Nelligan – The Terrassa à Sucre
Open from April 3rd until May 4th, 2014, The Terrassa à Sucre invites you to enjoy spring's sunny rays and a great view of the city from one of Montreal's chicest rooftops, while indulging in a variety of maple-centric recipes. Chef Sylvain Levaillant offers grandma's cooking, with a sophisticated and refined twist.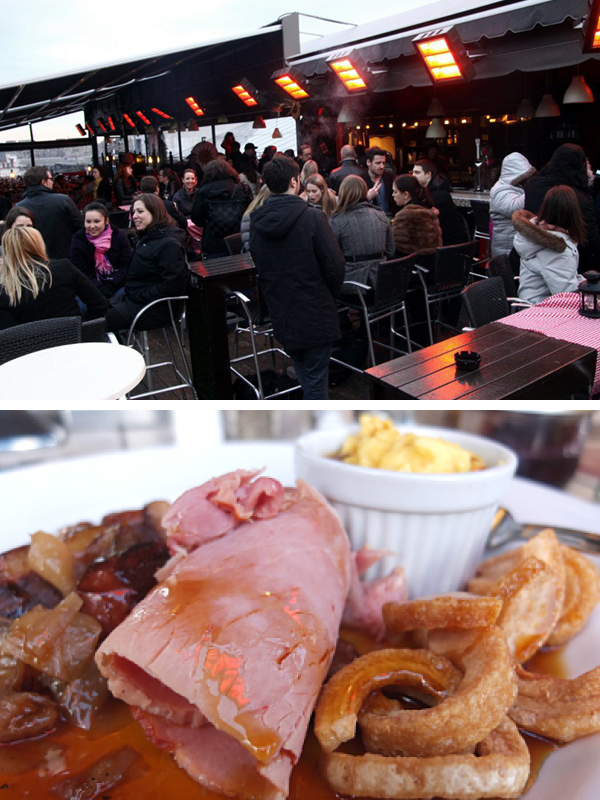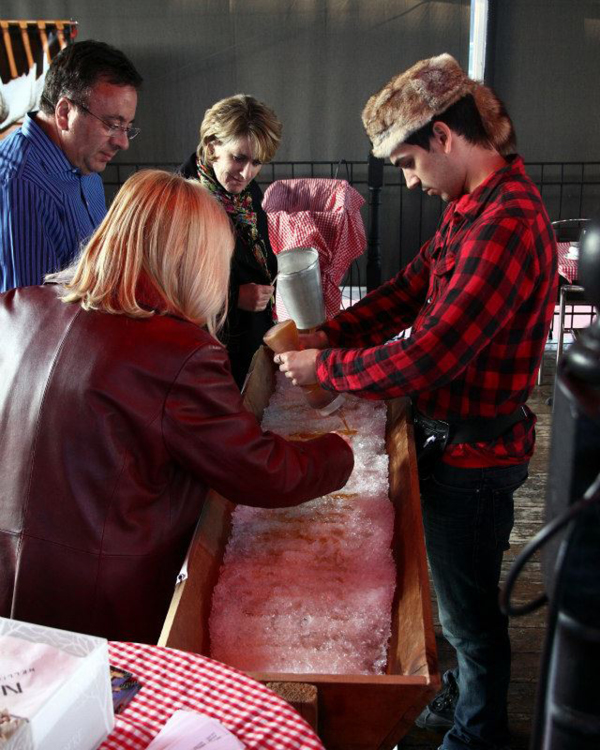 La Cabane's menu is a collaboration between five of Montreal's top chefs, and offers a delicious five-course dinner or brunch. This culinary experience begins with cod croquettes, sweet and salty pecans, and a piri-piri maple syrup aioli, followed by smoked squash soup, candied maple salmon and a beurre noisette brioche. Need we say more? Reserve today and make sure to visit by April 20th. La Cabane is also hosting an open-bar 5 à 7 on Wednesday and Thursday evenings until April 10th.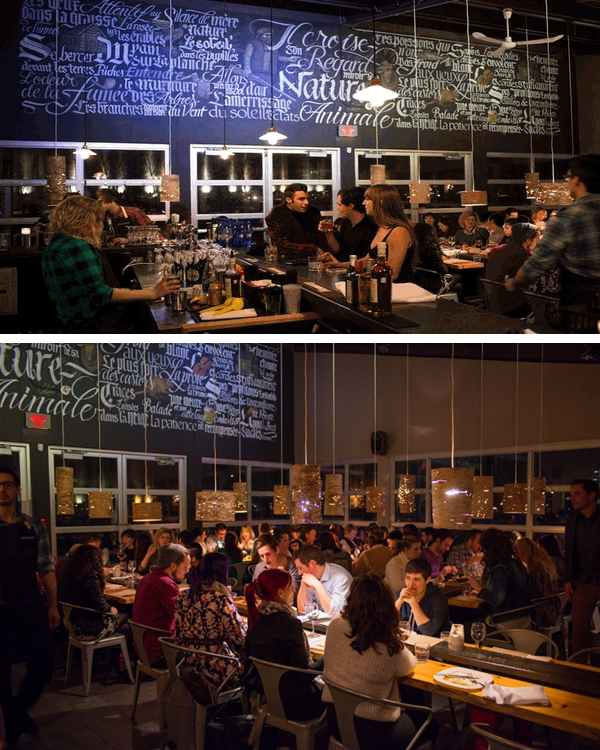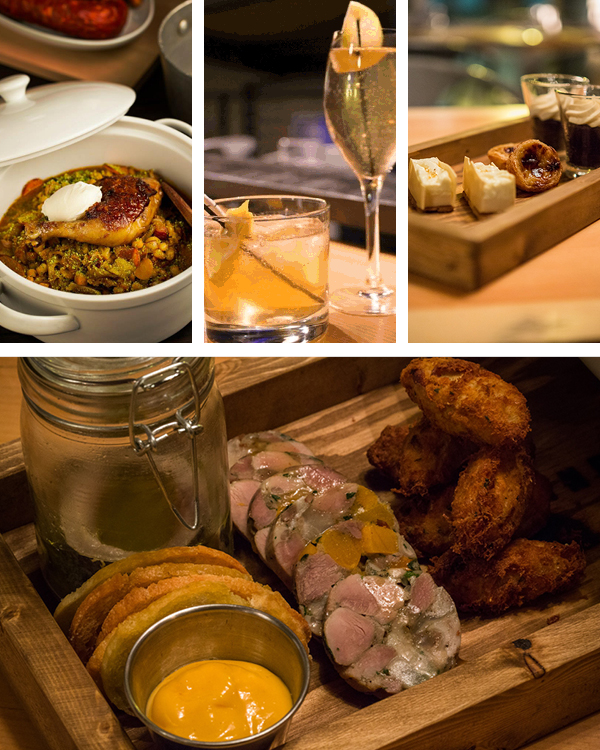 Renowned Chef Laurent Godbout makes his debut on the maple syrup scene this spring with a four-course dining experience featuring savoury dishes like gourmet meat pie with mushrooms in a black pepper and cognac sauce and drool-worthy desserts like smores with maple bacon. Un Chef à l'Érable is taking place at Scena in Montreal's Old Port and will be on-going until mid-April.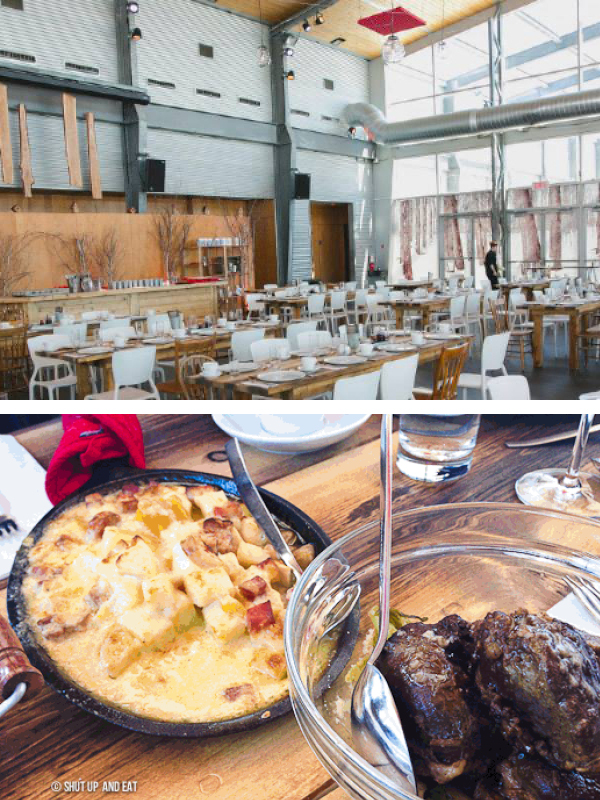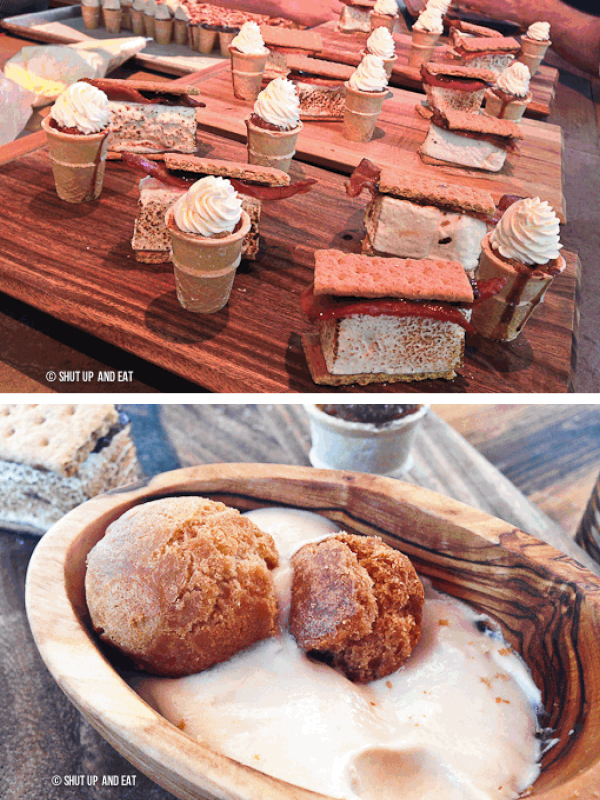 Images and information courtesy of: About Montreal, Montreall.com & Shut Up and Eat!