There are so many reasons to love the prom shopping season that is upon us. From the gowns, to the jewellery, and of course, the shoes, this event marks an important time in one's life and it certainly doesn't hurt that this event is also one of the most fun to dress for. And, what's better than a shopping segment with top Quebec stylist and TV personality Jean Airoldi on Salut Bonjour?
Watch here for his unique take on prom and the best looks from Le Château to rock for this special event:
http://tva.canoe.ca/emissions/salutbonjour/chroniques/sb/mode/210336/mode-bientot-les-bals-de-finissants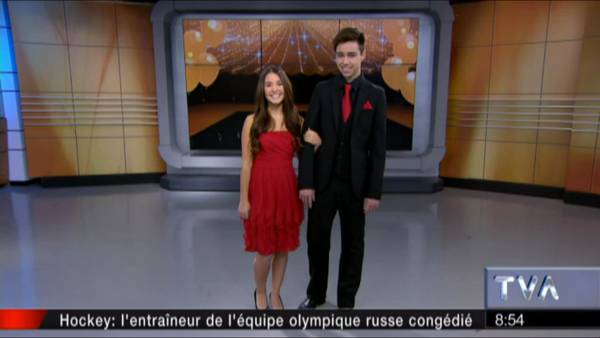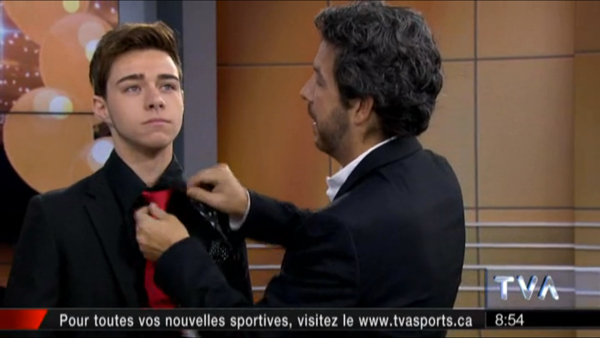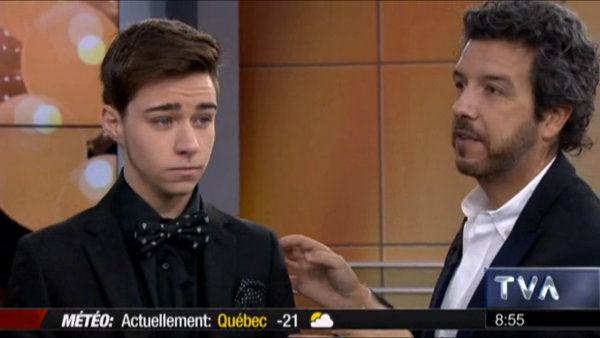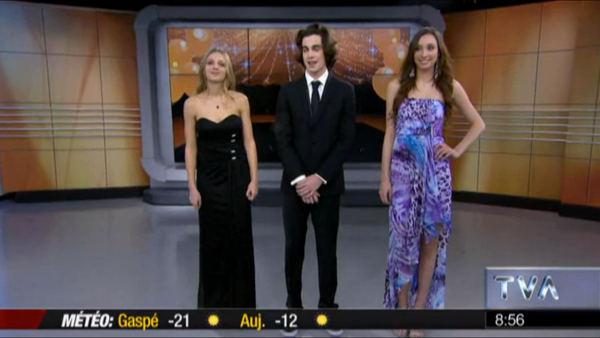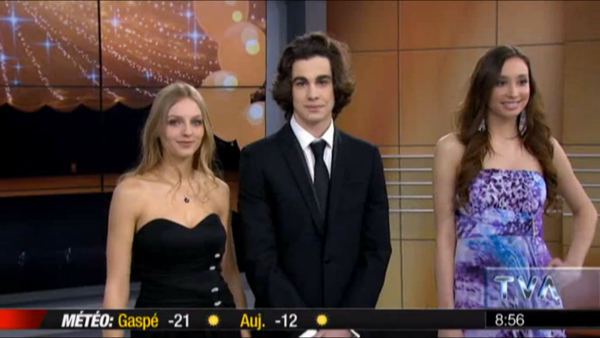 Ready to shop for Prom? Visit our online boutique now!