Award season isn't over just yet ladies and gentlemen! The crème de la crème of Canadian music awards, the JUNOs, will be taking place in Winnipeg on Sunday, March 30th, and we are so excited to be dressing accomplished artist and nominee, Alysha Brilla!
Alysha's first full-length album, "In my Head", which was only released this past September, and the singer/songwriter is already being recognized for her incredible talent across the Canadian and International music scene. Nominated at this year's JUNOs for Adult Contemporary Album of the Year, "In My Head" is an eclectic fusion of African, jazz and pop sounds that you're sure to fall in love with on a first listen. Alysha wrote and produced all eleven tracks on the debut album, collaborating with Juno Winner Mike Jones and Grammy Winner Tome Coyne.
Not convinced yet? Listen to Alysha Brilla's fresh and innovative sound here!
Alysha will be sporting Le Château looks during her media appearances leading up to the award show and will be featuring her outfits on Facebook, Twitter and Instagram. Stay tuned to see Alysha's show-stopping ensembles!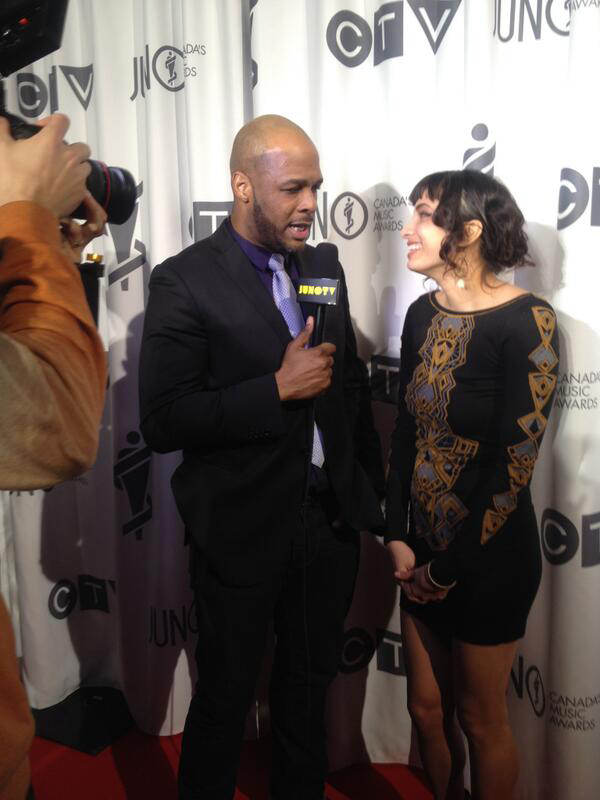 Follow Alysha
Twitter: @abrillinger
Facebook: myalyshabrilla