Le Château is thrilled to be travelling to Dubai aboard Turkish Airlines (@TK_CAN) for a social media-based press trip, #4DaysInDubai. When people think of flying Turkish Airlines to Dubai, they immediately feel a sense of luxury and indulgence, the same way a Le Château customer feels after purchasing a pair of Made in Italy leather shoes or an ultra-soft cashmere coat. Both of our brands take pride in making high-end products and services accessible to all, making this the ultimate collaboration.
So, why Dubai? Not only is Dubai the epitome of luxury, but it is also home to Le Château's newest store in the Dubai Mall, the largest mall in the world. We can't wait to celebrate this landmark and take in all that Dubai has to offer.
Sharing this experience with us will be a group of top style influencers, including Paige Dzenis, online editor for Fashion Magazine (@Paiiige), Christina Cravero, Fashion Host of Breakfast Television (@thestylemogul), Marissa Anwar from ChicDarling.com (@ChicDarling), Nicole Wilson from DaintyGirl.ca (@DaintyGirl_TO), Charming Media's Director Valerie Stachurski (@ValTorontoGal), and of course, Le Château's own Director of Communications & Public Relations, Marlene Robillard (@lechateaustyle).
We invite you to join us for the ride by following the hashtags #4DaysInDubai, #LeChateauInDubai & #TurkishAir2Dubai over the next week! Our style influencers will be tweeting and instagraming their favourite Le Château looks as they tour the Dubai Mall, take an adventurous (but always stylish) trip to the desert for some star gazing, and shop the famous outdoor Gold Souk and Fabric Souk markets. Stay tuned!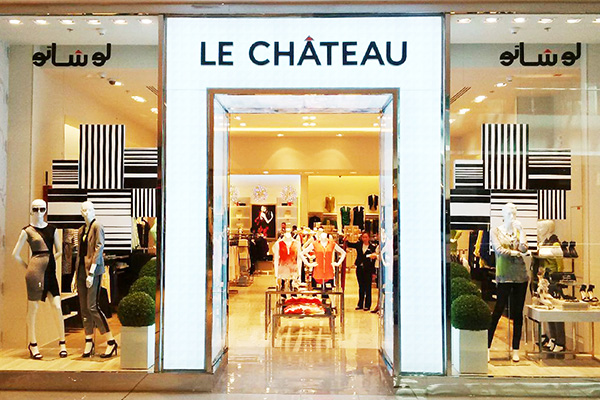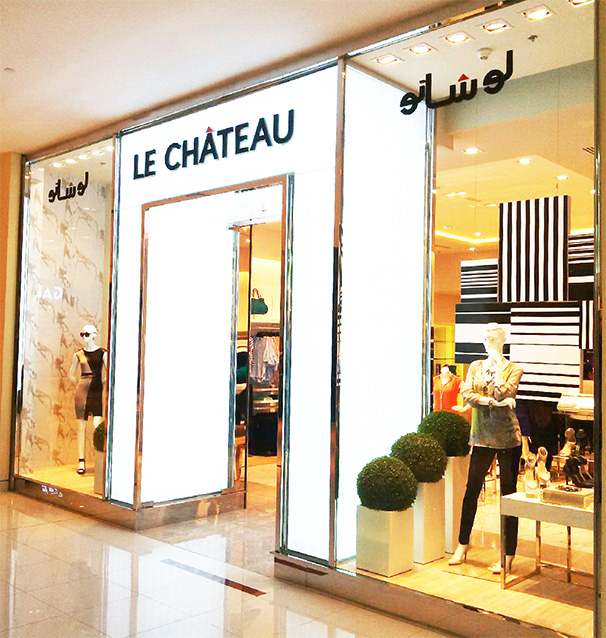 Featured  Looks: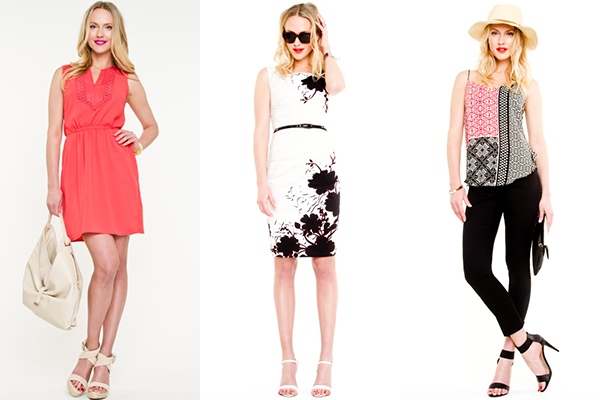 Love these travel-ready looks? Shop now!