Ramp up your summer wardrobe with great fashion advice from the fabulous Christina Cravero of popular Canadian fashion blog The Style Mogul as she shows BT Toronto viewers five fabulously fashionable ways to switch up the look of a plain white T-shirt.
We were thrilled to provide all the footwear and accessories for each look.
Watch the segment: http://www.bttoronto.ca/videos/3581886393001/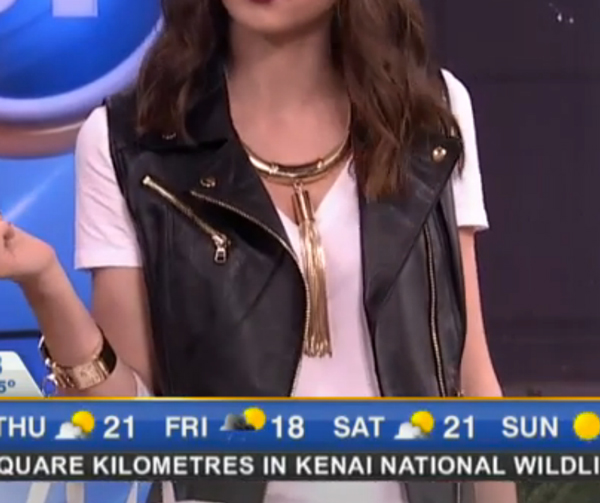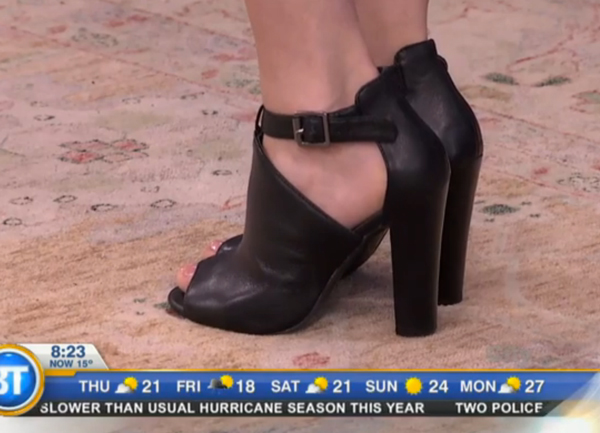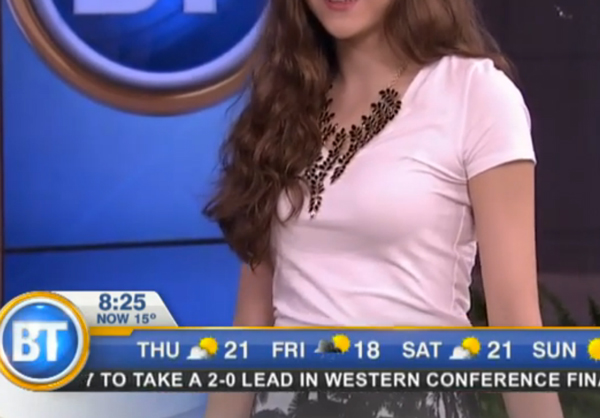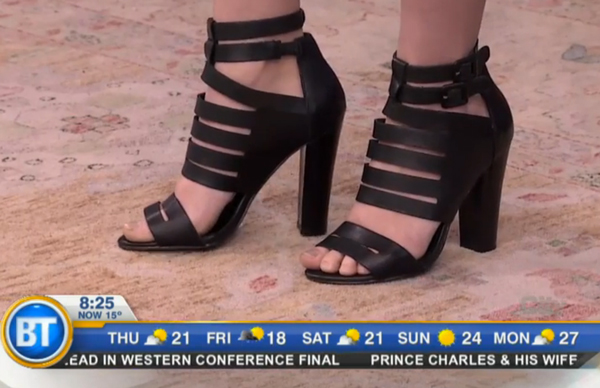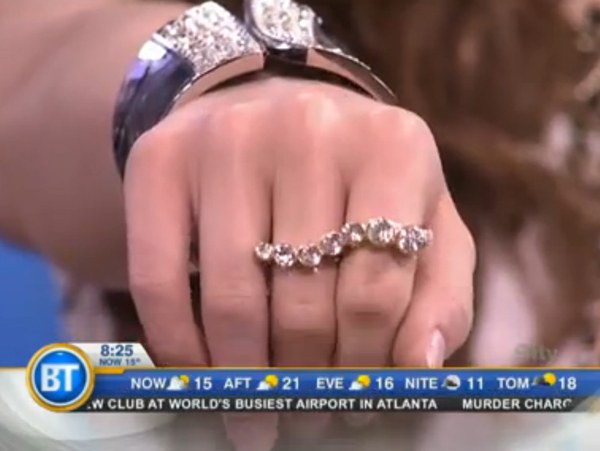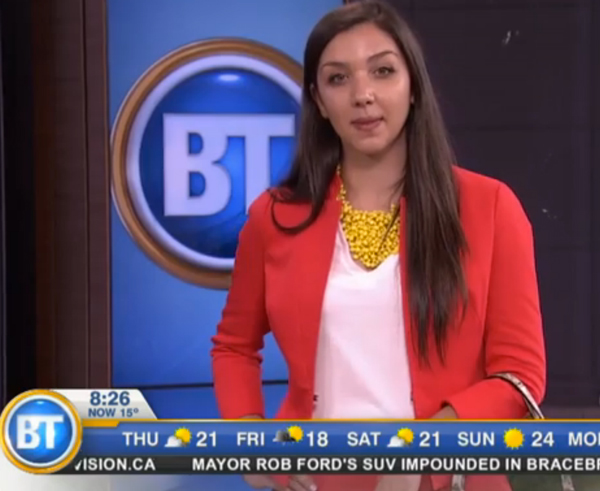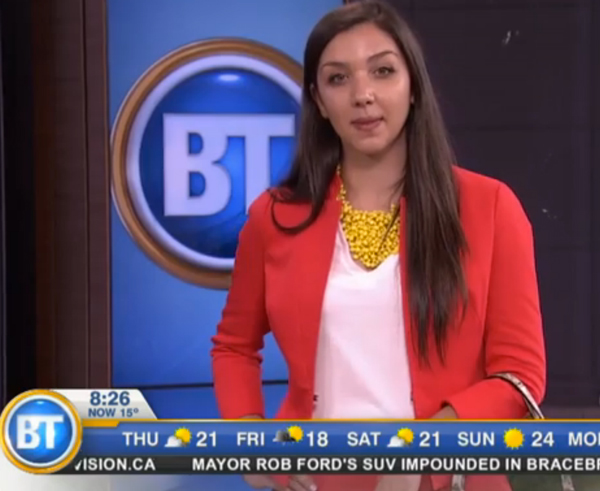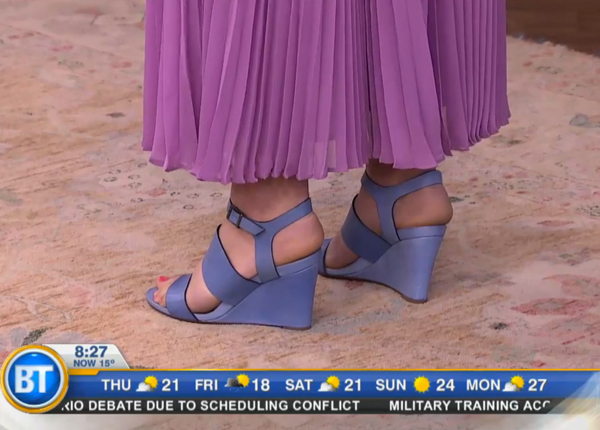 Shop the styles now!