Grand Prix Weekend in Montreal isn't just about a race! Taking place this year from June 6th to 8th, this luxurious three-day event is all about locals and tourists from around the globe coming together to celebrate all of Montreal's finest: shopping, restaurants, nightlife and more. What's more, dressing for Grand Prix is as thrilling as the race itself – it is the perfect opportunity to pull those covetable summer pieces out of your wardrobe and truly dress to impress. So, we've curated this stylish guide of what to wear to your all of your Grand Prix Weekend events.
Afternoon Shopping Excursion
Shop Montreal's ultra-stylish St-Catherine Street in the season's most inseparable combination: a tribal print maxi skirt and matching cropped top. Complete the look with comfy and chic strappy wedges, so you can really shop 'til you drop.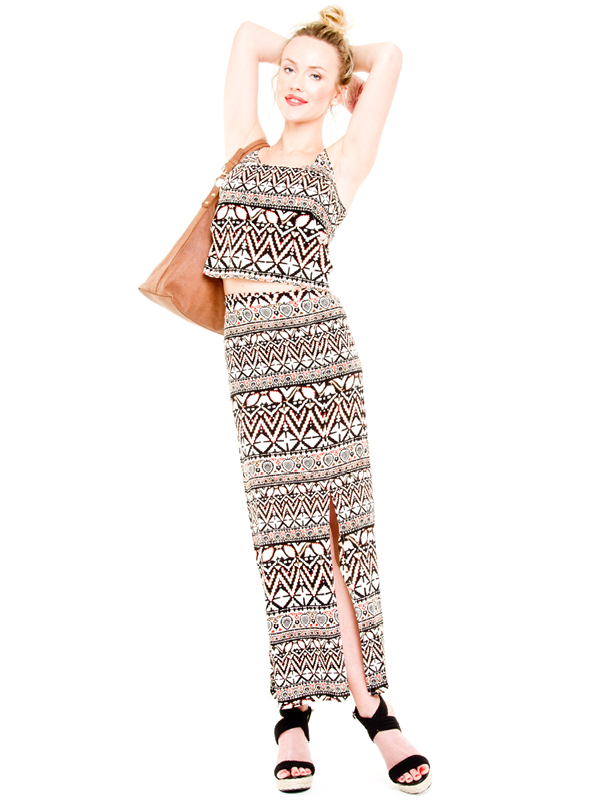 Patio Dining on Crescent Street
Indulge in all the action taking place on bustling Crescent Street from a chic patio or "terrasse" lunch.  While doing so, stay chic in the heat in a breezy maxi and your favourite sunnies.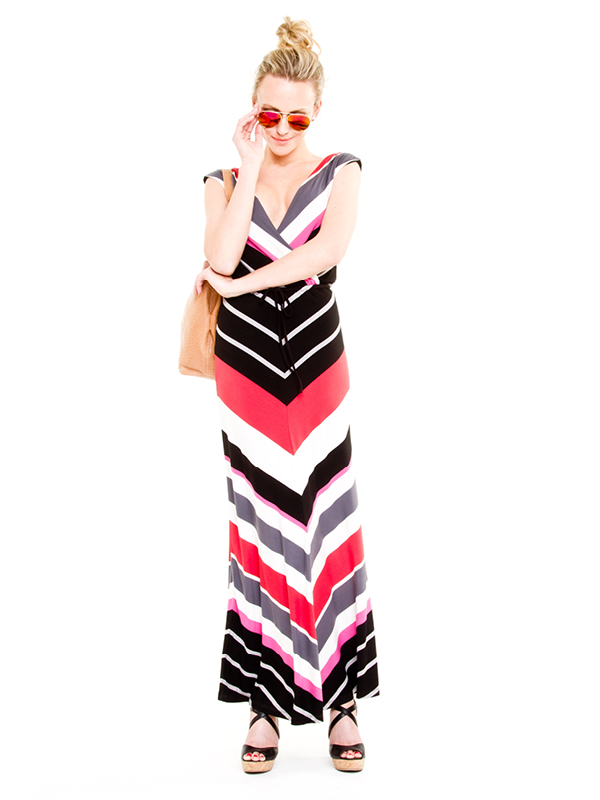 The Cocktail Lounge
Dance the night away in one of Montreal's top cocktail lounges in a figure-loving LBD, brought to life by shimmering details and accessories.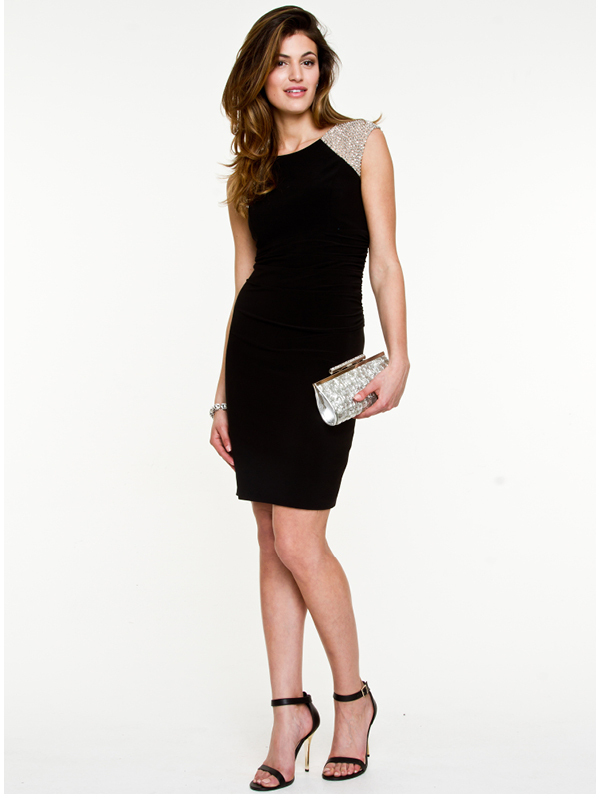 The Race
For the day of the race, opt for a lightweight gauze blouse and chic little black shorts. Slip into a pair of summer-ready booties that will keep you comfortable throughout the day without compromising on style. Bonus: This top features Formula 1's signature colours, without going overboard.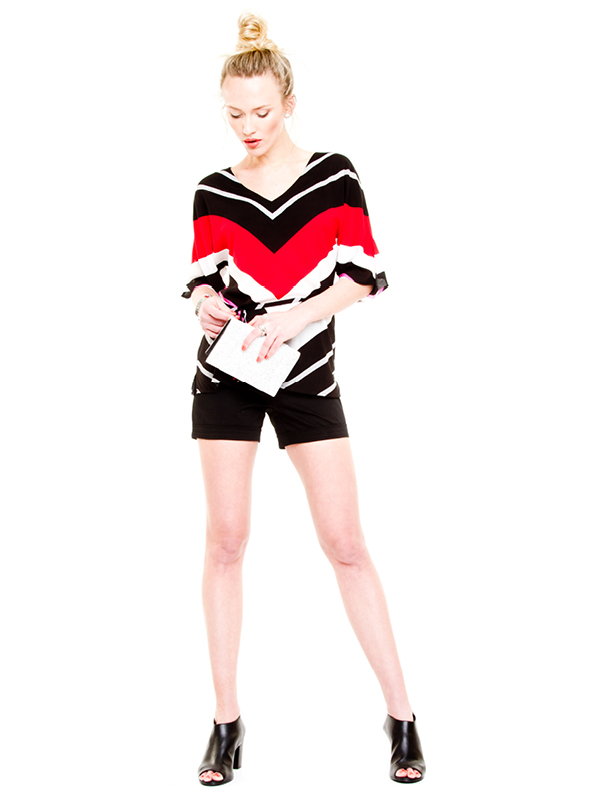 Shop these looks and more at LeChateau.com