In celebration of one of Quebec's favourite holidays, we are treating you to some Quebec Trivia and some great fashion to wear to any event on your agenda!
FUN FACTS:
1) Did you know that CHÂTEAU Frontenac is the most photographed hotel in the world?
2) Did you know that LE CHÂTEAU was founded back in 1959 in Montreal, Quebec?
3) Did you know that beautiful Quebec is the largest province in Canada?
4) Did you know the official bird of Quebec is the Snowy Owl?
5) Did you know that the famed Quebec designer, Jean-Claude Poitras, made an exclusive collection with LE CHÂTEAU in 1990?
6) Did you know Quebec City is the oldest French speaking community in North America, celebrating it 400th anniversary in 2008?
7) Did you know that LE CHÂTEAU dresses the 'les beautes' from the hit game show "Le Banquier"?
8) Did you know the narrowest house in North America (a mere 12 feet long) is located on rue Donnaconna in Quebec City?
TIME TO GET DRESSED:
For the glamourous event: Pair this figure-flattering dress with a white clutch and hat for a high-end take on this festive event.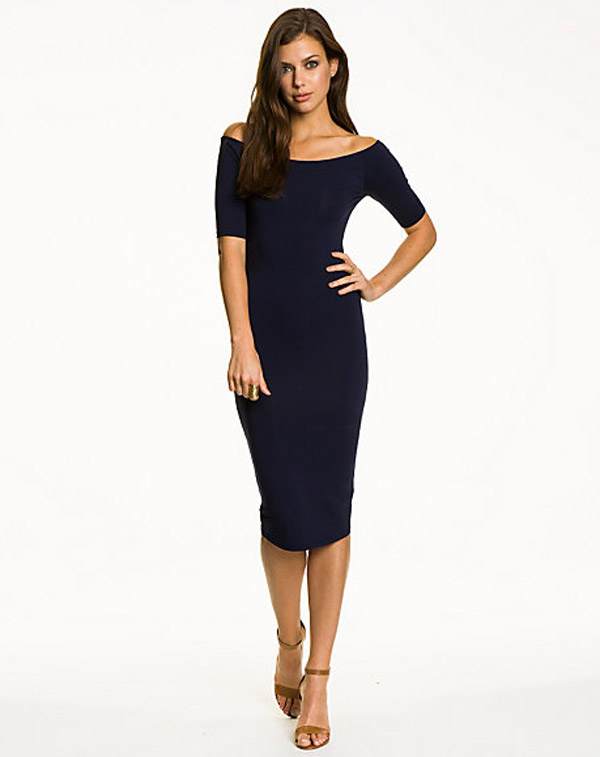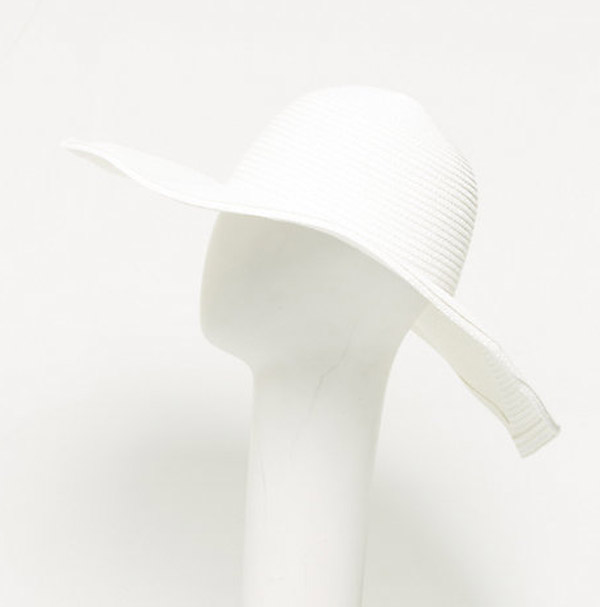 For the afternoon parade: Let this stunning blue tank top pop with white denim for all-day comfort and style.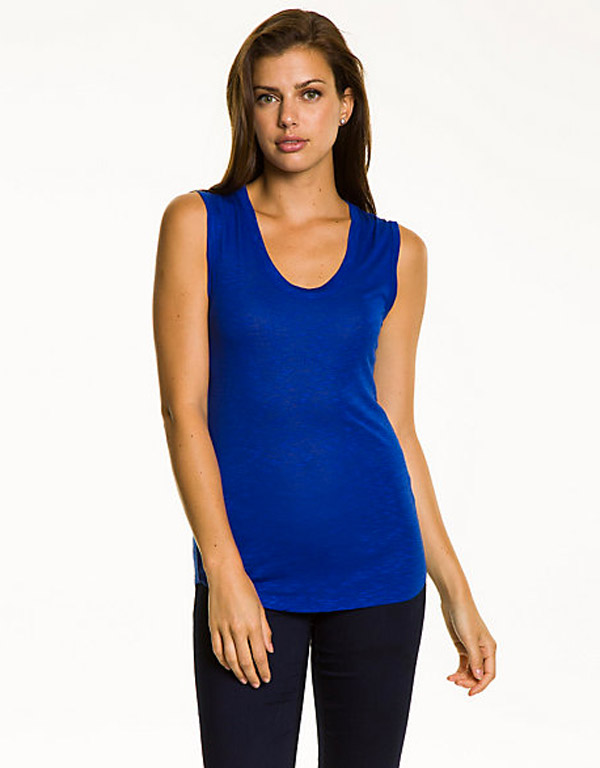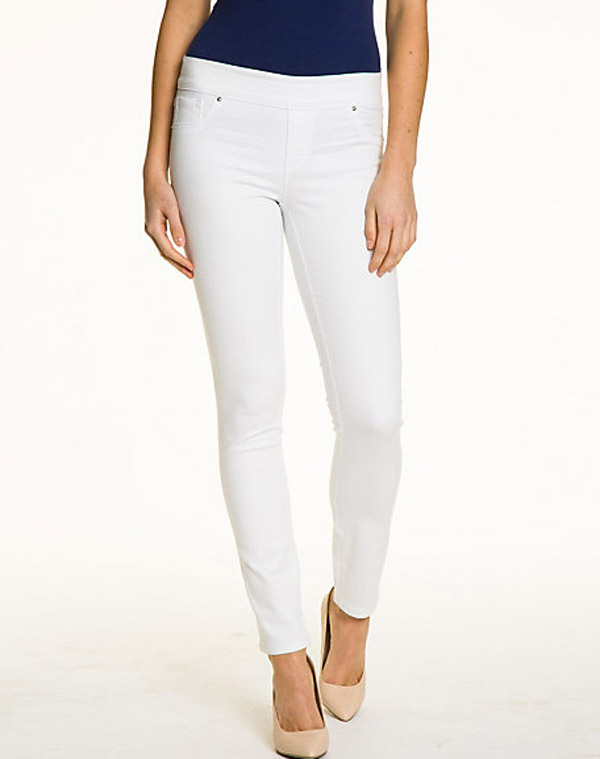 For the chic BBQ: From Sherbrooke to Montreal, rule the event with casual elegance.
DOUBLE WEAVE SLIM LEG CROP PANT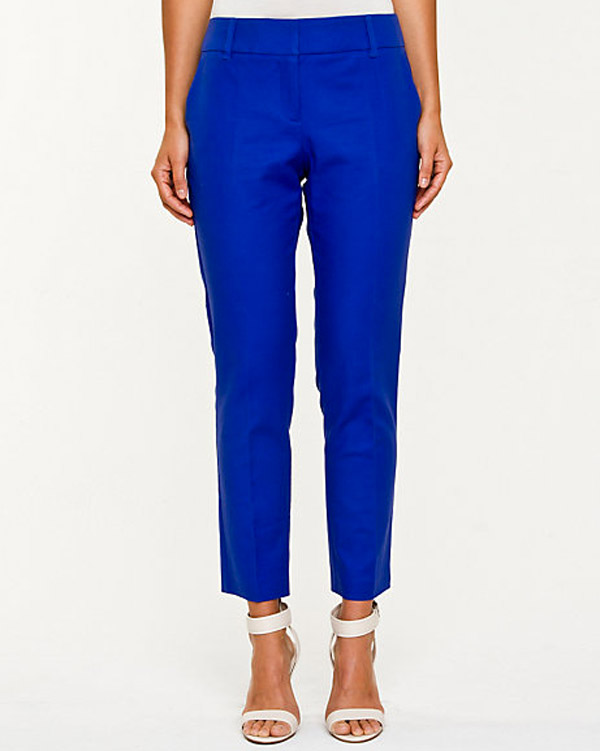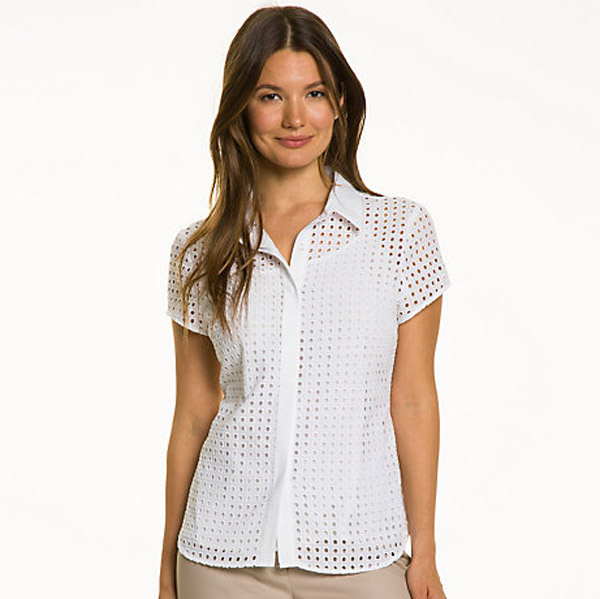 BRAZILIAN-MADE LEATHER ANKLE STRAP SANDAL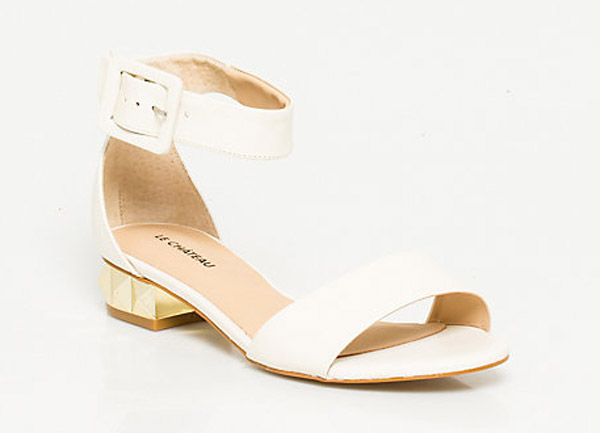 For him: Guys, add a festive touch to your look with these great accessories!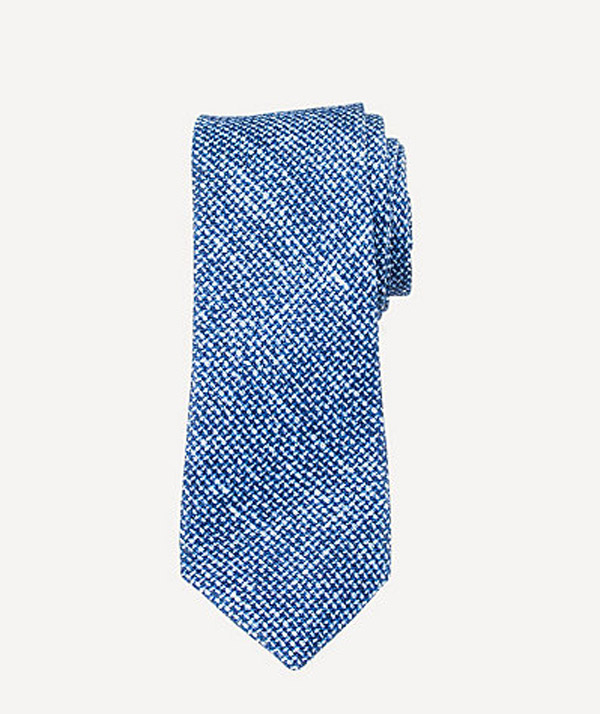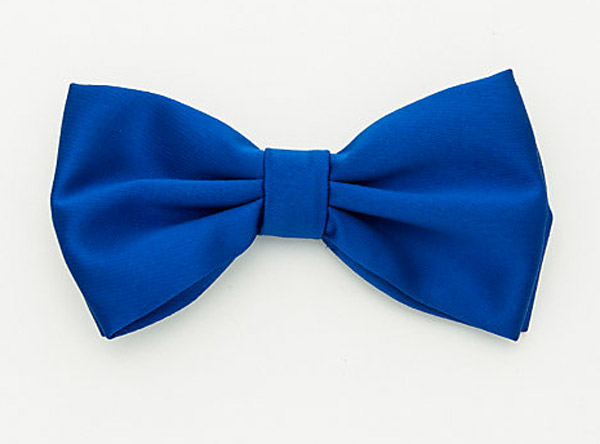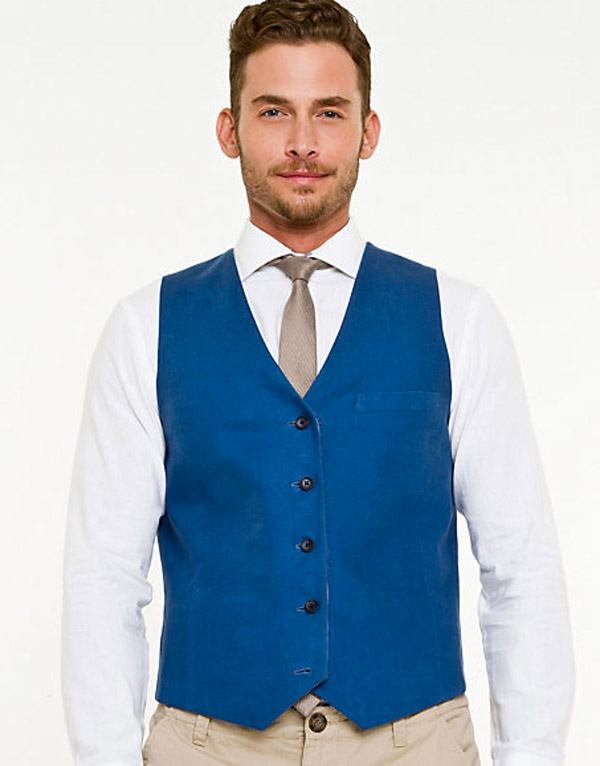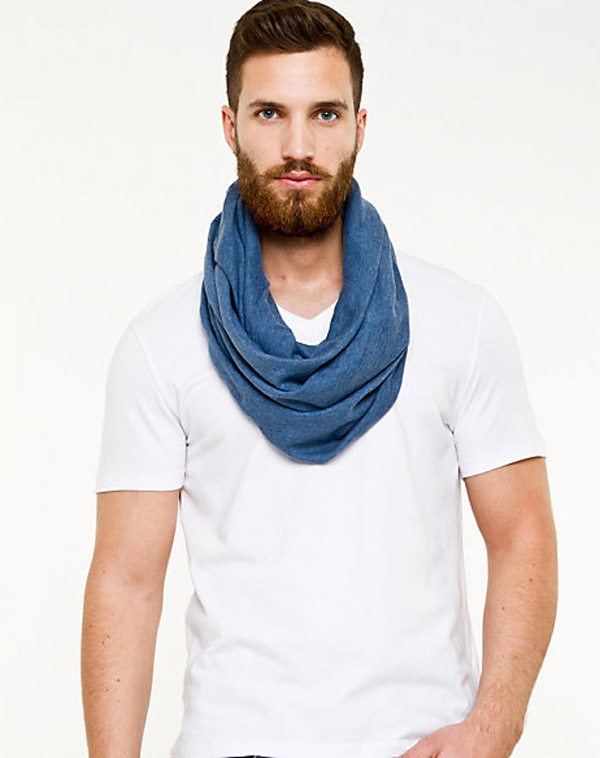 Shop your holiday looks now!