If you have a day or evening wedding coming up on your busy summer agenda, it's time to take a short pause to consider some of the amazing options available online at LE CHÂTEAU 's The Wedding Boutique or at a LE CHÂTEAU store in the special occasion section. Whether you are the bride, bridesmaid or just attending the big event as a guest, you will find the perfect head-to-toe look.  Watch as Style & Beauty Expert Lisa Kisber of the popular style blog LKISSTYLE tries on her favorite wedding styles, just in time for her own wedding.
In this last of 5 videos in the series, Lisa has goes glam in numerous special occasion looks!
Watch Lisa and check out her fun special occasion looks: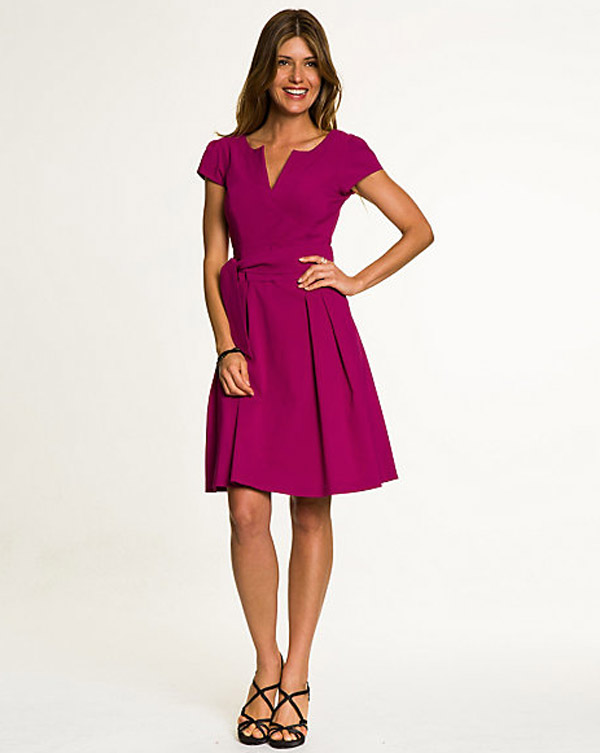 BRAZILIAN-MADE FLORAL POINTY TOE PUMP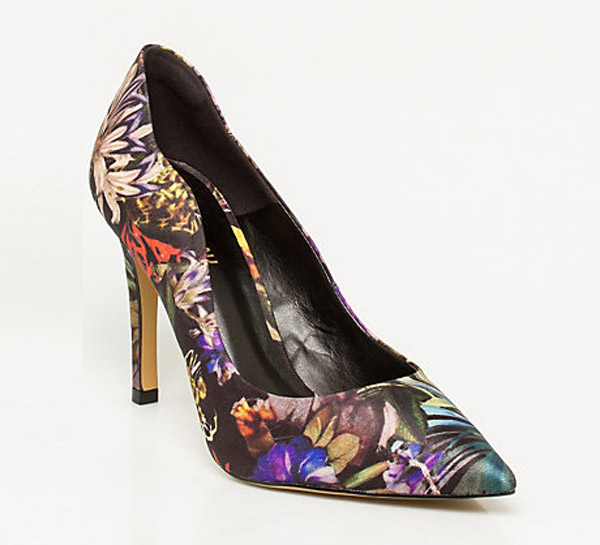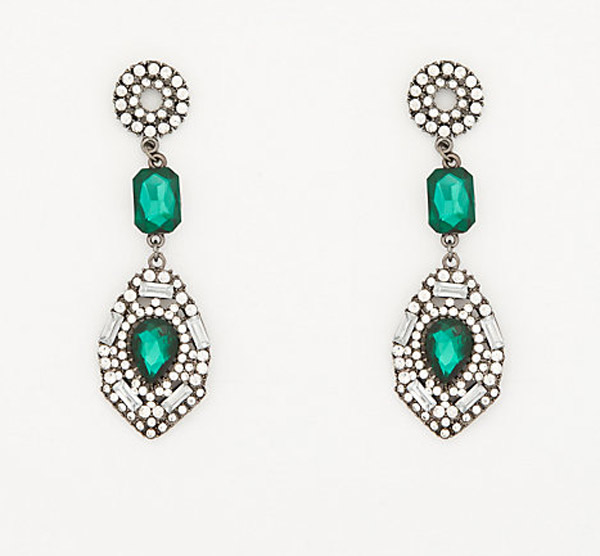 BEADED CHIFFON SWEETHEART GOWN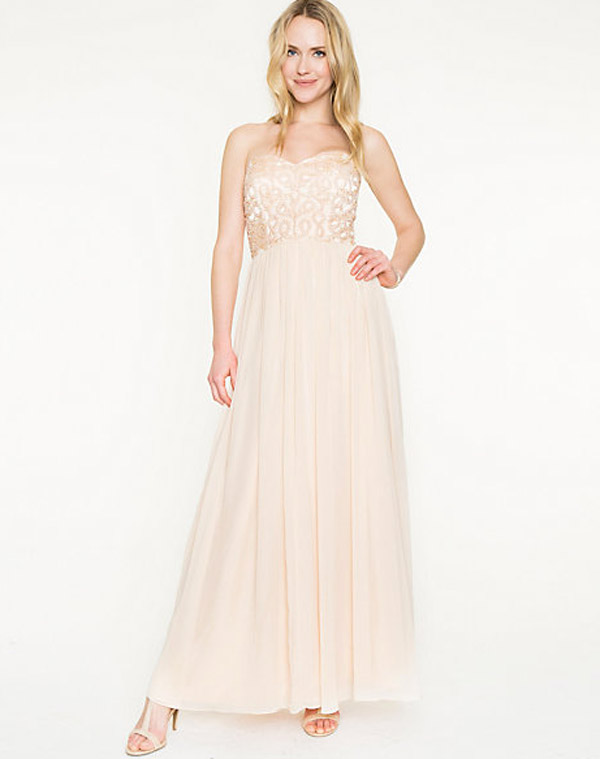 GEMMED FLOWER STRETCH BRACELET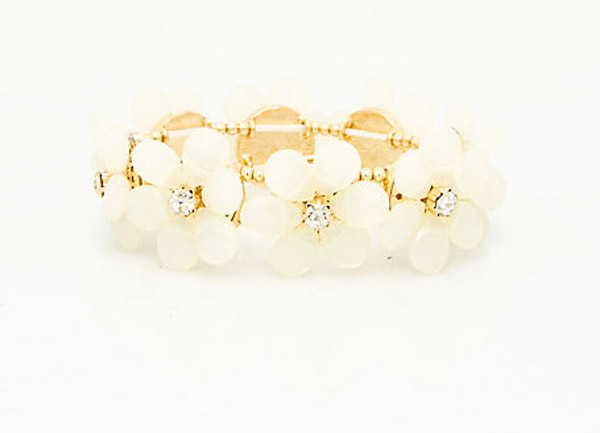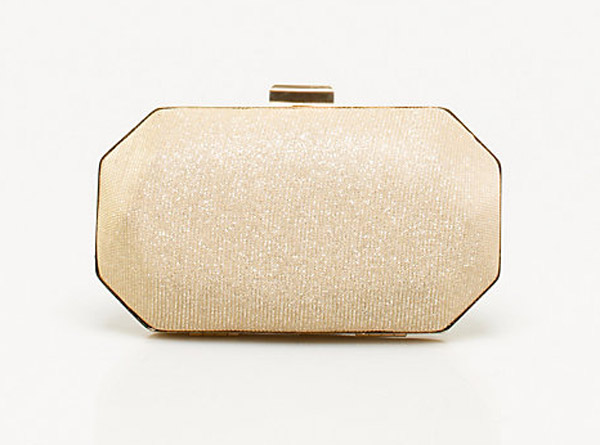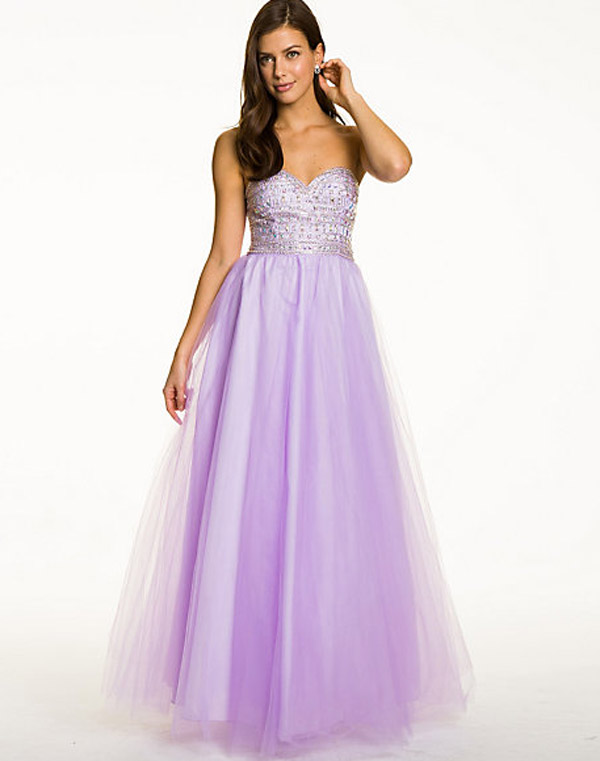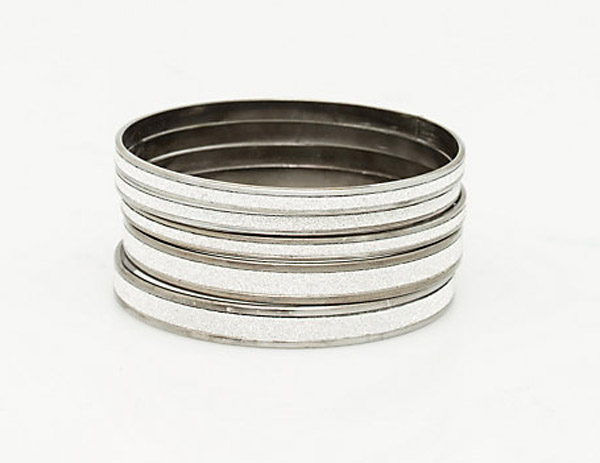 Shop these looks and more now!