Go behind the lens and get insider access to the top talent that came together to create the images for LE CHÂTEAU's fall 2015 campaign. Meet Kristen Murphy: the gorgeous (but in an approachable way) model who starred in the campaign and brought the series of images to life with her "girl-next-door" beauty and charm.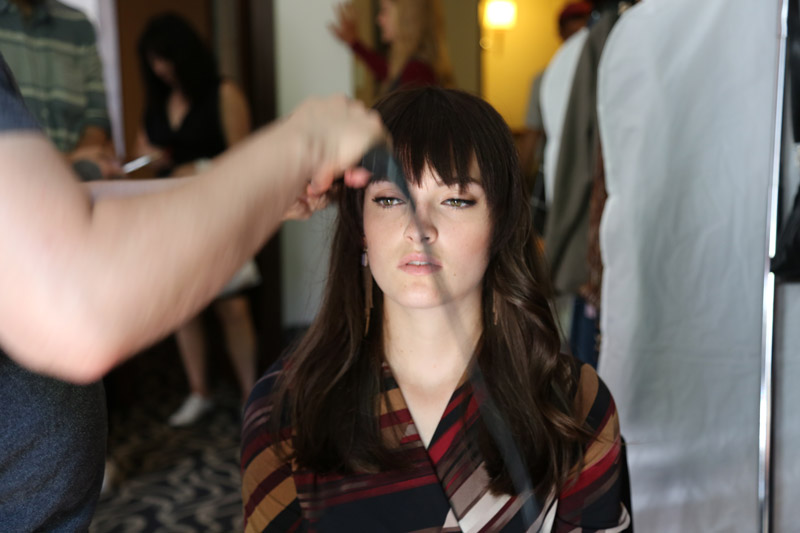 How does it feel to be selected as the face of the new LE CHÂTEAU fall 2015 campaign?
To be selected as the face of the new LE CHÂTEAU fall 2015 campaign made me feel so good. I felt honoured because I love LE CHÂTEAU, they have a great style and they always incorporate great colours and great graphics in their designs.
What would you describe as your personal style?
As a model, we dress a lot in black, it is kind of the way it goes. I prefer dark colours because they are easy to match, but I like accents as well. Perhaps coloured rings, shoes, jewellery or jacket, or coloured purses – just a small accent to go with the dark colours I wear.
What is your favourite neighborhood in Montreal?
My favorite neighborhood in Montreal would have to be the Old Port. The architecture is lovely, it is old and it reminds me a lot of Europe, which is very nice.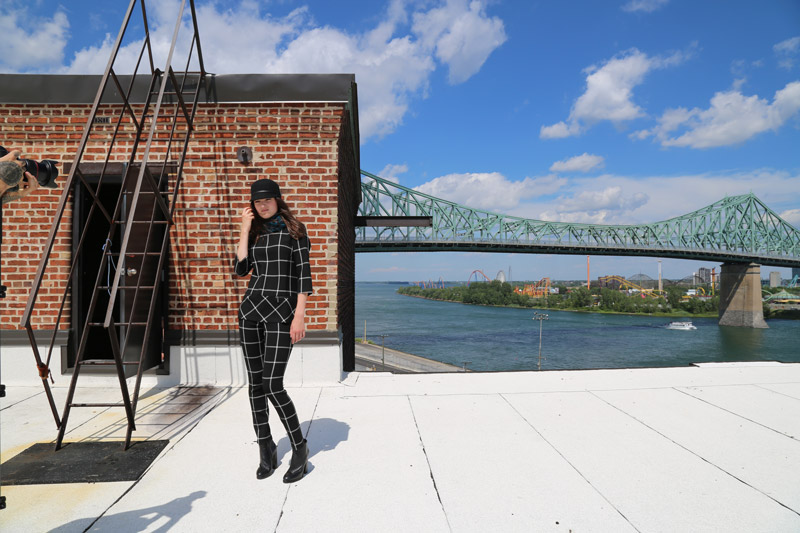 Follow the blog all week for more insider access to the shoot.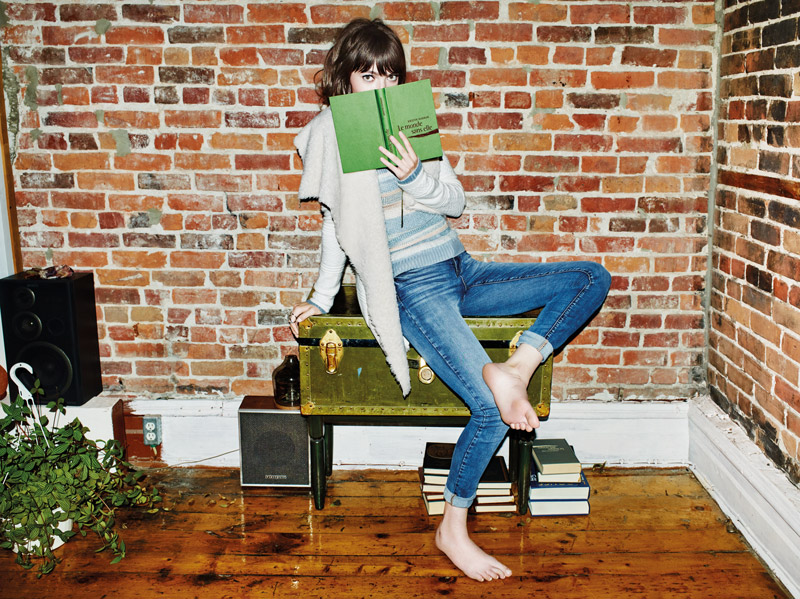 Want to see Kristen in the campaign images? See our Launch post with all the photos and leave us your comments.