LE CHÂTEAU is taking a fresh approach to showcasing their new fall 2015 collection by launching a new campaign, LE CHÂTEAU de Montréal, with a little help from a dream team of creative individuals including fashion photographer, Matt Irwin, Hollywood stylist Carol Beadle and film director Diana Kunst.
Throughout the whole creative process, one aspect always remained consistent – the authenticity to the brand. Le Chateau was founded in 1959 and flourished in the sixties and seventies, which lent to the vintage vibe of the campaign.
"Of Montréal" is a platform that celebrates the brand's tie to a city that lives and breaths the notion of style. It's about rejoicing where it all began, the city that inspired our beginning and continues to inspire the brand today. Discover LE CHÂTEAU de Montréal: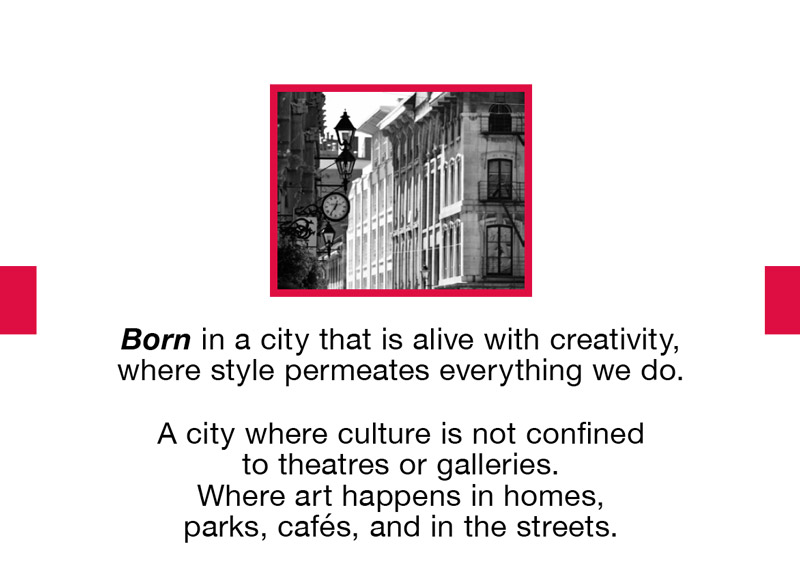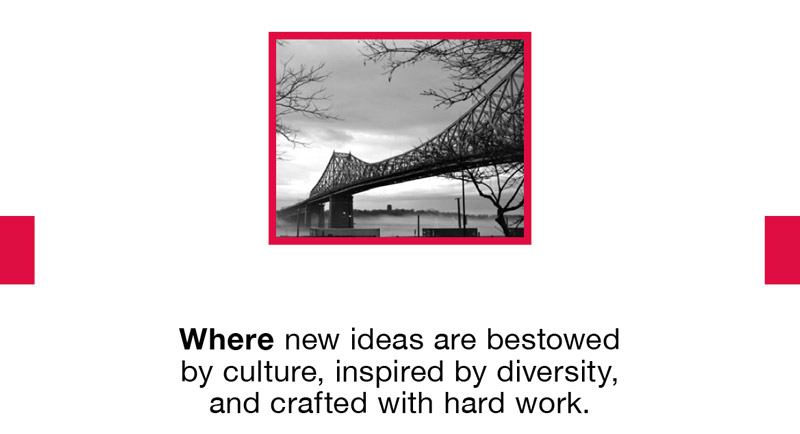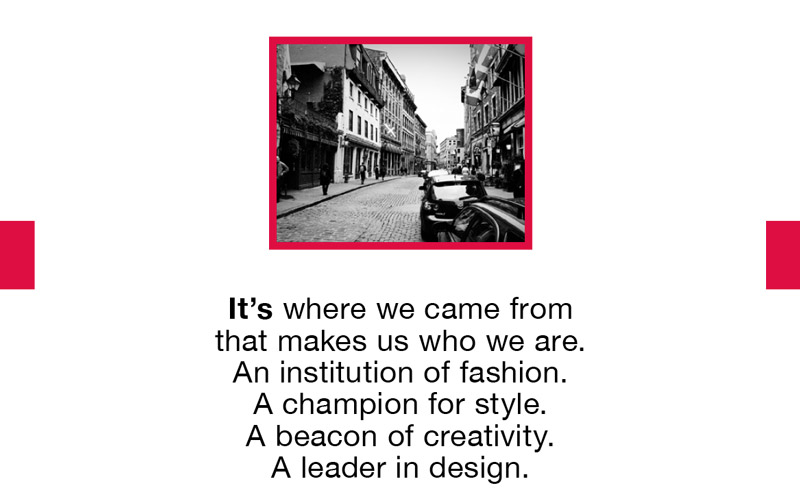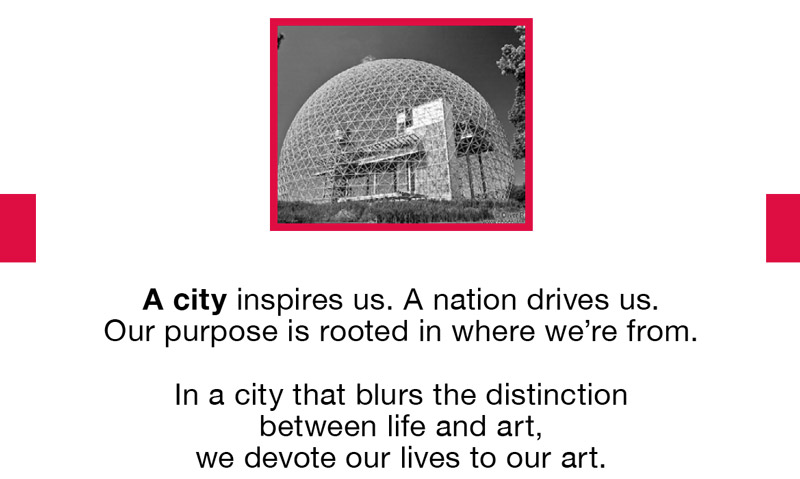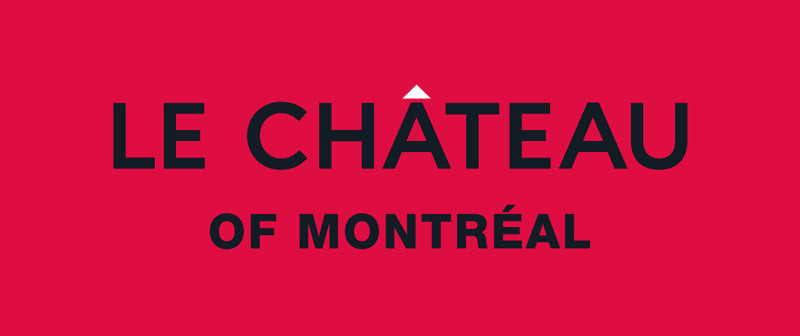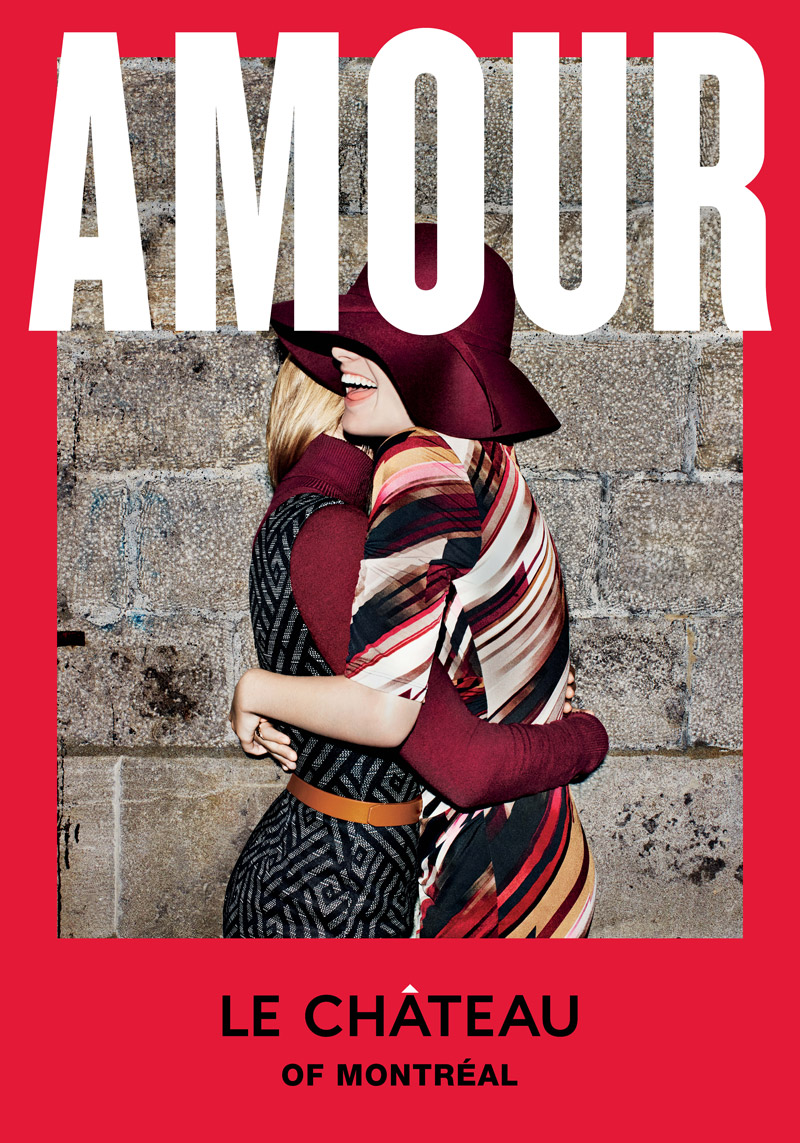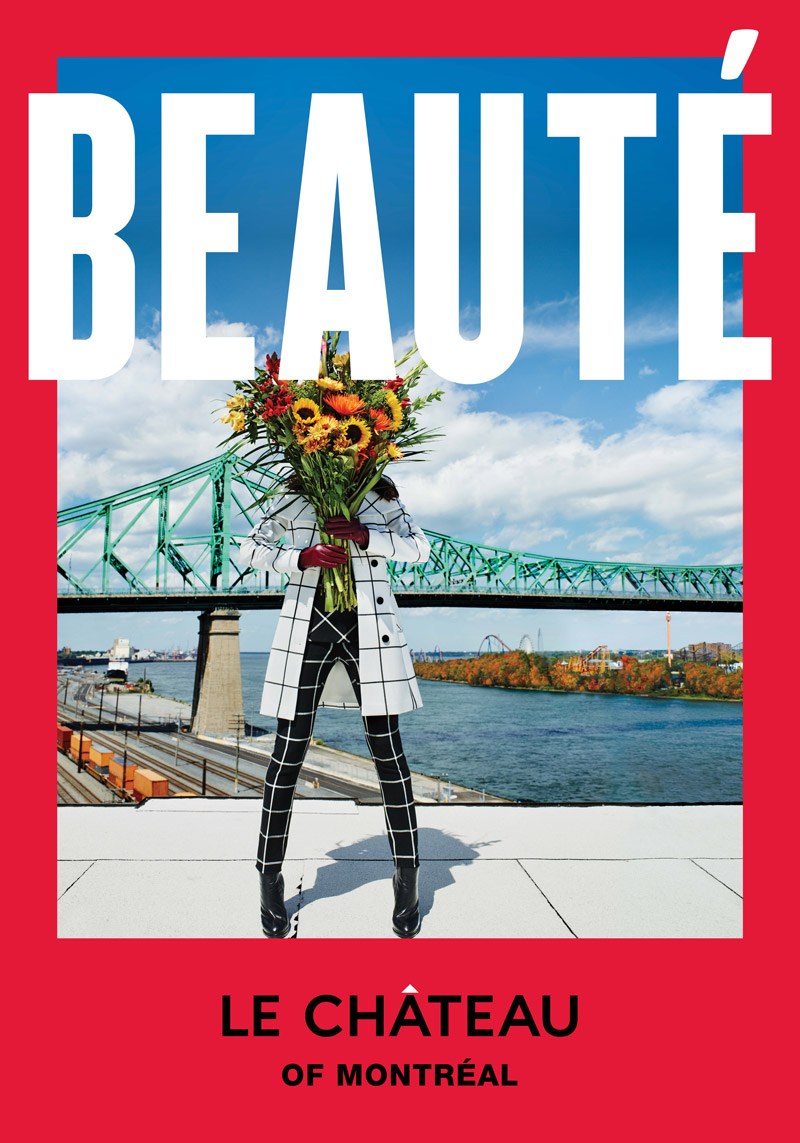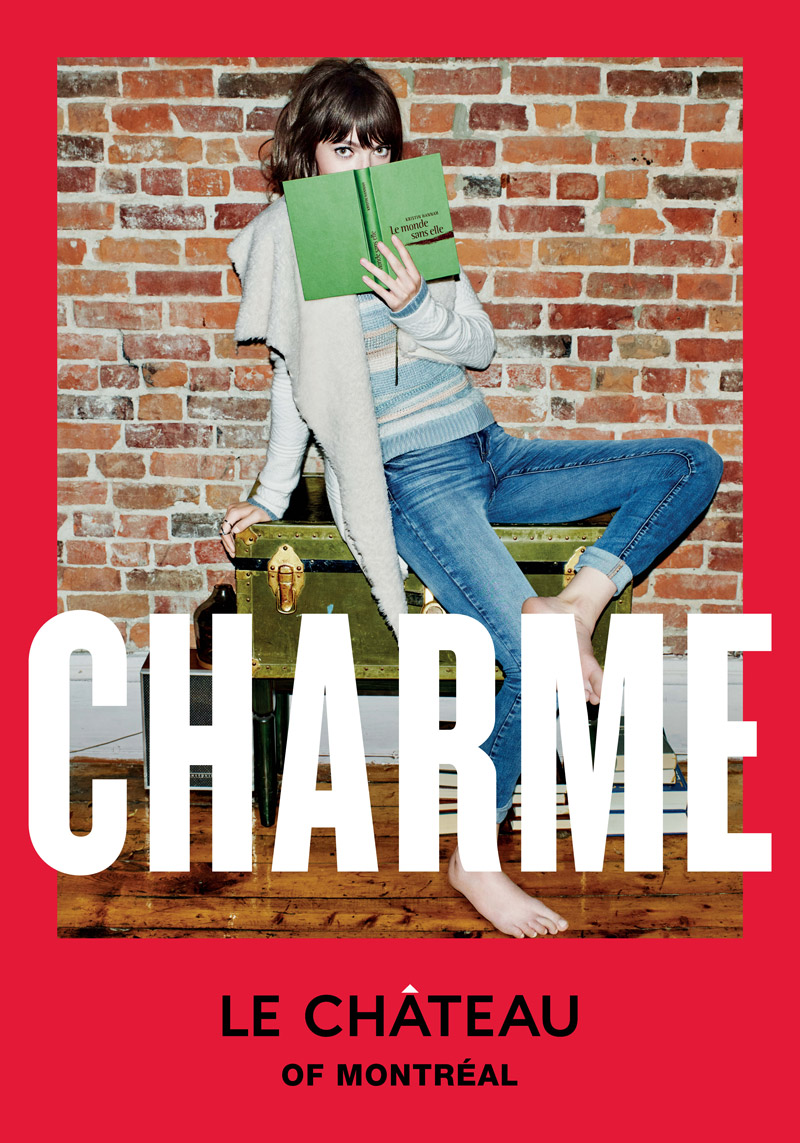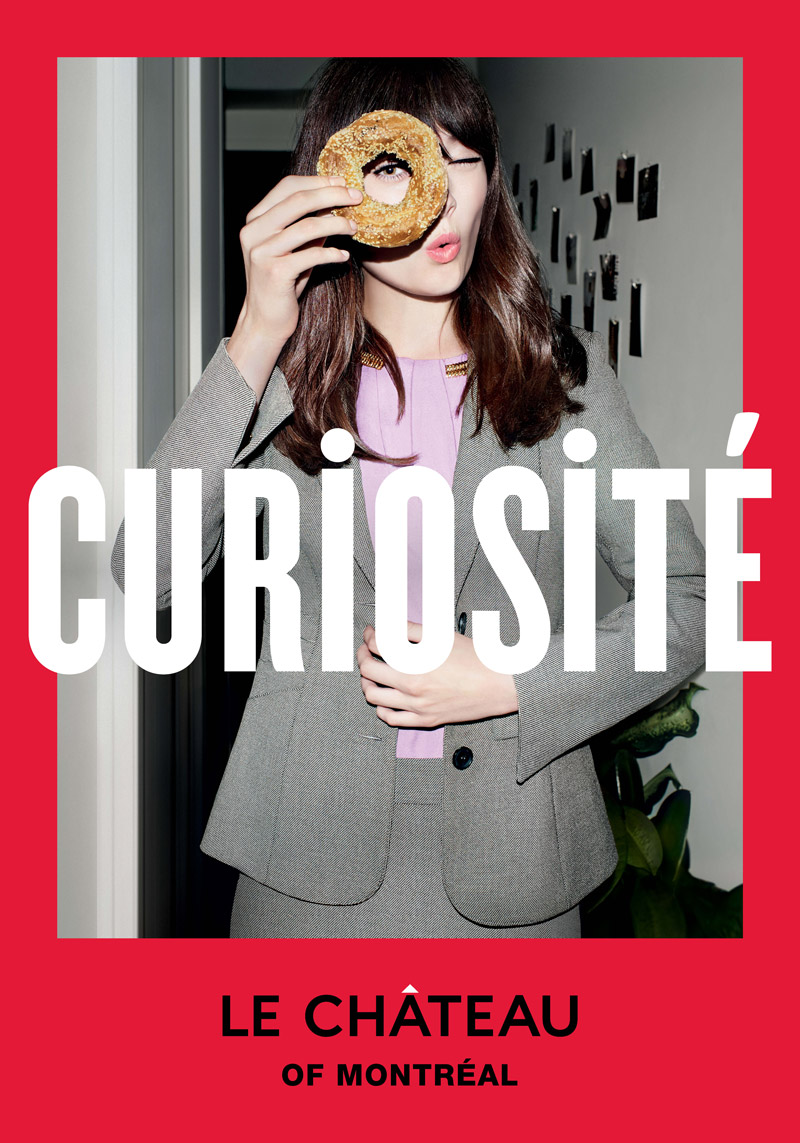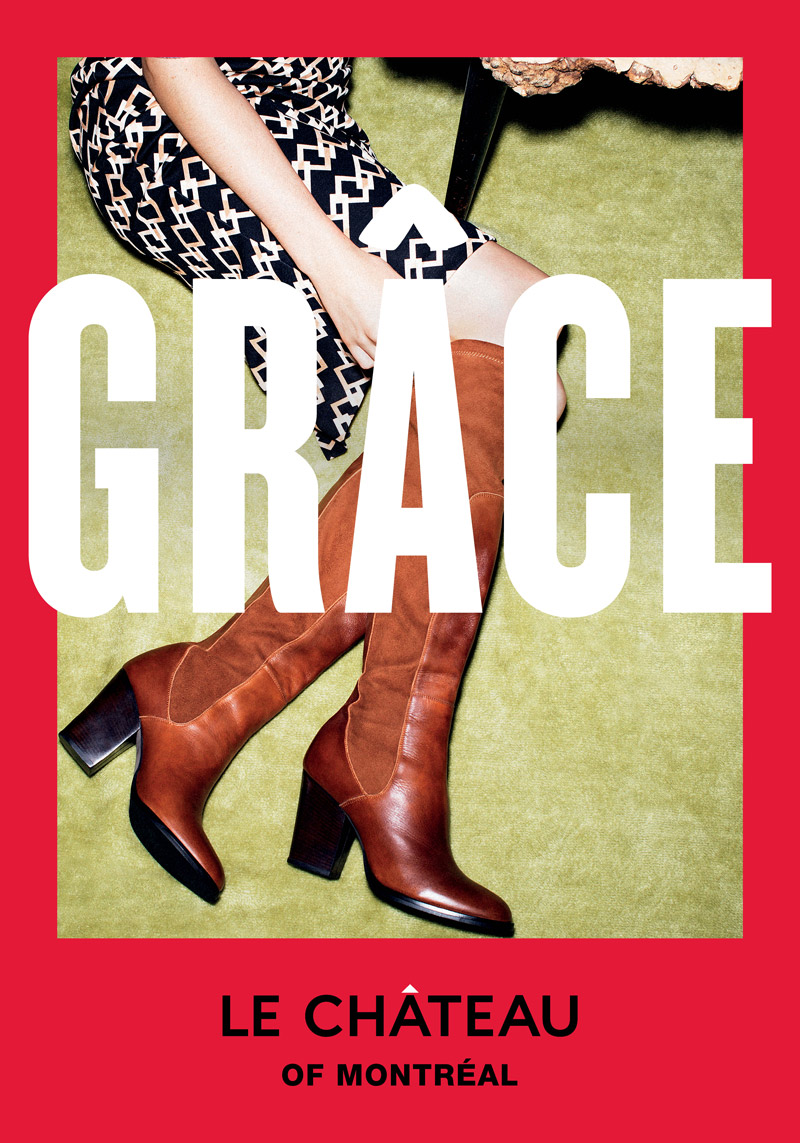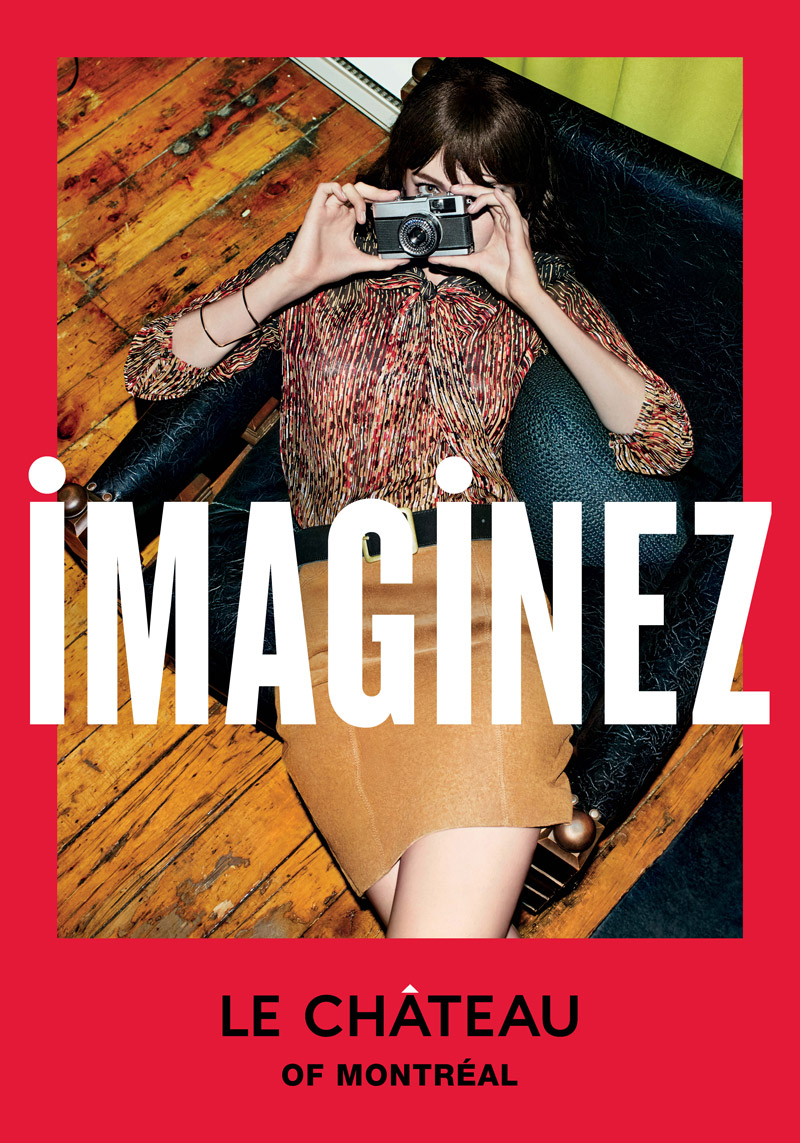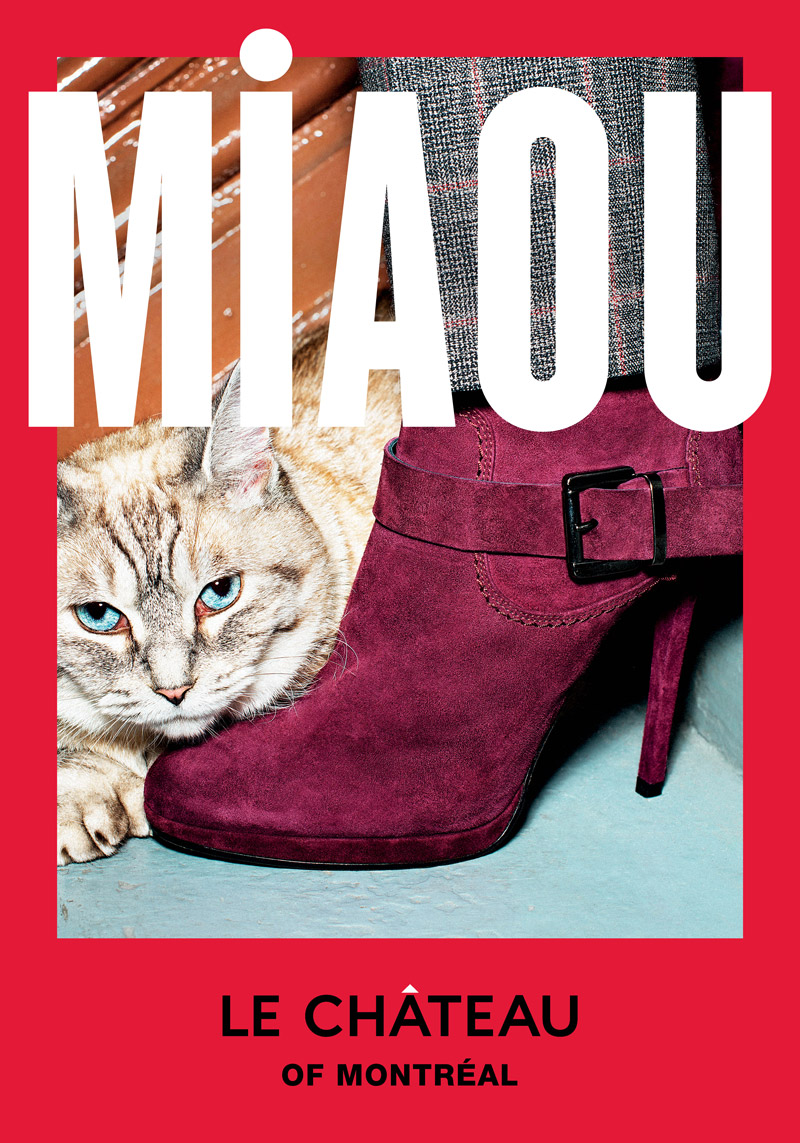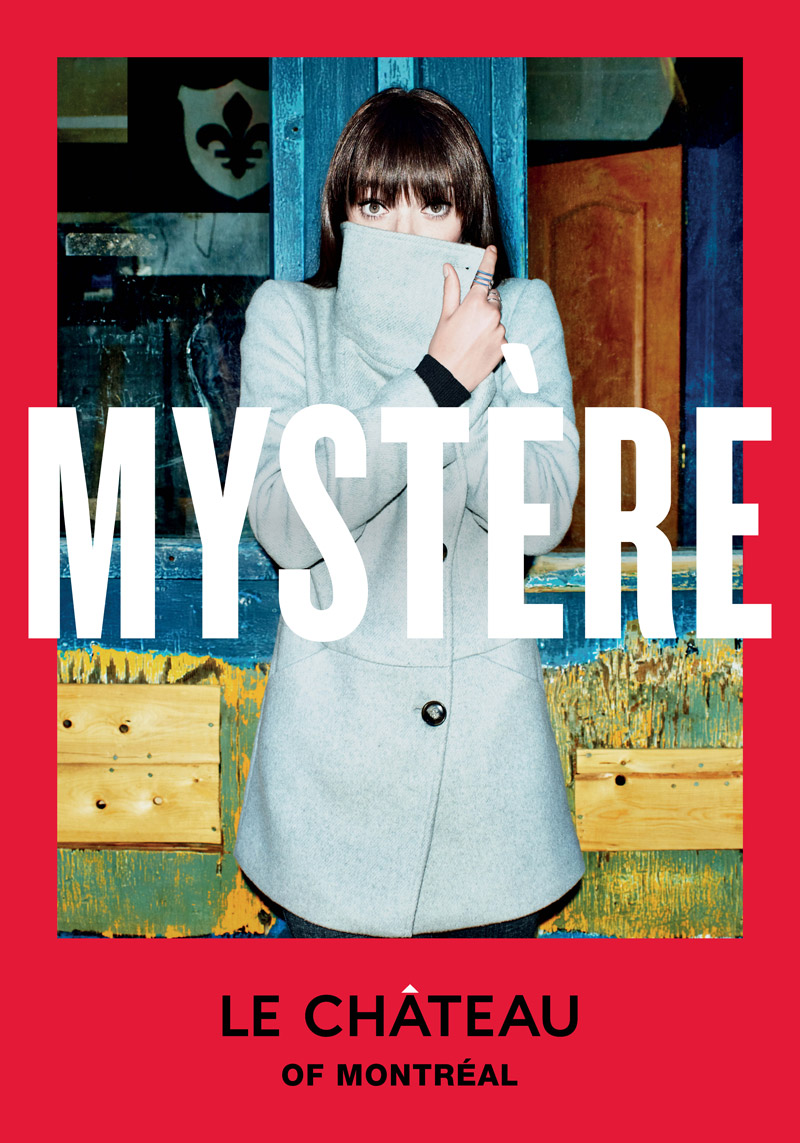 Look for our huge media campaign across Canada starting August 24th.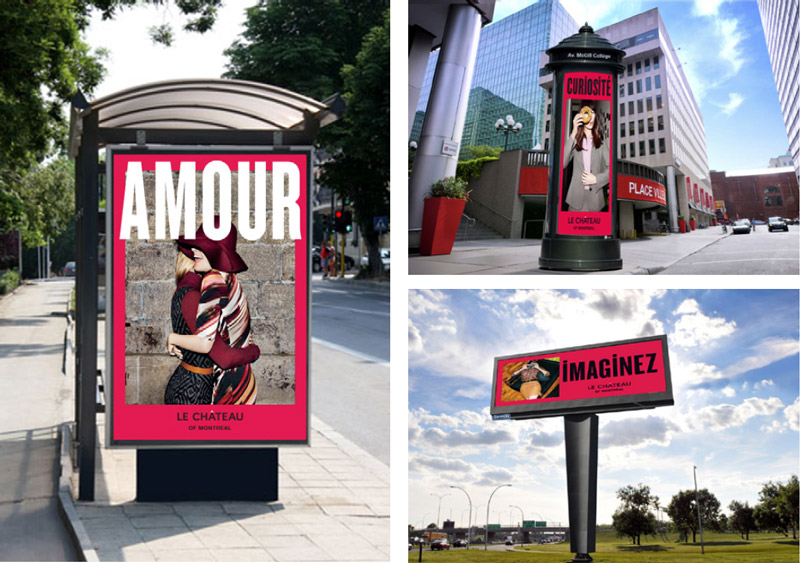 And of course, our new TV Commercial airing on major networks: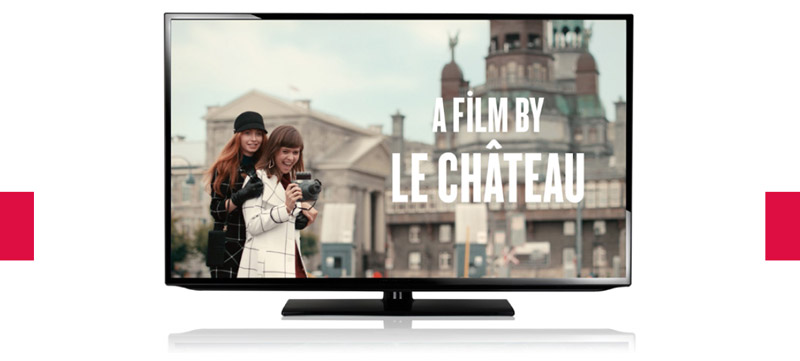 What do you think of the new campaign? Leave us your comments and shop these looks now at LeChateau.com.
LOVE THE NEW CAMPAIGN? Follow the our blog over the next few weeks to get insider access to behind the scenes footage and interviews with the talent involved in creating these beautiful visuals.