Autumn is just around the corner, which means new fashions are hitting stores and there are new styles to experiment with in your wardrobe. Whether you opt to sport the patchwork trend, monochromatic attire, or an eclectic bohemian look, there is one thing in common with the trends this season; TEXTURE.
Everyone knows that incorporating colour and pattern in your wardrobe is a guaranteed way to add interest to any outfit. But there is another way to add diversity in your look in a more understated way, and that is by pairing various textures together. There are many textures that are in style for fall such as faux suede, leather, knits, faux fur, fringe, faux snakeskin, jean and wool. The options are endless.
We have compiled our styling tips (thanks to some great outfits put together by fashion blogger Lolitta Dandoy) on how to mix textures in your outfits so your style remains impeccable.
Pair different textures in similar colours.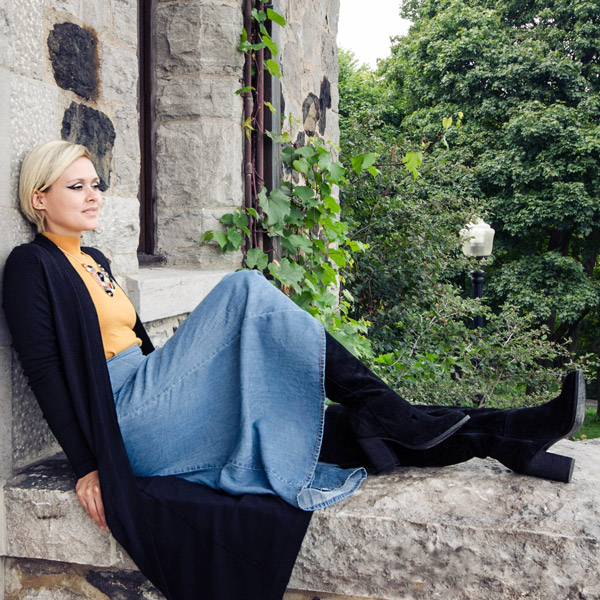 Textures add interest to an outfit. Therefore keeping the colour palette simple allows the different fabrics and materials you have specially chosen to be the highlighting feature of your outfit.
Pair the same texture in different colours.
If you have a love for leather, fringe or suede like we do this fall you will probably start to accumulate multiples purchases in that material. To wear a texture more than once in an outfit try switching up the colour, that ensures you will not appear too coordinated in your wardrobe choice.
Add lavish textures to make an outfit more luxurious.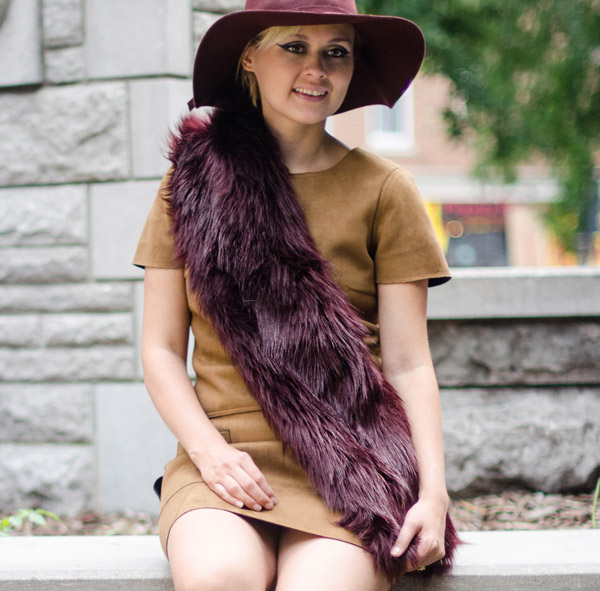 Faux leather, fur and snakeskin are sumptuous materials. By wearing a key piece like a faux fur coat, you outfit will appear more extravagant. Or if you want just a hint of luxe, opt for accessories in these luxurious textures to take a casual outfit up a notch.
Pair textures that won't compete.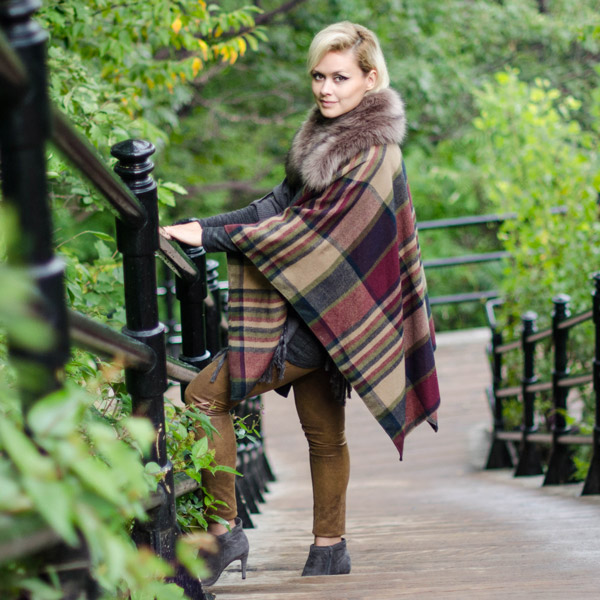 You have most likely heard of the rule to not wear competing patterns, well the same goes for textures. If one is bold keep the other understated and your personal style will shine.
Shop your favourite fall textures NOW.