Our store at Mayfair Shopping Centre in beautiful Victoria, British Columbia recently re-opened with a new look. With a cleaner and more contemporary feel and a much more natural flow from one collection to the next, the design makes it much easier for our customers to shop career attire, weekend wear, evening and bridal gowns. Some of the stylish design details of our new store concept are our signature light fixtures, crisp backlit walls of product displays, bright LED lighting, and accents of glass and nickel. Our custom curated footwear displays showcase the designer shoe collections offered at LE CHATEAU, including our Moda Reflex and LUXE line and select styles made with genuine suede and leather. We are offering our customers fashion-forward apparel and want our store design to reflect the quality of our products while making the experience enjoyable. Shopping should be easy and light-hearted, and our new Mayfair location delivers just that.
Get a look inside the store: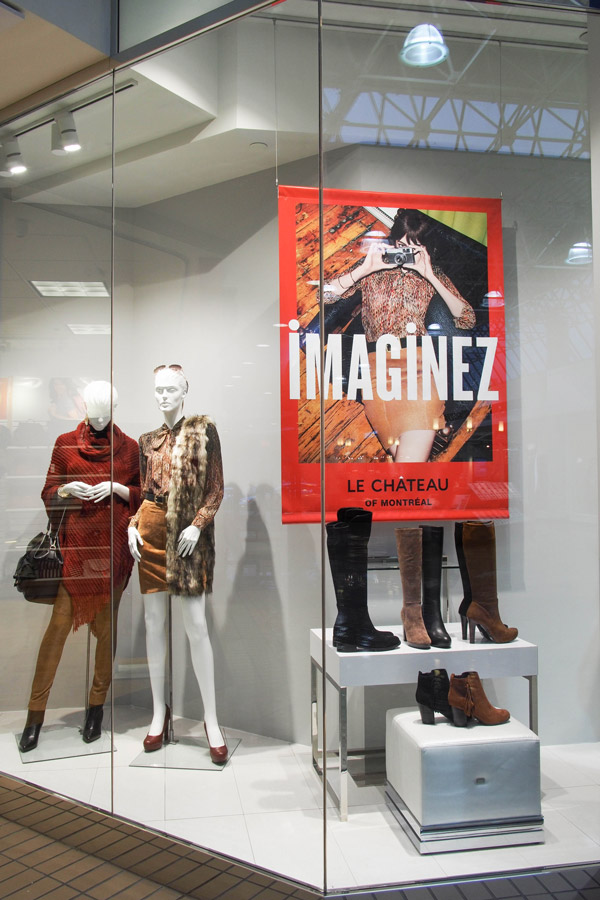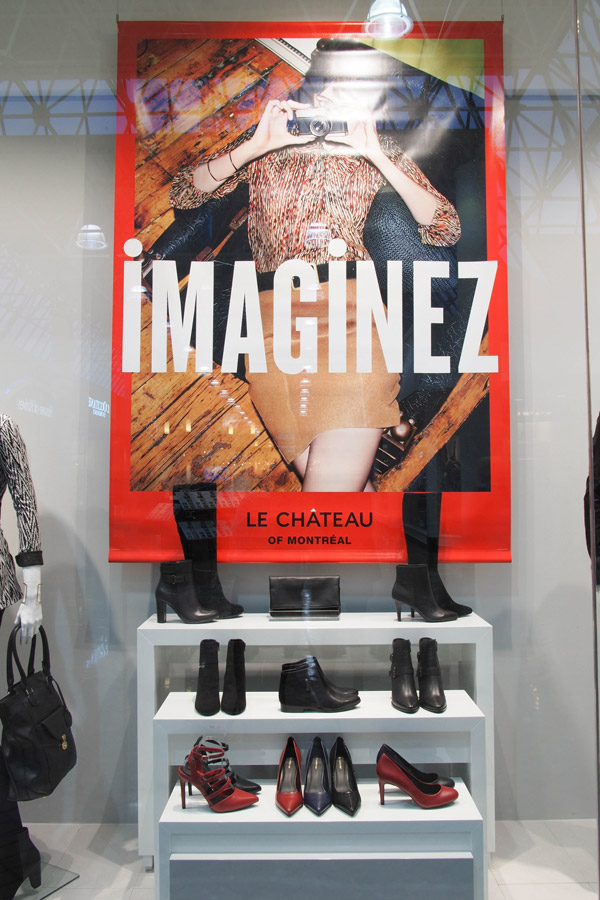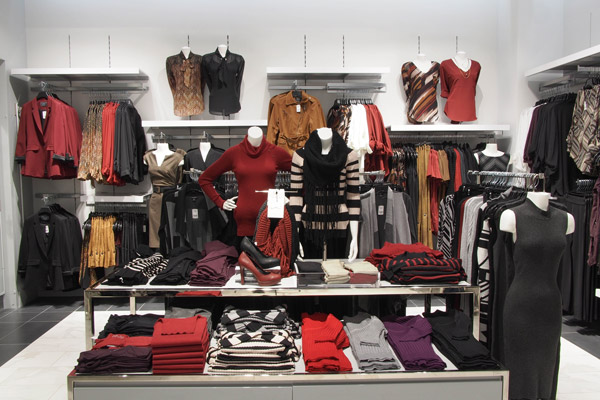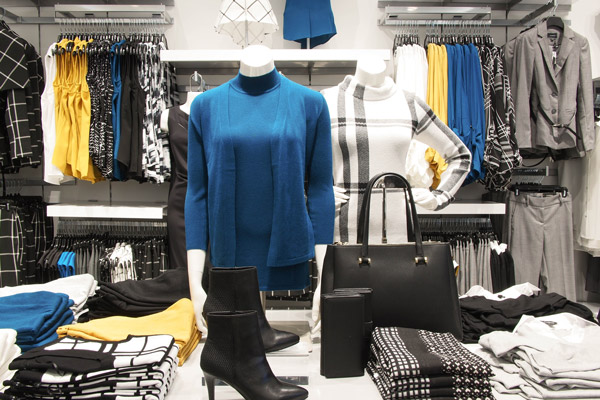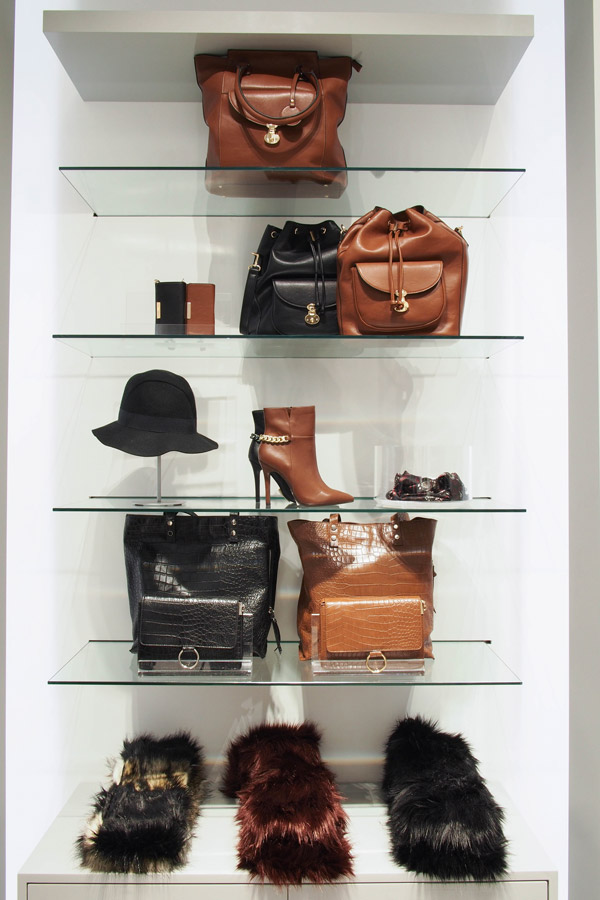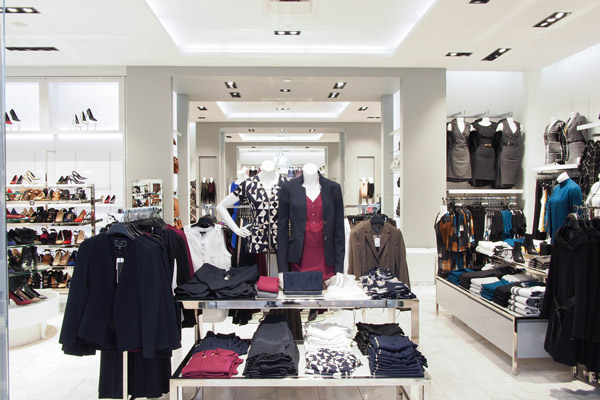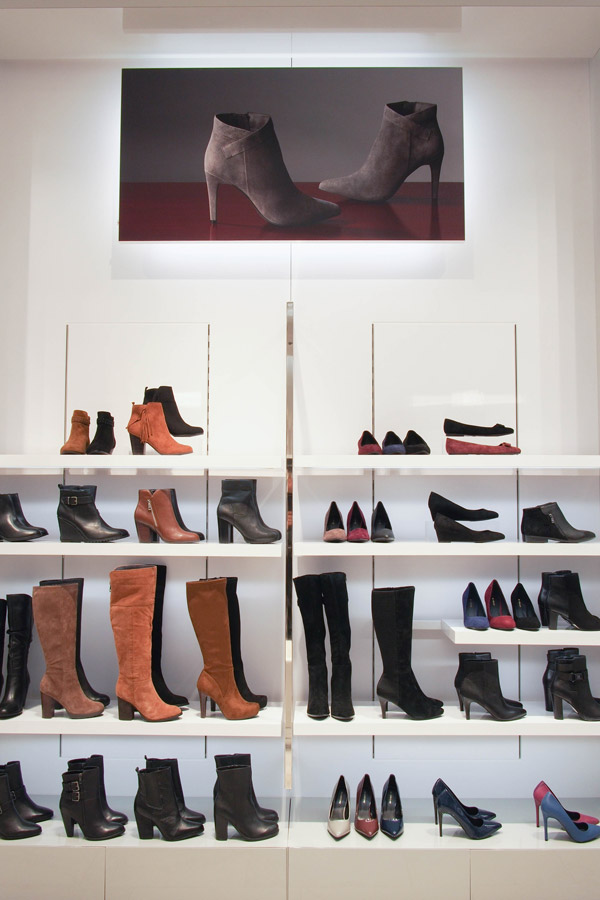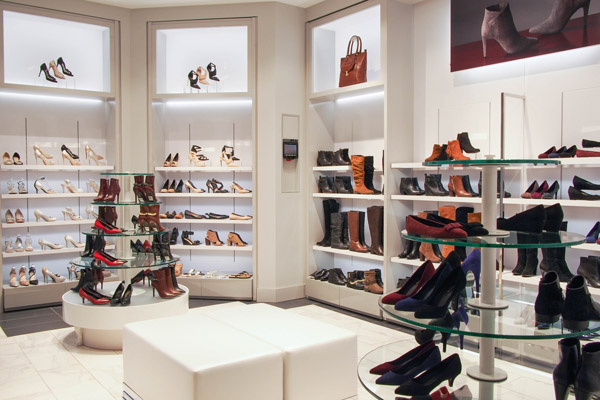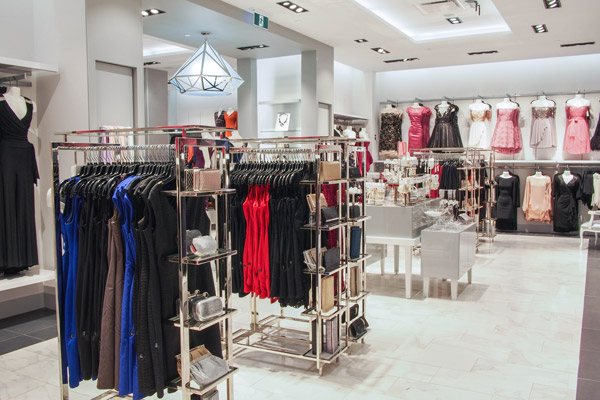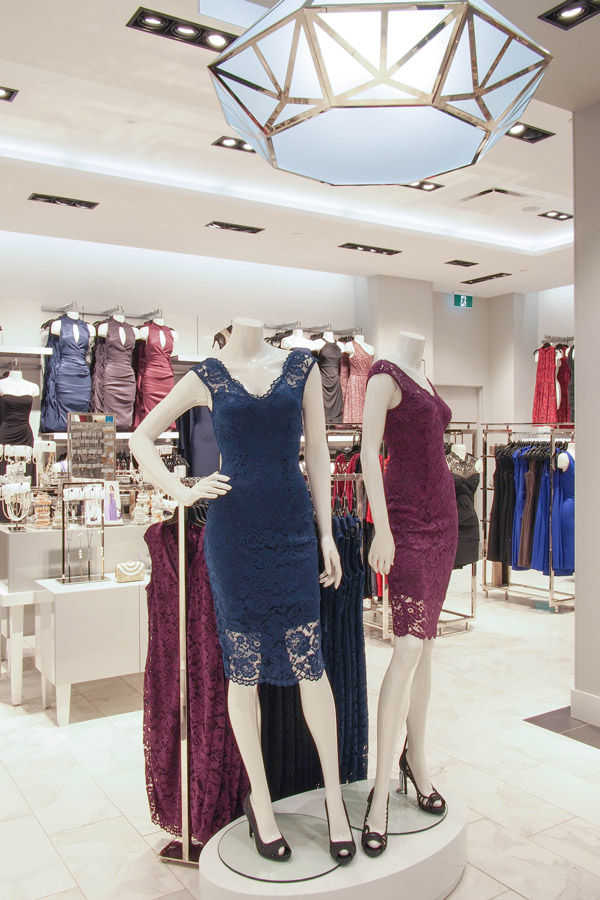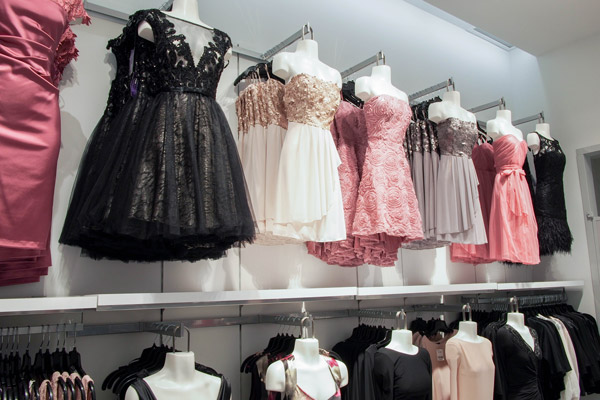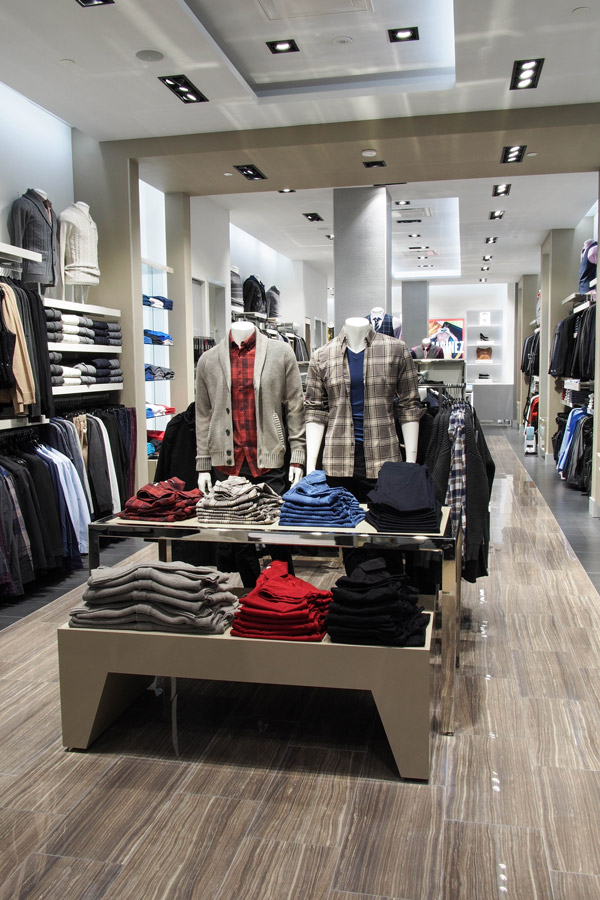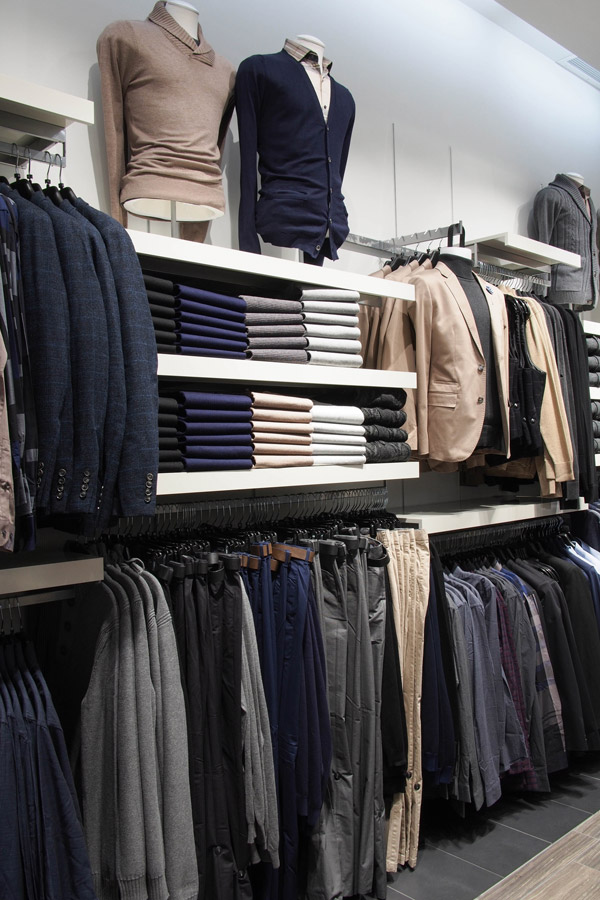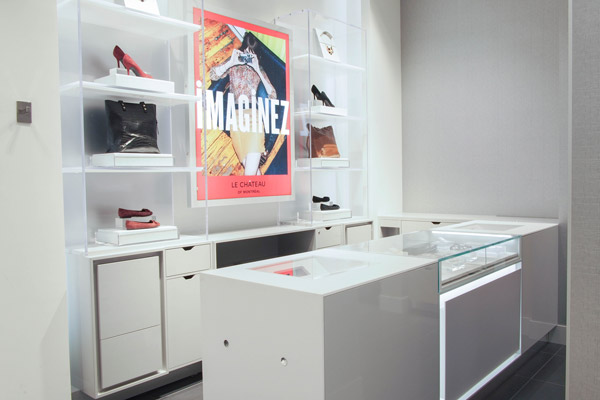 Love these fashions but can't get to the store? Shop online at LeChateau.com.