Fall is the time of year when layering is not only a personal style choice, but also a necessity when it comes to picking out your outfit in the morning. The weather quickly shifts from a crisp sunny day to below zero with wind chill, and you must be prepared for the unpredictable forecast. To stay protected against the elements and still look fashionable, investing in a great coat is your solution.
The coat you choose becomes the staple piece you wear with all your fall and winter outfits. Depending on how chilly it is outside you can layer up underneath but your coat will always be the piece to complete your look. Since your coat will be worn with every outfit you probably want it to be somewhat versatile, while still reflecting your individual style.
Opting for a classic black coat is an easy-to-wear piece, but if you want to wear something less traditional we got you covered with our top 3 coat trends to try this season.
Rock a Bold Colour.
Stand out this season in a bold statement-making coat. Rich colours like teal, raspberry, sapphire, evergreen or crimson, like the coat we have shown below, will pop against the otherwise neutral colour palette of people's winter wardrobe.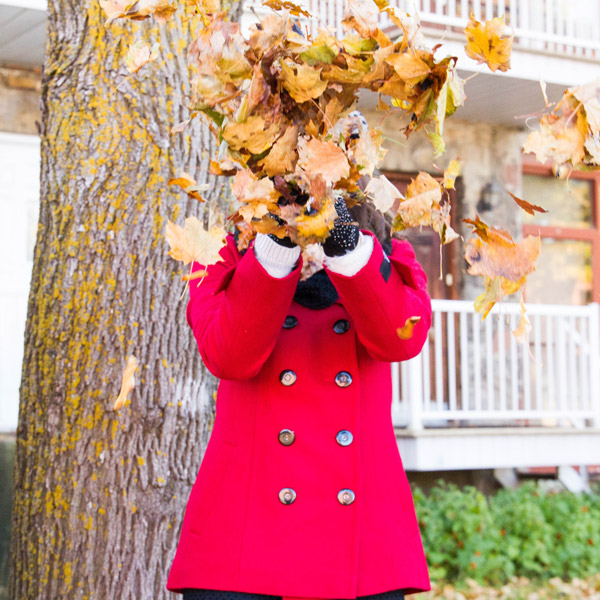 Add this to your wardrobe for $150
Style Tip: Dress up your look with jewel-encrusted outerwear accessories.
Experiment with Texture.
Cozy knits and faux fur are some of the irresistible textures we covet in our winter wardrobe. Our shawl collar coat fills this void. It is made with off-white wool blend fabric from Italy and constructed with an oversized silhouette and single button closure. This coat is minimally designed which puts the emphasis on the soft and textured bouclé fabric.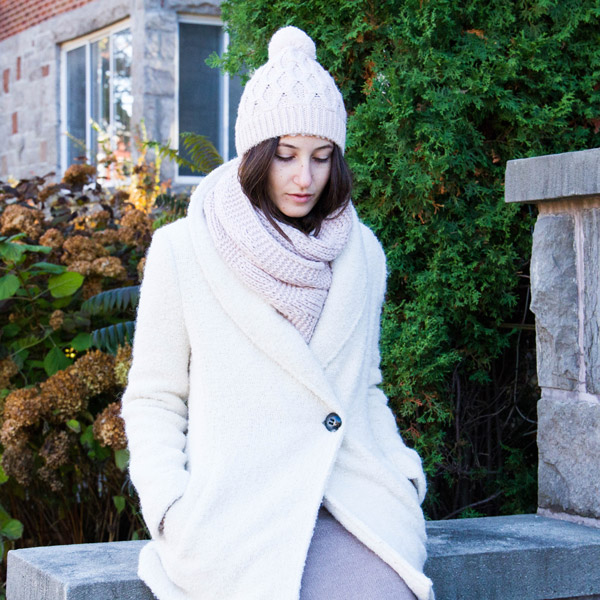 Add to your wardrobe for $298.00
Style Tip: Keep the colour palette soft and sweet by pairing with it colours such as blush, grey and mint.
Choose an Interesting Silhouette.
Lastly, wearing a coat with an interesting silhouette is a guaranteed way to liven up your outerwear attire. Our last pick is our grey funnel neck coat. The silhouette is asymmetrical and it is made from a wool blend fabric. The high funnel neckline provides additional warmth during the chilly winter months, and the colour will work with anything you wear.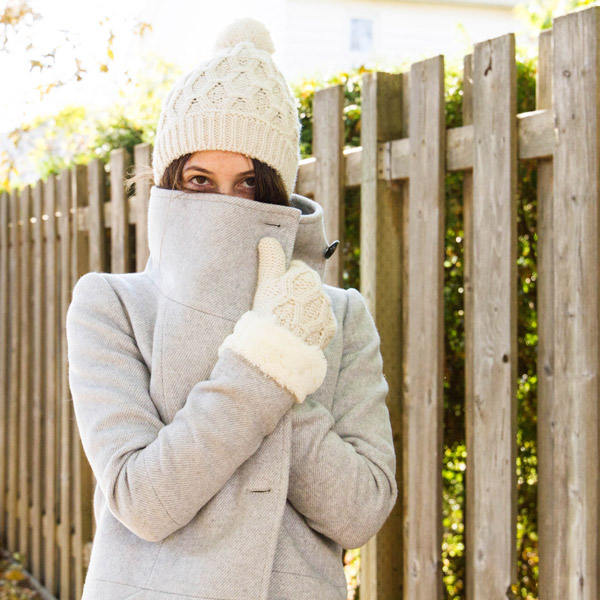 Buy in store or online for $189.95
Style Tip: Pair a knit toque and light wash jeans with heeled booties for a stylish weekend look.