It might still be cold outside but who can wait for spring to start wearing the great fashion to come in 2016? Just in time for those who covet all things new, enter our Spring Transition 2016 Collection, perfect for when you feel inclined to opt for lighter layers and lighter colours. These styles are simple, feminine and still wearable during the winter months.
Floral Frenzy: Large gradient florals, graphic leaves and flat floral prints bring a fun, fresh and feminine wardrobe update. This colour palette features a soft pink to brighten your winter wardrobe, with shades of lilac, off white and black, completing the colour palette.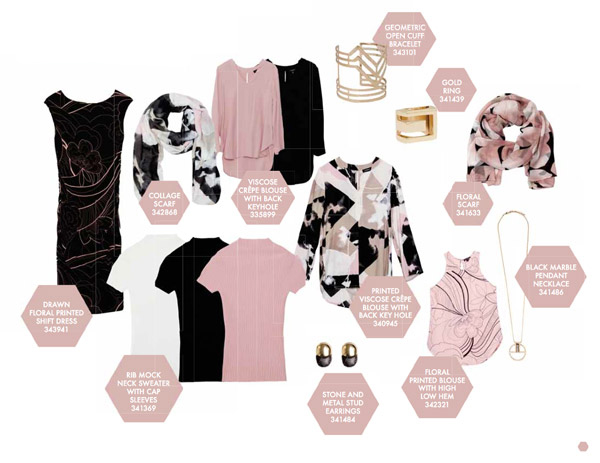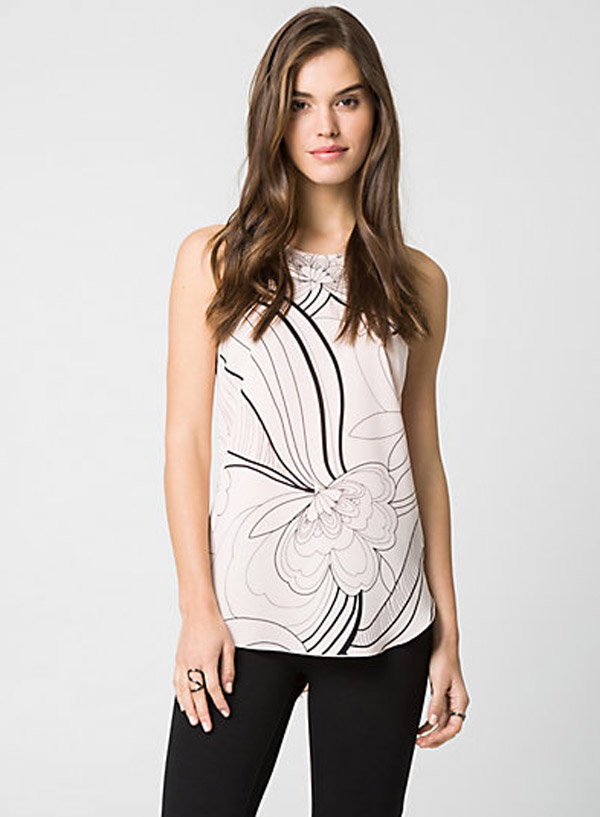 Vintage Vibe: Inject some fun into your wardrobe by wearing vibrant colours and bold prints. Chartreuse, bubble gum and accents of aqua accompanied with abstract geometric prints is an update to the mod sixties trend.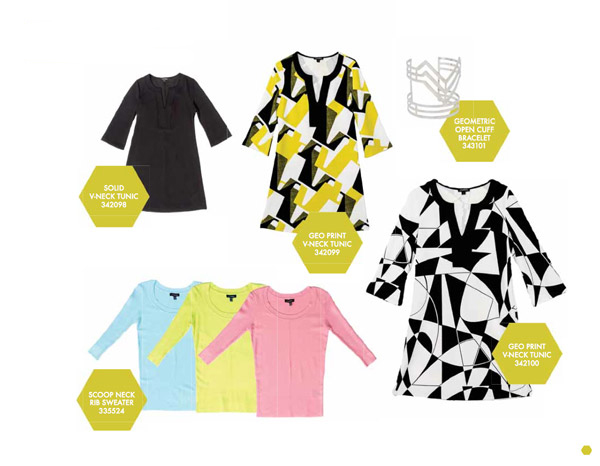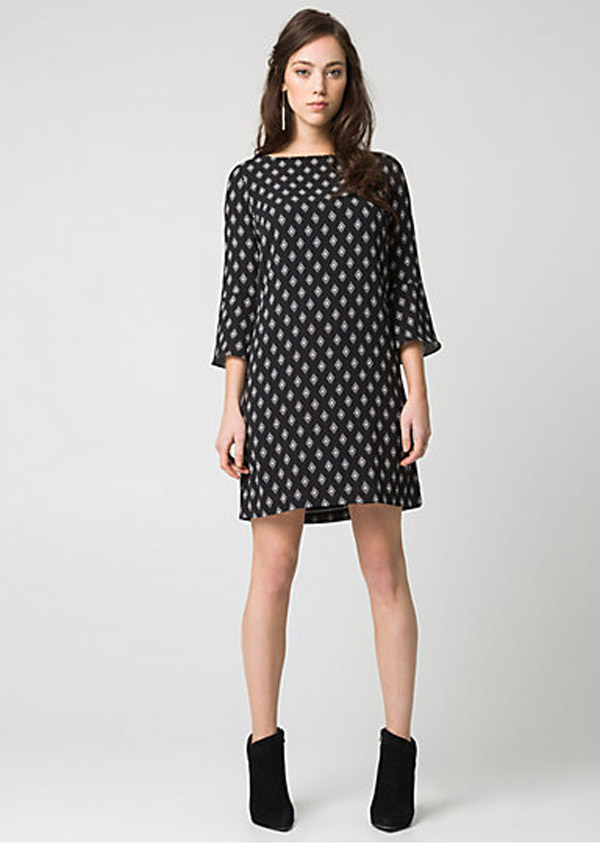 Make a Statement in Stripes: Transition from winter to spring by incorporating a bright coral hue with neutrals such as white, navy and grey melange in your everyday attire. A nod to spring's nautical look, wouldn't be complete without an array of classic sailor stripes. Thick and thin stripes are featured on a variety of pieces perfect for light layering.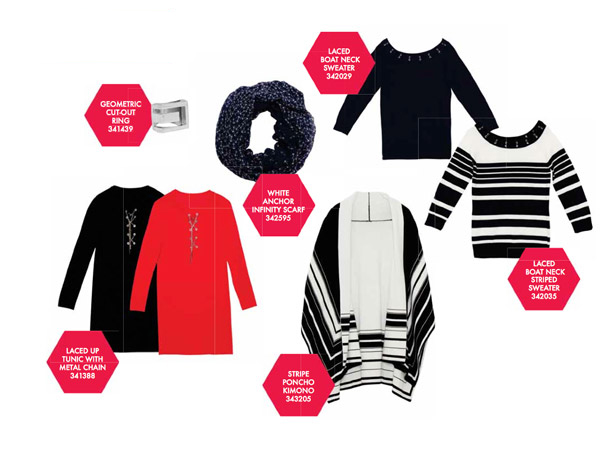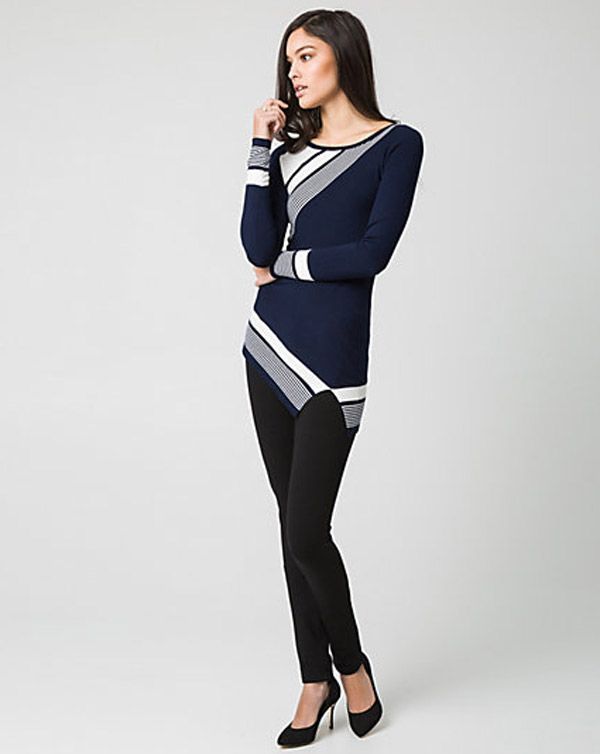 Get Crystal Clear: A crisp, cool colour palette offers a much-needed refresh to your wardrobe and includes dyes in periwinkle, dove grey, off white and accents of mint. The brush chevron and geometric triangle prints are reminiscent of crystals, a statement all on their own.
Get into Indigo: These designs feature patterns such as brush stripes, dot stripes, shiboria tiedye, wave pattern and a gradient stripe effect. Patterns are printed on flowy challis and comfortable jersey, while other fabrics feature yarns with surface interest. Complete this weekend getaway look with one of the many denim pieces on trend for spring this year.
Escape the frigid Canadian winter with the right style updates that will leave you, and your wardrobe feeling lighter and brighter. Shop Now before they sell out.