INSPIRED: A DAY WITH THE WESTMOUNT FASHIONISTA
Recently, we had the honour of collaborating with Jessica Concannon, fashion blogger and founder of Westmount Fashionista. Jessica had the opportunity to add her own "fashionista" flare by curating three outfits that personally defined her style. Fittingly, we photographed Jessica in Westmount and she talked with us about everything from her top three favourite spots in Westmount to her personal style in the winter.
What is the story behind "Westmount Fashionista"?
A: I moved a 26ft. U Haul to Montréal with most of my closet. Upon arriving, I turned my husbands office into my closet. He challenged me to donate and sell any articles of clothing unworn after one year. The blog is a virtual look at me " I'm wearing it". And it grew from there. 
What are your top three favourite spots in Westmount?
A: Brasserie Central, Westmount Florist and Westmount Park to read a book.
How would you describe your style during the winter?
A: In general, I like to mix high end with affordable pieces. I incorporate feminine & lady-like [pieces] with an edge carried throughout the season.
How do you find inspiration for your blog?
A: Fashion is my favourite. Art, music, culture, different people in the street. Mira Duma, an incredible entrepreneur who's become an international style icon.
What is one question you wish people asked you more often?
A: I know what answer I want to give. Find a good tailor. Learn what works with your body and pay attention to the fit.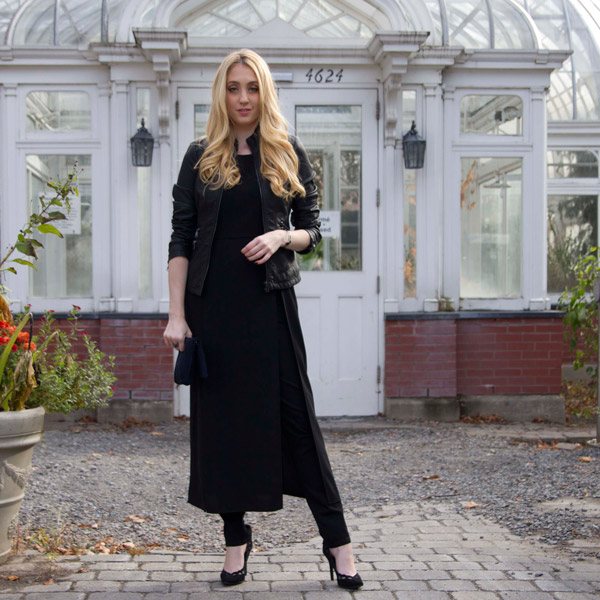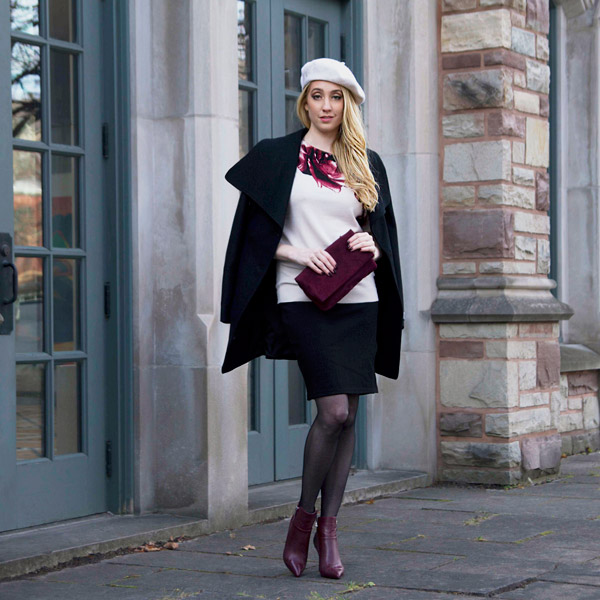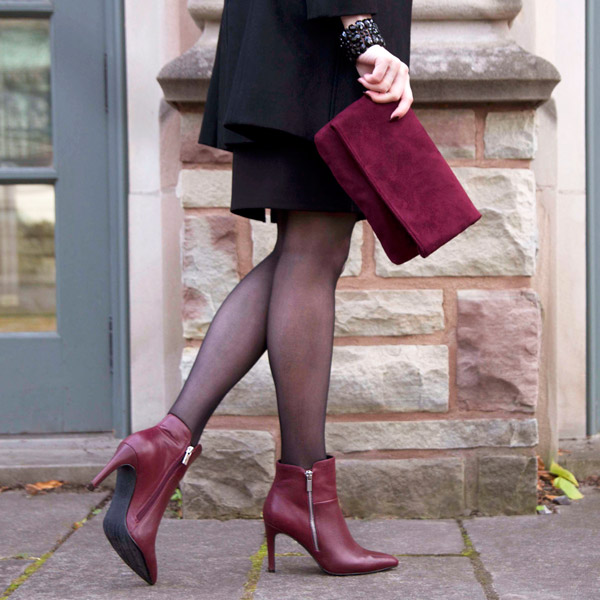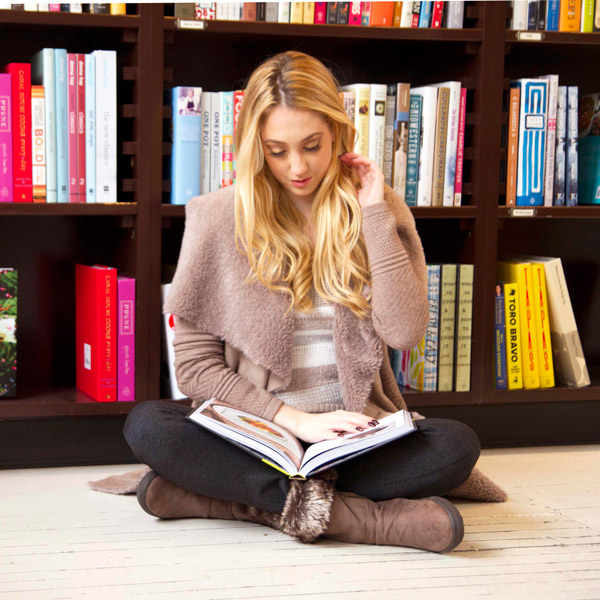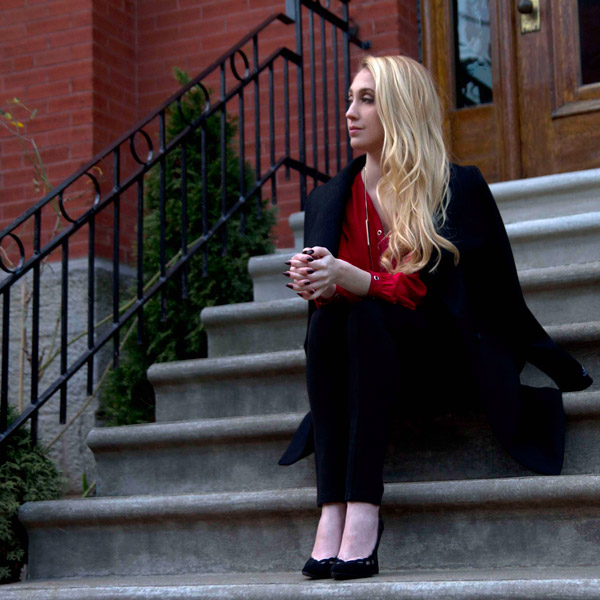 Shop Jessica's looks at LeChateau.com
­­