DISCOVERED: OUR MADE IN CANADA COLLECTION
Did you know that approximately 65% of our Special Occasion gowns are made right here in Canada?
LE CHÂTEAU was founded in Montreal, Canada in 1959 and throughout the years we have remained true to our roots by choosing to produce a portion of our merchandise locally.
Starting as a single store in downtown Montreal, LE CHÂTEAU has expanded to over 210 locations across Canada. Throughout the growth of the company, times have changed but our commitment to our in-house factory and to working with local manufacturers has always remained an important part of who we are.
We choose to produce our apparel locally because this provides jobs for the Canadian economy and reduces lead times, allowing us to adapt quickly to the needs of our customer.
The process can take as little as two weeks from start to finish. Our exclusive LE CHÂTEAU fashions are designed by our talented team in Montreal. Then the pattern heads to our own cutting room facilities, where fabrics from our warehouse are sliced to fashion perfection, to fit patterns found exclusively at LE CHÂTEAU. Garments are then completed in sewing facilities in Quebec that help to carry on the tradition of quality clothing craftsmanship right here in Canada, while providing valuable employment opportunities. Finally, the premium finished products are sent to our distribution warehouse for strict quality-control before being sent to our stores.
In addition to gowns, we also produce coats, daywear dresses, suiting, and weekend wear locally, among other commodities.
Look for the Made in Canada labelling in stores and for the Made in Canada logo when shopping online at LeChateau.com. You can also shop our "Made in Canada" online boutique.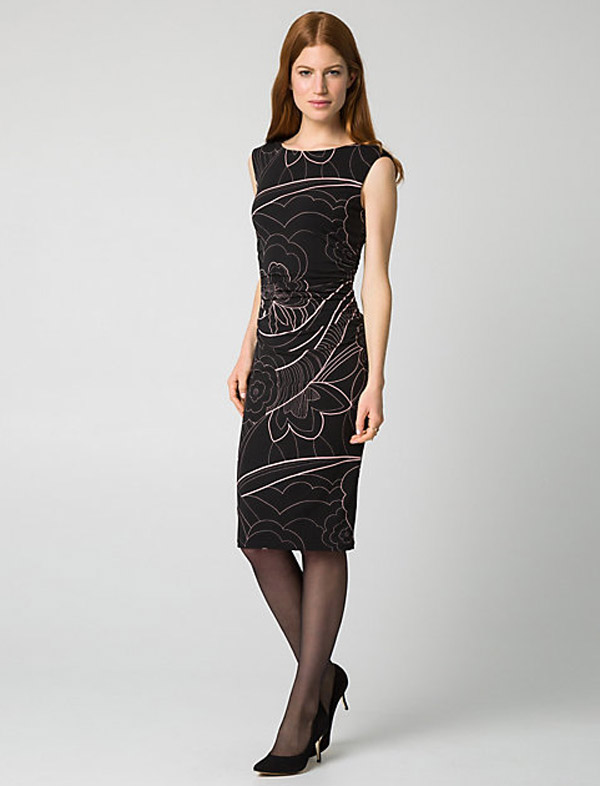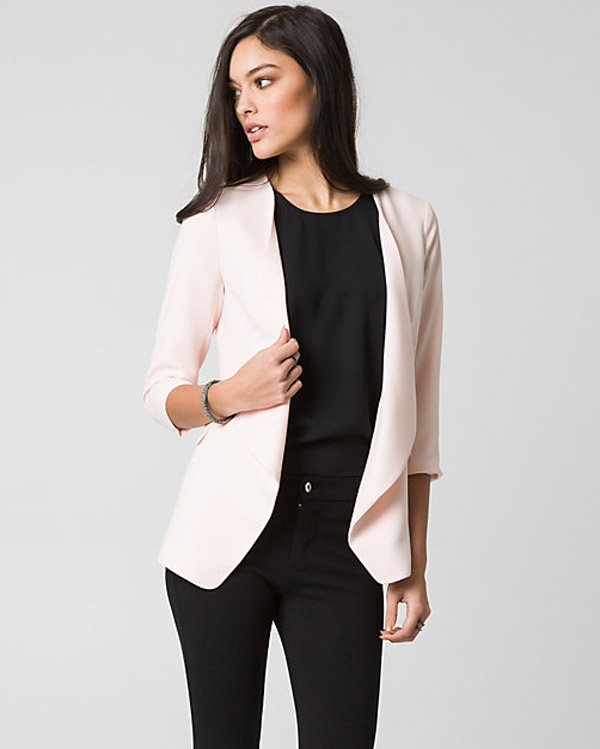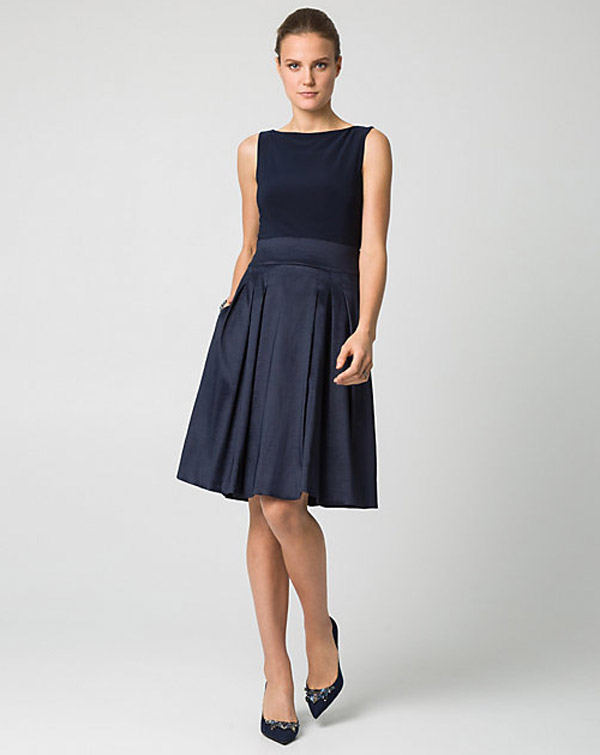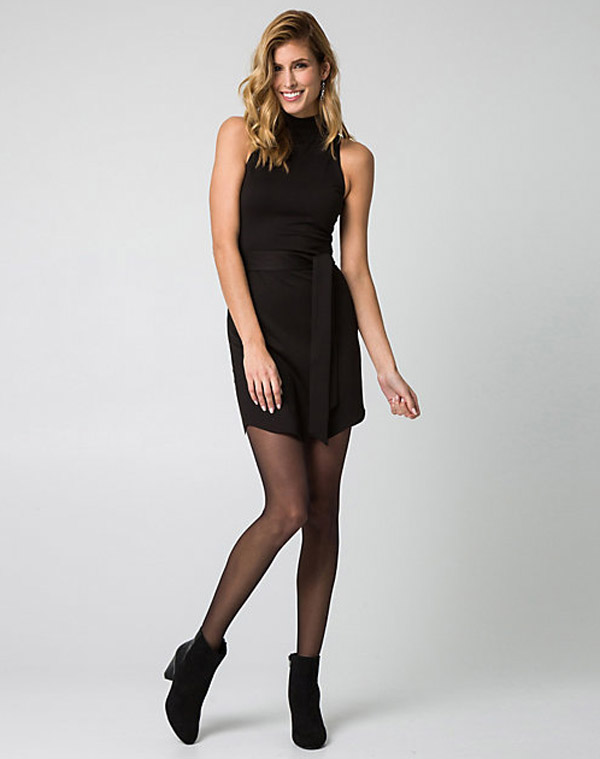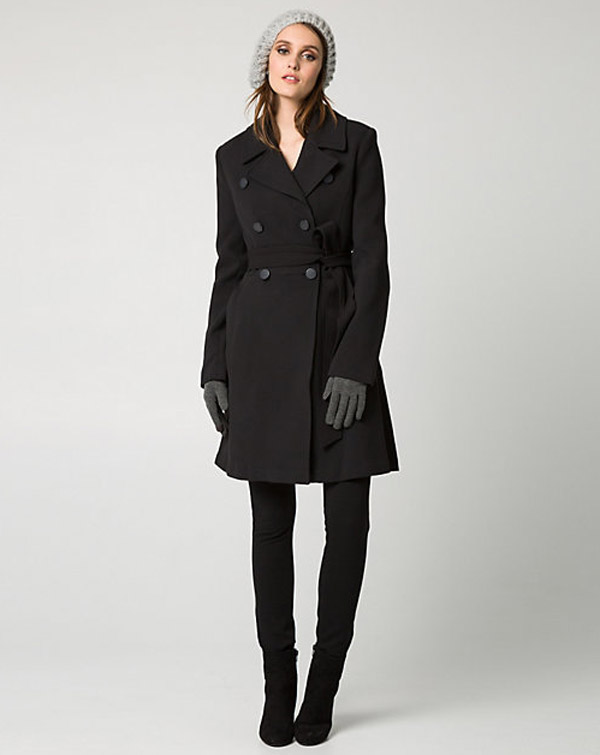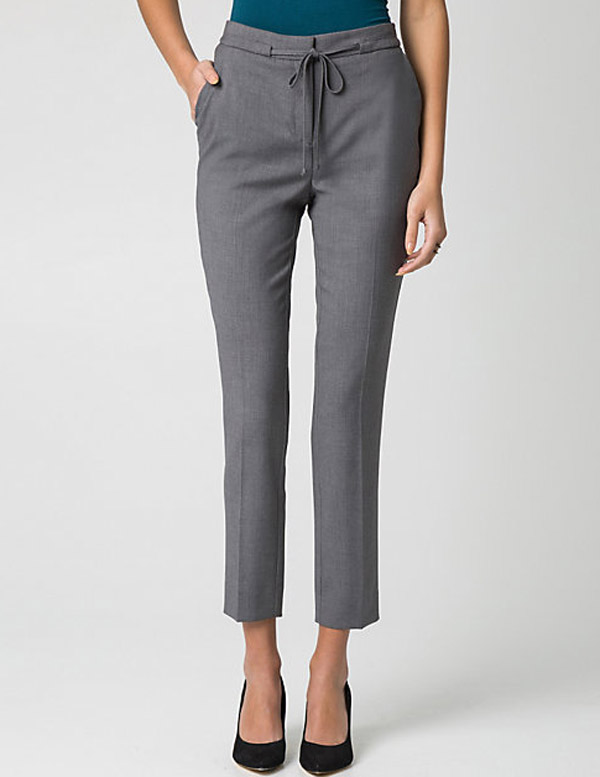 Feel great about shopping our Made in Canada products.