BEHIND-THE-SCENES: SPRING 2016 CAMPAIGN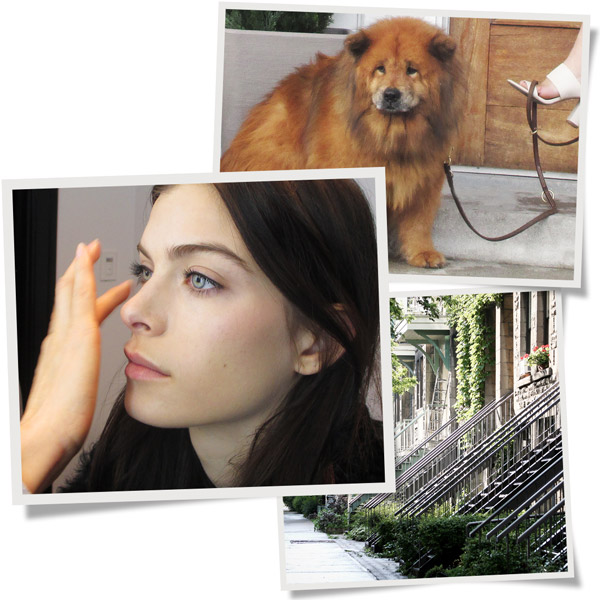 Photographer's Notes:
Montreal, Quebec
The charm and history of Outremont. An adorable Chow Chow. A beautiful spring morning.
We shot our Spring 2016 campaign in front of a backdrop of stunning Montreal locations across the city, starting at a classically impressive Outremont home. Amongst the pops of green cedars that lined the house, a crisp white long trench and a heart-warming smile were all we needed to capture the perfect shot.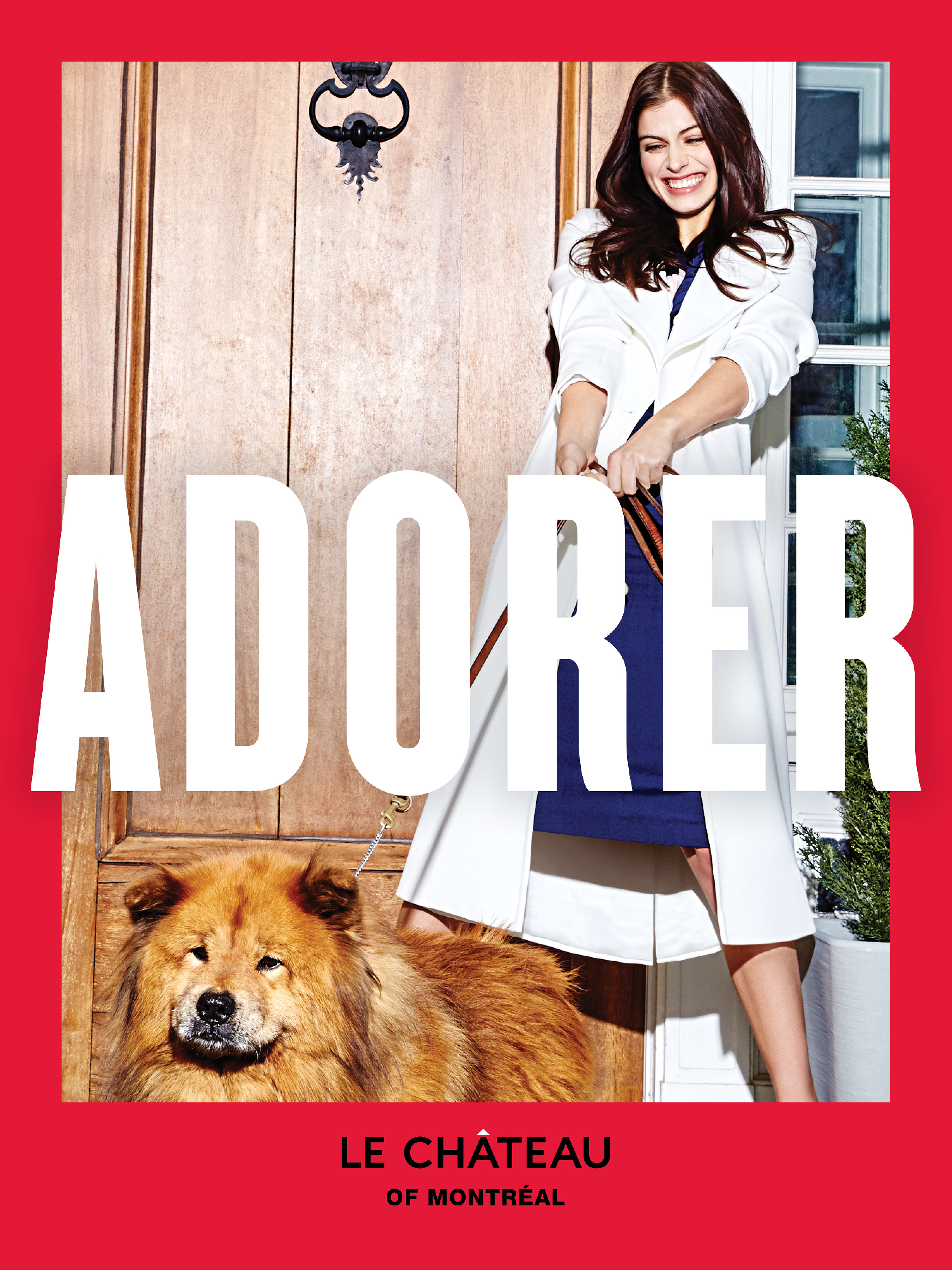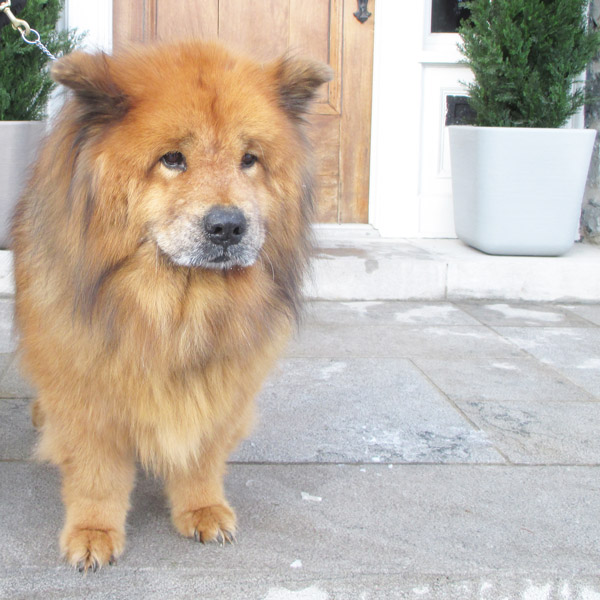 The history of the Old Port. A teal door. The perfect pink roses.
Top model Pamela Bernier breathes life into the shot with a fun flutter of flower petals. The pink blazer pops wonderfully from the brightly coloured back drop and makes us all want to take an impromptu trip to the flower market.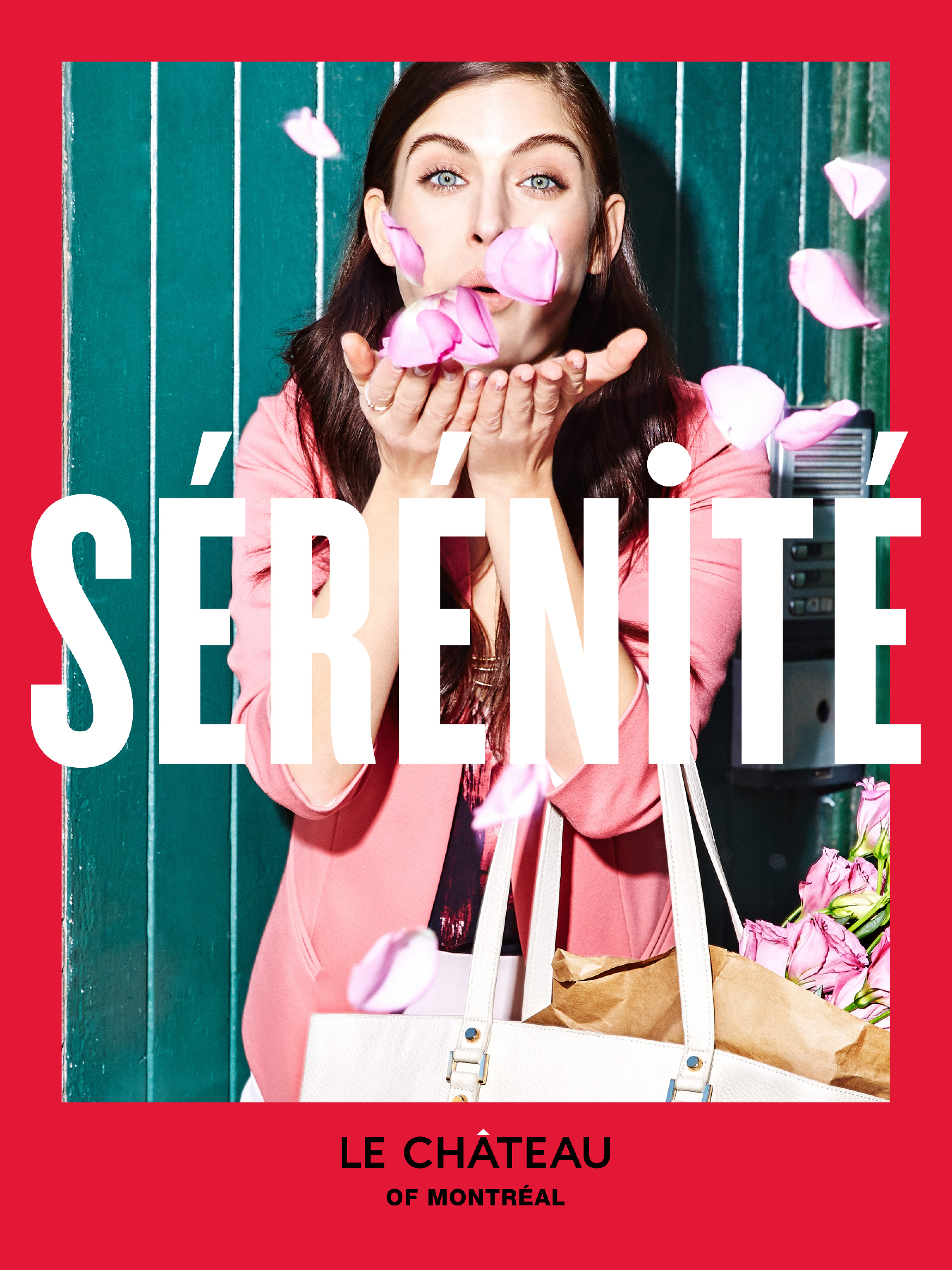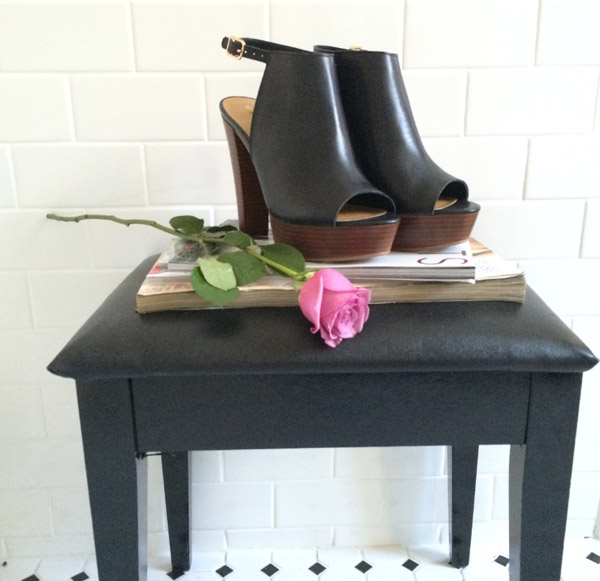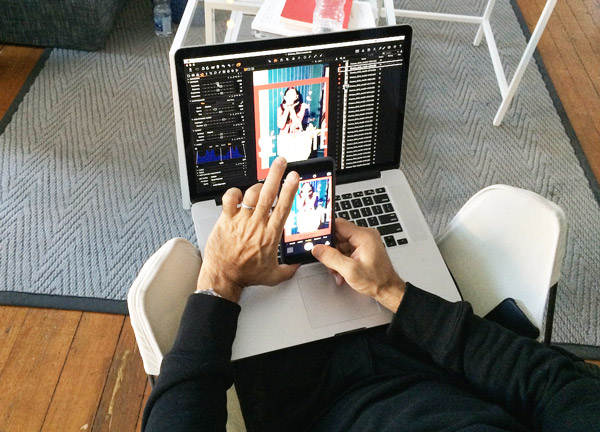 An overflowing of fabulous shoes. A simple white dress and model Jenna Castilloux.
Our photographer Max Abadian captured the moment with perfection. From floral sandals to vivid yellow pumps to cobalt laser cut suede, what is one to do with so many great shoes to choose from this season?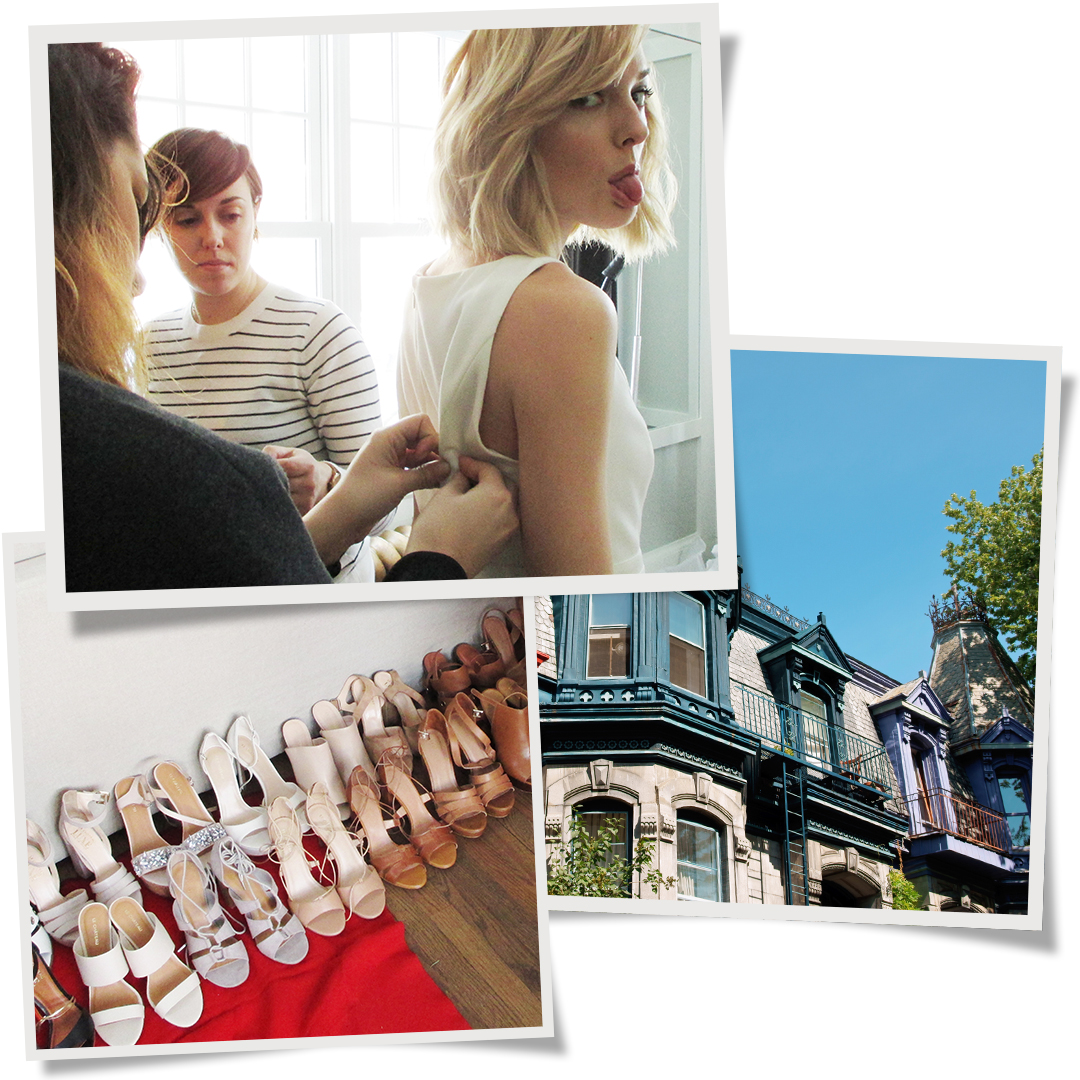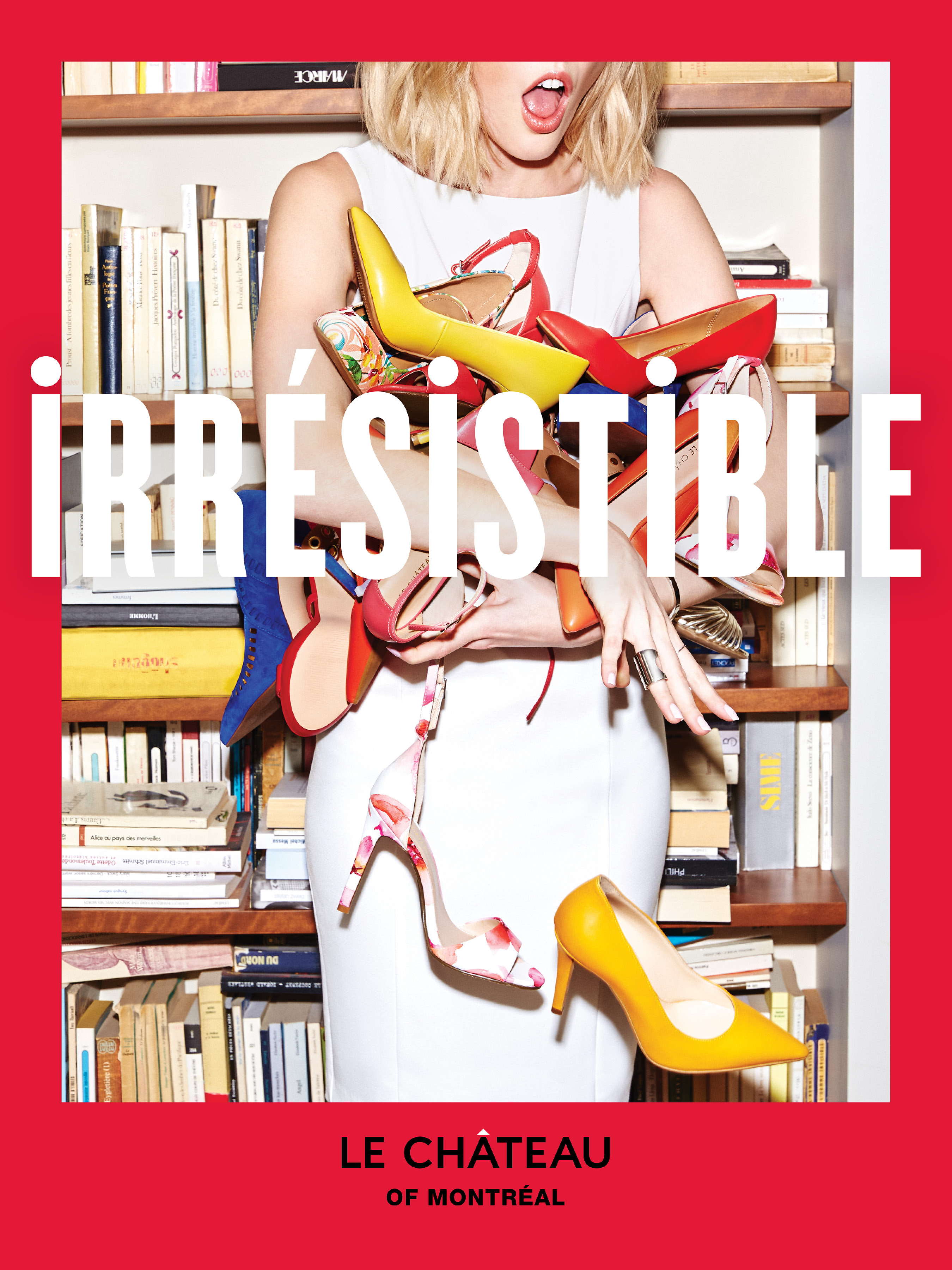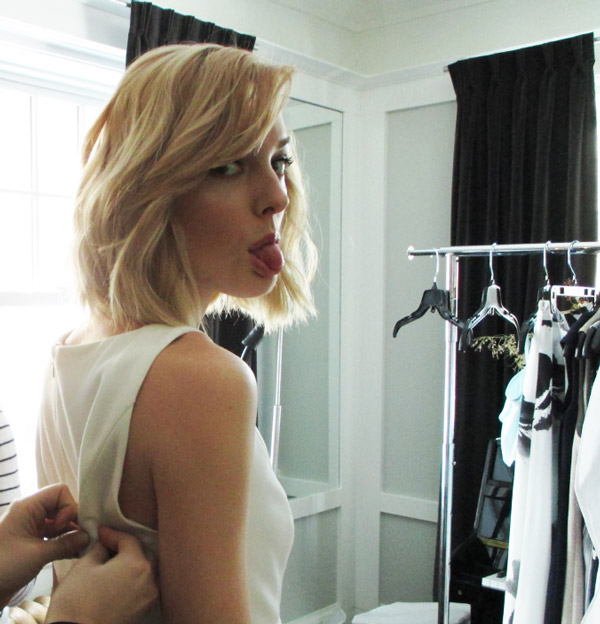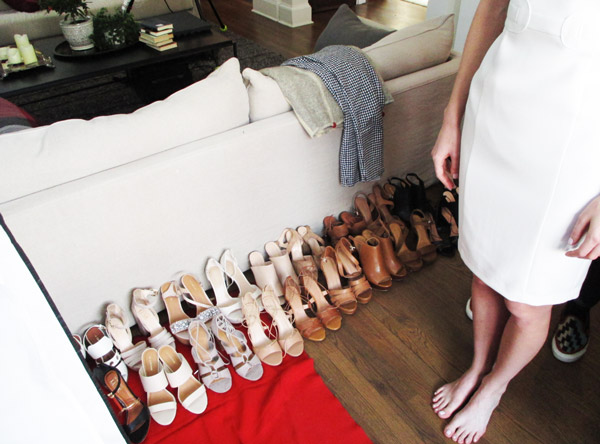 Love the fashion in these photos? Indulge in more of our Spring 2016 Collection on Pinterest.