NAILING YOUR INTERVIEW OUTFIT
When you first meet a potential employer, you better believe that your wardrobe makes an impression before the interview even begins. An appropriate job interview outfit communicates to employers that you take the opportunity seriously; you are eager to make a good impression and are more likely to be successful. Dress appropriately for a job interview with our styling advice and jumpstart your career with our key career wardrobe pieces (you'll need all of these once you land that dream job!)
The Classic Trench
Appear professional while communicating that you've got a grasp on fashion.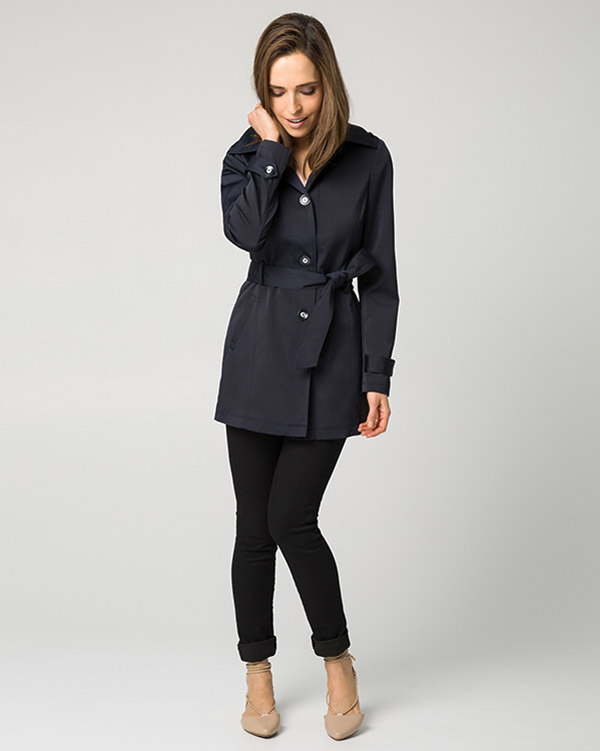 A Well-Made Blazer
Wear it to formalize or leave it off for a more casual look.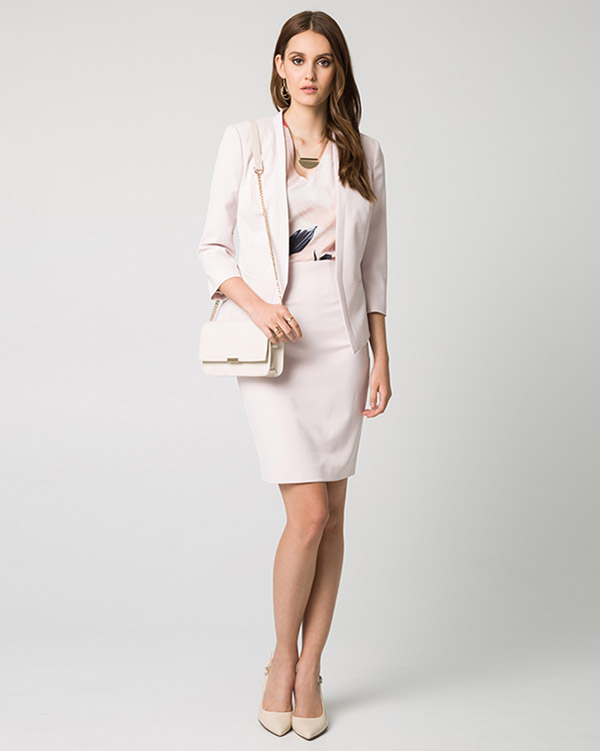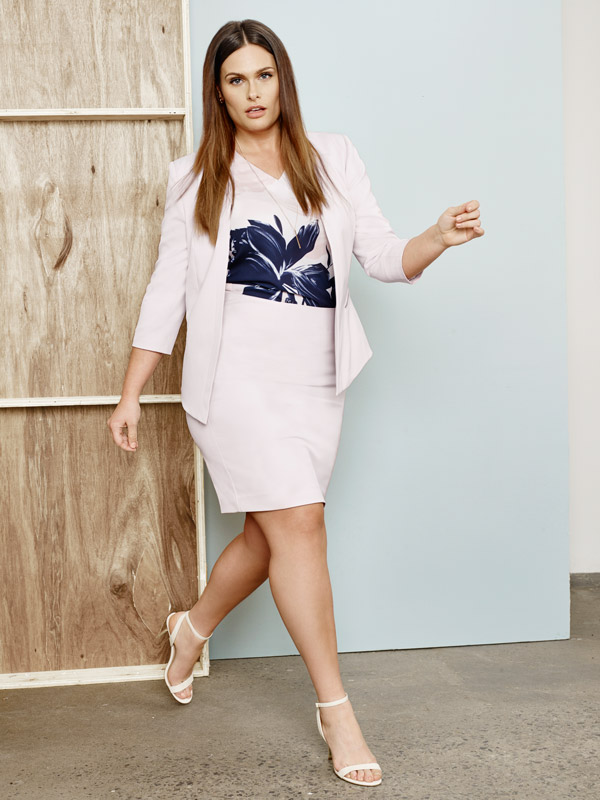 Great-fitting Trousers
A dependable staple to wear for any career. Opt for navy, black or grey.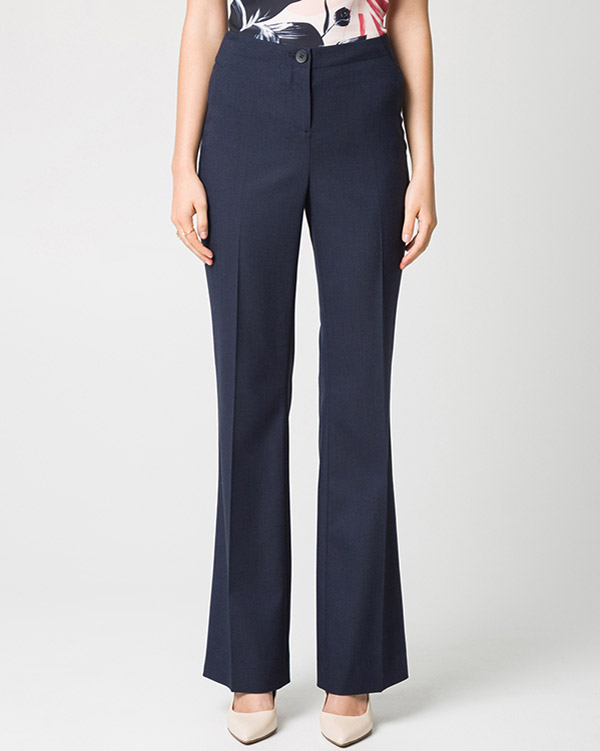 An Elegant Blouse
A blouse can be layered over a camisole or worn under a cardigan.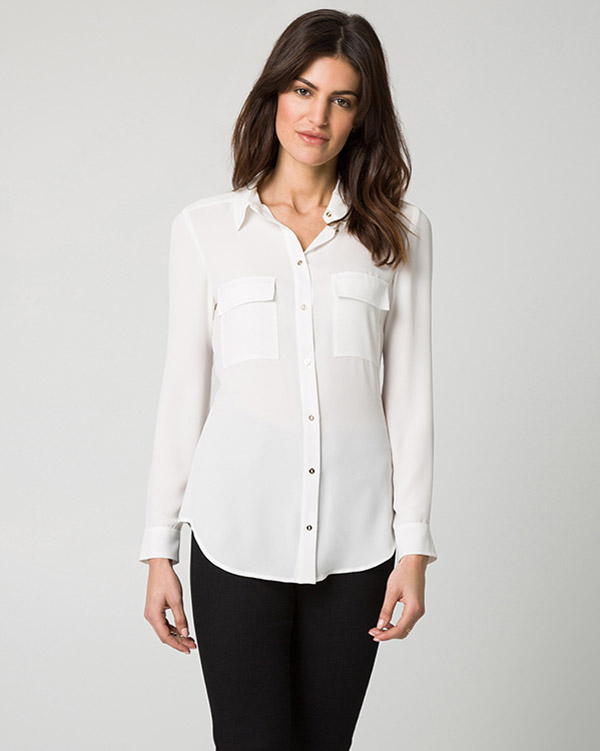 A Sophisticated Daywear Dress
Shift or wrap dresses with no cleavage are best.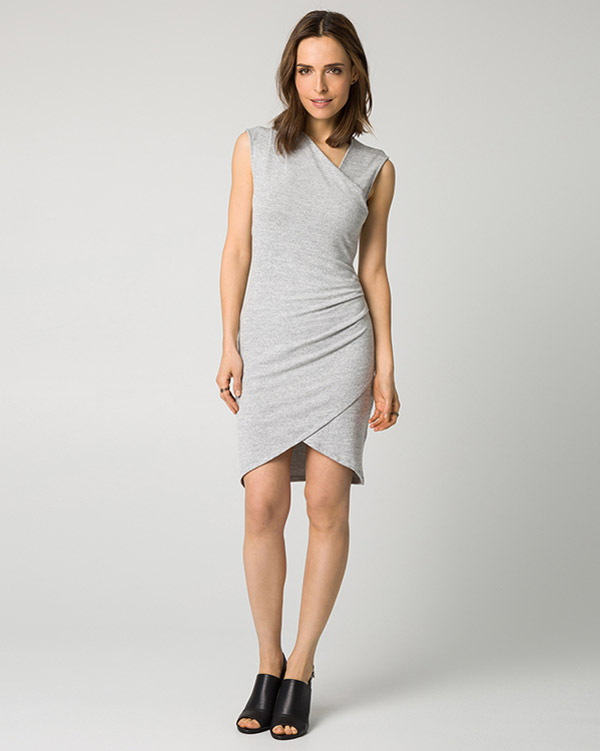 The Practical Sleeveless Blouse
Ensure no bra straps are exposed.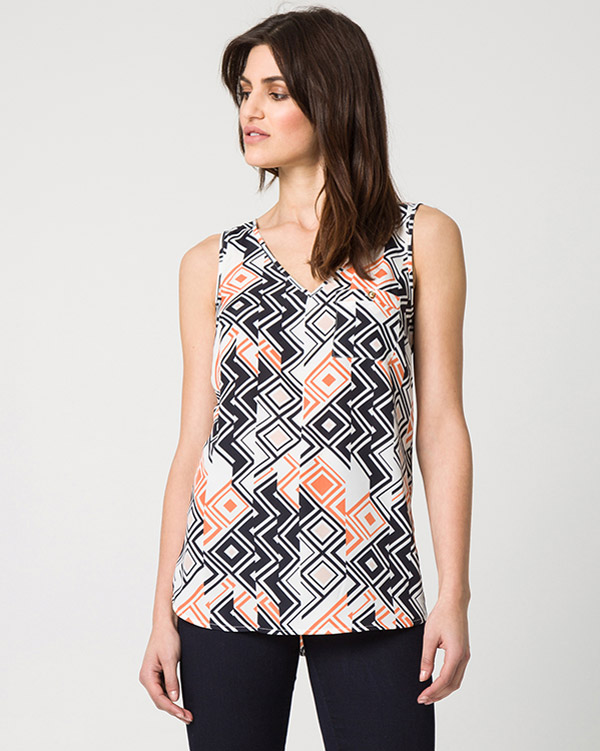 The Go-To Pencil Skirt
A skirt should be fit well and not be too tight and also be an appropriate length.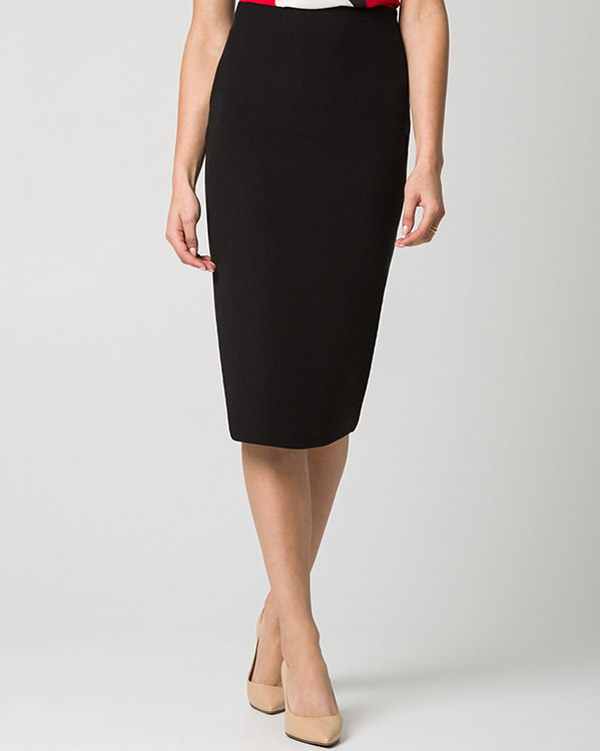 Office-Ready Tights
Wear with skirts or dresses to keep the look professional.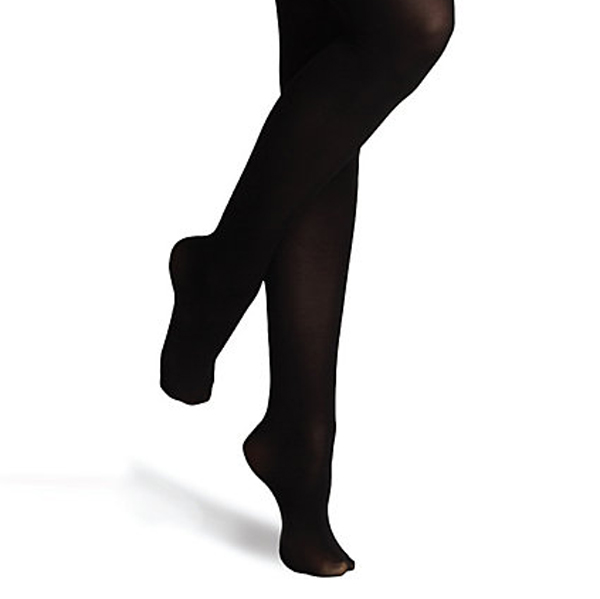 Career Pumps
Pumps are an office staple but save the platforms for a night out.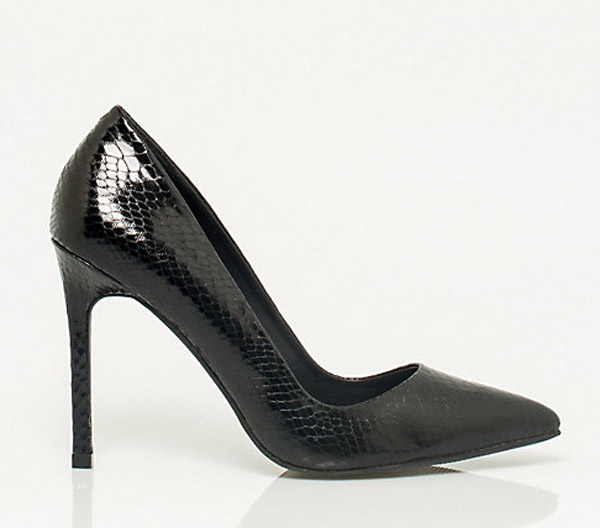 Modern Heeled Booties
Be certain there are no scuffs on your shoes.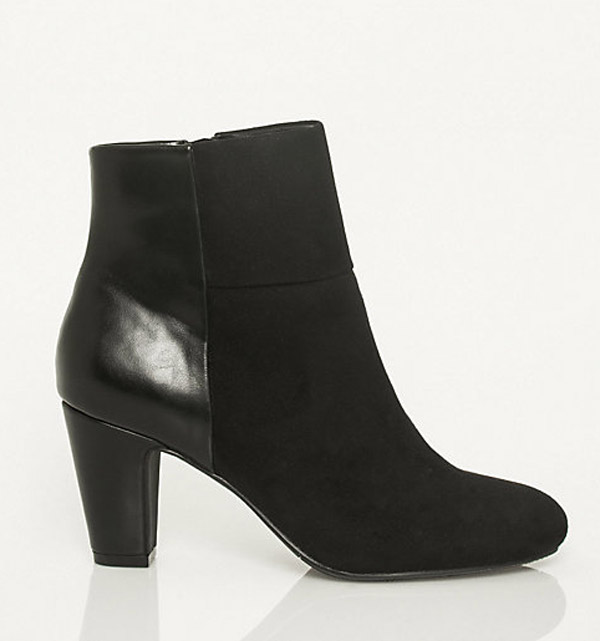 The On-Trend Mock Neck Top
Tuck in your top to look polished.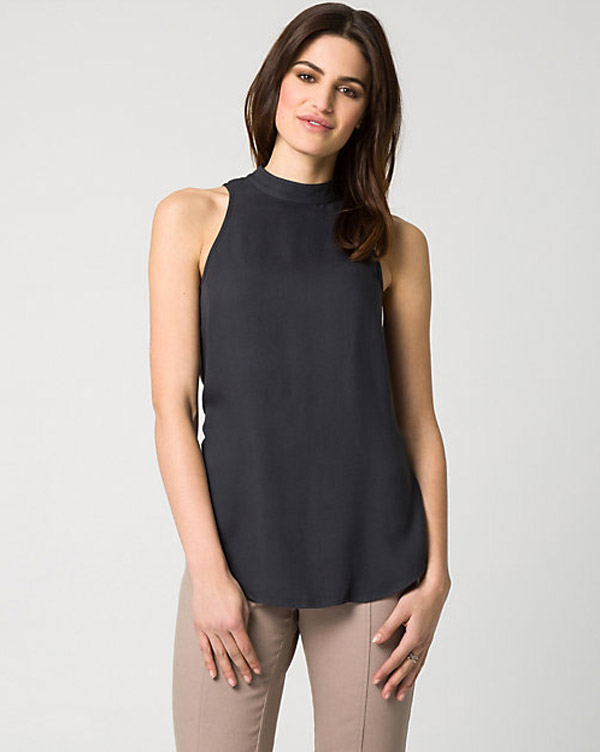 A Structured Bag
Refrain from choosing a bright colour that is trend-driven and opt for a neutral tone.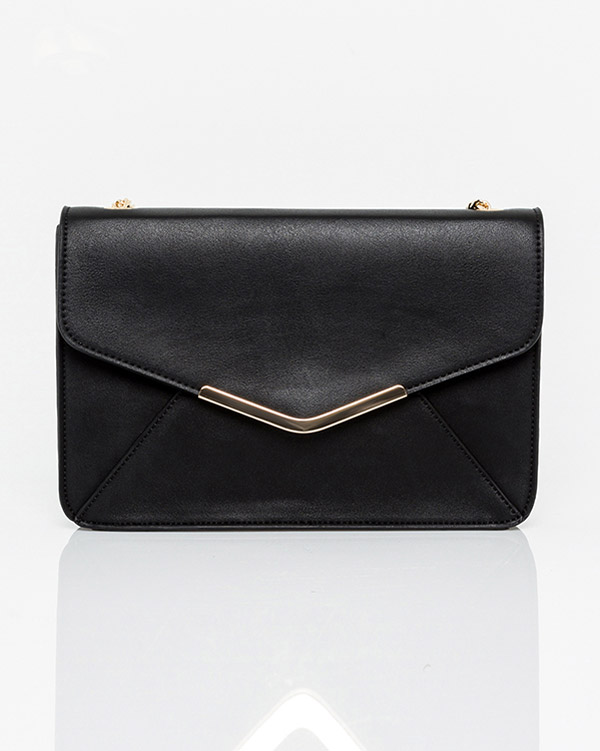 The Tailored Coat
A tailored coat communicates that you are chic but serious.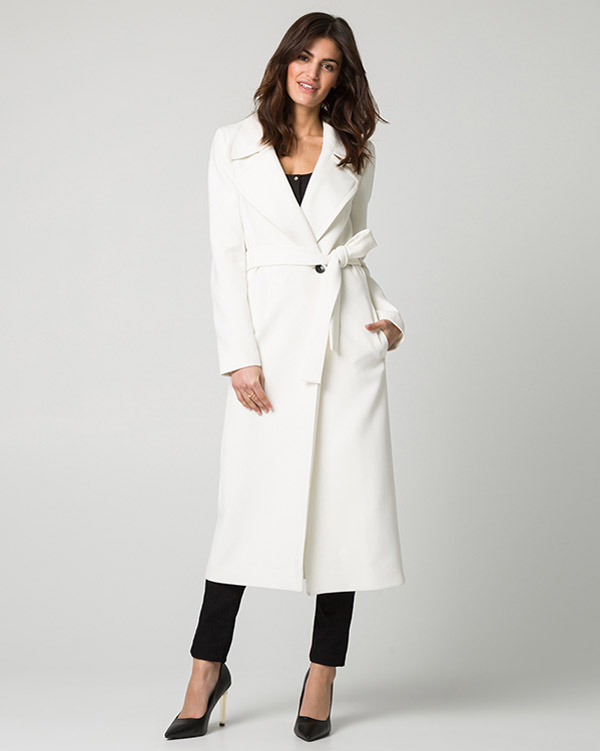 Feel free to incorporate pieces that show your personality and sense of style through your wardrobe. Remember that confidence is key to a successful interview and you want your wardrobe to reflect that. Get your style on point and get ready to land that dream job!
And, once you land that job, check out our must-read article about the Do's and Don'ts of Office Attire.