Contest Alert: Win Tickets to The New Movie "Mother's Day" 
From the director of "Pretty Woman" and "Valentine's Day", this spring's hottest film, "Mother's Day" promises to be a feel-good movie about the sometimes complicated and intersecting paths of moms in different stages in their lives. Featuring a star-studding cast including Jennifer Aniston, Kate Hudson, Julia Roberts and Jason Sukeikis, this film is top of our must-see list.
So celebrate the day that connects us all and enter to win a pair of tickets to view the advanced screening of the movie "Mother's Day" on April 27th!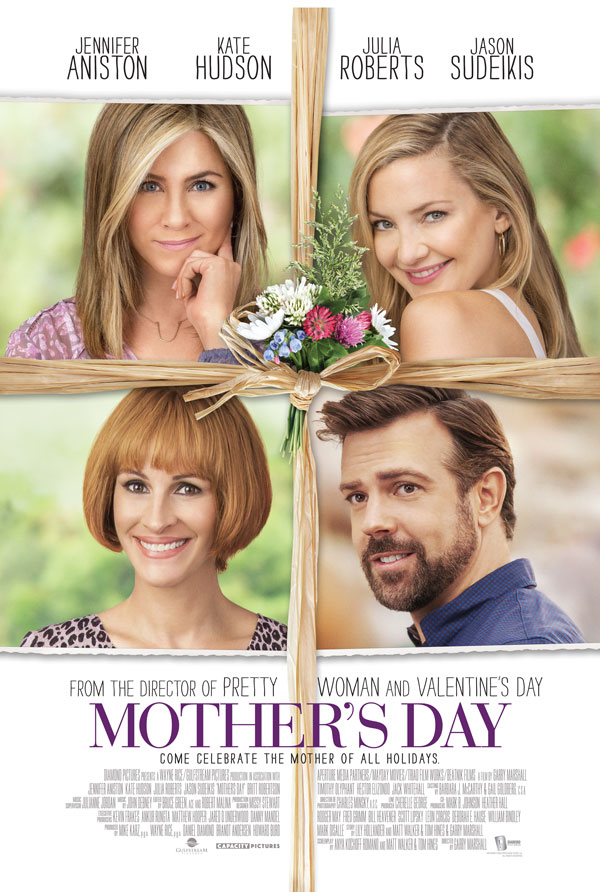 Watch the Trailer:
Hurry, the contest ends soon. GOOD LUCK!