INSPIRED: THE MOST-COVETED SUMMER SHOES
Great shoes take you great places. Follow five top Toronto Fashion bloggers as they strut our most-coveted Summer footwear trends at their favourite local hot spots.
From 70s-inspired block-heels, to on-trend ghillie-ties, mules and more, get inspired with the season's hottest footwear.
Discover them here:
KAREEMA QADERI @ kareemaq  – Block Heeled Sandels
"You can never go wrong with the right pair of chunky heels and a simple white dress. I love keeping my outfits fun, easy and trendy, and these heels were all about that!" – Kareema Qaderi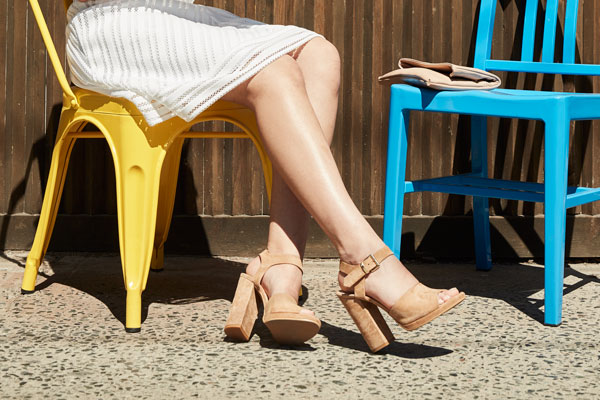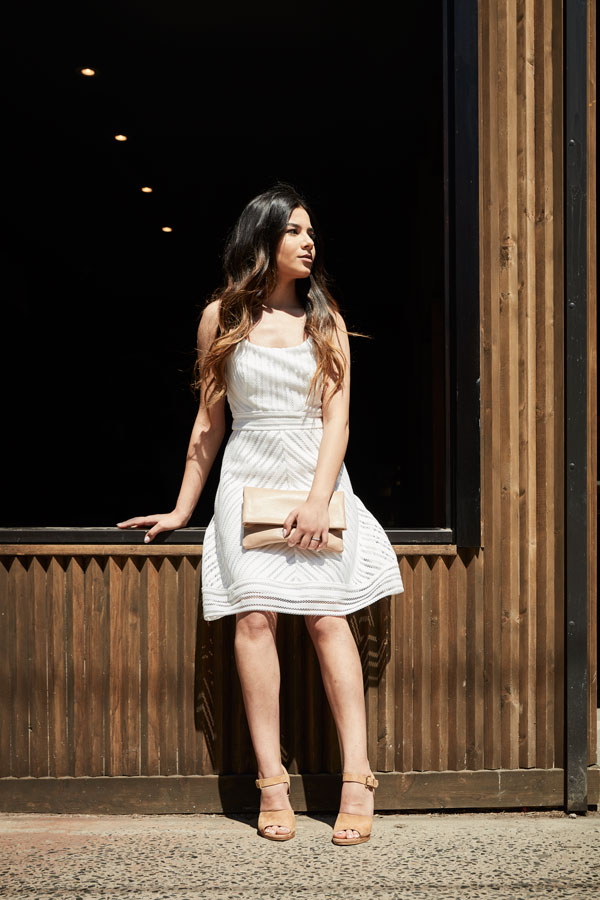 MEL HWANG @melhwang  – Mules
"You never know where the day is going to take you – I like my outfits to reflect that. These mules are the perfect manifestation of this philosophy. Whether running to catch a train, going out on the town, or nailing a big meeting – they work for it all." – Mel Hwang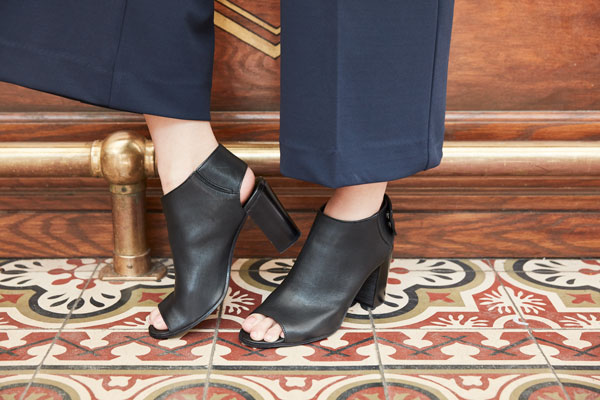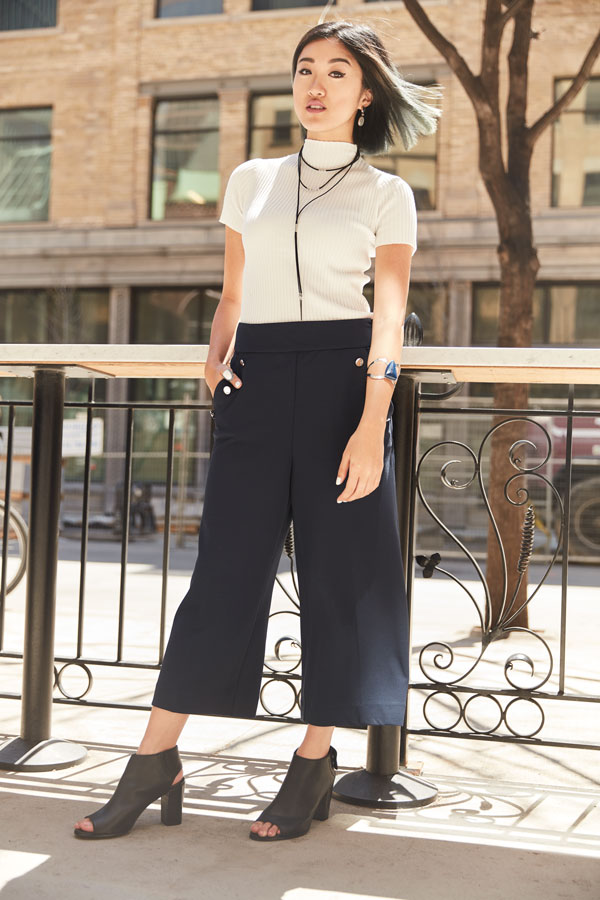 SOPHIE RAWJI  @srawji – Metallic Pumps
"For my look, It was all about proportion and layering with a modern touch. This Miami chic when the sun goes down. I love the layers on this chiffon top, it's modern, fun and perfect to keep you cool during the summer heat. To complement the loose flowy tunic, I wore structured crop pants. To add a little fun, I paired it all with my gold pumps and gold accessories. These gold pumps are perfect to help you stand out on the dance floor, or even just walking with your girls down the street to your favourite lounge. Because I kept my accessories minimal, I went all out with this clutch." – Sophie Rawji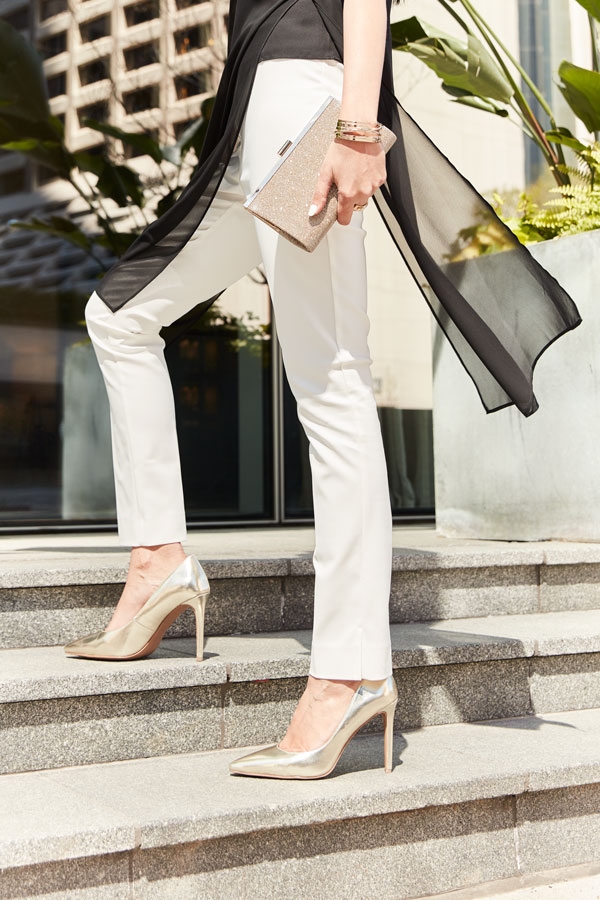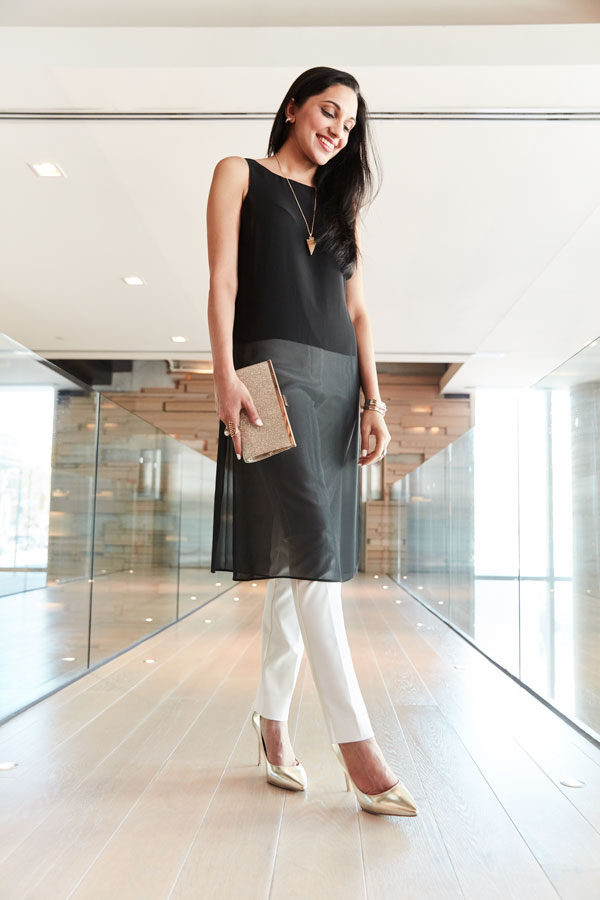 NATALIE HO @mlsecrets – Evening
"When it comes to a statement shoe, you definitely want to give it the spotlight that it deserves. I opted for a simple, yet classic sleeveless dress with a playful cut to accompany these sparkly mules, it's the perfect day-to-evening ensemble." –Natalie Ho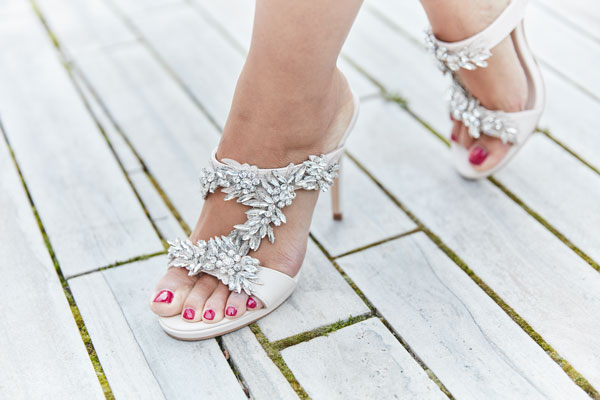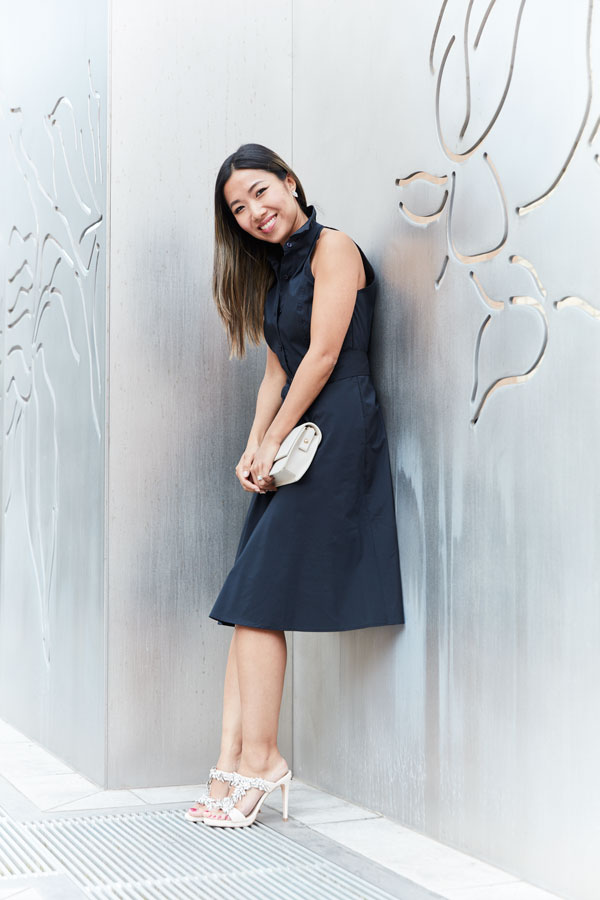 Christina Cravero @TheStyleMogul – Lace Ups
"Lace-ups are this season's hottest shoe trend and are easily versatile. They can be both trendy and sophisticated by either pairing them with classic distressed jeans and a tee or with a more classy outfit like I've done here." – Christina Cravero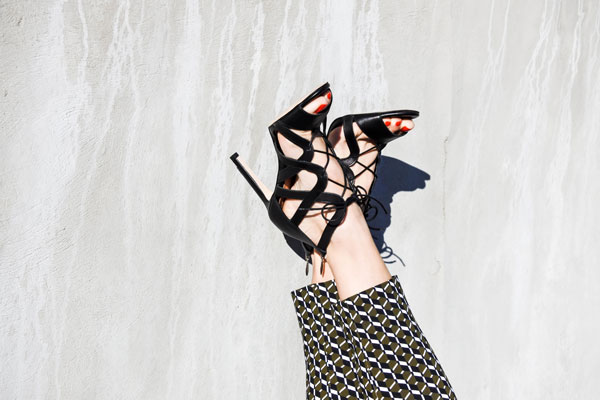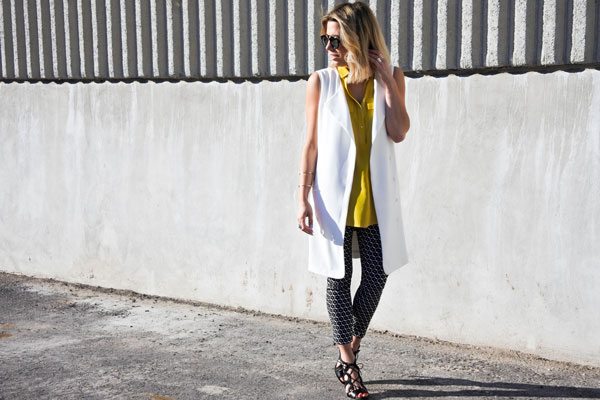 #CaptureLeMoment #LeShoeStyle
Looking to get inspired? Watch our #LeShoeStyle Spring/Summer 2016 Footwear Collection video.