INSPIRED: JUMP FOR JELLIES
If you were a child of the 80s or 90s, then you're probably familiar with the jelly sandal fashion trend.
Plastic, pliable, matte, clear or glittery, these shoes have adorned feet for years and are making a huge comeback this season.
Not only are they comfy (think swapping your high heels for these at a wedding), but they come in super chic and trendy designs that hold their own at an event.
We've given this kid's classic a more adult twist with modern thong styling in clean colours like black, tan and gold.
Did you know? Jelly shoes were first created by a Frenchman in the late 40s during a leather shortage.
Get yours now.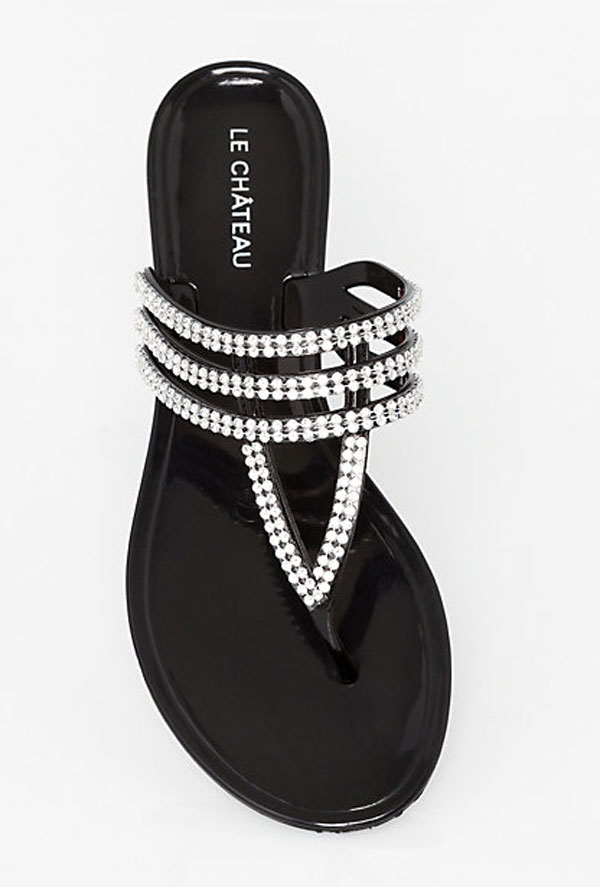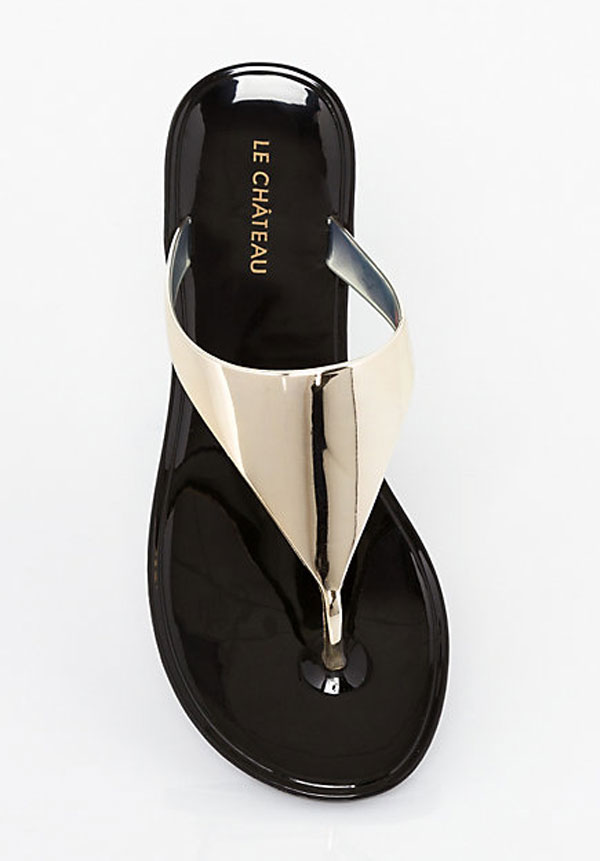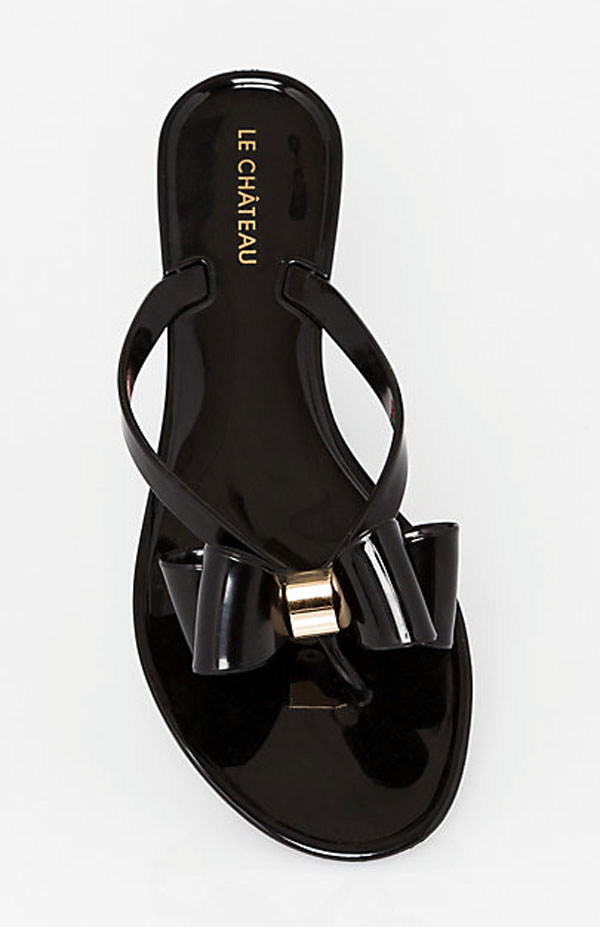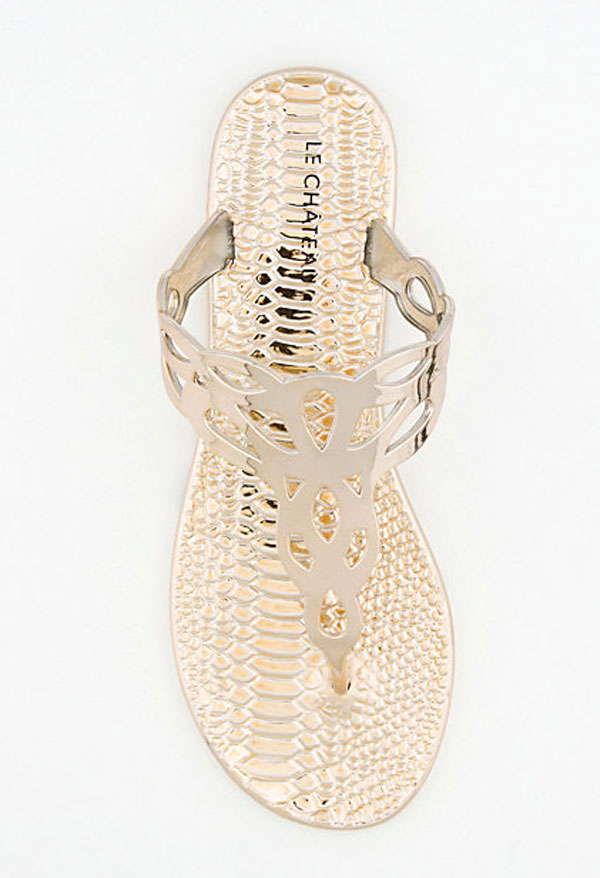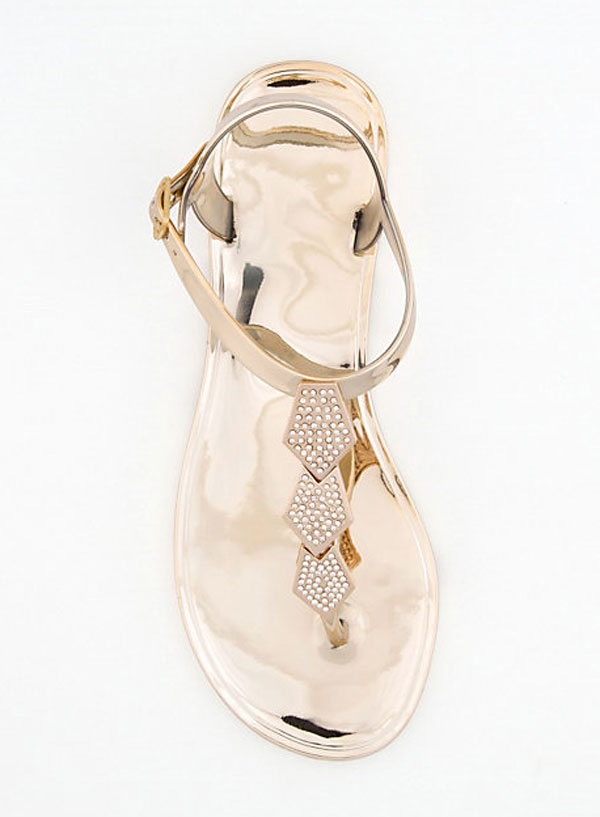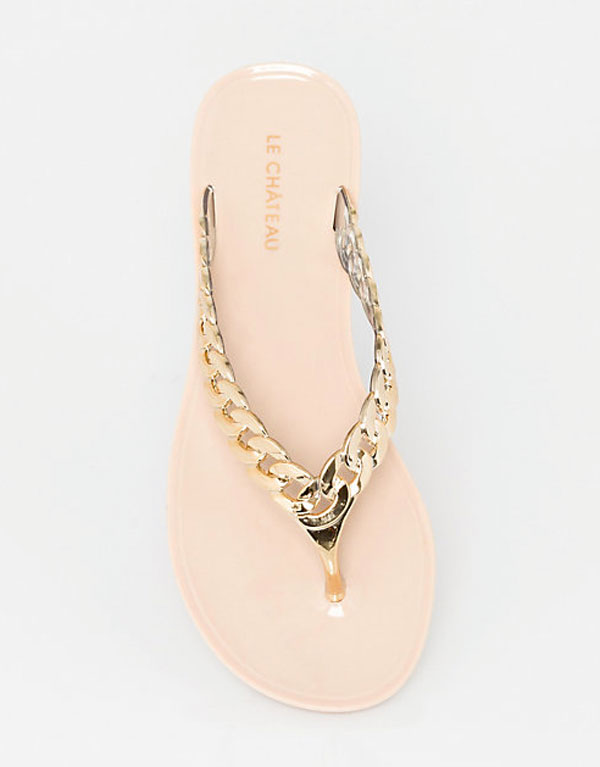 Looking to get inspired? Watch our #LeShoeStyle Spring/Summer 2016 Footwear Collection video.