MEN'S STYLE FILES: HOW TO WEAR THE FLORAL TREND
Long gone are the days when guys would shy away from this pretty print. Seen all over the runways this season, men of style have officially embraced this fun trend and the power of the flower is not slowing down. But working this print into your look, and keeping the edge takes a bit of expertise.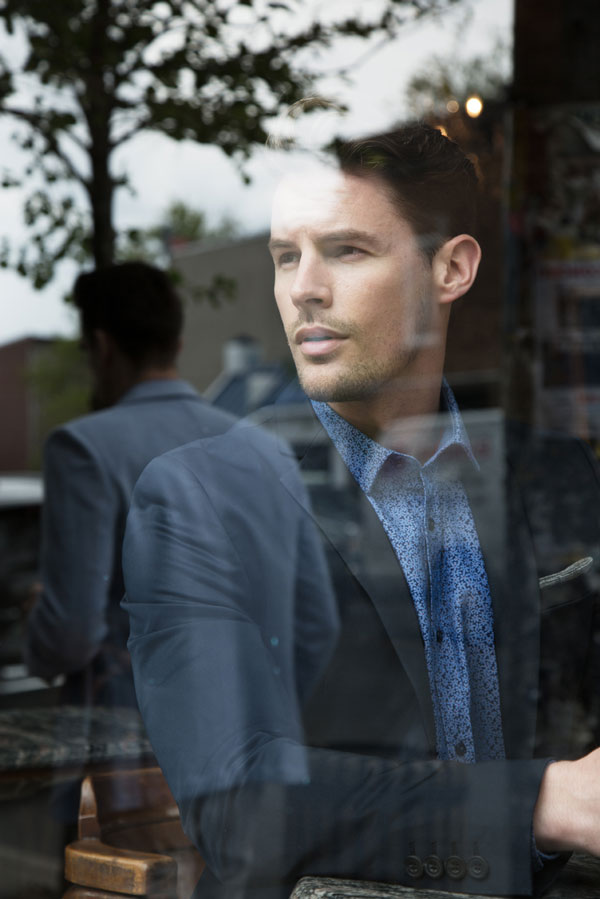 Here are some tips to keep it looking on point:
TIP #1: If you are new to the print, go for florals in a more masculine colour story like khaki or navy. This will help tone-down the print and make it easy to incorporate with the pieces you already own.
Floral Print Cotton Blend V-Neck Top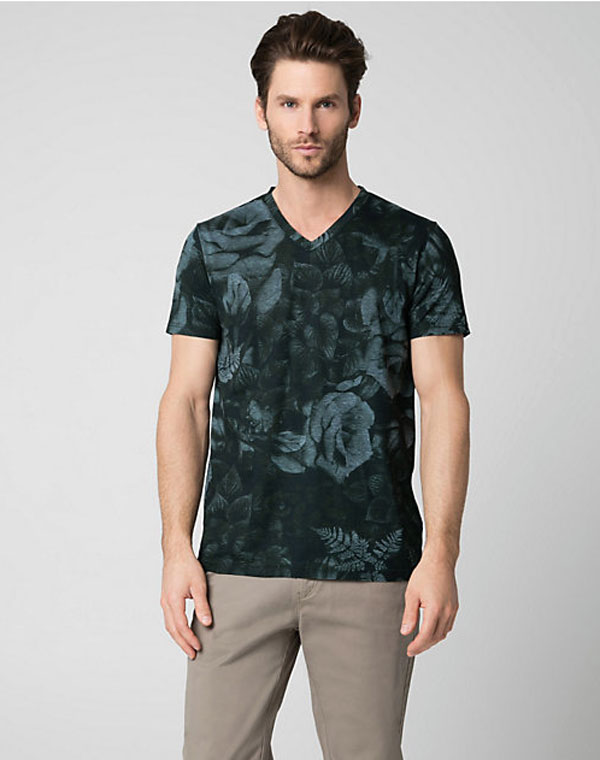 Floral Print Cotton Tailored Fit Shirt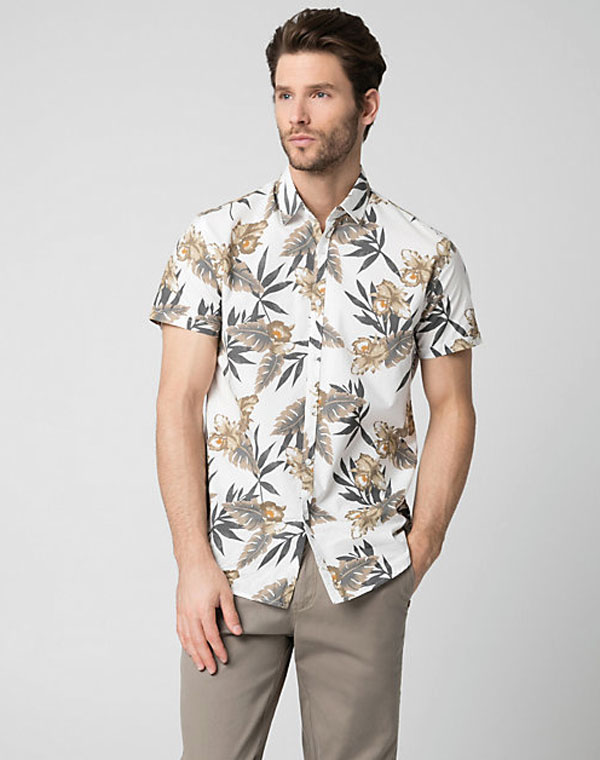 TIP #2: Start with accessories and smaller pieces before you partake in sporting a full head-to-toe look. This will add pops of colour and interest to your outfit without being too overpowering.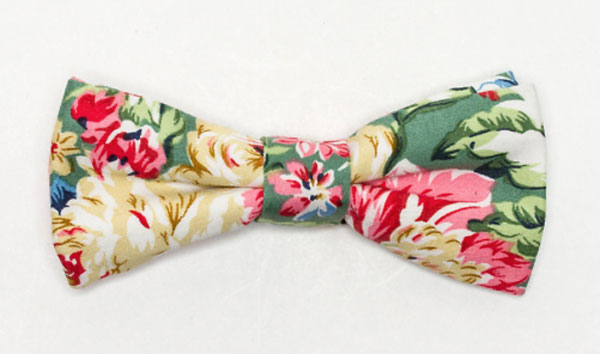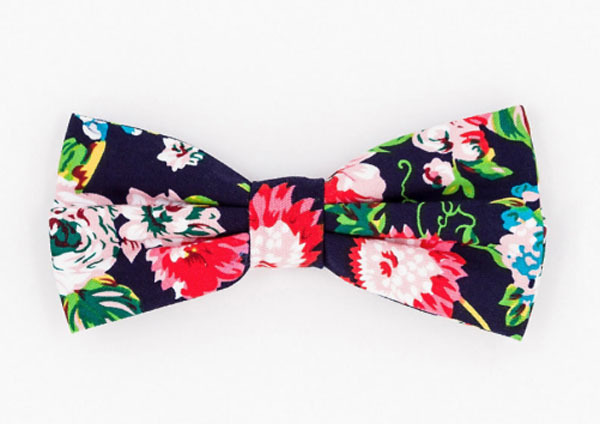 Floral Print Cotton Skinny Tie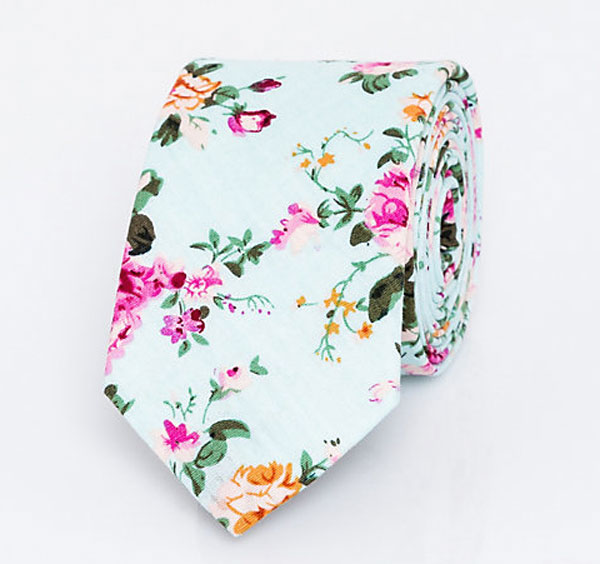 Floral Print Cotton Skinny Tie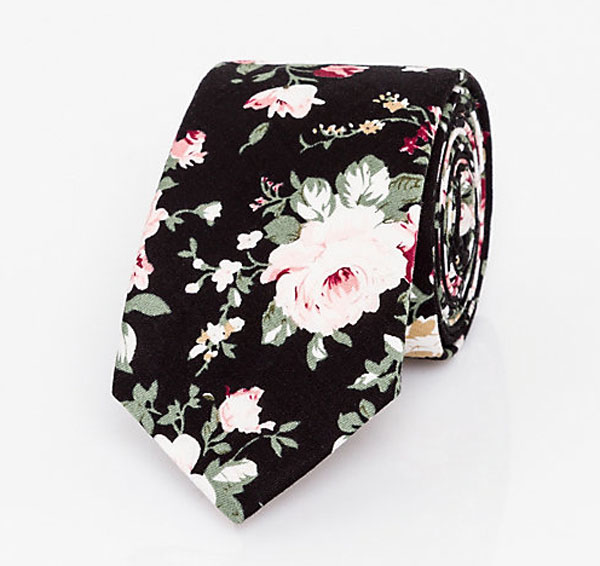 TIP #3: Know your bontanicals. Whether its roses, or tropical prints, knowing what kind of flowers fit your style will help you navigate this territory with expertise.
Floral Print Cotton Slim Fit Shirt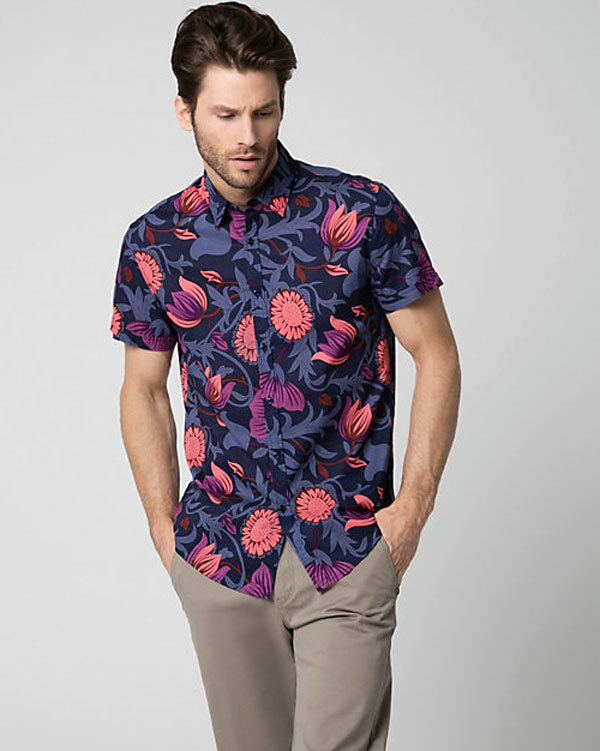 Novelty Print Cotton Slub Crew Neck Top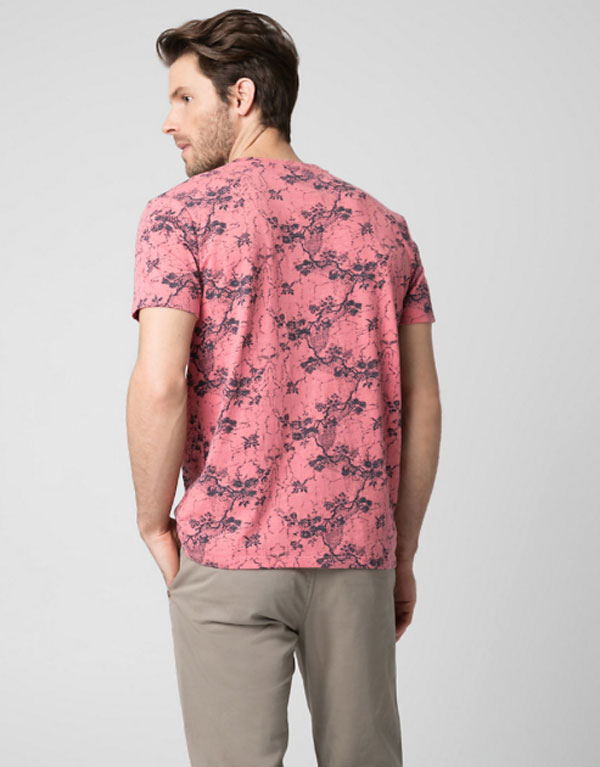 Shop our Summer Menswear Collection now.