CANADA DAY: #FROMWHEREISTAND
To honor Canada's 149th birthday and our proud Canadian heritage, we collaborated with top bloggers and influencers across the country and asked them to share their personal #FromWhereIStand moment. Get inspired by the beauty and charm of our nation as they each make a tribute to their favorite place in Canada in their fave LE CHÂTEAU shoes. From the docks of Halifax to the streets of Vancouver and all the wonderful places in between, get inspired and share your #FromWhereIStand photo this Canada Day!
Kayla Short – #FromWhereIStandHalifax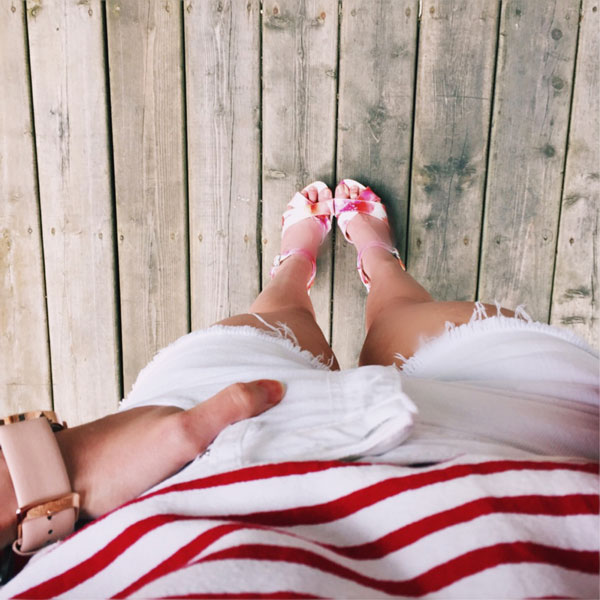 Vivi Towers – #FromWhereIStandMontreal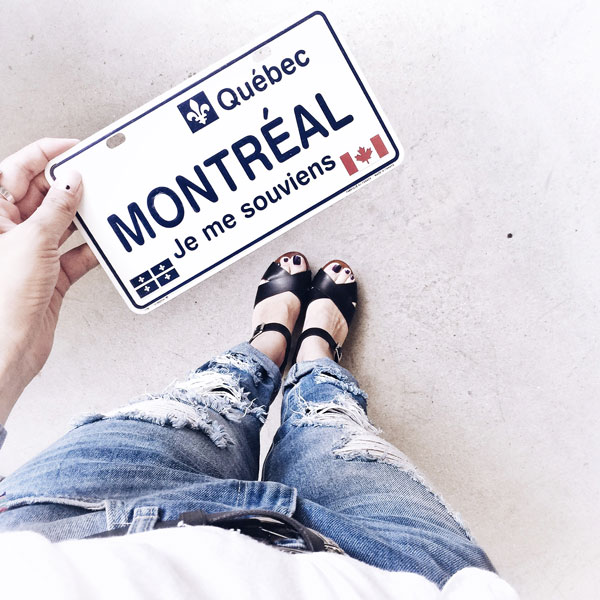 Lolitta Dandoy– #FromWhereIStandMontreal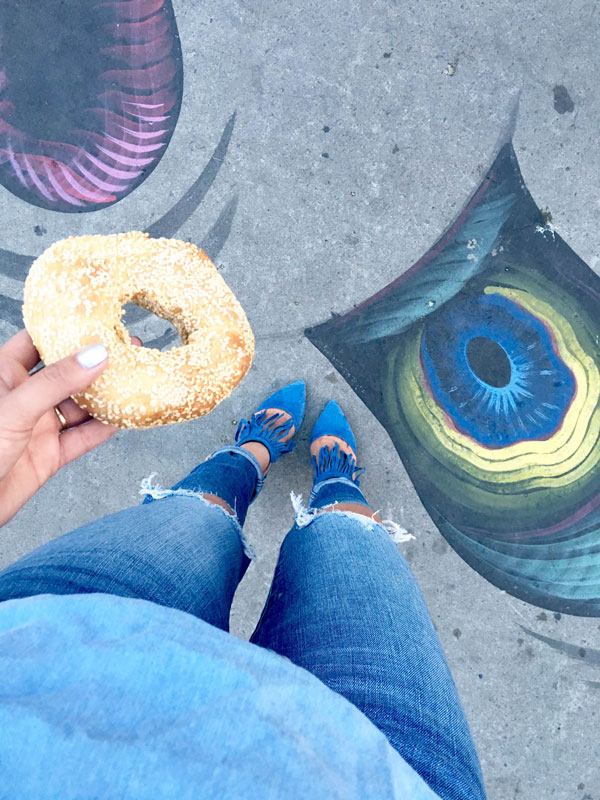 Micheal Biro – #FromWhereIStandToronto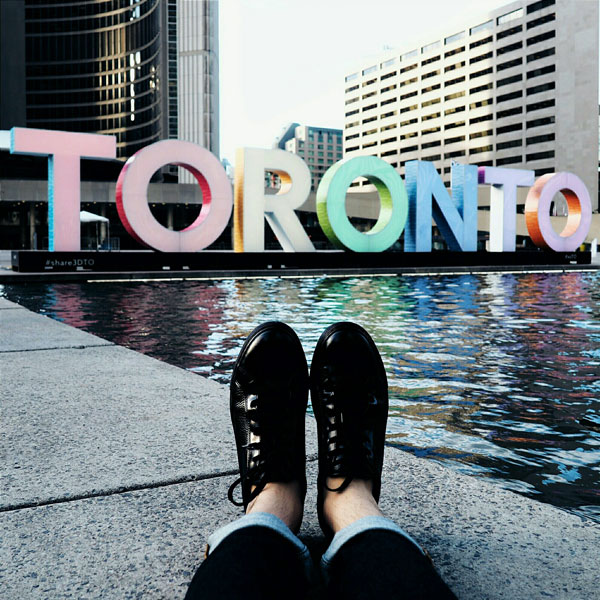 Dustin Carrington – #FromWhereIStandToronto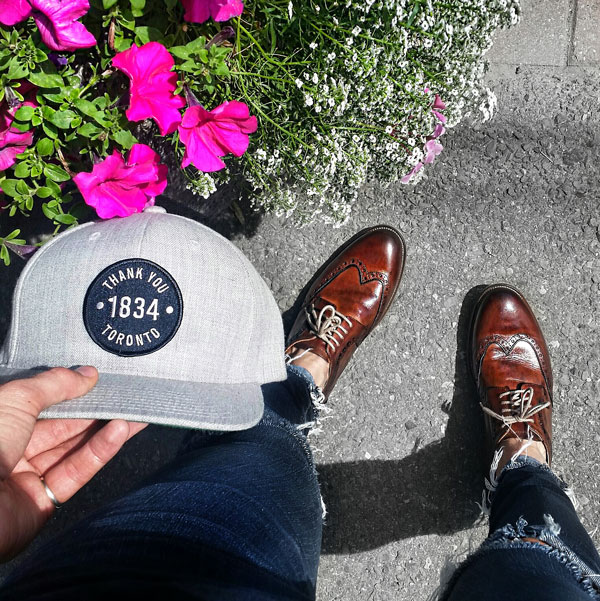 Amy Piotroski – #FromWhereIStandToronto
Lyndsey Forest – #FromWhereIStandEdmonton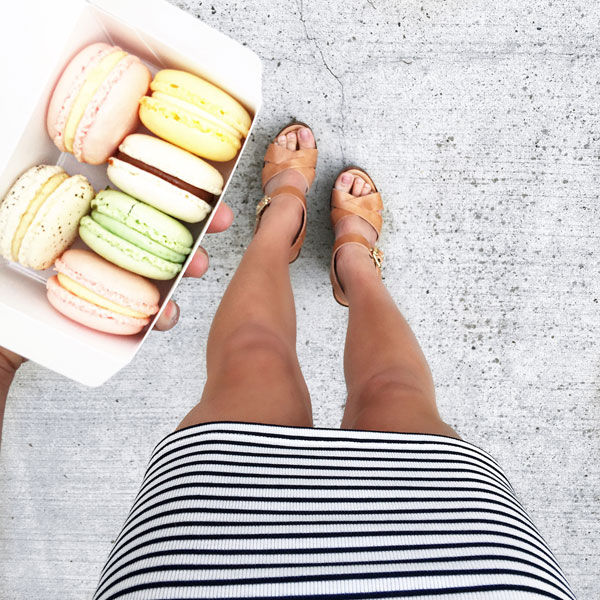 Becky Kung – #FromWhereIStandCalgary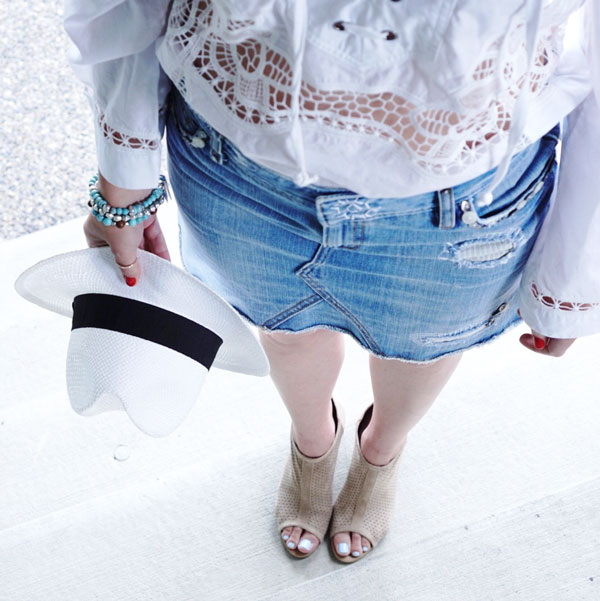 Alicia Winnett – #FromWhereIStandVancouver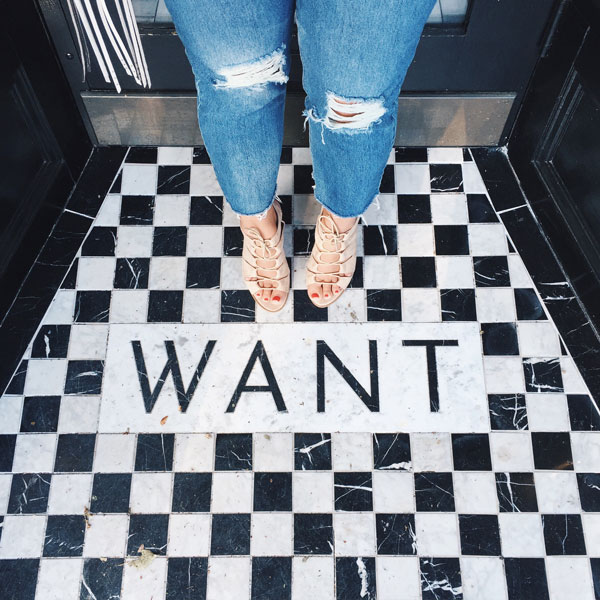 Aleesha Harris – #FromWhereIStandVancouver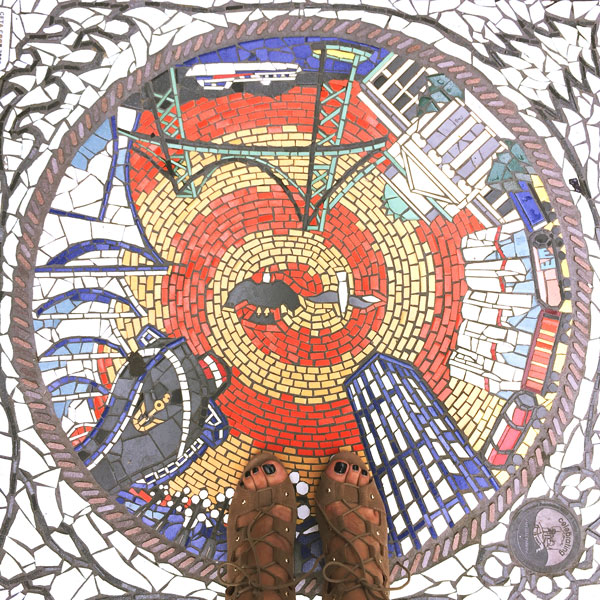 Happy Canada Day! CONTEST ALERT!
In celebration of #CanadaDay, we are sure you'll all WANT to enter this #CONTEST! Follow these steps for your chance to #Win a $1000  @ViaRailCanada train pass to visit anywhere you want in Canada.
1-Follow @LeChateau on Instagram.
2-Snap a shoe picture with your favourite Canadian landmark using #LCCanadaDay & #FromWhereIStand
The winner will be selected at random on July 1st. (CAN residents only- not open to#LeChateau employees)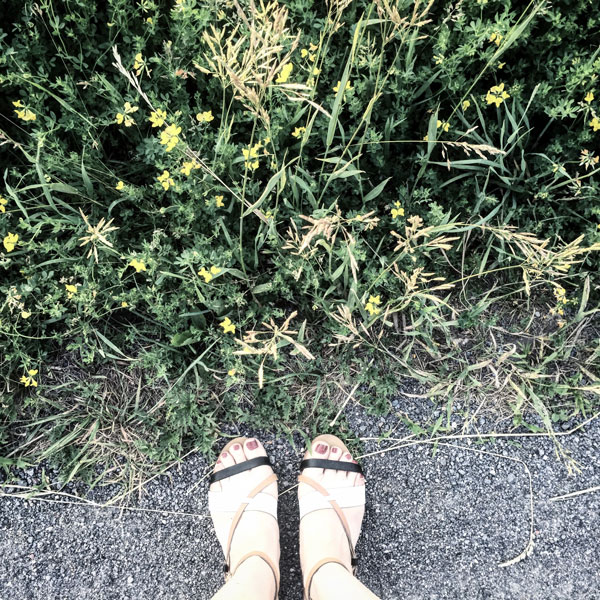 Good luck!