INSPIRED: GUY'S NIGHT OUT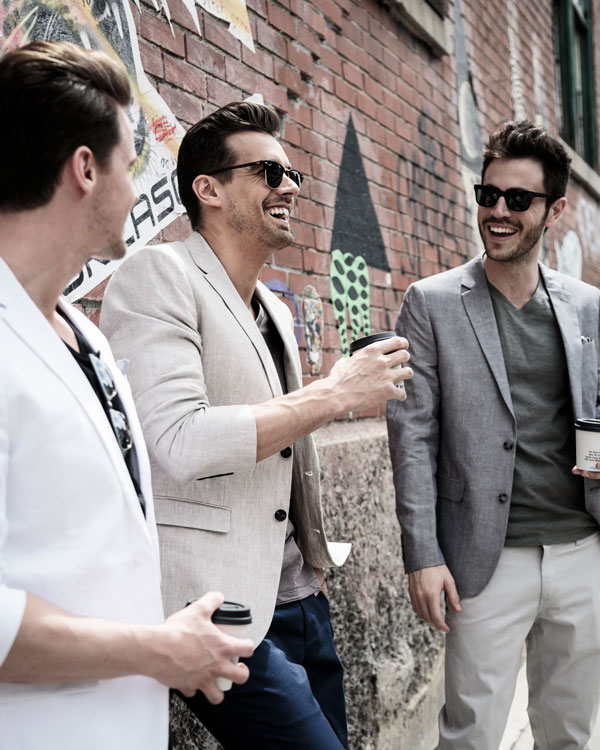 When the heat is on the rise, and your friends are begging you to hit the local hot spots in your city, you're going to want to do it in style.
Take a cue from these guys. From a casual walk in the Plateau, to drinks on a terrace in Little Italy, to a more formal event Downtown (and all that happens afterwards), check out these inspiring shots that will make you want to gather your friends after work and hit the city… pronto.
Styling Tip: Invest in a summer blazer to elevate a more casual look. Linen and cotton are lightweight and breathable enough to wear even in the warmest weather and will polish your overall look.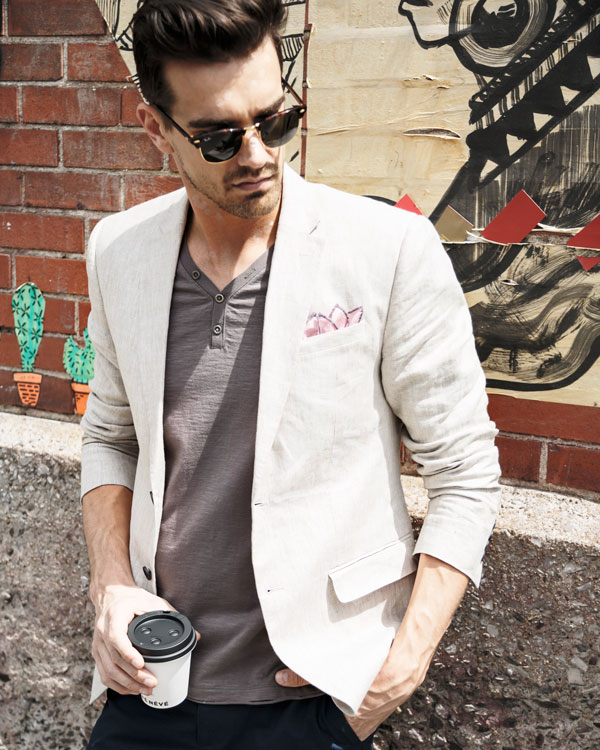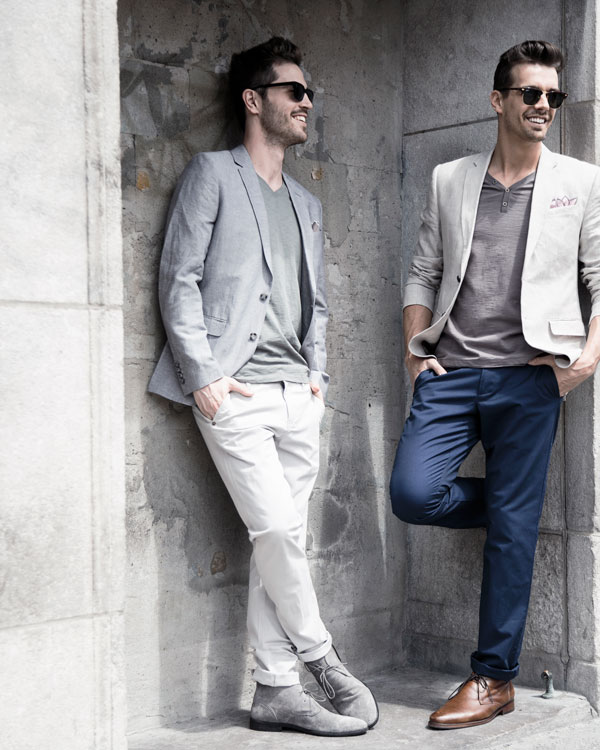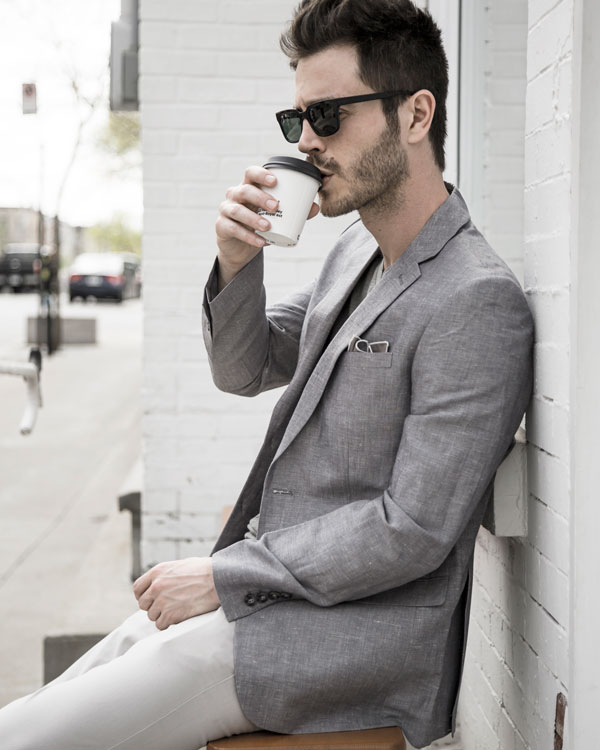 Styling Tip: Go for gingham. This quintessentially summer print brings a classic yet modern sophistication to a dress shirt. Paired with a great suit and sunglasses, this is a guaranteed win.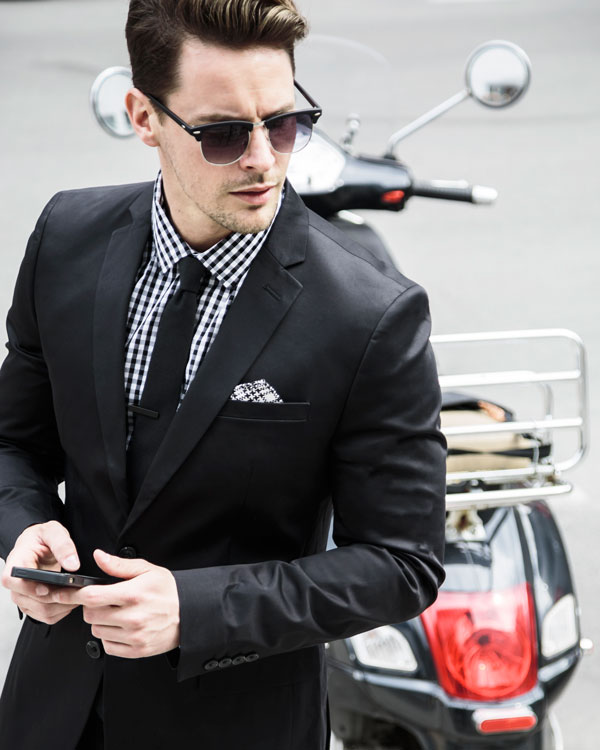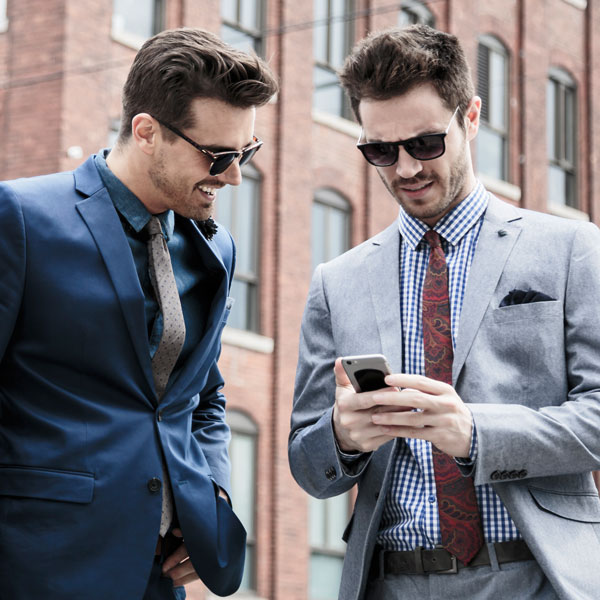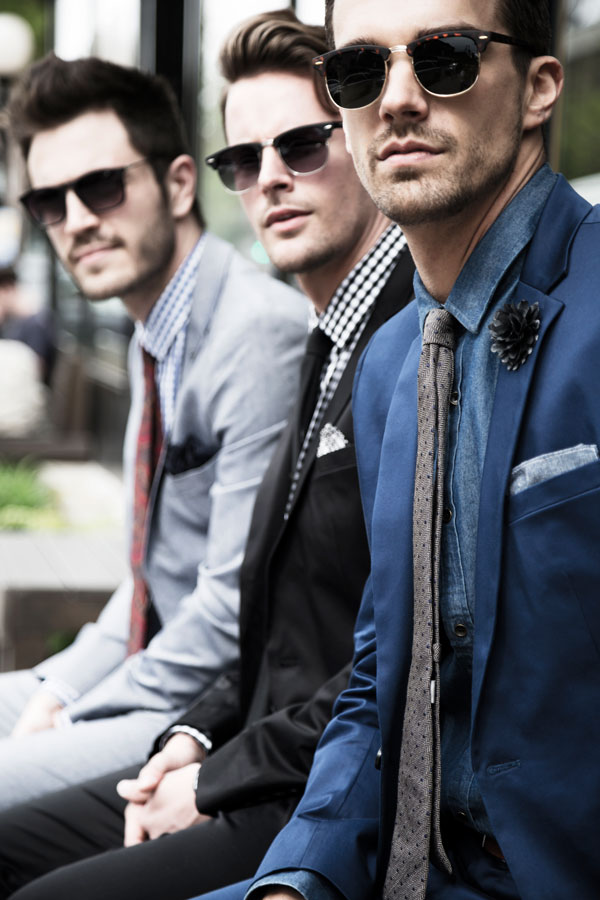 Styling Tip: Tie vs. bow tie? Opt for a bow tie at a formal event if you want to heighten your look (a la James Bond) while a regular neck tie is a more low key way to show off your great style.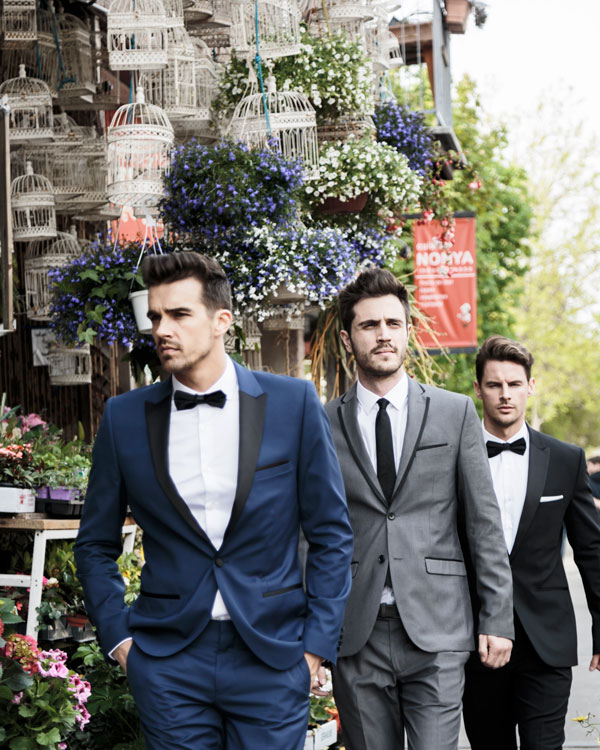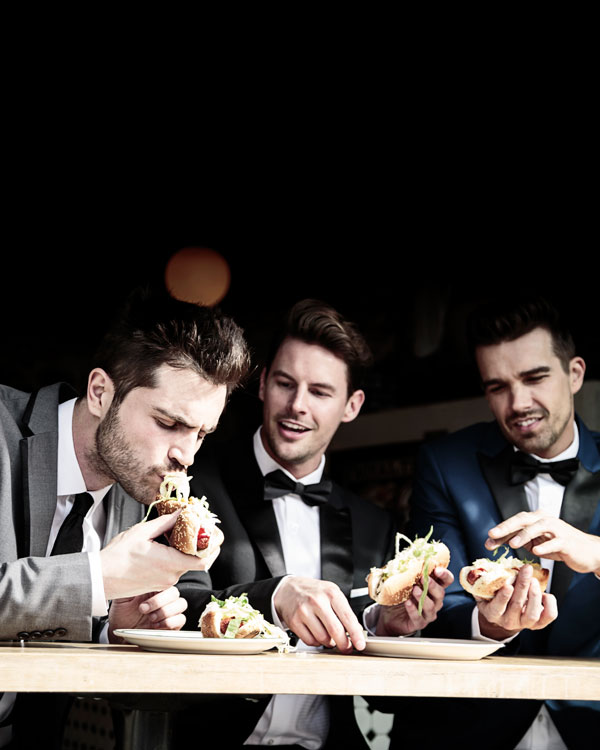 Shop our online Menswear Suit Shop now and get a behind-the-scenes look at the shoot here: