5 EASY WAYS TO TRANSFORM YOUR LOOK FROM DAY TO NIGHT
We all know the feeling. You dress for a day at the office only to be invited out for drinks after work. And now you're worried that your pencil skirt and cardigan just won't make the cut. So, what's a girl to do?
For those with a professional career and bustling social life, it is essential to have versatile pieces in your wardrobe that are suitable to wear to the office but also fashionable for a night out. It isn't always possible to go home to change your outfit, so instead follow our 5 easy ways to transition your look from day to night out.
Layer with a Blazer
A blazer or vest is always great to wear as it makes any outfit look more polished and professional, and a necessity when the air conditioning is blasting in the office. Layer it over a feminine camisole or off-the-shoulder top for an office appropriate day look and take it off when you go out in the evening for a shoulder-baring look.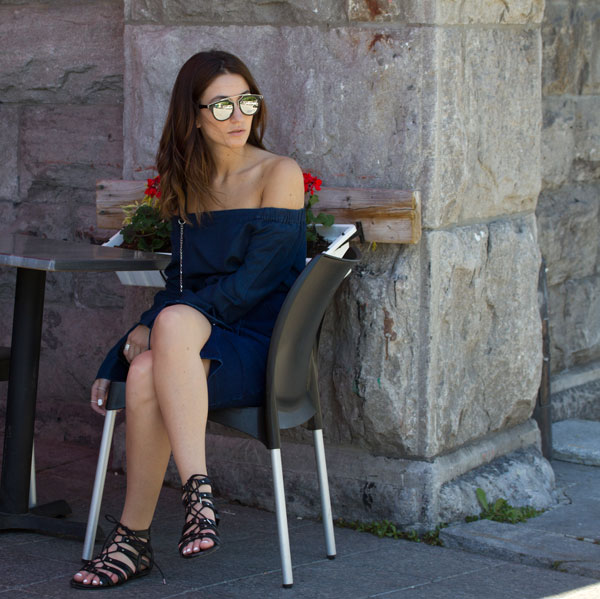 Switch your bottoms
Whether you opt to wear a pencil skirt, trousers or culottes to the office, bring a flirty mini skirt or fun full skirt to change into when 5 o'clock rolls around. It is an airy piece to wear in the summer heat and fun to twirl in on the dance floor.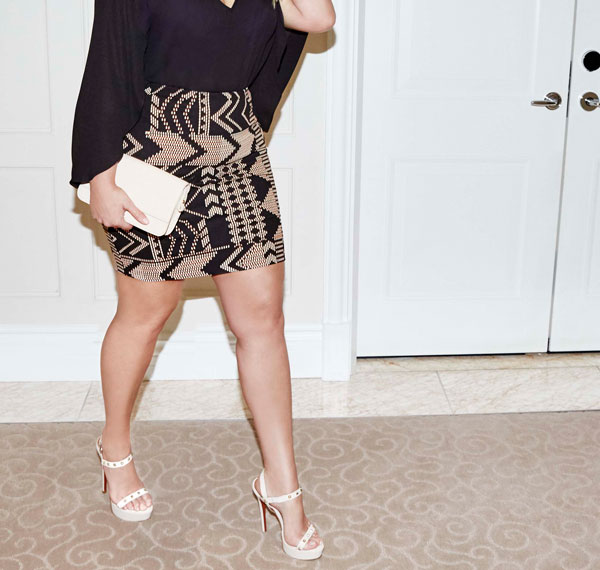 Swop Flats for Heels
Wear closed toe flats in the office to ensure you are dressed appropriately and are comfortable. Then in the evening swap for a pair of chunky heels for a dressier look that also shows off a new pedicure.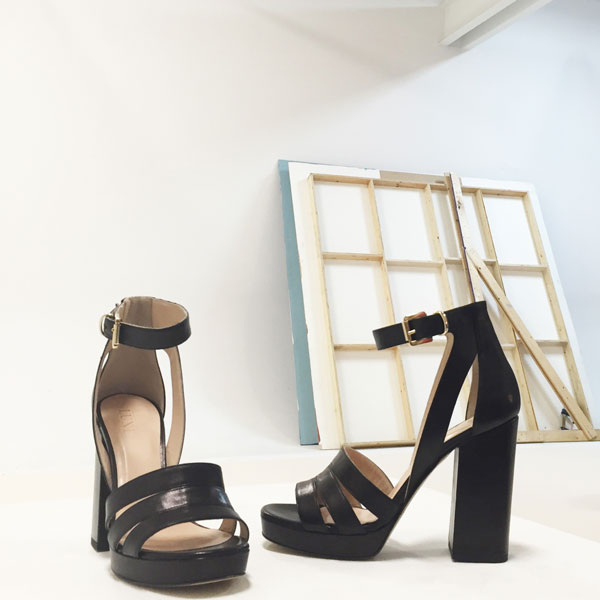 Style with Accessories
Transform your look from understated to luxe by styling your night out look with a few accessories. Go for oversized earrings, multiple bracelets or a statement necklace – these pieces update your look to be more bold for an evening out.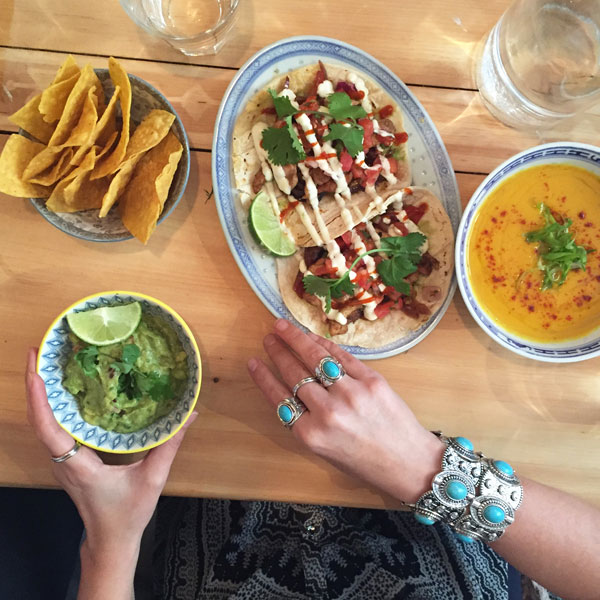 Carry all the essentials
Rock a stylish cross-body purse to carry your essentials such as phone, ID and credit cards as well as a few beauty products. Bring a black liquid liner and add more definition to your eyes, along with a new coat of heavier mascara and an evening-appropriate lip colour.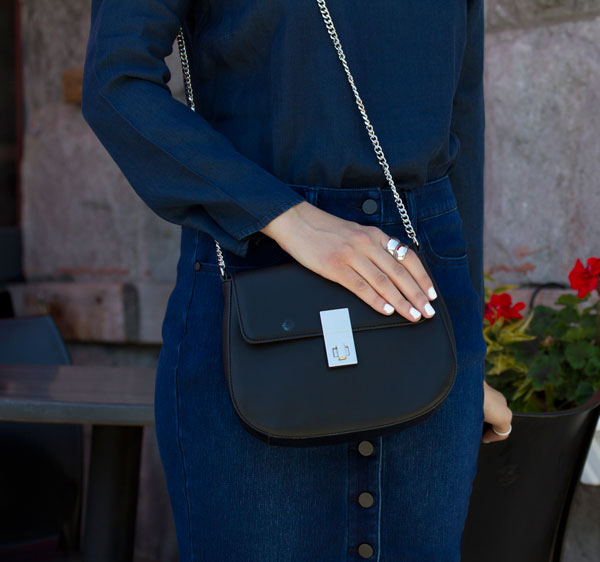 No matter what, remember that life is short so make the most of each night out with your friends and colleagues by looking and feeling your best!
Shop these great items and more now!