LAUNCHED: FALL 2016 CAMPAIGN -PART 1
Continuing the powerful movement that launched last fall, LE CHÂTEAU of Montréal, we are celebrating our everlasting tie to the thriving metropolis that inspired our beginning and that continues to inspire our brand today.  Not only is the city of Montréal the inspiration behind our exclusive designs, but we continue to feature the iconic beauty of Montréal as the backdrop for our new fall 2016 campaigns.
Although it may not be fall quite yet (especially not weather-wise), we can't help but give you a sneak peek behind the creative process of our fall 2016 campaign. Our campaign was shot in various locations across Montréal's beautiful city, starting in Outremont, then headed towards downtown, and Old Montreal. The city's stunning architecture and infrastructure provides the perfect scene for LE CHÂTEAU of Montréal's stylish, easy-to-wear clothing, footwear, and accessories.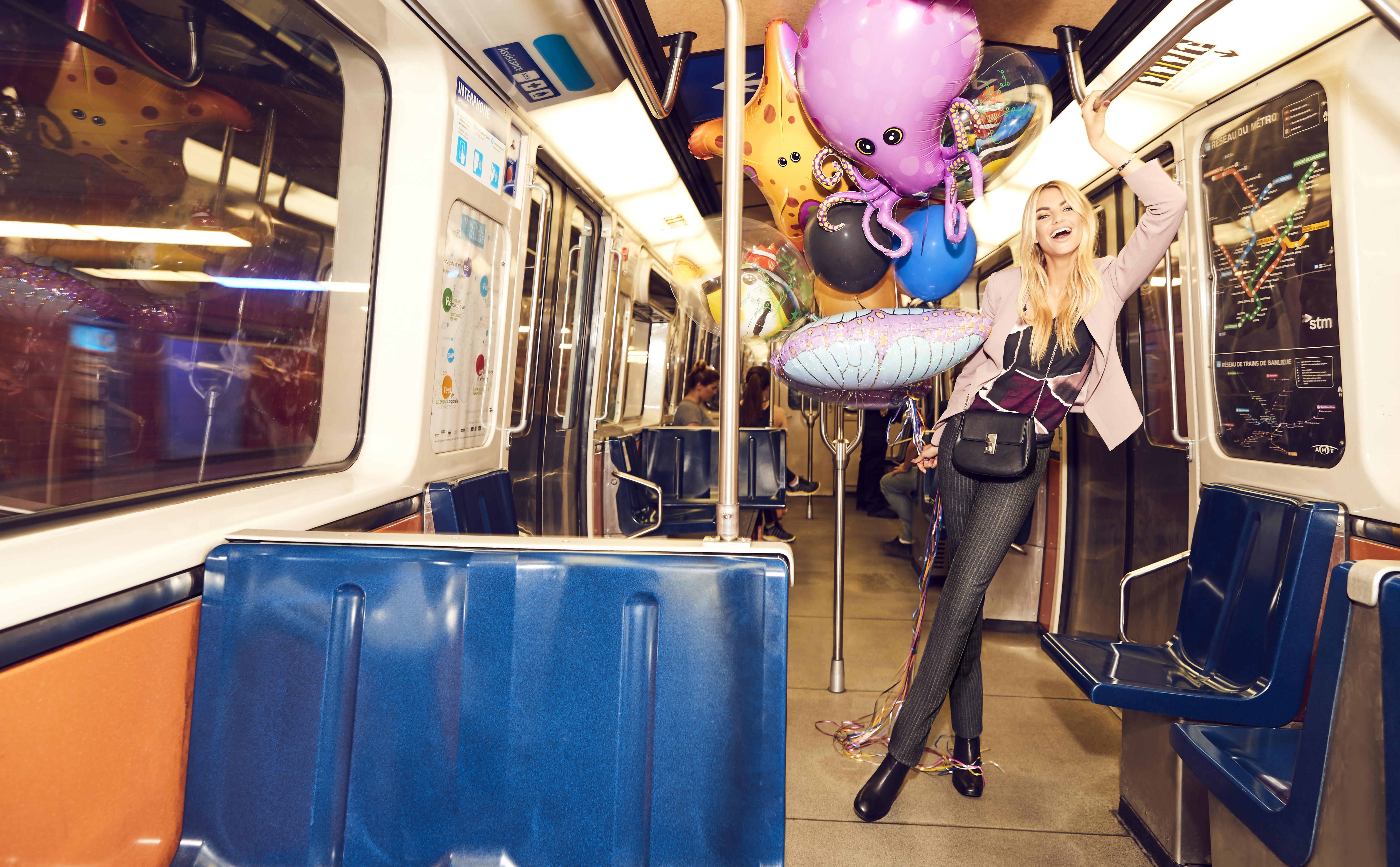 Purse, Blazer, Blouse, Pants, Boots
About the location
Montreal's iconic metro system was the first stop in capturing the essence of a real-life career woman on the go. Each day, the system facilitates over 700,000 commutes, and is conveniently located across Montréal to provide tourists, business people, and students a quick (and eco-friendly) form of transportation to where they need to go. Celebrating its 50th Anniversary this year, the metro is truly a work of art with dozens of murals, stained glass panels, and colourful sculptures. It is obvious why it has repeatedly been ranked among the world's most beautiful metro systems. The STM is an essential component of Montréal's heritage and as a brand that is invigorated by this city, there was no better place to incorporate the sharp humour and charm that fans of our brand have come to expect in LE CHÂTEAU of Montréal's campaigns. With a little help from the dream team of creative individuals including fashion photographer, @MaxAbadian, it-model @ElyseTaylor and our amazing staff there was no better way to celebrate than with balloons in hand.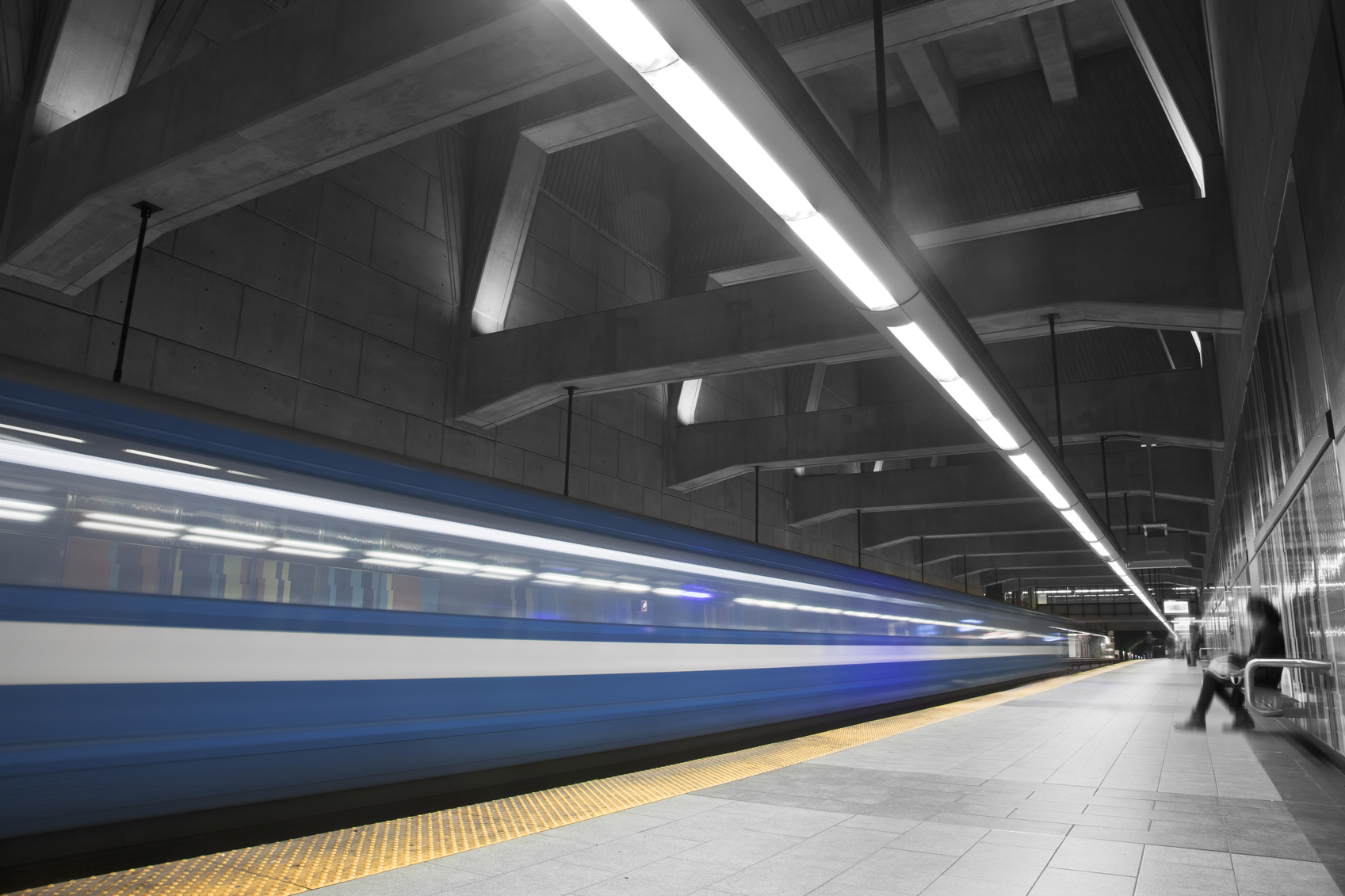 There's still lots to come as we roll out more exciting info weekly about everything you'll want to know about our fall 2016 campaign. PS: Our new collection started to hit stores and online already! Get your hands on it first & shop now!