DONATION NEWS: MAKE-A-WISH® EASTERN ONTARIO
We were thrilled to collaborate with the wonderful organization Make-A-Wish® Eastern Ontario in giving 17-year old Paige the day of her dreams. Recently Paige, who has Hodgkin's lymphoma, was treated to a shopping spree in our store, getting her very first pair of high heels and a glamorous outfit including a dress, faux leather coat, and the jewellery and accessories to match. We were truly touched when Paige said that "This is the first time I get to come out of my favourite store with bags!" Paige, looking like a true rock star, wore the outfit all day, even to her medical appointment!
We are honoured to have helped make Paige's day that much more special.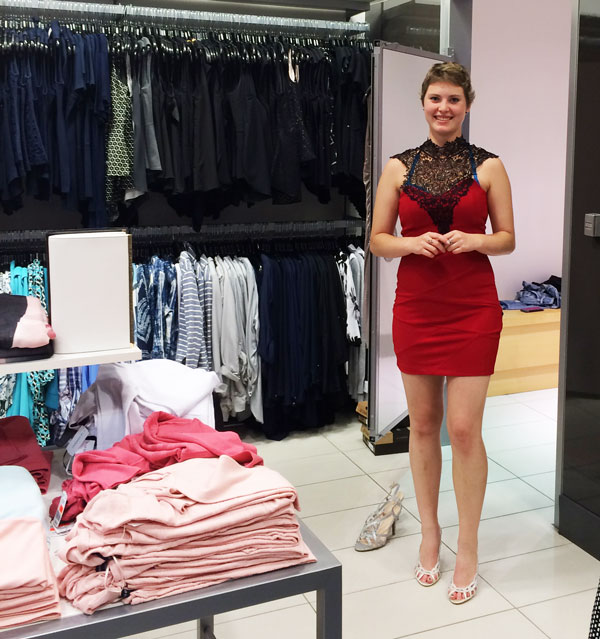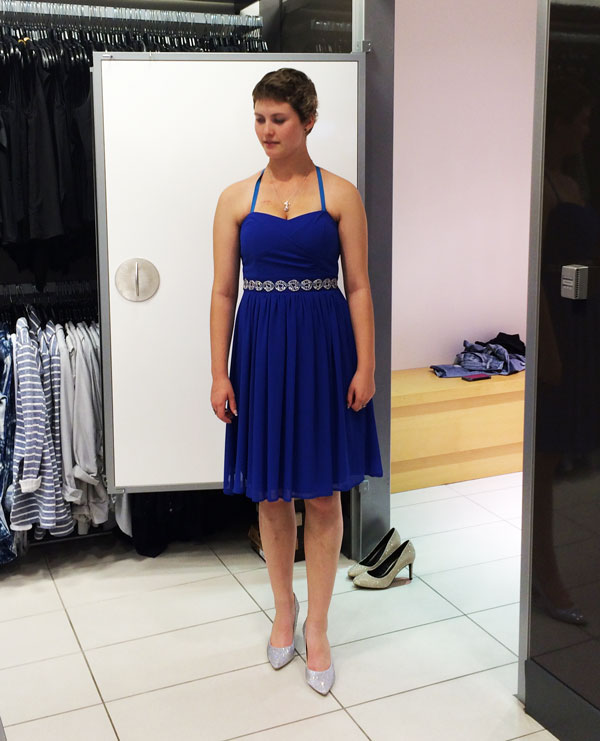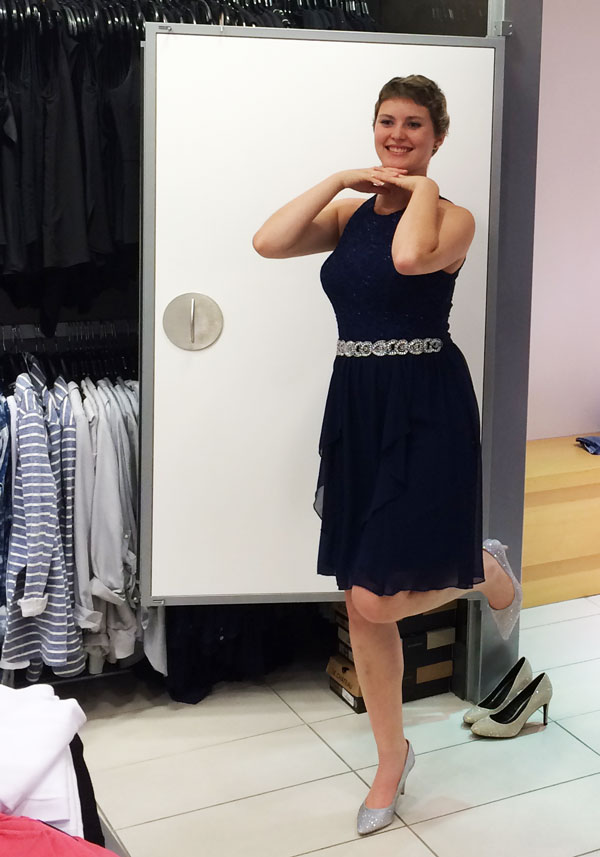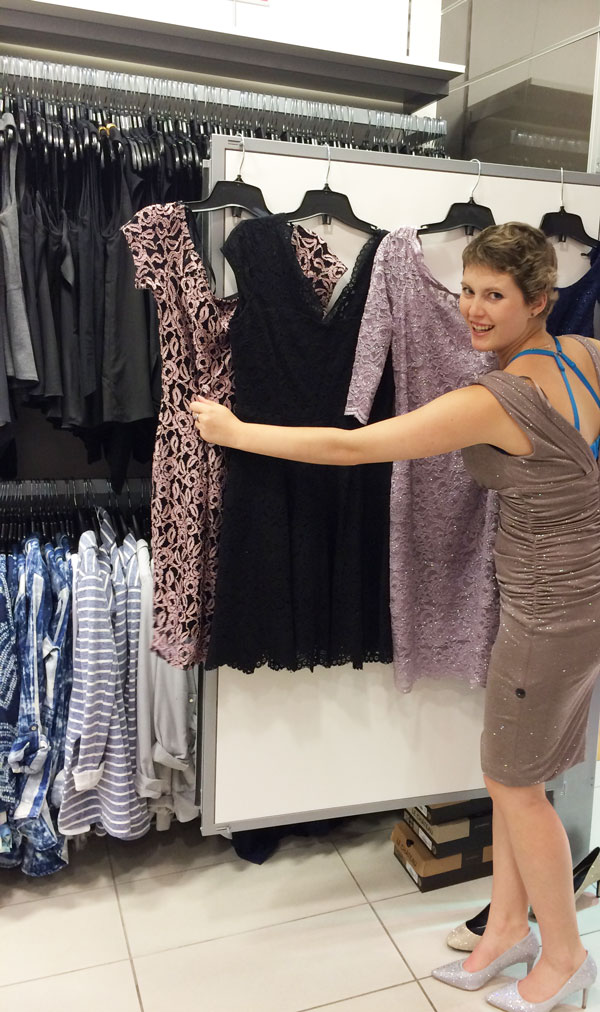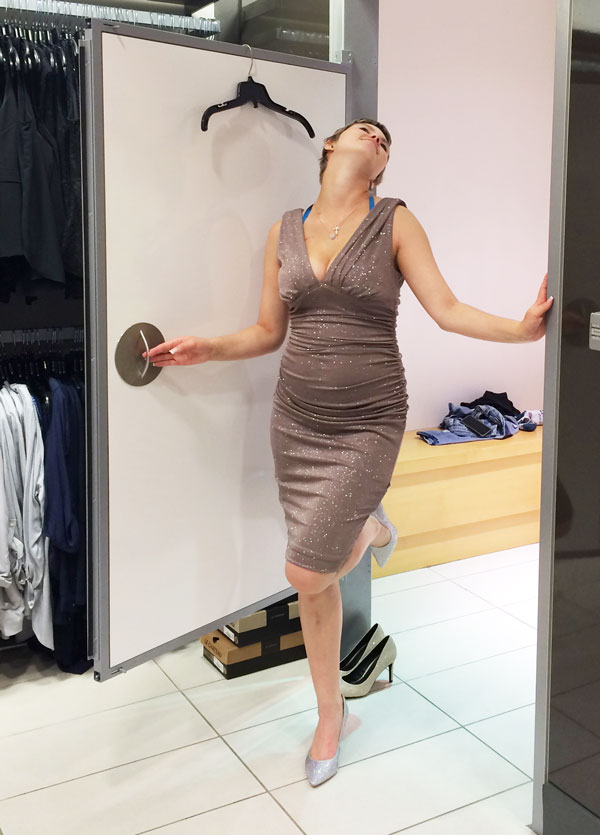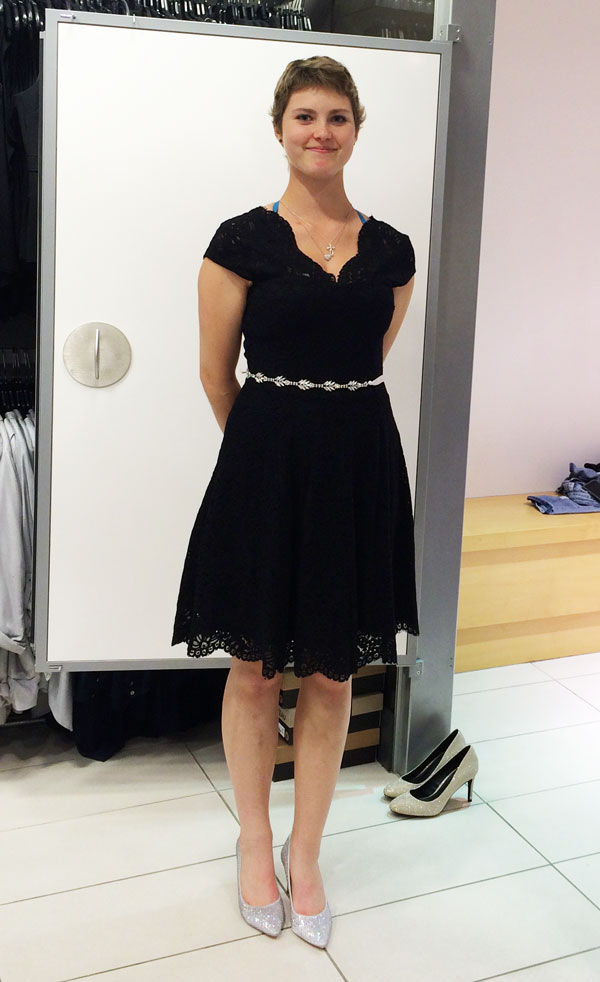 https://www.facebook.com/makeawisheasternont
https://twitter.com/MakeAWishEO