WHAT TO BUY THIS FALL SEASON
Crisp, cool weather is slowly approaching, which means it is time to retire our sundresses and sandals and instead brush up on the art of layering. Lucky for early season shoppers, our fall collection has arrived at LE CHÂTEAU and we have outlined our favourite pieces of the season.
We love styles designed in rich hues of wine and bordeaux paired with classic neutrals like taupe and black. Remember that layering is key and the combination of luxurious suede and leather-like fabrics with airy chiffon and crepe de chine creates an irresistible textured look. Leopard prints make an appearance, as do check prints and the hot trend, the drama sleeve. Lastly, we adore the warmth and style of a great shearling coat and block heel suede boots.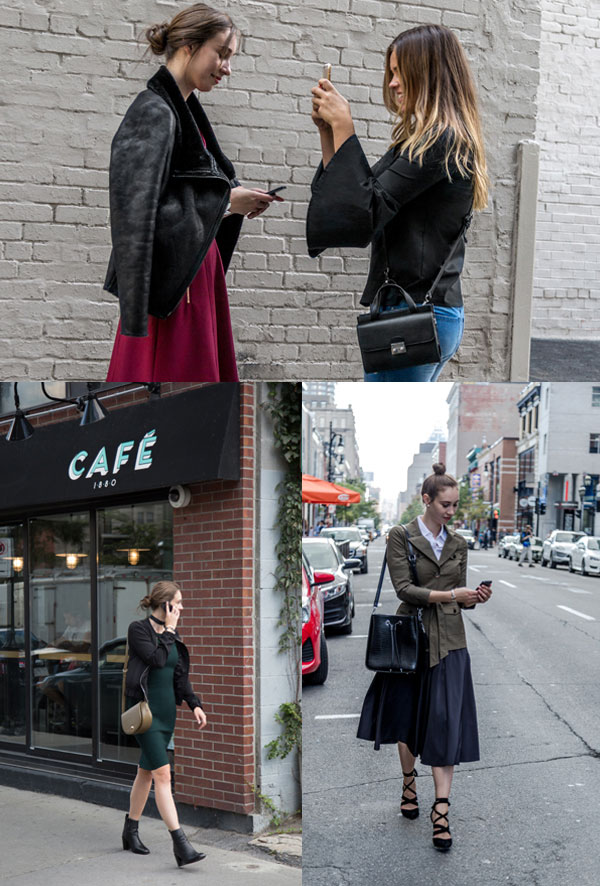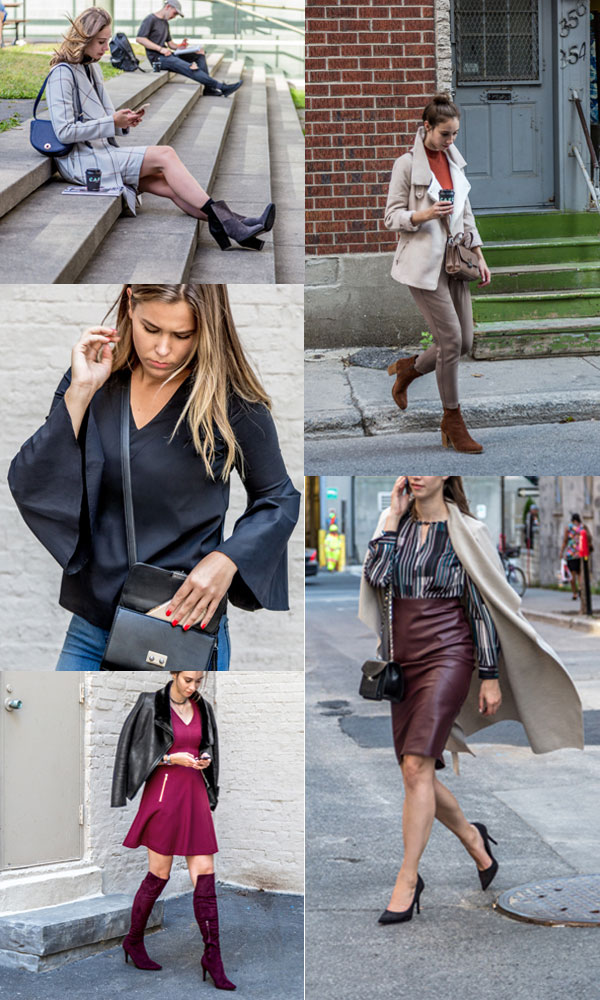 Now you have fall fashion mastered.
Shop our new fall collection here.