#LOVEBIRDS: INGRID, LILY, AND MORGAN
As we continue to spread the love for Valentine's Day, we're unveiling the last in our #Lovebirds series with one of Le Chateau's own, Ingrid, and her twin daughters, Lily and Morgan.
We can think of nothing sweeter and more beautiful than the bond between a mother and her children. Get ready to feel a tug on your heartstrings with this adorable mother/daughters Q&A.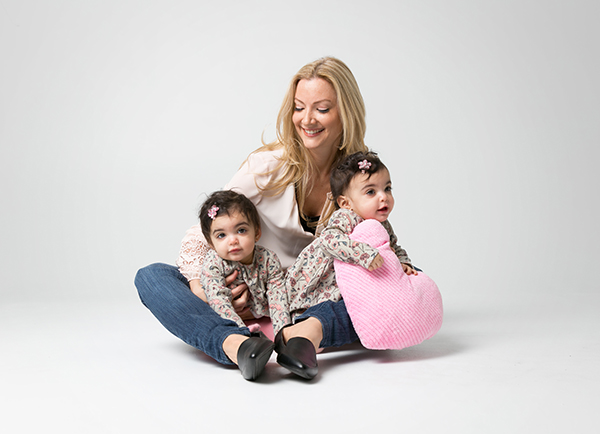 Relationship: Mother and twin daughters
Q1: Which celebrities would play you in a movie?
Kate Hudson, North West x2
Q2: Which do you prefer: Snapchat or Instagram stories?
Instagram
Q3: What is their best trait?
They love to share everything and their laugh
Q5: Which emoji best represents your relationship?
The poop emoji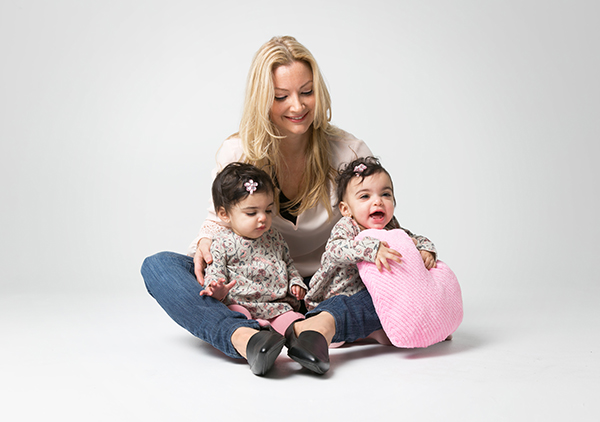 Q6: What Netflix Series/Movie best represents your relationship?
Gilmore Girls
Q7: If you could take a trip together right now where would you go and why?
Anywhere that has childcare
Q8: Describe Lily and Morgan in 3 words.
best.things.ever
Q9: I love when Lily and Morgan wear…
Matching outfits
We hope you enjoyed this year's #Lovebirds stories. Missed a post? Read all of them here.
———————————————————————————————————————–
Want the latest in LE CHÂTEAU fashion? Sign up to the LE CHÂTEAU email list for 15% off your first order.