#LOVEBIRDS: LINO LOZZA AND MARIE-PIER THERRIEN
As we lead up to the most romantic day of the year, we're sharing another beautiful love story in our #Lovebirds series.
Lino Lozza is the co-owner of restaurants Buananotte and Fiorellino and his wife, Marie-Pier Therrien, is a food stylist and founder of Buonanotte Catering. Both are lovers of food and wine, but the love between each other is pure and undeniably magical.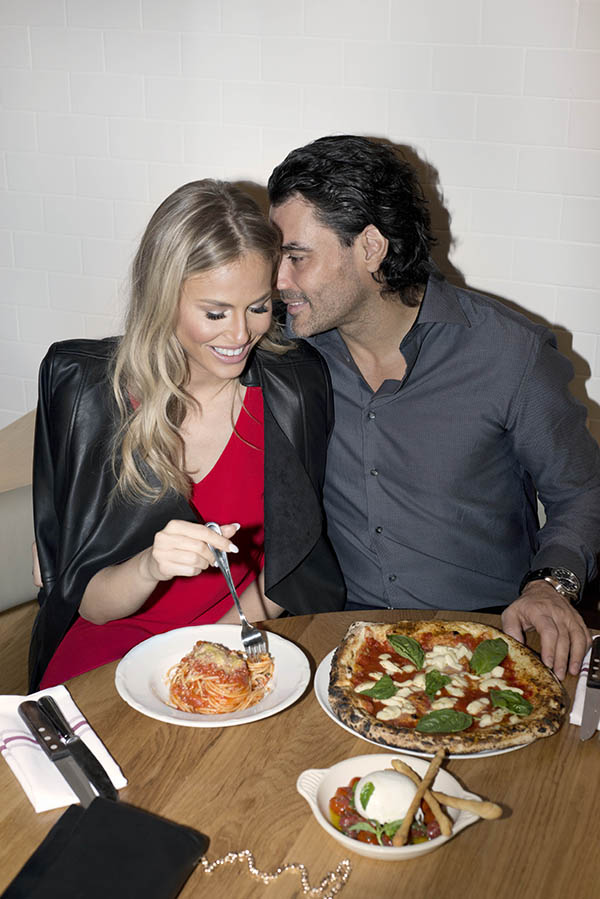 Relationship Status: Married
Q1: Which clothing trend do you want Lino/Marie-Pier to try?
Marie-Pier: Tone on tone
Lino: Street wear, comfortable running shoes
Q2: Which do you prefer: Snapchat or Instagram stories?
MP + L: Instagram – don't have time for both
Q3: What is Lino/Marie-Pier's best trait?
MP: His eyes
L: Her smile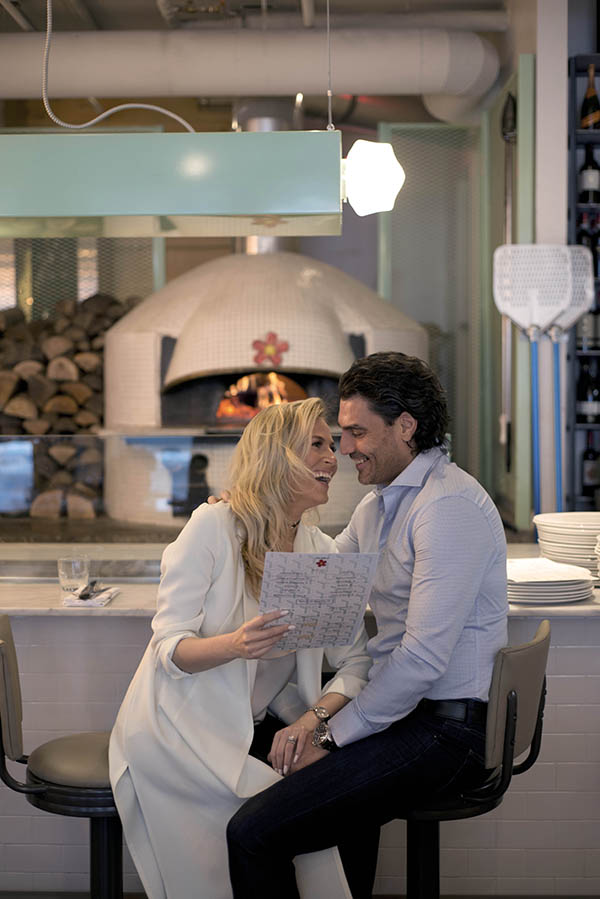 Q4: Which emoji best represents your relationship?
❤
Q5: If you could take a trip together right now where would you go and why?
Italy. We are going this summer to produce Lino's wine in Piedmonte, and Sardinia for the crystal bleu water with our girls
Q6: Describe Lino/Marie-Pier in 3 words.
MP: Lino is passionate, intense and caring
Lino: MP is intelligent, passionate, family oriented
Be sure to stay tuned as we still have one more love story to share for our #Lovebirds series. Missed a story? Read all of the posts here.
———————————————————————————————————————–
Want the latest in LE CHÂTEAU fashion? Sign up to the LE CHÂTEAU email list for 15% off your first order.