STYLE FILES: CHOOSING YOUR PERFECT DESK TO DINNER LOOK
For the working woman on the go, there isn't always time in the schedule to go home after work to change for an evening event. Especially with today's fast-paced and busy lifestyle, outfits that can easily transition from the office to a dinner party are essential. We're sharing our tips for choosing the perfect desk to dinner look, featuring the inspiring mompreneur and LC ambassador, Erica Diamond.
Start the day with…
1. A CLASSIC LBD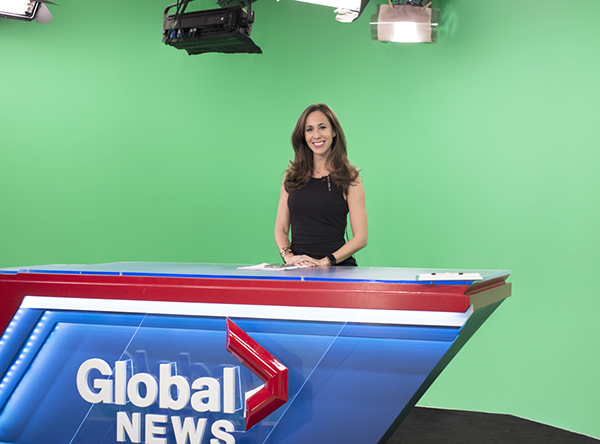 A woman can never have too many little black dresses in her wardrobe. Not only do they look sophisticated, but they are also super versatile. Go for a LBD with visual interest, such as chic shoulder slits and bead detailing. It will be a great canvas for your nighttime look, but also already fantastically chic for your day meetings.
2. A FLORAL-PRINTED DRESS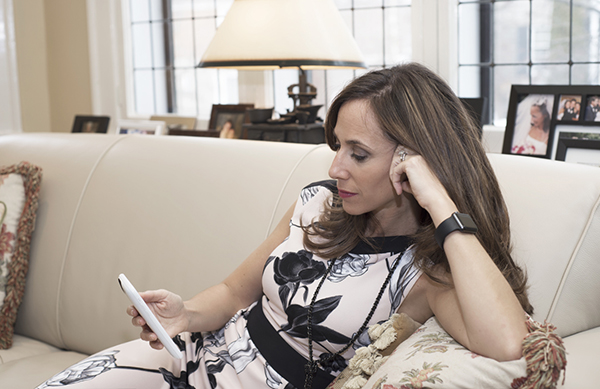 Take charge of your day with a floral-printed dress that is sure to make a statement in the office. Choose a floral print in a neutral tone, such as black, white, or blush, so that mixing in pieces for an evening look will be a breeze.
3. A COLOUR BLOCK DRESS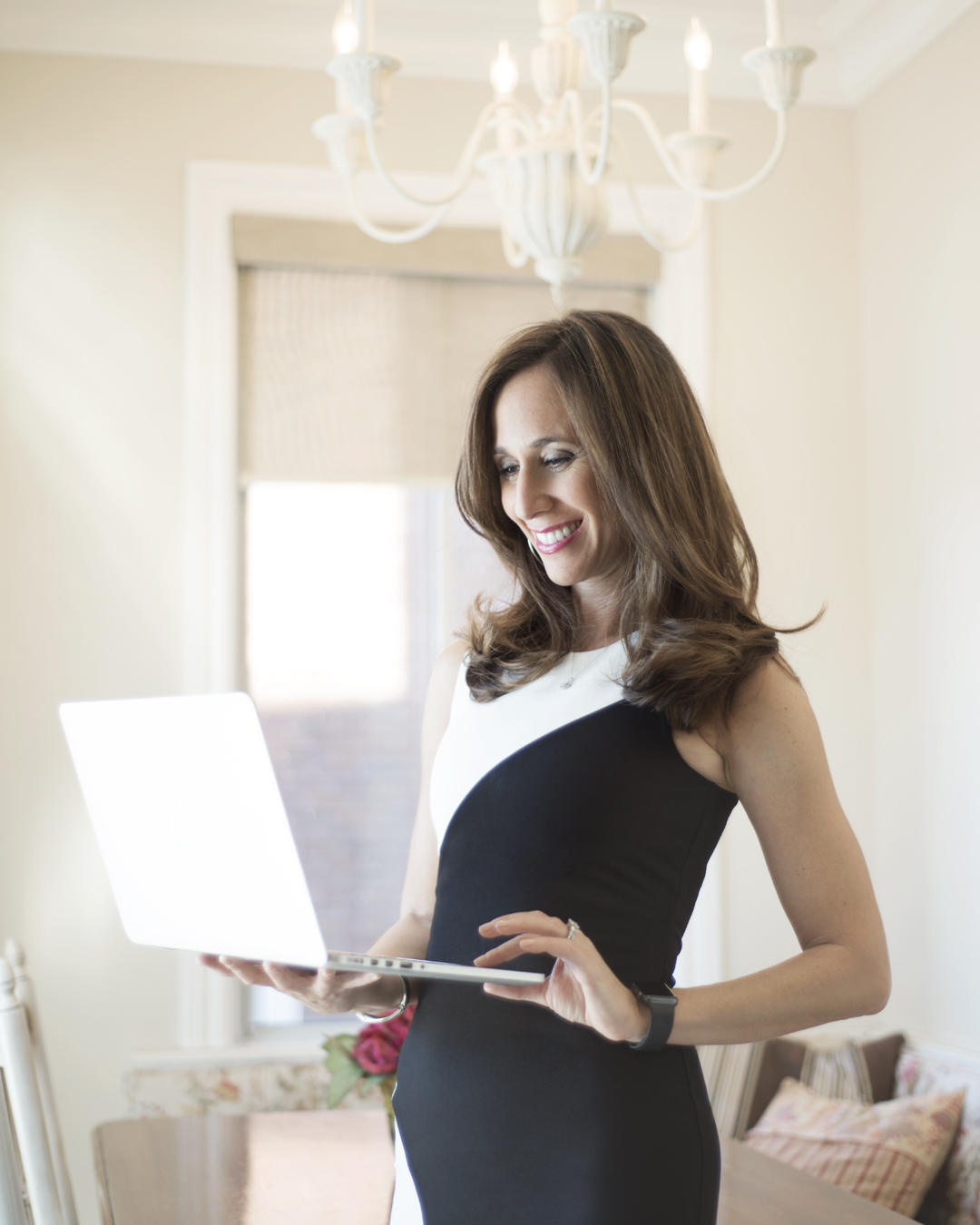 Give your work attire a modern twist with a colour-block dress. Have fun with bright colours or go for a timeless combination of black and white. You'll look sleek and feminine, and the block colours will help create the perfect dinner party ensemble.
Transition to night by:
1. ADDING A BOLD ACCESSORY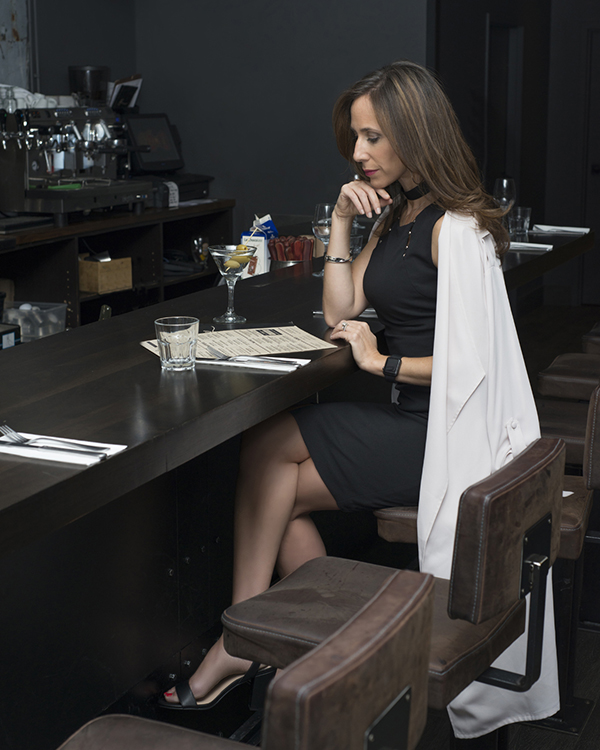 Easily change up a look from day to night with accessories. Whether it is a trendy choker or timeless hoop earrings, choose accessories that are bold and playful to complement your nighttime plans.
2. THROWING ON A WATERFALL-STYLE CARDIGAN OR COAT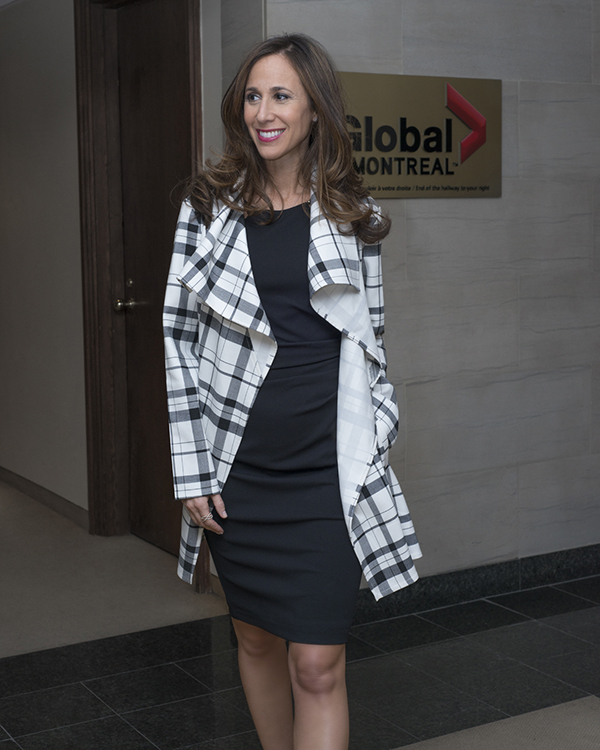 Especially with the nights being cooler, adding a cardigan or coat to your outfit is often a must-have. Instead of your basic wrap coat, opt for a cover-up with a romantic waterfall detail for a refined dinner party look.
3. AMPING UP YOUR LOOK WITH A HIGHER HEEL OR STRAPPY SANDAL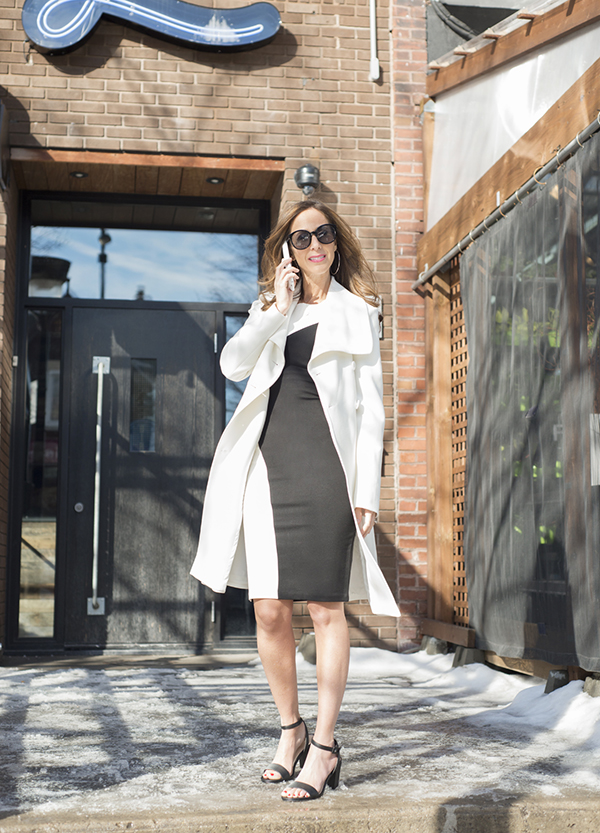 Quickly go from boardroom-to-ballroom by swapping your footwear. Throw on a higher heel or strappy sandal for an elegant, night ensemble so that will have you dance floor-ready.
Want to get a head start on your springtime shopping? We recently shared our top 5 footwear trends for spring. Check them out here.
———————————————————————————————————————–
Want the latest in LE CHÂTEAU fashion? Sign up to the LE CHÂTEAU email list for 15% off your first order.