STYLE FILES: TOP 5 SPRING SHOE TRENDS
While it might not be suitable to wear our open-toe sandals yet, we're still dreaming of pedicure weather. If there's something to look forward to, it's all of the amazing spring shoe trends we cannot wait to try. From stunning suedes to elegant flats, we're sharing our favourite shoe trends for 2017.
B IS FOR… BLOCK HEEL SANDALS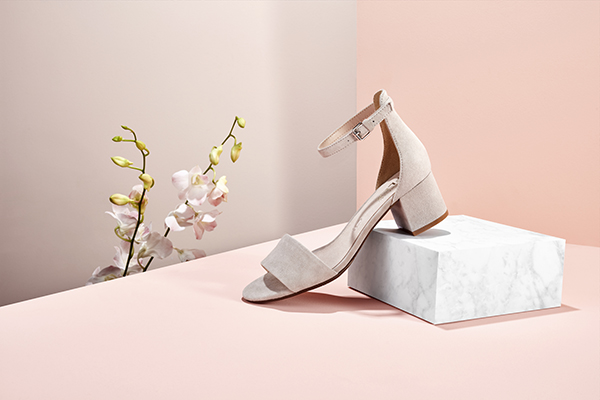 Give your look a throwback-refresh with these 70s-inspired sandals. Our block heel sandals are not only stylish, but make for the perfect everyday shoe. The chunkier heel allows for a more relaxed feel that is ideal for workdays, travelling, or all-day walking.
F IS FOR… FEMININE SANDALS
Put your best foot forward with our gorgeous, feminine sandals. The timeless peep-toe and ankle strap details will help elevate your footwear game. Pair with your favourite, flirty dress for a romantic ensemble.
L IS FOR… LOAFERS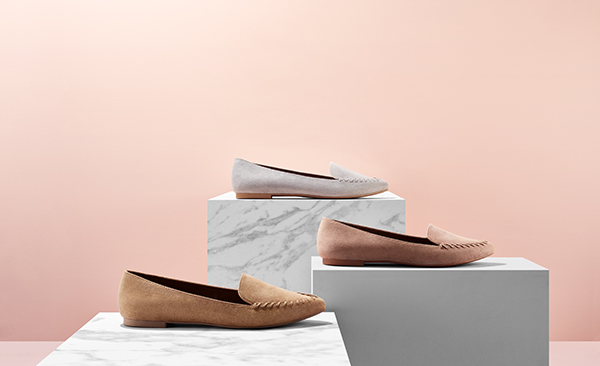 Long gone are the matronly loafers. Our sleek loafers in a leather or suede finish will instantly give your outfit all of the 'cool girl' vibes. The best part? No compromising comfort for style.

M IS FOR… MULES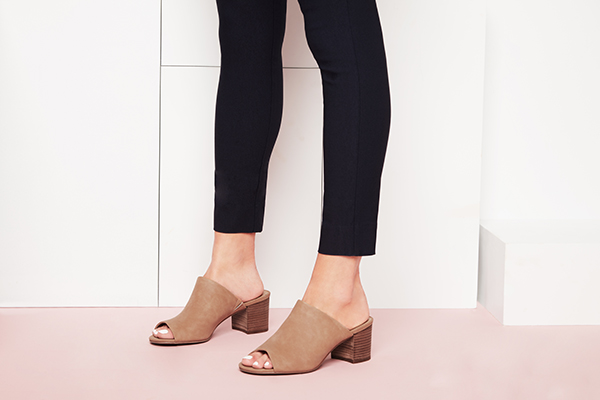 Slip into something fashion-forward with our chic mules. Complemented by a block heel and buttery, neutral-tone leather, your weekend wardrobe planning just got a whole lot easier.
S IS FOR… SUMMER SUEDES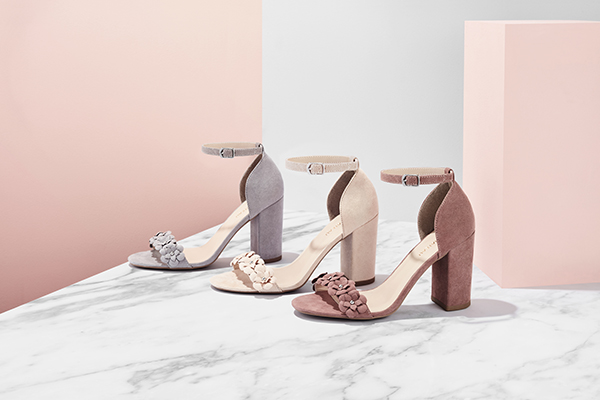 Add some femininity to your feet with beautiful, summer suedes. Whether in a soft, pastel hue or paired with bold fringe details, our summer suede sandals will be your go-to for the upcoming spring season.
Let us know which shoe trend you're most excited to try. Still in need of some winter fashion inspiration? Be sure to check out our tips to amp up your cold weather style here.
———————————————————————————————————————–
Want the latest in LE CHÂTEAU fashion? Sign up to the LE CHÂTEAU email list for 15% off your first order.