STYLE FILES: WHAT TO WEAR FOR A JOB INTERVIEW
When it comes to a job interview, first impressions are essential. How you initially present yourself may already determine how the interview will go. While preparing those potential Q&As and perfecting your resume are musts, choosing what to wear for your job interview is equally important.
From the creative industry to the corporate world, we're sharing some outfit ideas to help you dress for the job you want.

THE SHIFT DRESS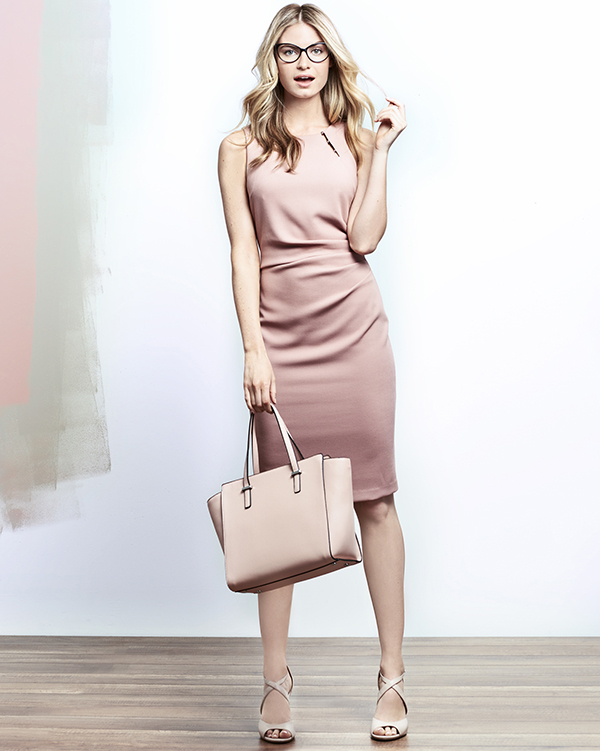 A shift dress is a work wardrobe staple and can be seen as the dress equivalent to the power suit. Go for a neutral colour, such as black or rose, and keep the length at (or below) the knee. For a more corporate setting, add a fitted blazer in a similar hue for a monochromatic look.
THE PENCIL SKIRT + BLAZER SUIT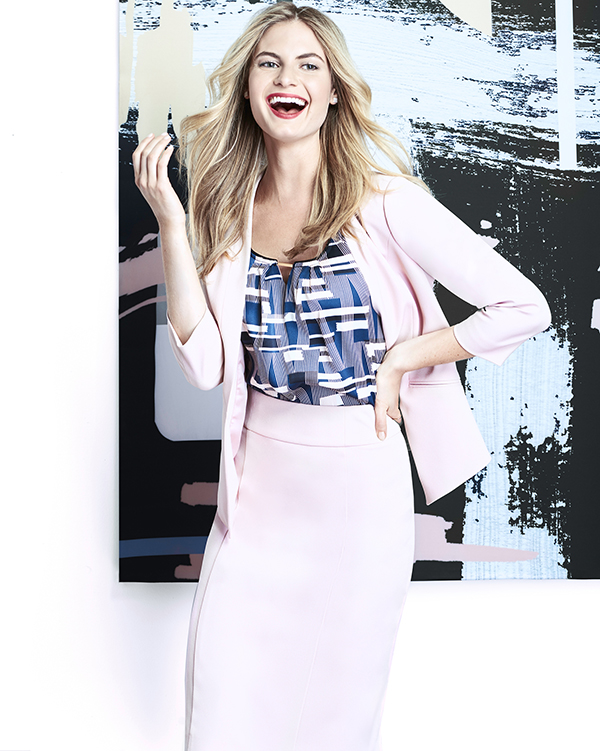 A pencil skirt and blazer suit is an ideal choice for a sophisticated, yet stylish interview ensemble. Choose a colorway combination in a neutral or pastel shade. For some added visual interest, complete the look with a blouse in an abstract print.
THE POPLIN TOP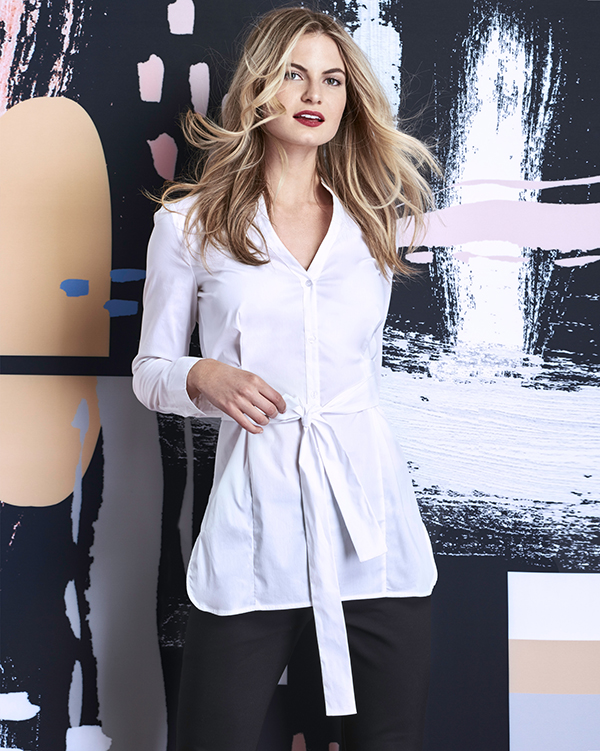 The poplin blouse is crisp, clean, and perfectly on-trend for an interview in a more creative industry. Choose a poplin blouse with some detail, such as a waist-defining belt, to add some elegance to your look. Pair with a simple pair of trousers and some simple pumps.
THE NAVY SUIT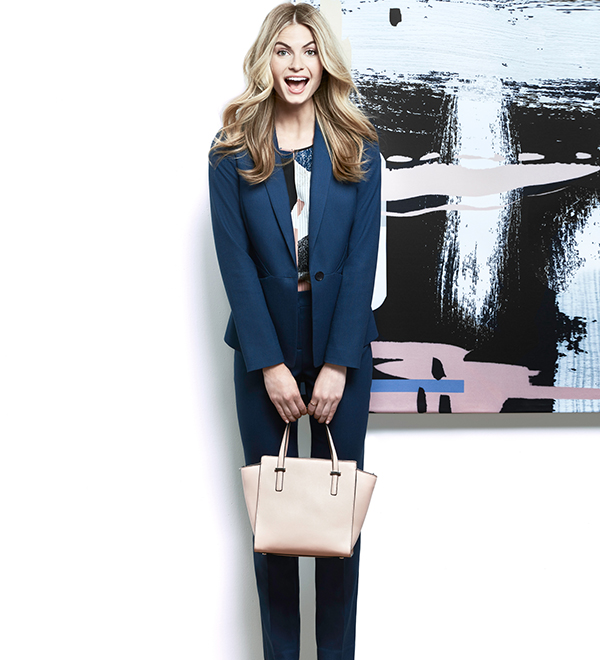 If a suit is a must, make sure you choose one that is impeccably tailored. Go for a fitted blazer and slim pant combo, in a navy or burgundy hue, for an ensemble that is both modern and chic.
No matter what you choose to wear, make sure that you are comfortable and feel confident in your final look. All you have to do now is get ready to conquer that job interview!
Looking for AM to PM dressing ideas? Check out our post on choosing the perfect desk to dinner look here.
———————————————————————————————————————–
Want the latest in LE CHÂTEAU fashion? Sign up to the LE CHÂTEAU email list for 15% off your first order.