GIFT GUIDE: 10 STYLISH GIFT IDEAS FOR MOTHER'S DAY
Mother's Day is this Sunday, but there is still time to find that perfect present for her. Whether your mom is more classic or contemporary in style, we are sharing some pretty options that are guaranteed to put a smile on her face. This Sunday, say thank you to the most important woman in your life with the gift of fabulous style.
1. THE RUFFLED-SLEEVE SWEATER:
Give your mom a pretty sweater that is as comfortable as it is chic.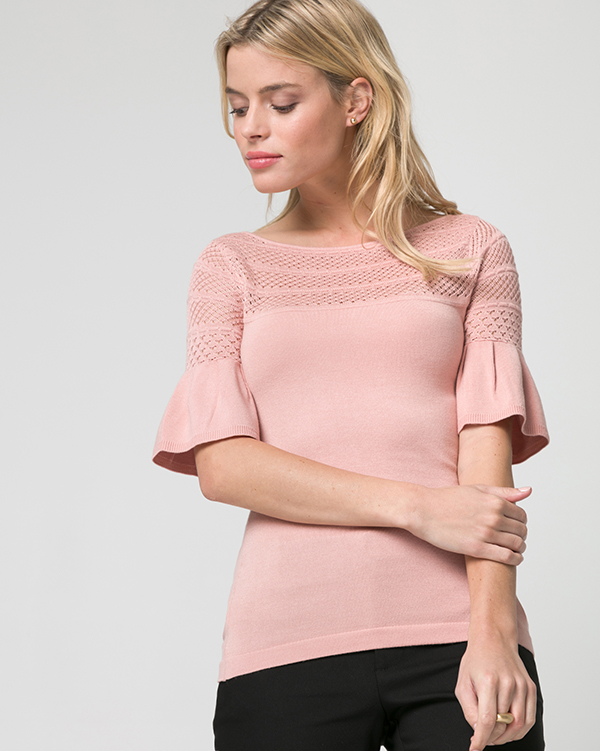 2. THE FLORAL-PRINTED CLUTCH:
Add a pop of spring to your mom's wardrobe with this floral-printed clutch.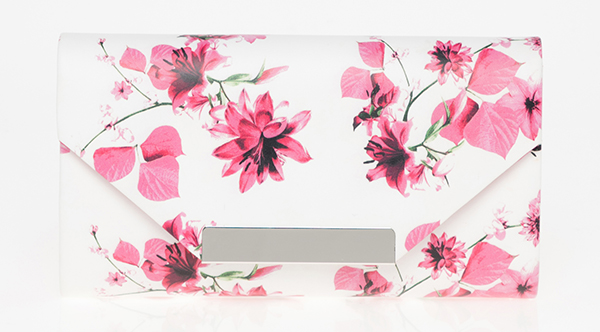 3. THE CLASSIC TRENCH COAT:
A trench coat is an everyday essential that your mom can wear from day-to-night.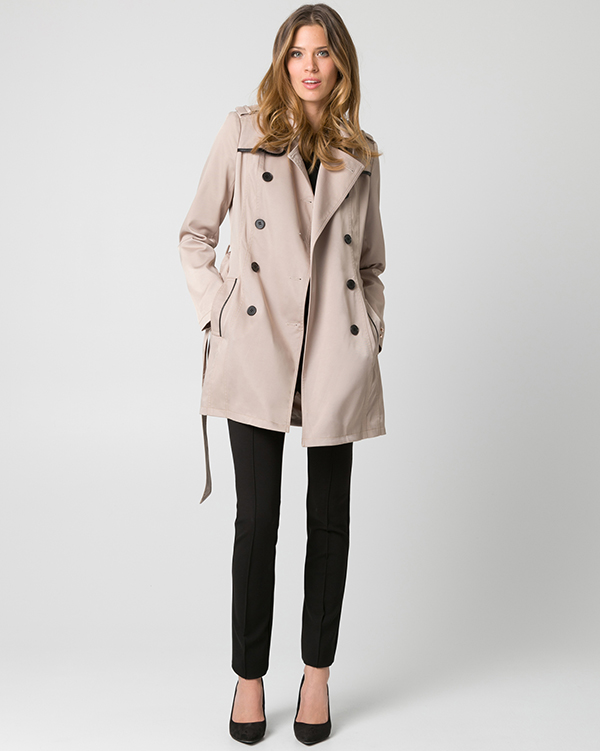 4. THE TRENDY TASSEL EARRINGS:
Your mom will love adding a playful flair to her look with these tassel earrings.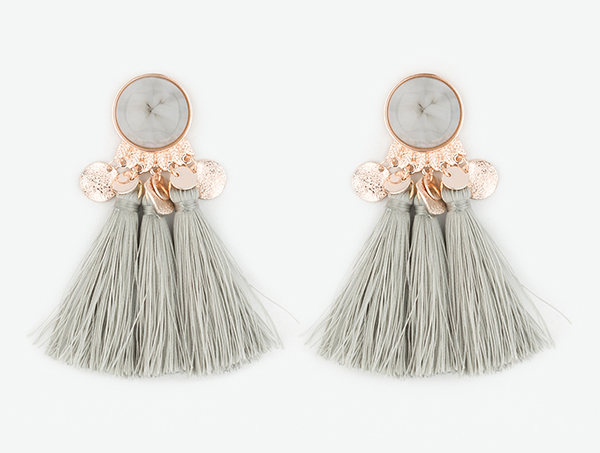 5. THE PONCHO SCARF:
Does your mom work in an office? This poncho scarf is the perfect accessory for those drafty spaces.


6. THE FLORAL GEM NECKLACE:
Floral bouquets are beautiful, but this floral gem necklace will last forever – and look stunning on your mom.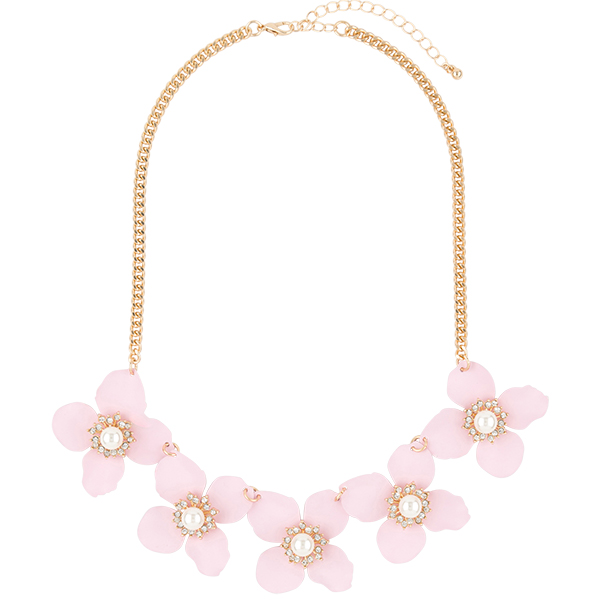 7. THE WOVEN BRIM HAT:
For the mom who loves the beach, this classic woven brim hat is a must-have.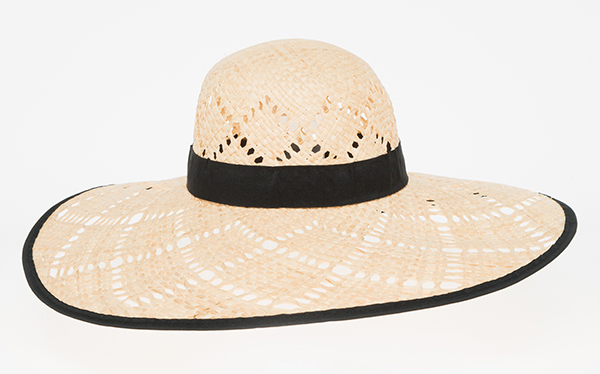 8. THE FLORAL-PRINTED WEDGE SANDAL
Change up your mom's everyday sandal for a fun, floral-printed wedge.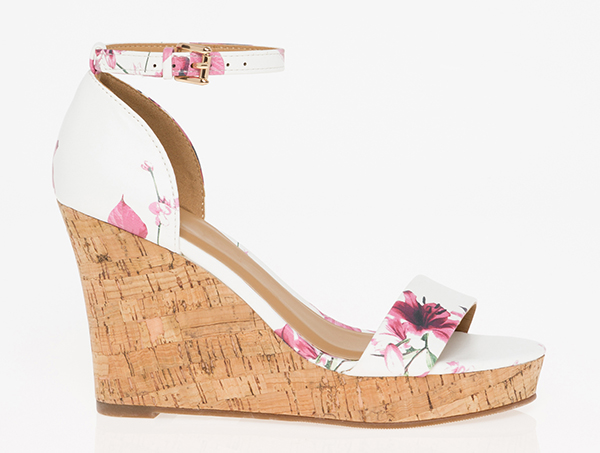 9. THE EMBROIDERED SCARF
This beautifully-crafted, embroidered scarf is perfect for your elegantly-styled mom.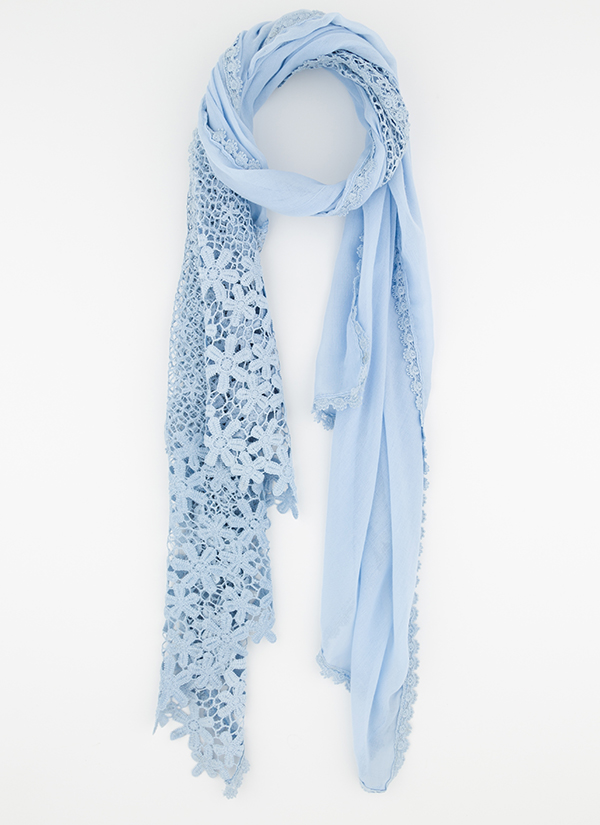 10. THE CAN'T-GO-WRONG GIFT CARD:
Give the gift of fashion with a gift card. Bonus: have a girl's day with mom – mani/pedis, brunch, and of course – lots of shopping!
Be sure to enter our #mystyleicon Mother's Day Instagram Contest! Upload a photo of your stylish mom and tag us for a chance to win a $250 Le Chateau shopping spree.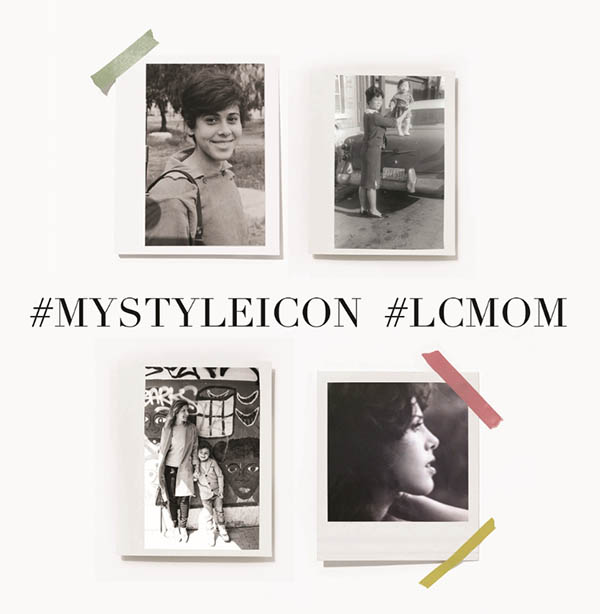 Shop all of our gift ideas for Mother's Day here. Wishing all the beautiful moms an amazing Mother's Day! Thank you for all that you do – and all that you are.
———————————————————————————————————————–
Want the latest in LE CHÂTEAU fashion? Sign up to the LE CHÂTEAU email list for 15% off your first order.