THINGS TO DO FOR #375MTL – MAY 2017
To honour Montreal's 375th anniversary this year, we have been sharing some of our favourite 375MTL events each month. Here are 5 events to check out this May, to kick start the festivities.
1. Expo 67 – 50 years later
April 25th – October 29th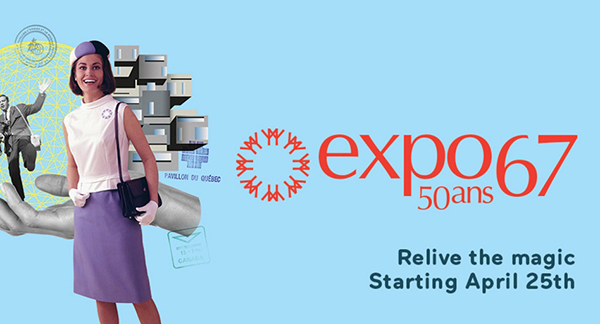 As a nod to Expo 67's 50th anniversary, you can pick up a passport that will give you complete access to exclusive offers and content, such as special museum privileges. Show your passport during your visits to collect stamps that will lead to a chance to win a VIP experience. Pick up a passport, and get started, at one of the participating museums.
2. Mode Expo 67
March 17th – October 1st

In celebration of the 50th anniversary of Expo 67, McCord museum is showcasing its collection of clothing and accessories, many from the Expo archives. Included in this capsule are more than 60 costumes, flight attendant uniforms from different countries, and designer clothes from the time. Visit the McCord museum and experience the beautiful fashions that were an important part of Expo 67 history.
3. Sucré Salé celebrates the 375th
From May 12th at 7 pm on TVA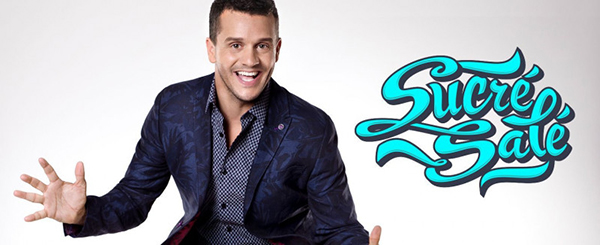 Every Friday starting May 12th, the TVA show Sucré Salé, hosted by Patrice Bélanger, will be visiting and sharing each borough's most iconic spots and share the unique history of each place. The show will also interview Quebec's artists and public figures. The first show will be located in Rosemont-La Petite-Patrie.
4. Air Shows
May 12th – 20th


For two days, the 2nd Canadian Division and Join Task Force (East) will be honoring Montreal 375th by hosting some spectacular aerial shows, featuring acrobatic maneuvers and a dynamic narrative. As well, Her Majesty's Canadian Ship (HMCS) will be docked in the Old Port and will be opened to visitors.
5. Symphony for Montréal
May 31st, June 1st and 2nd, 2017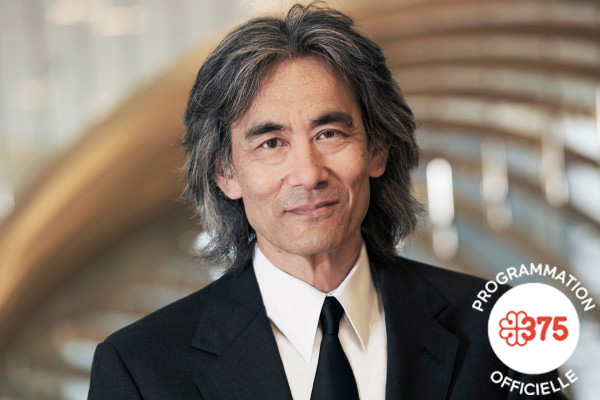 Get ready for an auditory and visual experience of a lifetime. Maestro Kent Nagano and OSM will be collaborating with Canadian composer, Samy Moussa and the multimedia entertainment studio, Moment Factory, for a unique symphonic experience that is sure to "wow". Reserve your tickets here.
Be sure to check out the 375MTL site, as they post new events frequently.
———————————————————————————————————————–
Want the latest in LE CHÂTEAU fashion? Sign up to the LE CHÂTEAU email list for 15% off your first order.