LAUNCHED: FALL 2017 COLLECTIONS – PART 2
Happy fall! Although we had experienced a major heat wave in our first week of fall, the weather has slowly started to cool down to more temperate temperatures. Aside from the pumpkin spice lattes, crunchy leaves, and fall baking to be had, we are so excited to start wearing all of our new fall pieces. Here is part two of our fall 2017 collections.
Liberty West
From glen check print to rich magenta and khaki florals, get ready to score major fall trend points with our Liberty West collection. Give your wardrobe a cool and sleek update with these key additions: the boyfriend blazer, the glen check skirt, and the ruffled, floral blouse.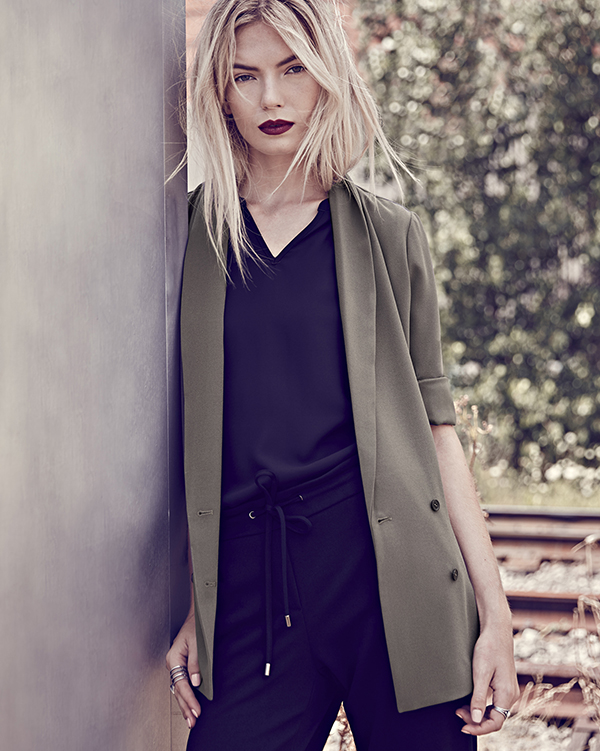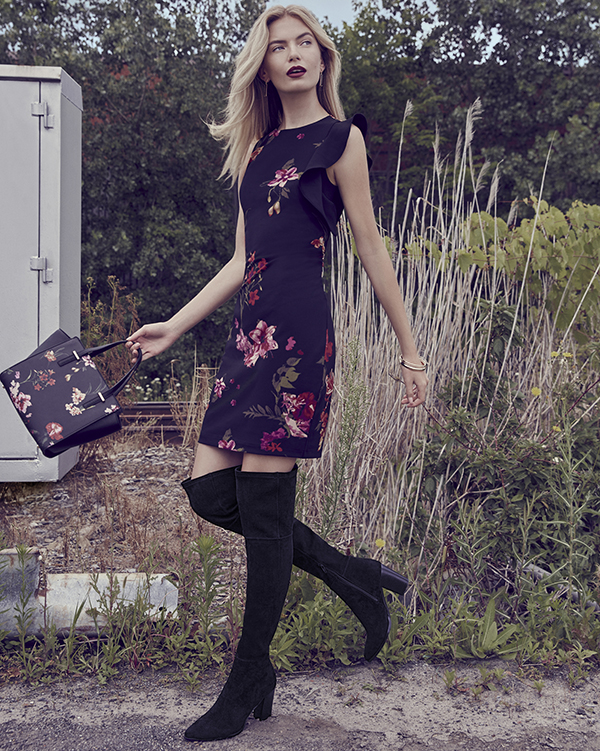 Flex Active
Introducing our new athleisure collection: Flex Active. Flex your fashion muscles with styles that are perfect for latte runs, brunch sessions, and every errand in between. We're all about cute sweatshirts, detailed leggings, and jersey t-shirts. Because, who says you have to compromise comfort for style?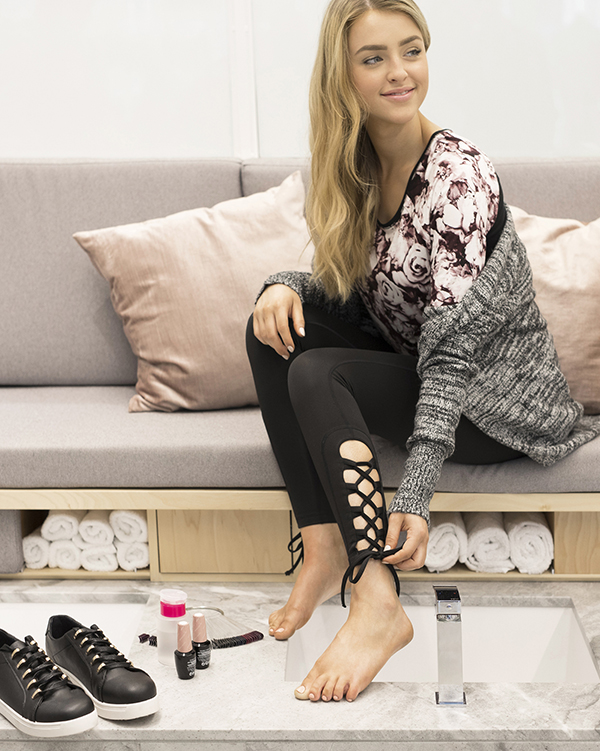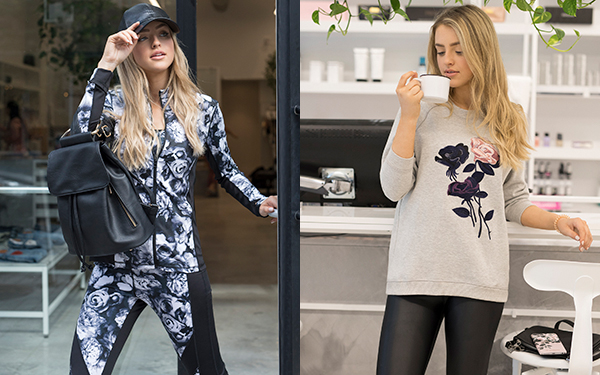 On The Rise
Give your 5 to 9 ensembles a sophisticated refresh in an autumnal colour palette of violet, orchid, and taupe. Shimmer and shine in eye-catching dresses featuring bold mesh inserts, off-the-shoulder necklines, and feminine, asymmetrical overlays.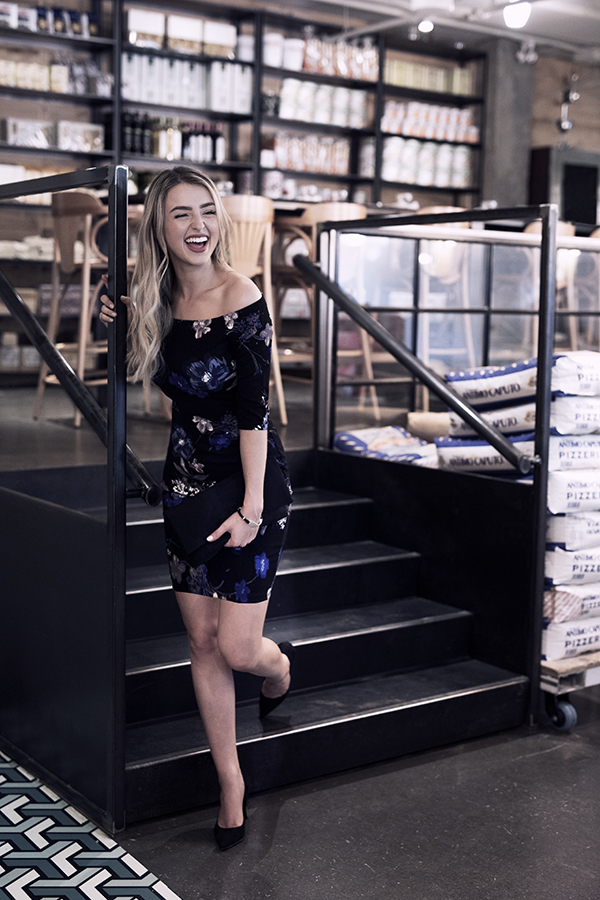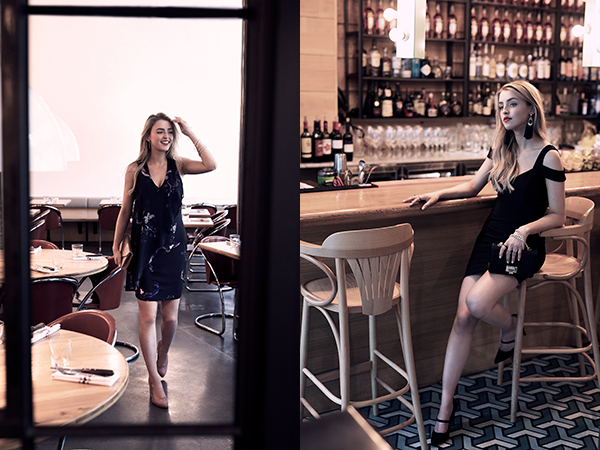 Let us know what fall fashion trends you are most excited to wear. If you haven't seen part one of our fall 207 collections launch, click here.