PROFILE: ROXY EARLE
Meet Roxy Earle: television personality, body positivity activist, and mama to her fur baby, Lola. When she isn't shining the light with her #MySizeRox movement, the spotlight is all on her and her amazing style. Roxy is here and ready to change the world of fashion, one luxurious outfit at a time.
Learn more about the glamourous fashionista, from what it was like to walk her first runway at NYFW to her personal style.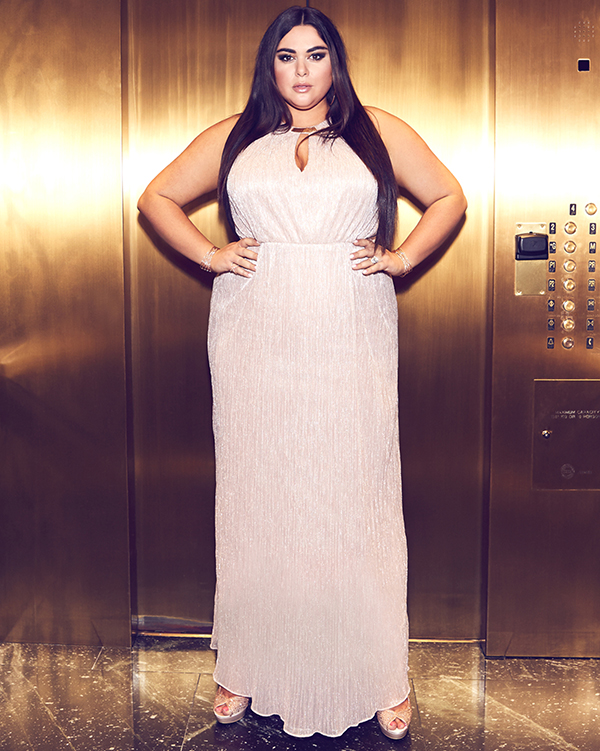 1. Describe a typical day in the life of Roxy Earle.
The thing I love about my life is that I don't have a typical day. If my husband and I are in the same city, we wake up early, cuddle our fur baby Lola, workout and have breakfast together. I always end my day with a cup of tea in bed. What happens in between is never the same as the last.
2. We just have to know! How was the experience of filming RHOT? Was it what you expected?
I loved filming The Real Housewives. It was nothing like I expected because it's just not something you can prepare for but it was fun, exciting, wild and totally crazy.
3. We love your message about body positivity and self-love. How does it feel to be such an inspiration to so many people around the world?
I'm humbled by the opportunity to inspire people and I take the role very seriously. It weighs heavy on my shoulders and encourages me to always be fighting for the community I represent.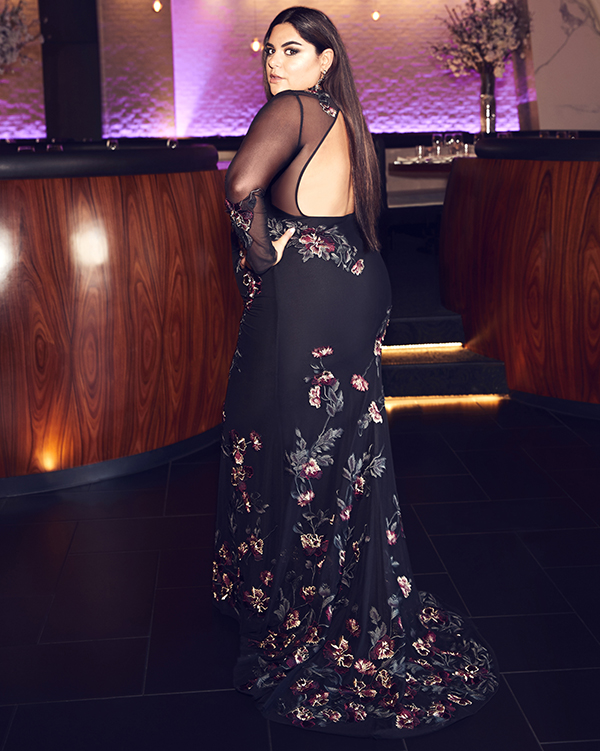 4. Congratulations on walking the runway for NYFW! What was it like? Any plans to do more?
Walking in New York Fashion Week was a huge moment for the #MySizeRox movement. It validated all the hard work I've put into ending sizeism and changing beauty ideals. I'm just getting started and I hope it's just the beginning of many more catwalks. The more people see diversity on runways, the more fashion changes and brands respond.

5. Your outfits are always so fabulous! How would you describe your personal style?
I'd say it's luxurious. Elegant, fun and fabulous with a whole lot of sparkle.
6. What is your favourite thing about fashion?
The ability to express yourself without saying a word.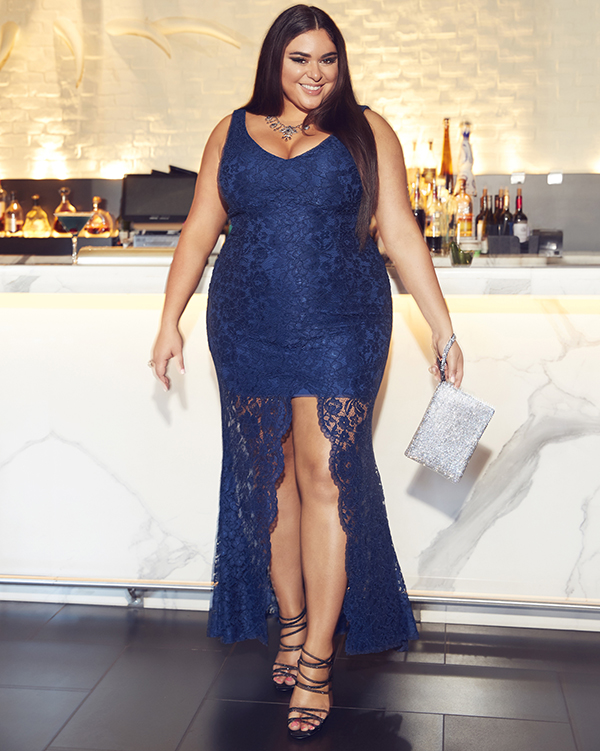 7. What is your go-to place for Sunday brunch?
Four Seasons Café Boulud
8. Do you have a favourite vacation spot?
Mexico is a very special place for my husband and I, and I love that you can skip off early on a Thursday and be back fresh for Monday morning.
9. What is one quote that you live by?
"Keep your eyes on the stars and your feet on the ground."
—Theodore Roosevelt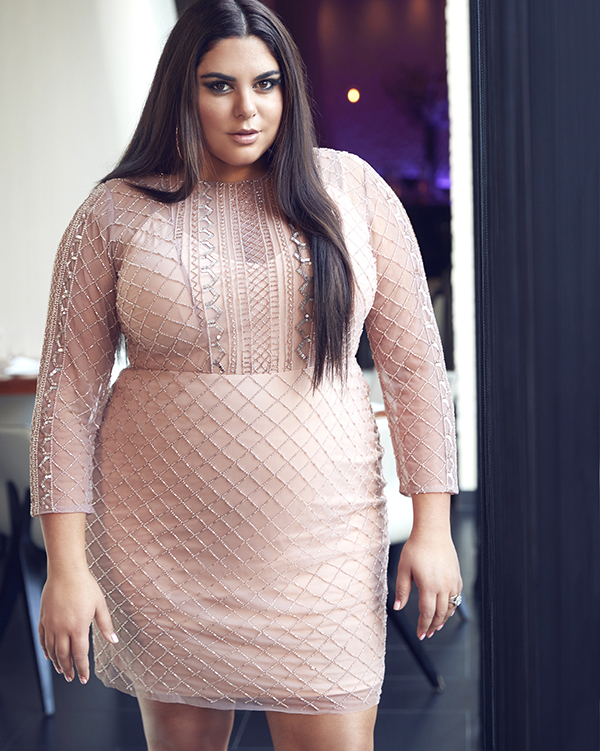 Be sure to follow Roxy on Instagram, Facebook, Twitter, and her blog.
Love Roxy's style? Roxy hand-picked some of her favourite LE CHÂTEAU pieces that fit perfectly with her fabulous style and feel-good attitude. Shop Roxy's Picks here.