SHOE OBSESSION: ANKLE BOOTS YOU NEED THIS FALL
It's officially boot season and we can't hold back our excitement! One of the biggest trends in fall footwear is the ankle boot, especially with military-inspired influences. Whether you wear them with jeans and a t-shirt or a floral printed dress, pair your outfit with one of the styles below to mix in a little edge into your fall wardrobe.

1. Lug Soles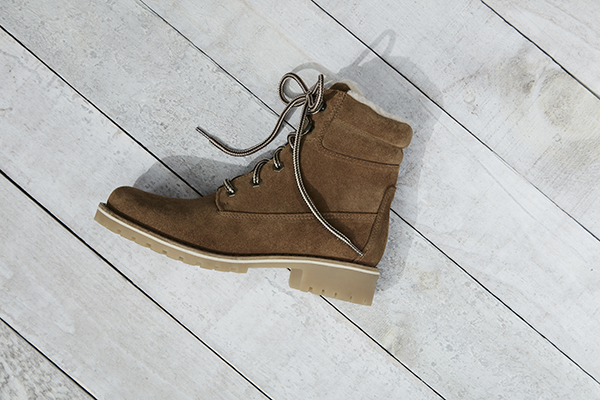 The chunky rubber sole not only offers stability and traction, but it also has tons of style. At first glance, the lug sole has an instantly casual feel to it, perfect for any street style look. However, it also balances sophisticated and dressy -outfits; pair a lug sole with a feminine dress for an elevated look with a modern twist.
2. Lace-Ups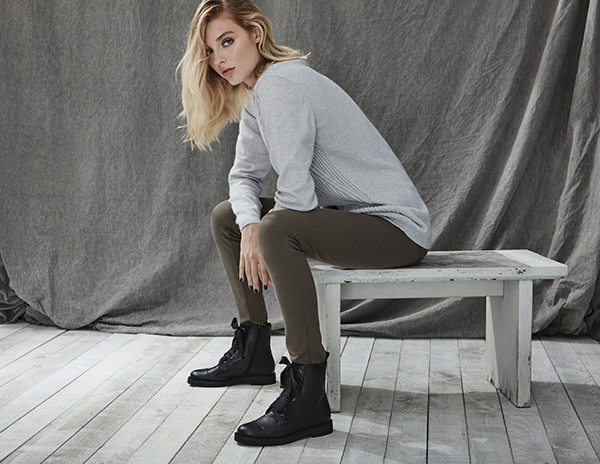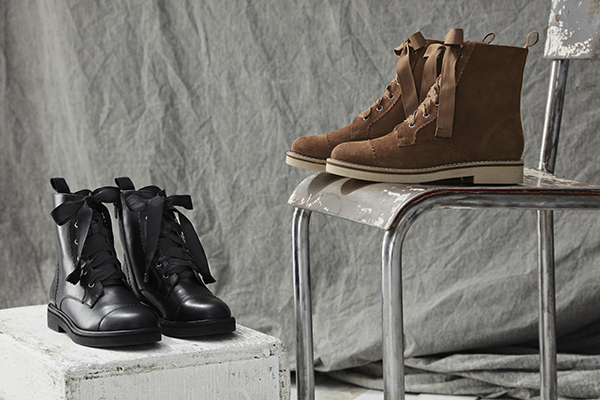 Whether you prefer a classic utilitarian vibe or something a little more ladylike, a lace-up boot will carry you from fall to early winter. If glam is your thing, go for a lace-up bootie with a heel for an ultra-chic look. For all-day casual comfort, kickback in a flat lace-up combat boot.
3. Cool Hardware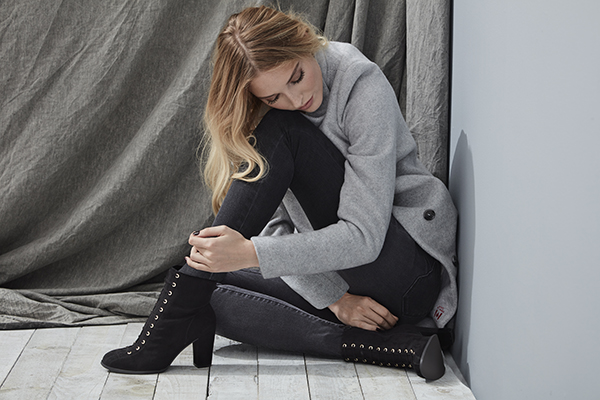 From buckles to zippers to corset details and studs, choose ankle boots that will make a statement this season. Buckles and studs add an edgy sleek feel to your look while the lace up back feature is huge in fashion right now. Zippers are classic details and offer a more casual vibe to any ensemble.
Cooler weather isn't all so bad. Choose your favourite ankle boot style and get inspired by our fall wardrobe collection here. You'll be embracing the breeze in no time.