STYLE FILES: 4 PIECES TO ADD TO YOUR WARDROBE NOW
As we near the end of February, the unpredictable changes in weather have us wondering, "What do I wear?" every morning. From scattering flurries to light rain all in one week, finding inspiration for your daily outfit can be a frustrating task.
Don't worry, we're here to help. Here are four transitional pieces you can wear both now and later.
The anorak
An anorak is not only cool and on-trend, but is a great layering piece for those colder days. As the weather warms up, swap out your cardigan for this lightweight, utility-inspired option to pair with your knit tops and jeans.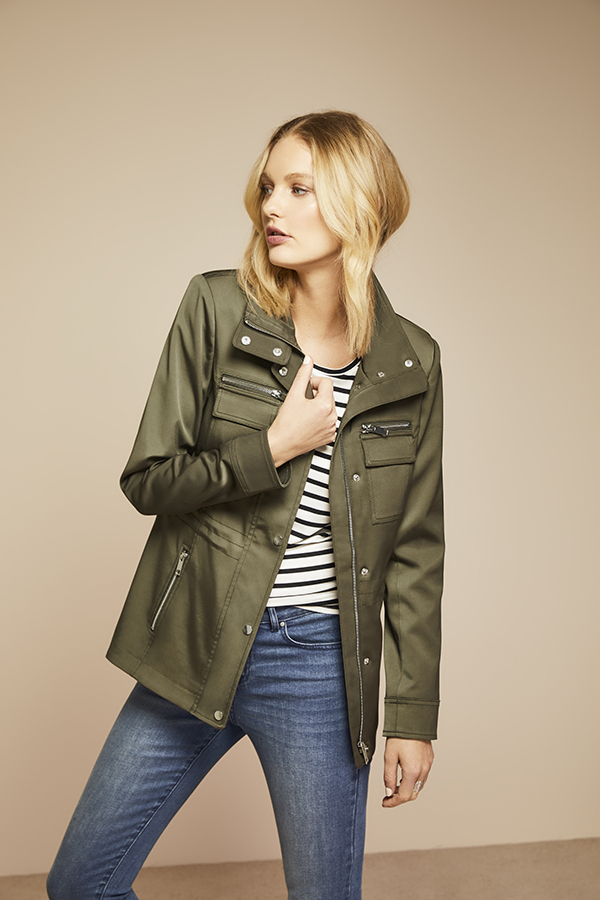 The floral dress
While the weather is not yet warm enough to bare your legs, you can still wear those pretty spring dresses. Give your transitional wardrobe a fresh twist with this floral number paired with some tights and a lightweight scarf.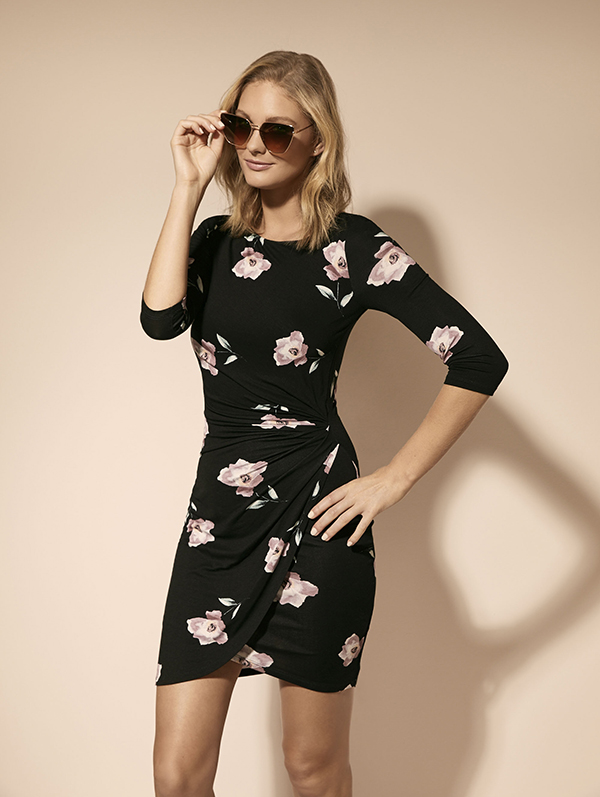 The stripe jumpsuit
This stripe culotte jumpsuit will be your go-to for the springtime. Make it weather-appropriate for now by pairing it with some fishnet socks and your favourite ankle booties. Complete the look with some statement earrings.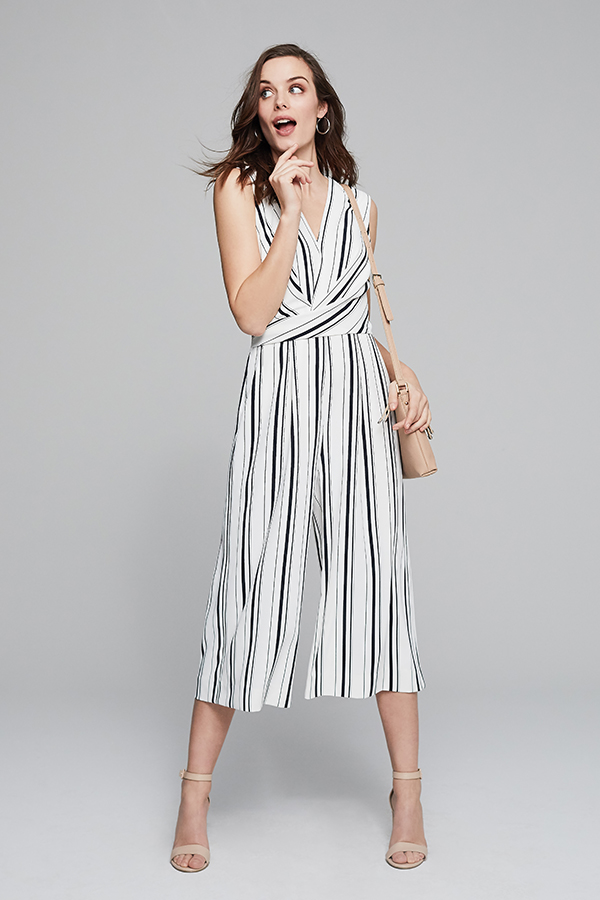 The cool cargos
Move aside jeans, these cargo pants are coming through. The skinner leg and higher waist offer a more flattering fit to your traditional cargos. Pair with this leather-like asymmetrical jacket and some leather sneakers for an updated off-duty look.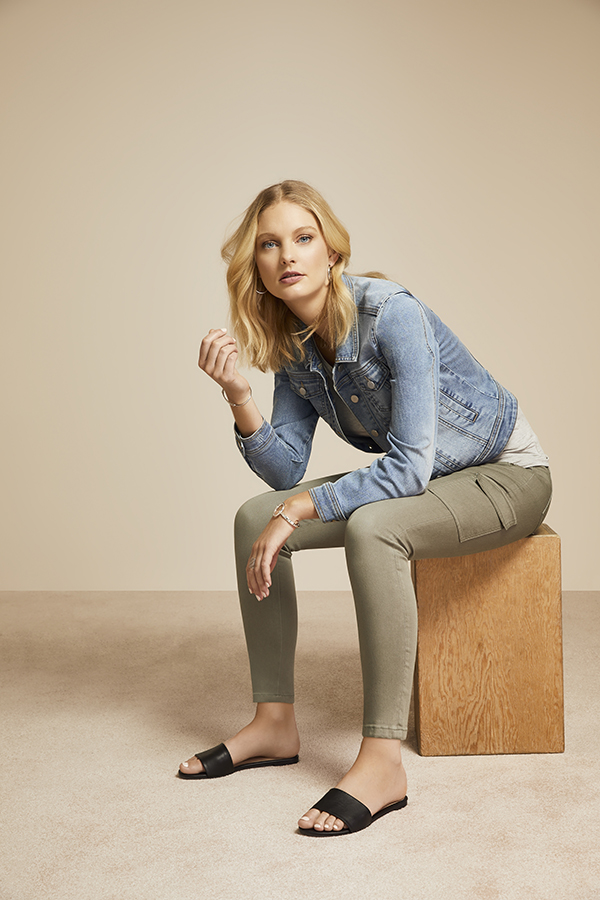 We've rounded up our top five favourite shoe styles you'll need this coming spring. Check them out here.