SHOE OBSESSION: FIVE SPRING SHOE TRENDS YOU NEED
Although we can't yet say good-bye to our track-soled booties, we are officially ready for the arrival of warmer weather. Since there is no better time to reassess your wardrobe than spring, we are looking to the latest shoe trends to add some newness into our closets. We've rounded up our top five favourite styles you'll need this coming spring.
1. Slides
Backless and open-toed are this season's must-have styles. The beauty of this trend is that slides can be high-heeled, flat or anywhere in-between. The pool slide is a particularly important trend because of the desire for a more comfortable shoe that is still fashionable.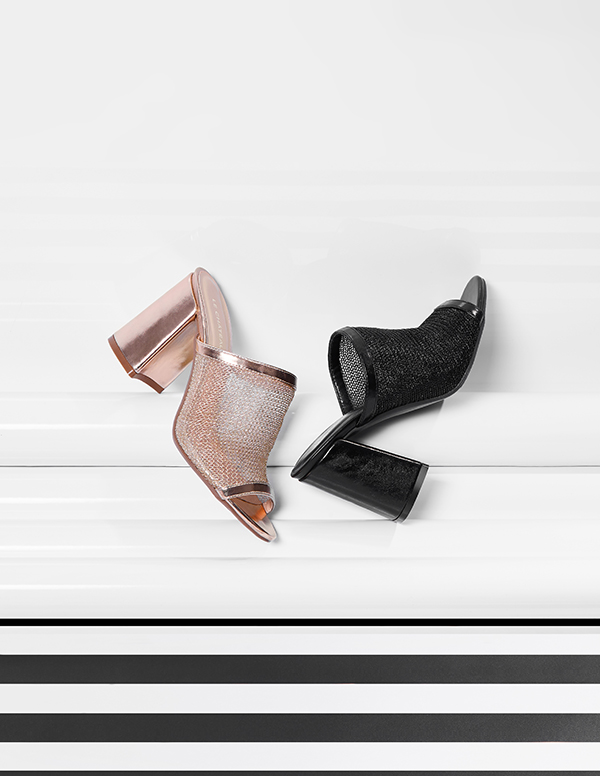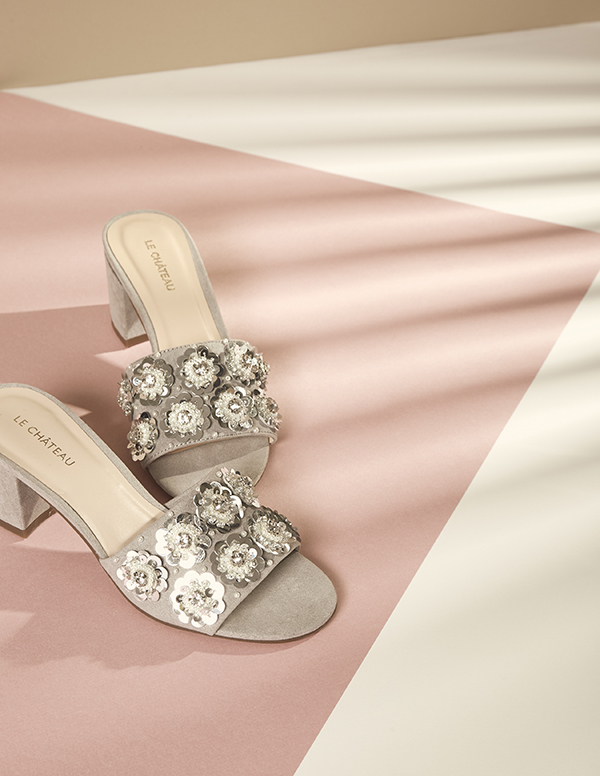 2. Square Toe
A new and interesting trend that is gaining popularity is the square toe. If you're not sure about this detail, spring will be the perfect time to try out the trend. A slightly squared off toe instantly gives an elevated fashion look to any sandal and will keep your style looking fresh for day or night.
3. Patent
Patent is making a huge comeback this season with beautiful shades of nude, beige, and blush. This trend is being seen in both day and night styles and is also being worn in a casual way: think flat sandals. If you're up for a more daring look, go for patent with a pop of red.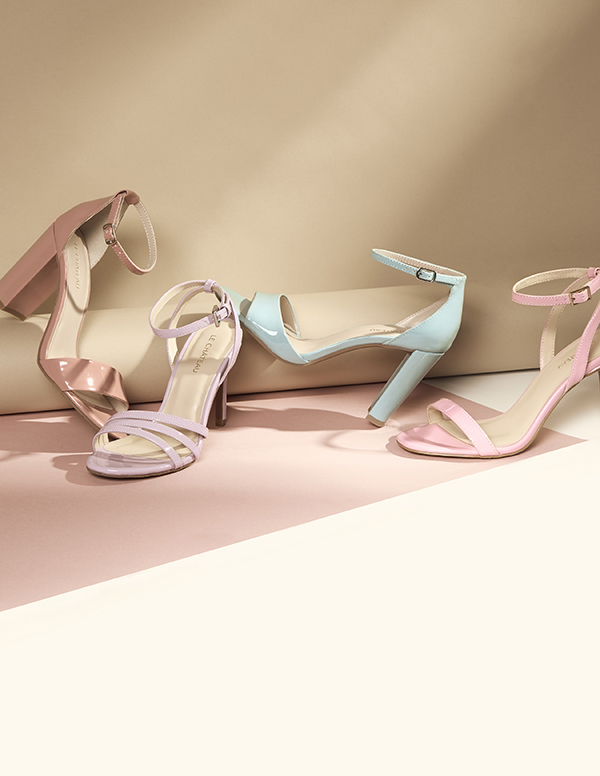 4. Athleisure
The sneaker trend remains strong. An added girly flare is seen with embellishments, glitter materials, and pretty blush colours. There is nothing more comfortable than a sneaker, and these fashionable styles make it easier to wear this trend both casually and in a dressier way.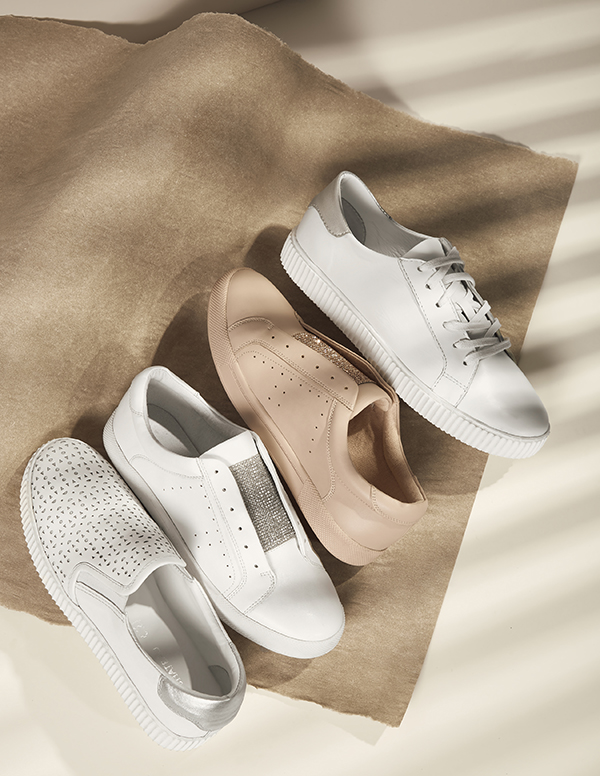 5. Colour
This season is filled with so many chic and on-trend colours for footwear. White is very stylish for spring, along with pastels and nudes. If you want a bolder look, hot pink and tomato red are the season's brighter options that will definitely elevate your wardrobe.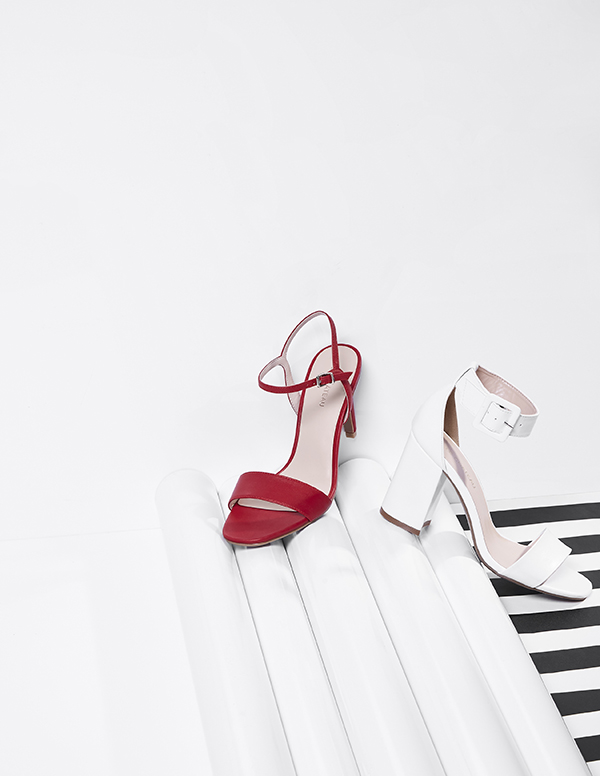 Need some more inspo for your spring wardrobe? Check out our top five trends for clothing here.