SHOE OBSESSION: 3 SHOE STYLES FOR ANY SPRING HOLIDAY PARTY
With spring officially here, we are excited to start embracing floral patterns and pastel colours. One of the things we love about the new season is getting to dress up for all the festive parties. Whatever your plans may be this long weekend, a pair of cute shoes is a must. We have our eyes on a few standout pairs to inspire your whole outfit.
1 – Slingback Pumps
Slingbacks are making a full on comeback. What was once seen as a basic has become a fashion trend and is a great shoe for your long weekend celebrations. Whatever your plans require, a slingback pump can easily be worn with a floral dress for a fancier look or dressed down with your favourite denim. The best part is they will surely become a staple in your wardrobe.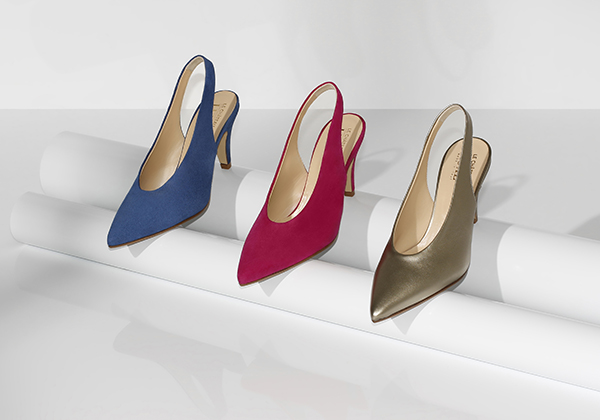 2 – Flats
This season proves that you don't have to wear a heel to be fashionable: a pretty, flat shoe is just as great. Try a sophisticated loafer for added comfort. It is easy to wear and will add a trendy touch to any outfit. If you want something a little more playful, a pointy flat ballerina in a standout patent or glitter material is the perfect choice.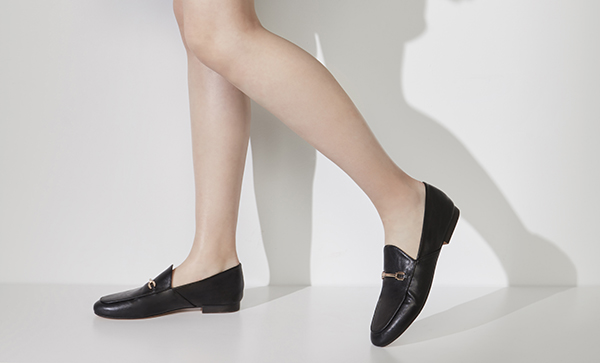 3 – Florals
A floral print shoe will elevate any ensemble to spring status and is an added romantic touch for your upcoming holiday parties. Floral shoes look modern and feminine, and instantly pull together just about any outfit. Whether you're a slingback pumps or flats girl, you'll be sure to find the perfect floral pair for the occasion.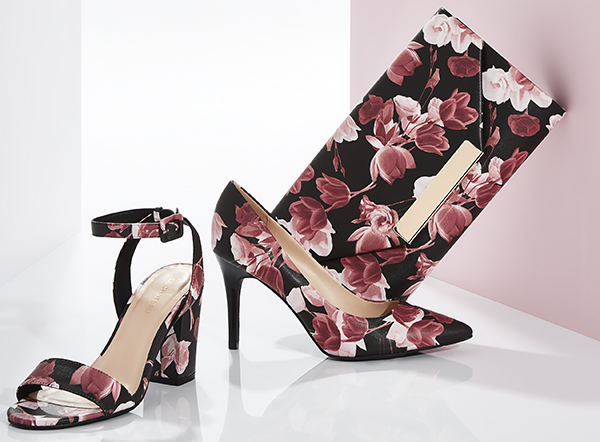 Found the perfect spring occasion shoes? Now get the coordinating look. Check out our recommendations here.