WEDDING BOUTIQUE: MIX N' MATCH BRIDESMAIDS GOWNS
When it comes to dress shopping for your 'maids there are countless different styles of dresses out there, it can be hard to choose! Below are some of our favourite trends that you can wear different ways. There is surely a perfect style for everyone. They will be proud to strut down your aisle in style!
Leg Slit:
A leg slit can be a sultry yet sophisticated way to show off a peek of skin. By keeping the fabric and overall silhouette similar, your girls can have a uniform look BUT choose from different bodice cuts depending body shape and style preference.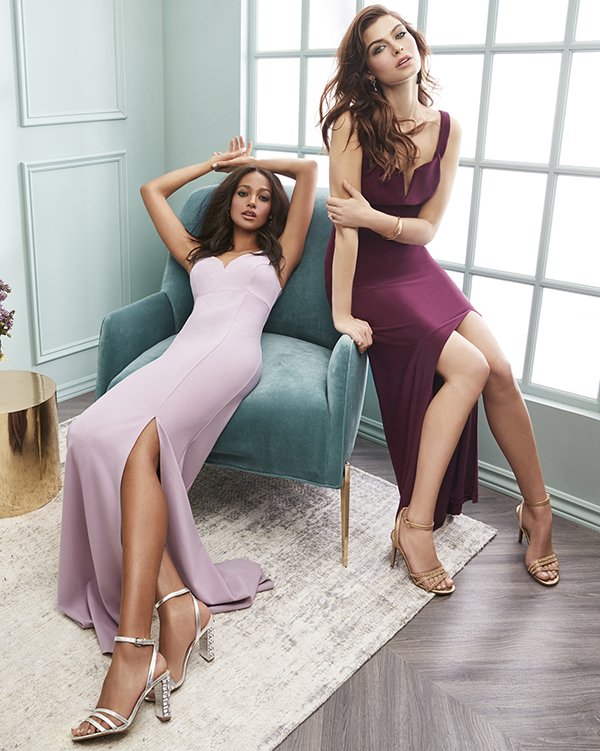 V-Neck:
V-neck dresses are always a classic. Change up this style with a flirty ruffled skirt, or daring thigh high slit for extra drama.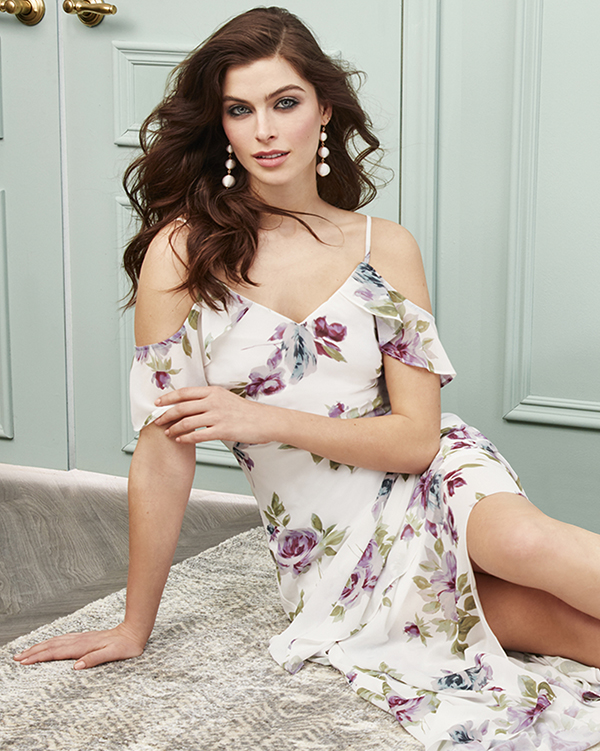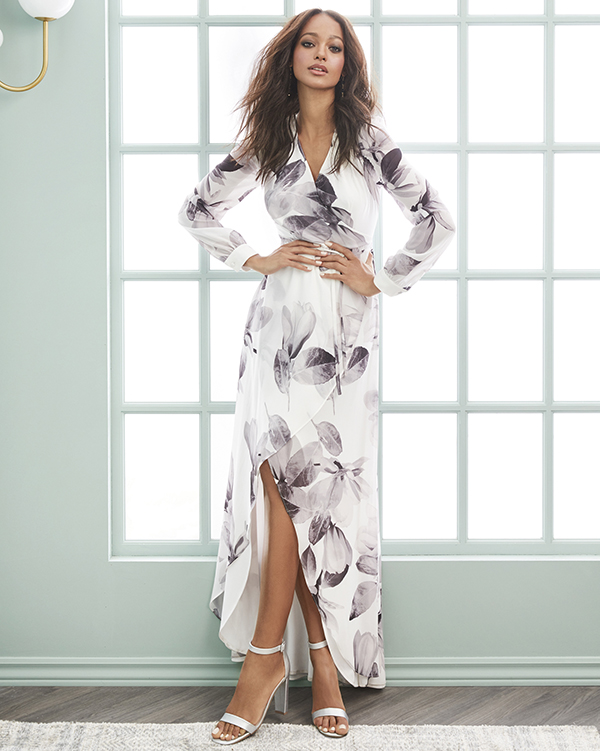 Knee Length:
Short dresses, MINI if they fall above the knee, or MIDI, if they fall at or below the knee are the bridesmaids dresses you can wear again easily! Choose one of these feminine styles that best suit you.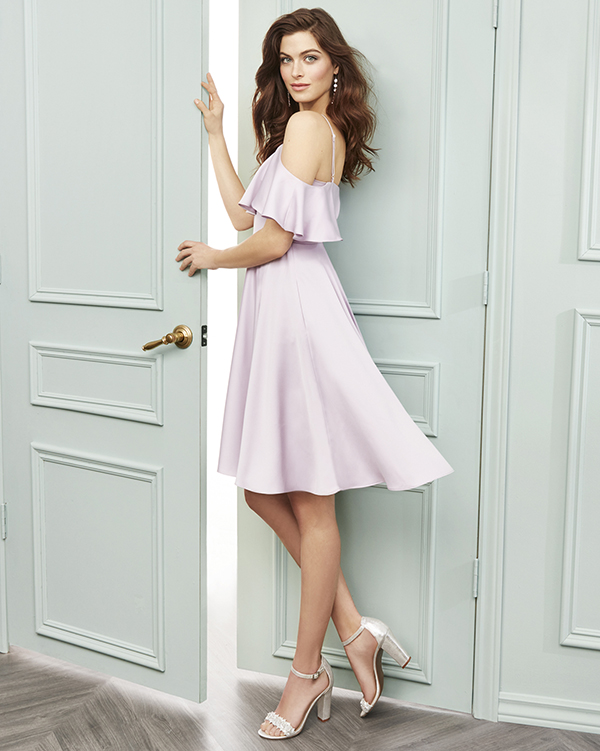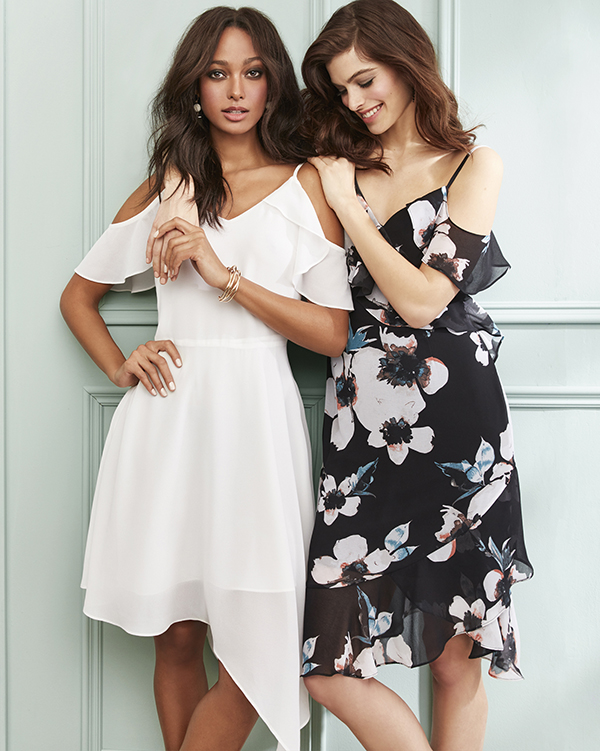 Shop all our bridesmaid dresses here.