SHOE OBSESSION: THE 3 BEST SHOES FOR YOUR PROM
With one of the most exciting times of the year fast approaching, it is the perfect time to start shopping for your prom shoes. Prom night is about looking and feeling your best and choosing the perfect prom shoes is almost as important as choosing the outfit. Whether your dress is long and glitzy or an elegant cocktail style, we have the perfect pair to balance your look.
1 – The Statement Shoe
If your dress is on the simpler side, do not be afraid to choose a pair of shoes that will really pop and add some glamour. The shoe can be fully glitter or simply have a jewel embellishment. Whichever way you choose to sparkle, your shoes will definitely stand out on the dance floor.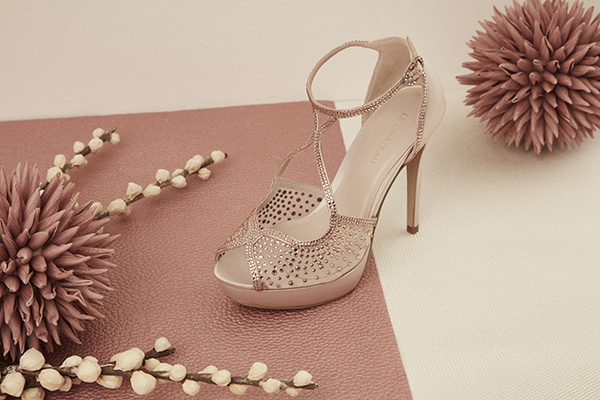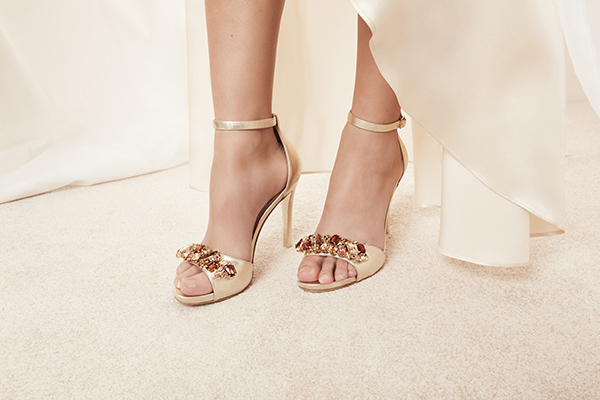 2 – The Block Heel
It's the season of the block heel and prom shoes are no exception. The greatest part of this style is that a block heel adds stability and support which will make the time spent in your shoes more comfortable. No matter what heel height you want, the block heel is the perfect stylish shoe to wear for prom.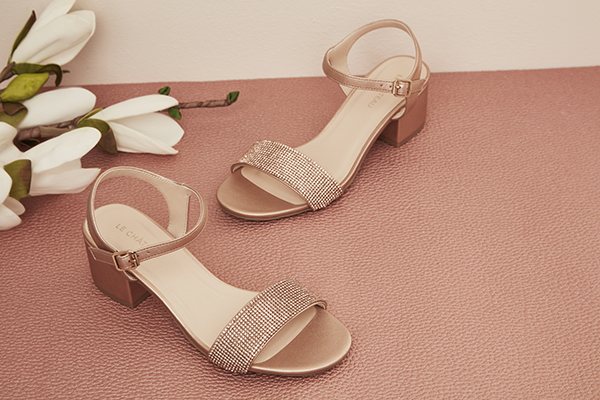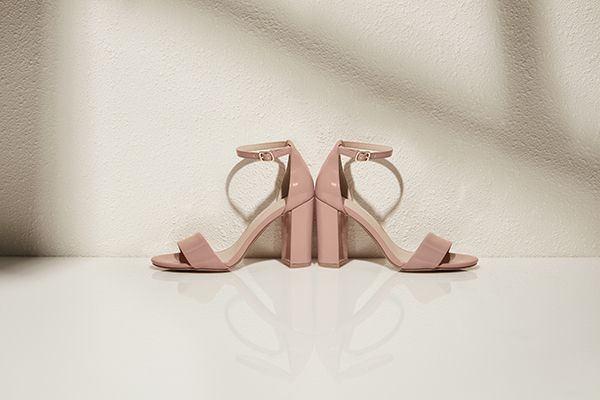 3 – The Minimal Sandal
A minimal two piece sandal can never do you wrong. If you want to add some fun to this look, choose a shoe in a metallic or patent material. This timeless style of sandal can be worn with any prom dress and will elevate your outfit with a touch of sophistication.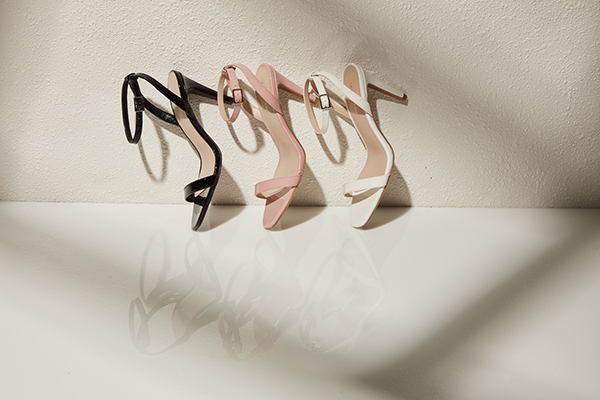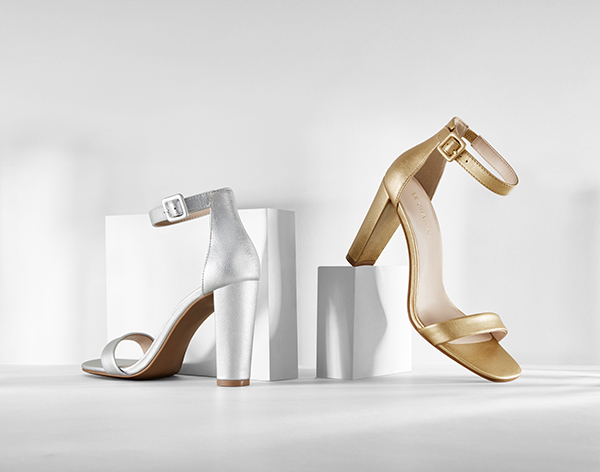 Still searching for that perfect prom dress? We've got you covered. Check out our selection of prom queen-worthy gowns here.