STYLE FILES: WHAT TO WEAR THIS LONG WEEKEND
Kick off the first official long weekend of the season in the coolest of summer style. Whether you've planned a mini girl's getaway or are hosting a backyard barbeque, we've got four outfit ideas that will have you looking polished for any long weekend adventure.
1. Add a bit of feminine flair to your look with a ruffled, off-the-shoulder dress. Complete the ensemble with some graphic sandals and a pair of round sunnies, perfect for a brunch date with the girls.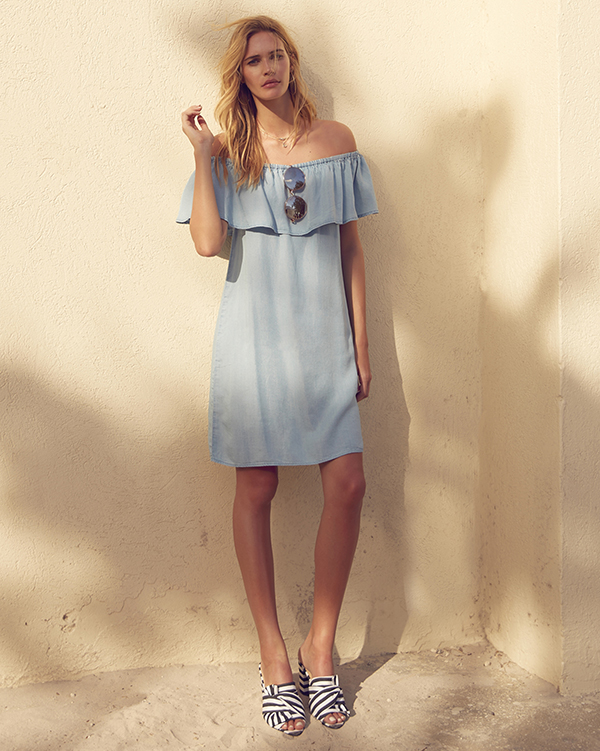 2. No long weekend is complete without an outdoor barbecue with friends and/or the fam. Keep your outfit comfortable and laidback with a cold shoulder blouse paired with some chambray culottes and laser cut sandals.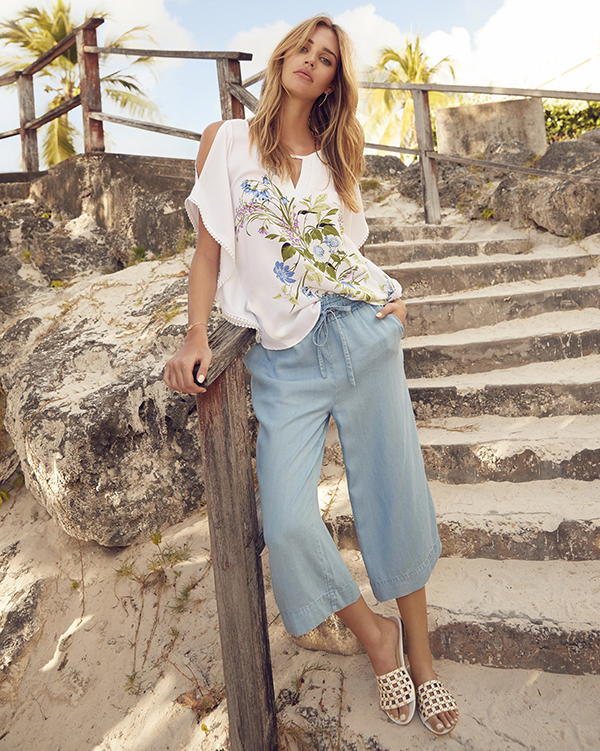 3. Day trip to the beach? Pair a ruffled skirt and lightweight tank over your bathing suit for an effortless, yet photo-op ready vibe. Complete the look with some summer slides.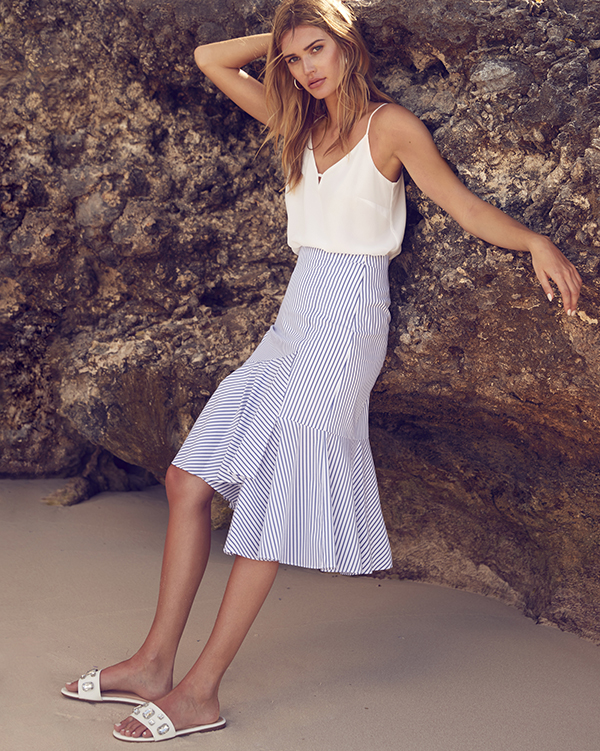 4. If a wedding or shower is part of your long weekend plans, this elegant floral option is perfect for dressing up or down. Go for some laser cut slides for a casual feel or glam things up with a pair of metallic sandals and statement earrings.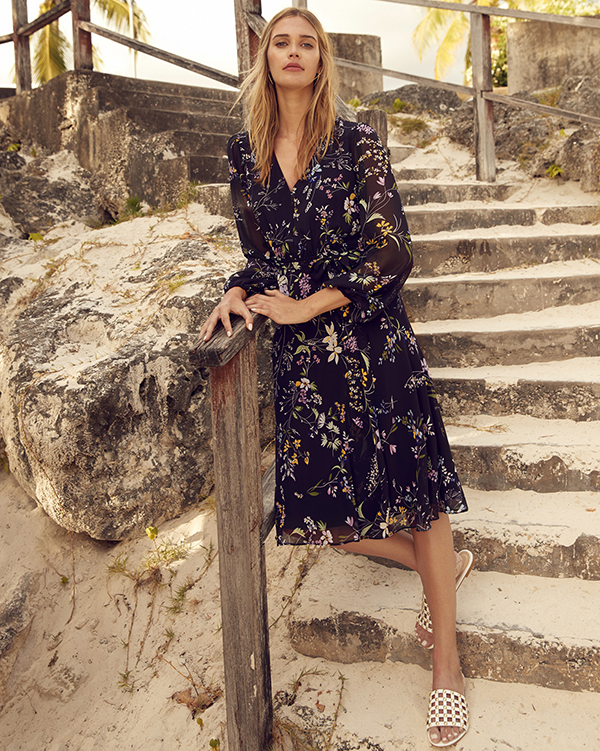 It's officially prom season! We share the three best shoe styles for your prom here.